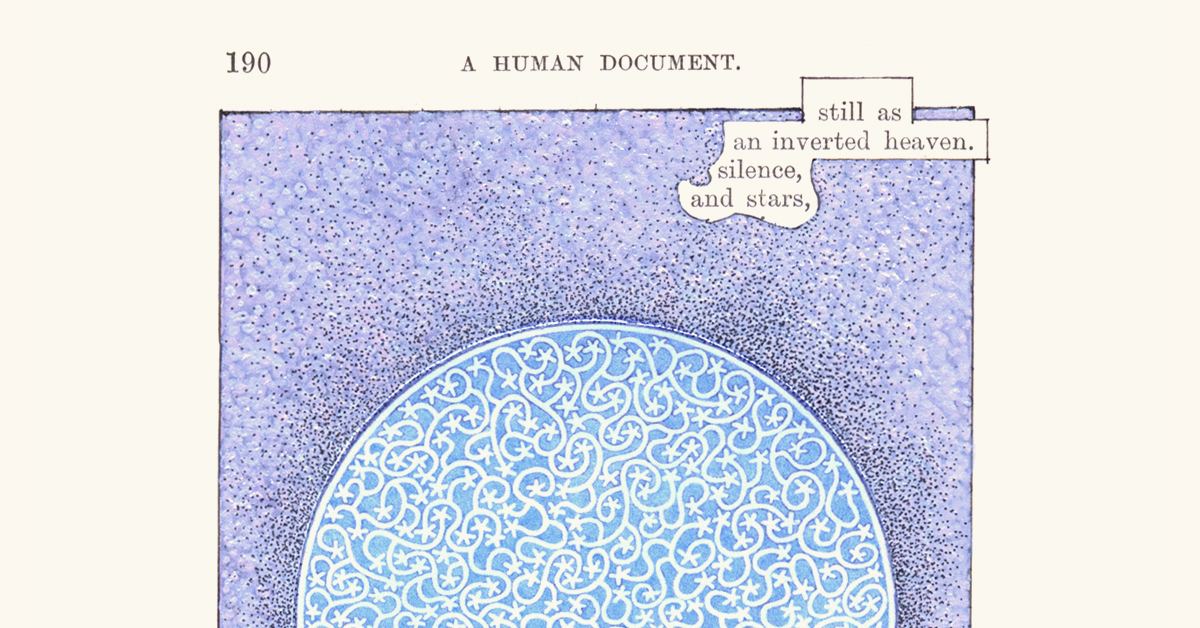 Nouns and Norms
I have always loved new ideas and embraced them enthusiastically. I have read an enormous amount about a ton of concepts, and I have accumulated a large repertoire of nouns in my vocabulary. But nouns require action verbs to make them real.
As Bucky Fuller said, God is a verb.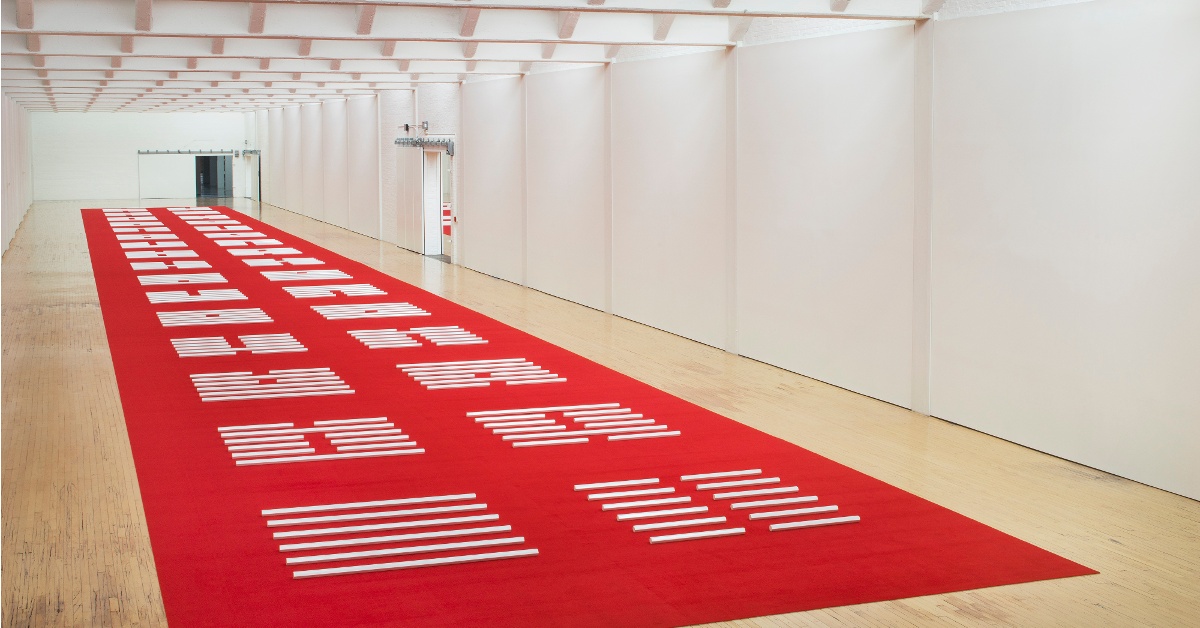 Ethereal Threads and Cosmic Fabric
"Creative interpretation of the world: Art. Personal beliefs trumping objective facts: Lunacy." —Brian Greene. When you are swimming upstream in a powerful current, it's not only hard to think about anything other than surviving, it's also difficult to raise your head up to look around. This river we are swimming in has a mighty flow, and we are hanging on by a thread—perhaps an ethereal thread or a vibrating string as you will see later. Read More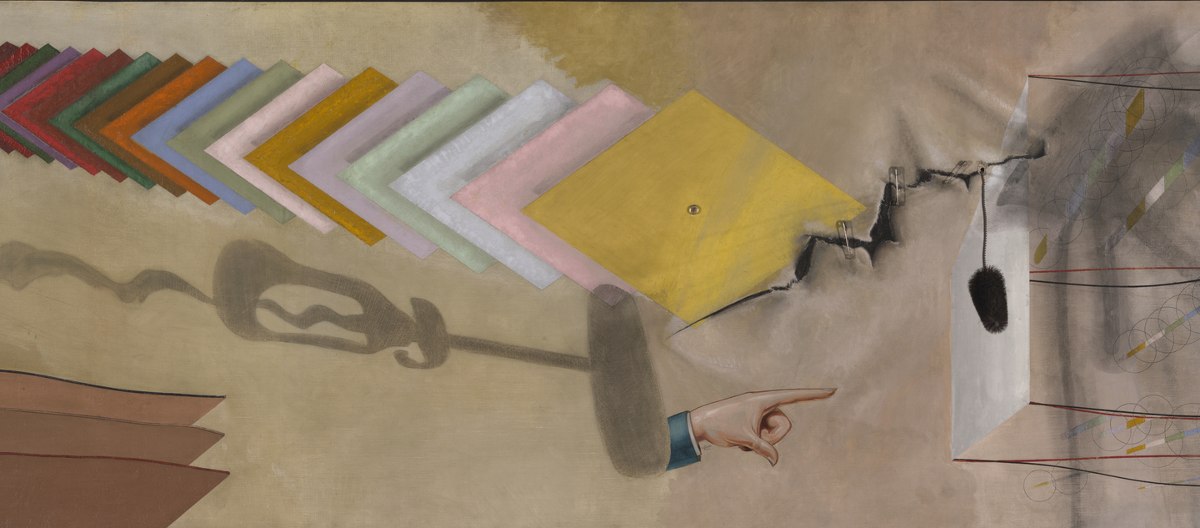 Taming Tourette
When I was 30 years old, I was diagnosed as having Tourette syndrome (TS).
It was a huge relief to me to finally have a name for what had been tormenting me since I was about 13 years old. I was also depressed to know that I would be dealing with this neurological disorder for the rest of my life.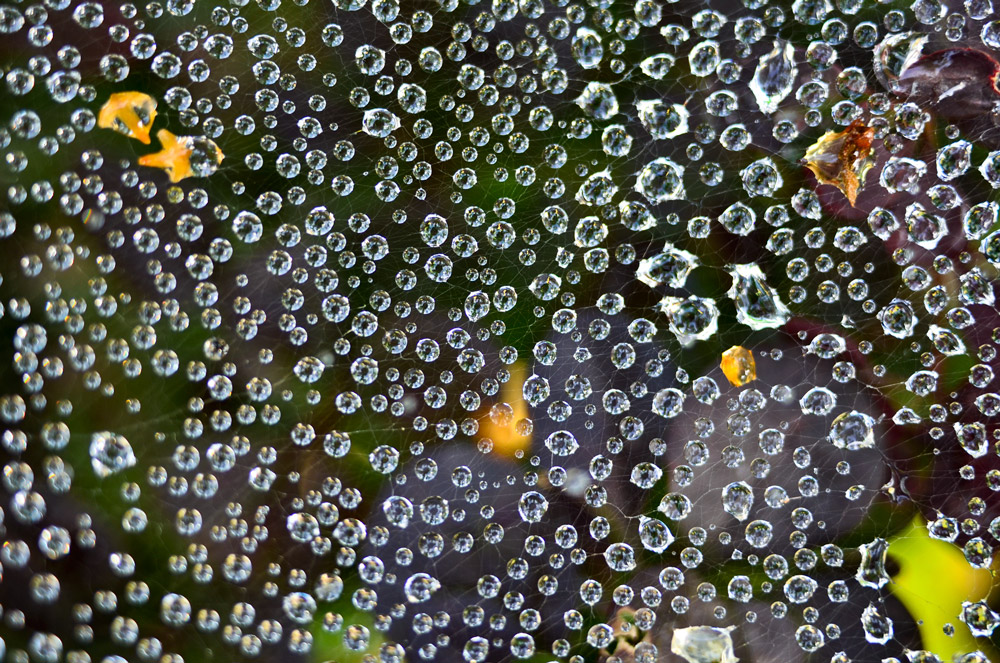 Reacting and Responding
People deserve to be understood.
Many people are suffering from crushing pain that they just can't seem to beat.
How can we respond–without reacting?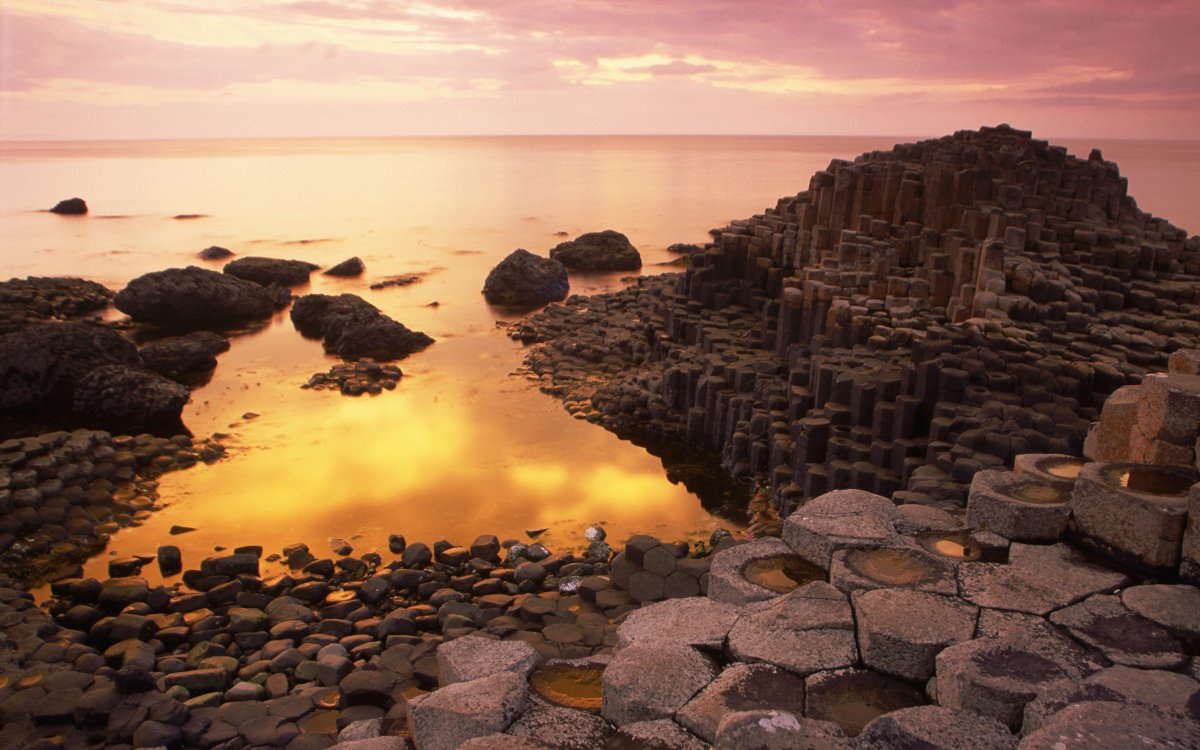 Fast-Slow-Stop-Look-Listen
My nickname growing up was Rapid Rick. I always got things done quickly. Not always accurately or perfectly, but fast. After 70 years of taking pride in this reputation, I finally realized that slower is better. Ouch!
Yes, there were some advantages to my "now is good" approach to life…but now I wonder at what price.

Observation
When I look in the mirror these days I'm shocked that the old and withered face I see doesn't reflect the way I think or feel. The image makes me acutely aware of how differently I'm viewed by people with whom I come into contact. Strangers see me as an old and irrelevant man – three steps from the nursing home. My friends know differently. And I feel more vital than I ever have in Read More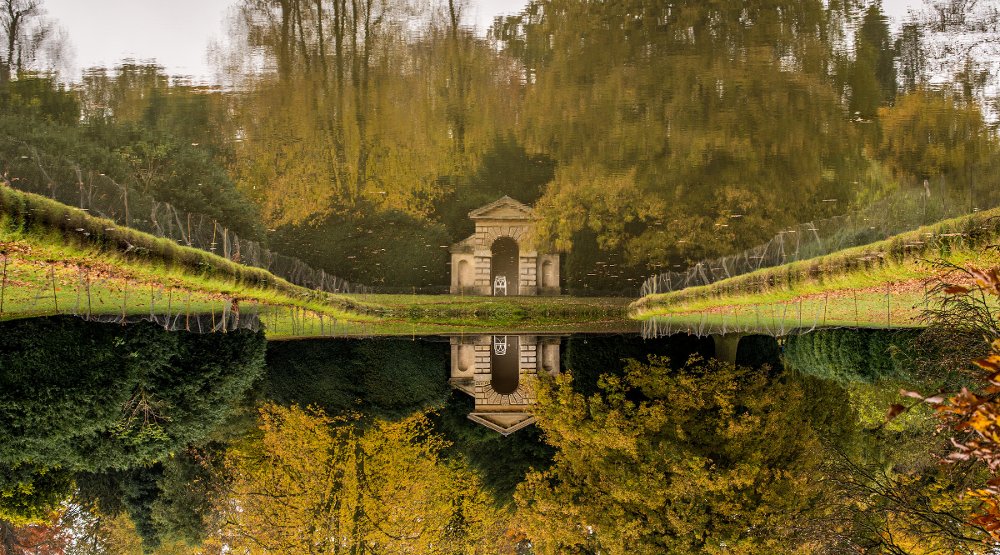 Awareness with Acceptance
Call it serendipity. Call it luck. Call it random events that just happened to be connected. Call it anything you want, but I just experienced a strange coincidence that boggles my mind a bit. I had been thinking about a new post (yes, that's what I do with most of my free time) about the notion of awareness and acceptance. Incidentally, my process for writing posts is to latch onto an idea from something I have read, Read More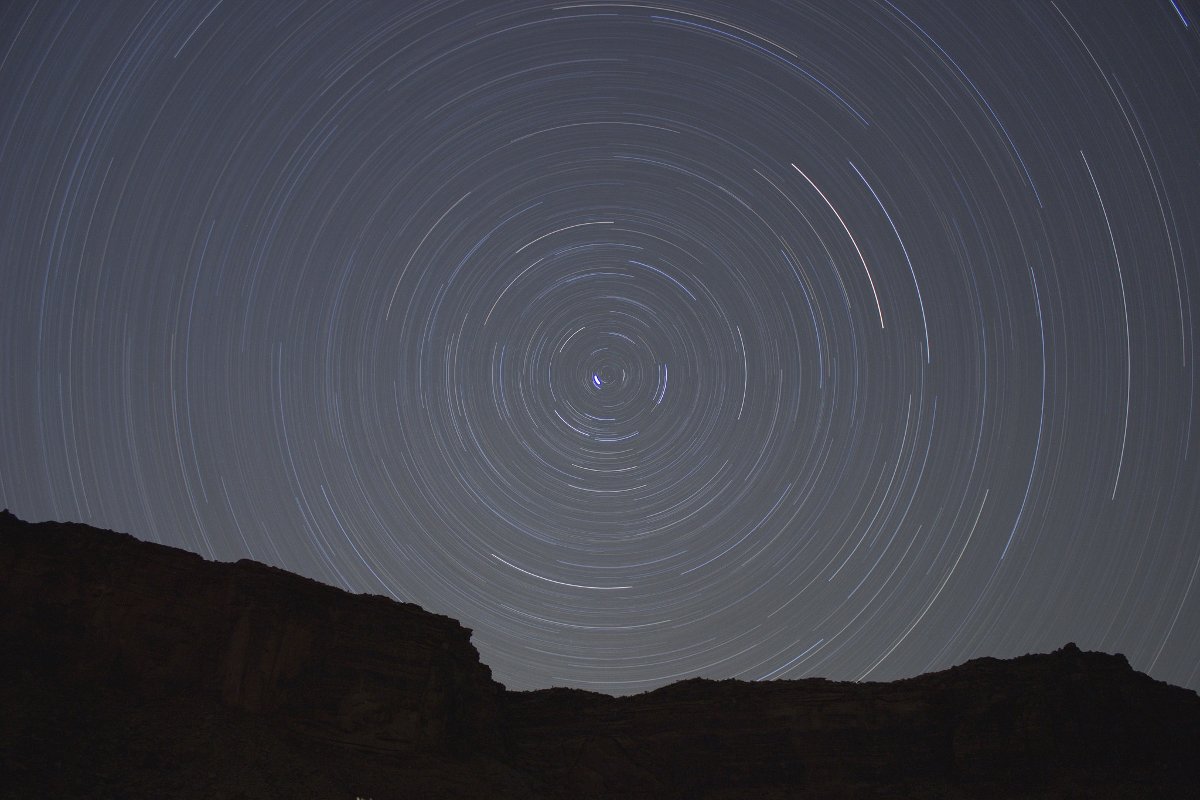 The Dance
"At the still point of the turning world, there the dance is—and there is only the dance. Yet the enchainment of past and future, woven in the weakness of the changing body, protects mankind from heaven and damnation which flesh cannot endure. Time past and time future—allow but a little consciousness." –T.S. Elliot Lynnda Pallio vividly describes those wondrous still points in poetic prose in her multiple-award-winning new book, Trusting the Currents. Trusting the Currents Read More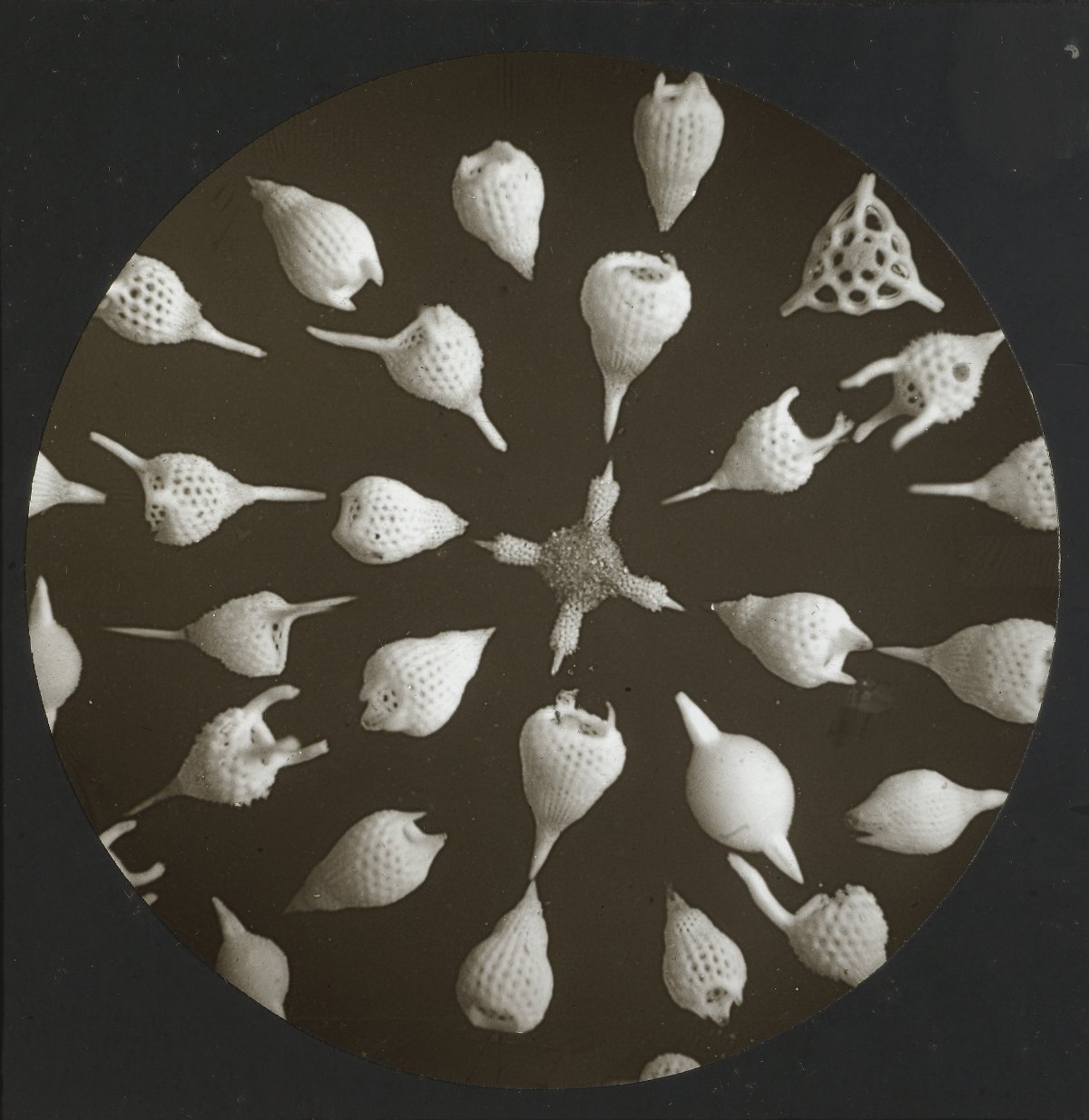 THIS and That
After reading a plethora of books on science and spirituality, it strikes me that science attempts to explain things to us and spirituality encourages us to experience events within us. The real conflict between the two is the difference between explanation and experience. Scientists want to explain our experience and spiritualists want us to experience our explanations.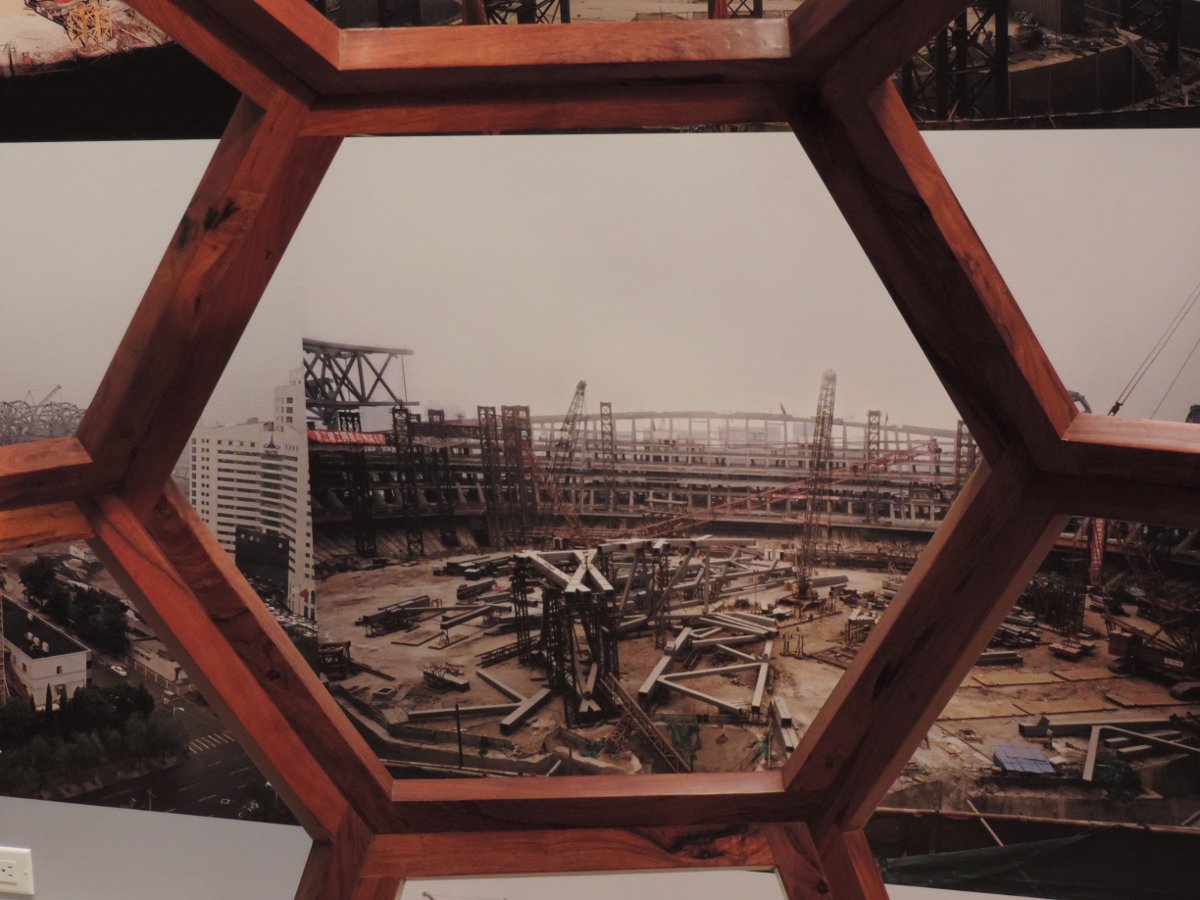 Development or Deterioration
As I turn 70, I'm sure the first thought that crosses peoples' minds when they meet me now is, "He's old!!" Most people associate aging more with accelerated deterioration than continuing development. But I think there is no end point for development. Growth may take a different form or shape, but it doesn't need to end.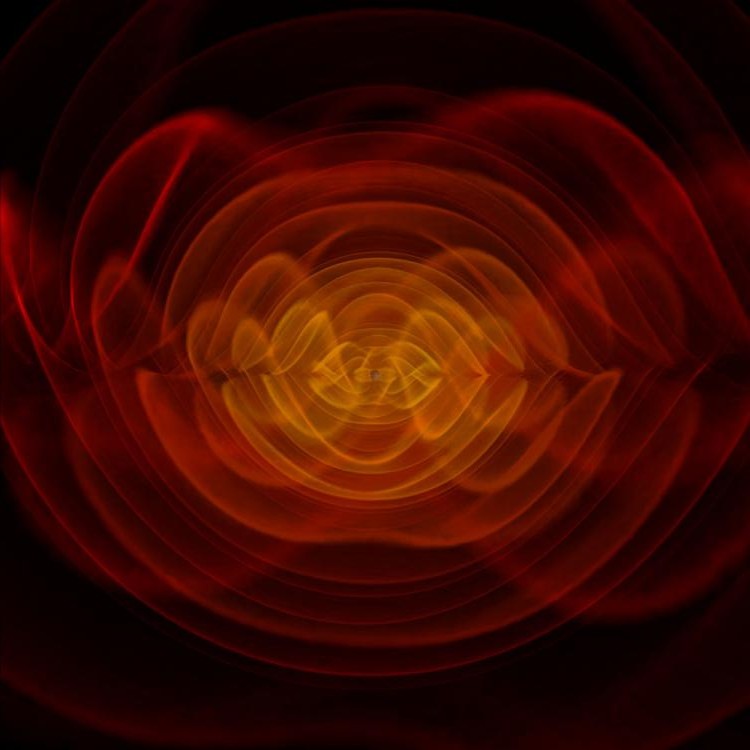 Transcendental Possibilities
My hunch is that we are all searching for transcendental possibilities, but what in hell does that mean? I have been on a long journey trying to figure out what those possibilities might look like and how I can have any real degree of assurance that what people claim can be true. Thirty-two years ago I co-founded Possibilities, Inc. with Barry Cohen, a PhD philosopher, as a discovery vehicle for this journey. I've covered a Read More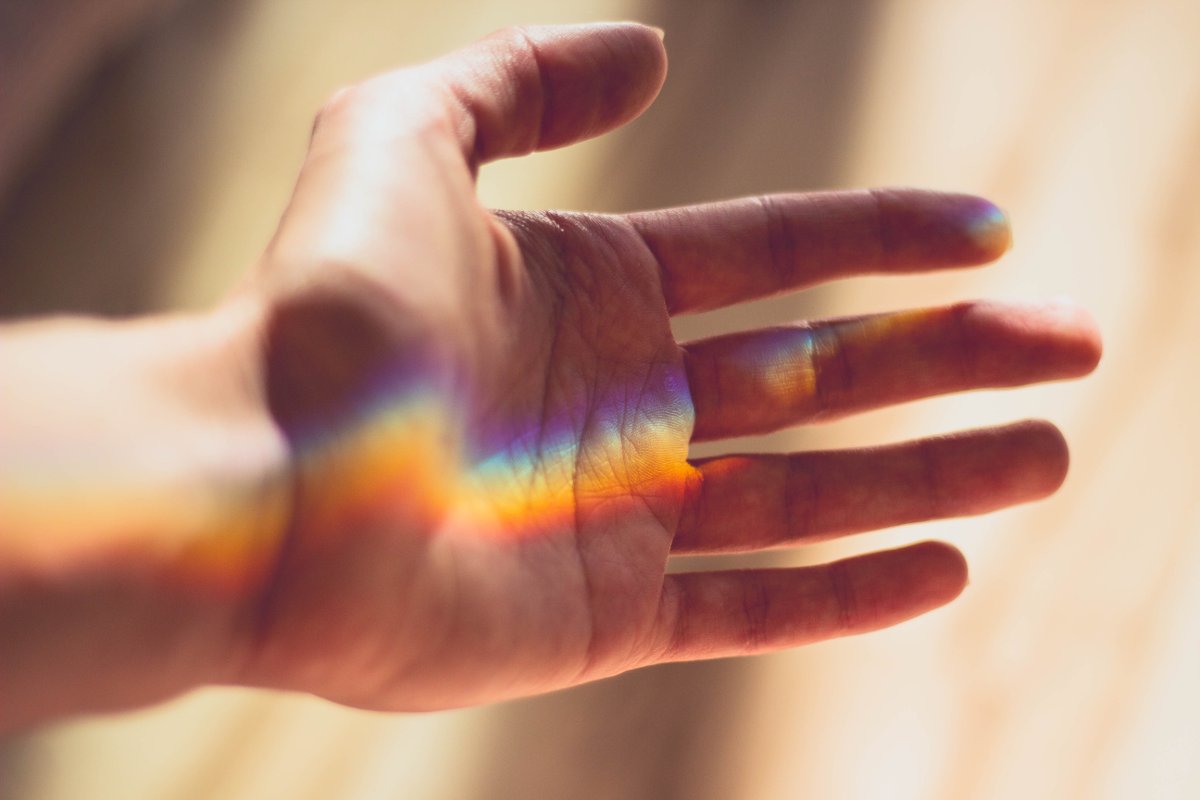 Possibility
As the world veers ever more perilously toward the precipice, it doesn't seem like a giant leap to suggest that we need a major shift in thinking and relating. Essentially, we need to start thinking about ourselves as connected vs. separate and we need to start relating to each other interdependently vs. competitively. This post will address the possibilities of making that shift and the planetary potential if we can make it happen. I will Read More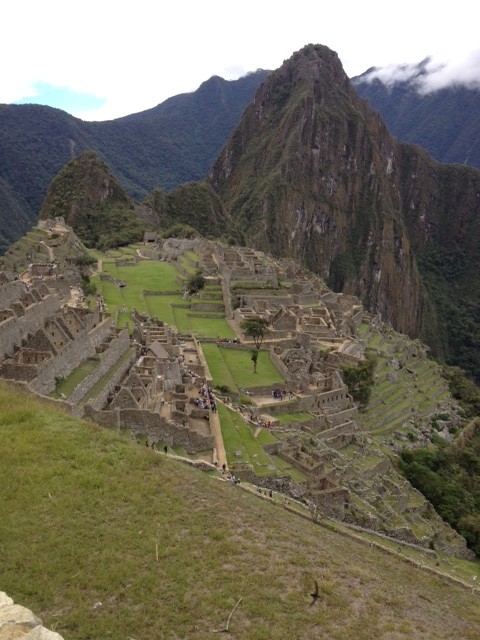 The History of Great Ideas
Great ideas have been piling up in history's graveyard for 3,000 years. They are left unattended and largely forgotten. When these ideas are first introduced, they are usually met with laudatory excitement and abundant enthusiasm. Then, the ideas are gradually diminished and distorted through this four step process: Trivialization, Bastardization, Privatization, Commercialization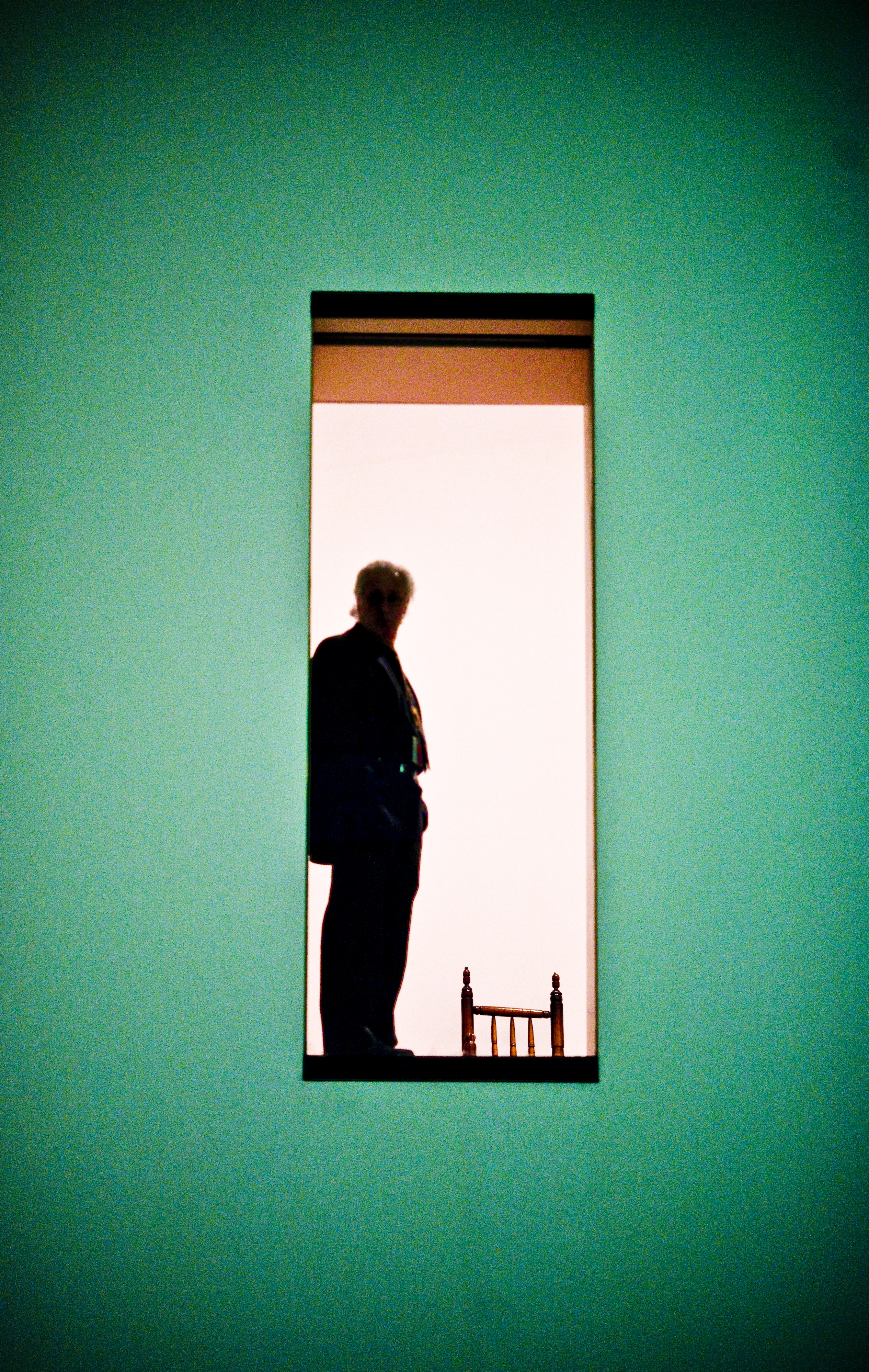 Being at Home in the Universe
An Internal Space or an External Refuge At my older daughter's wedding, she sang the song, "Feels Like Home to Me" to her husband. It struck me that we are all searching for a sense of home in our lives and I was so grateful that she had found a man with whom she felt at home. Her beautiful voice filled the reception hall and my hope for everyone there was that they felt, in Read More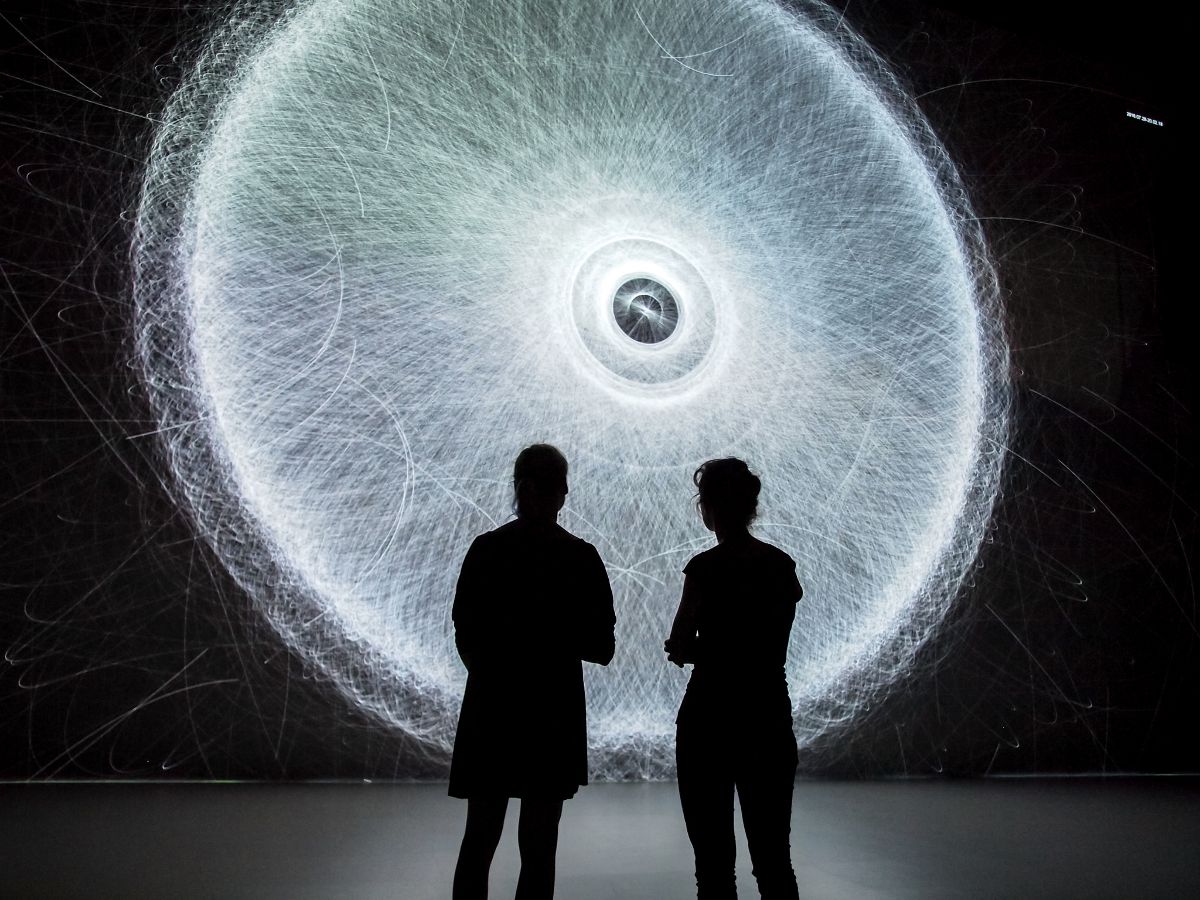 The Consciousness Solution
"You can't solve a problem with the same level of consciousness that created it." —Einstein
Over the course of human history there have been on-going discussions from a variety of sources (religious, social, political, etc.) about how nice it would be if our global civilization could be more harmonious and enlightened. Creating a new platform for civilization is now a requirement for our survival.