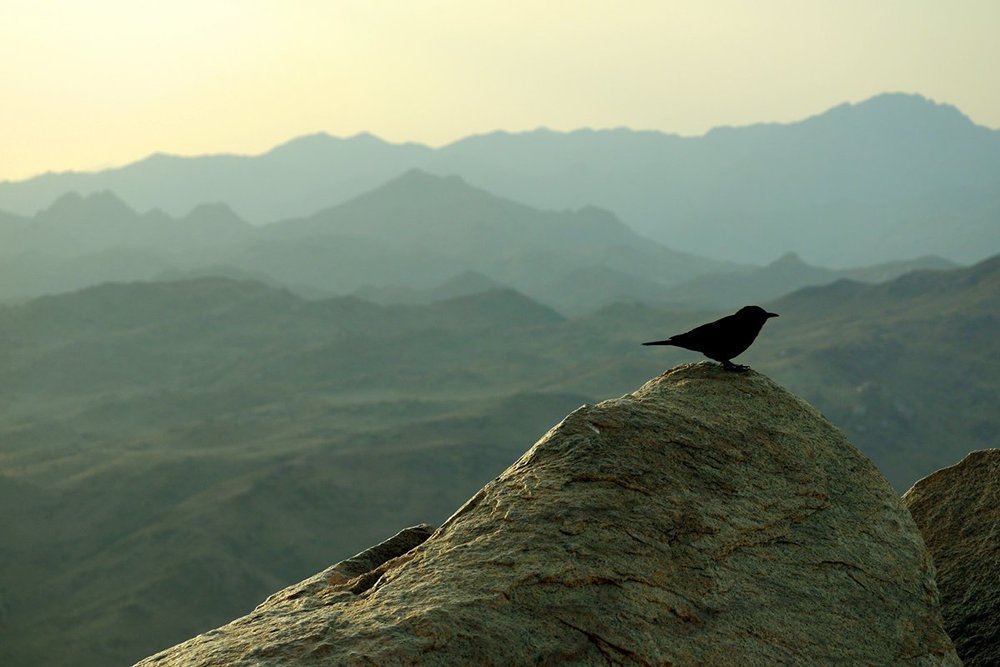 Prophets and Their Purposes
The world has been blessed with powerful messages from prophets of the past. Five of these prophets have a present-day influence on billions of people: Moses, Laozi, Buddha, Jesus, and Muhammad. These five men were the impetus for Judaism, Taoism, Confucianism, Buddhism, Christianity, and Islam. Those religions represent almost 6 billion of the 7.6 billion people on the planet. Given those numbers, it seems appropriate to discuss who they were and what they were about. Read More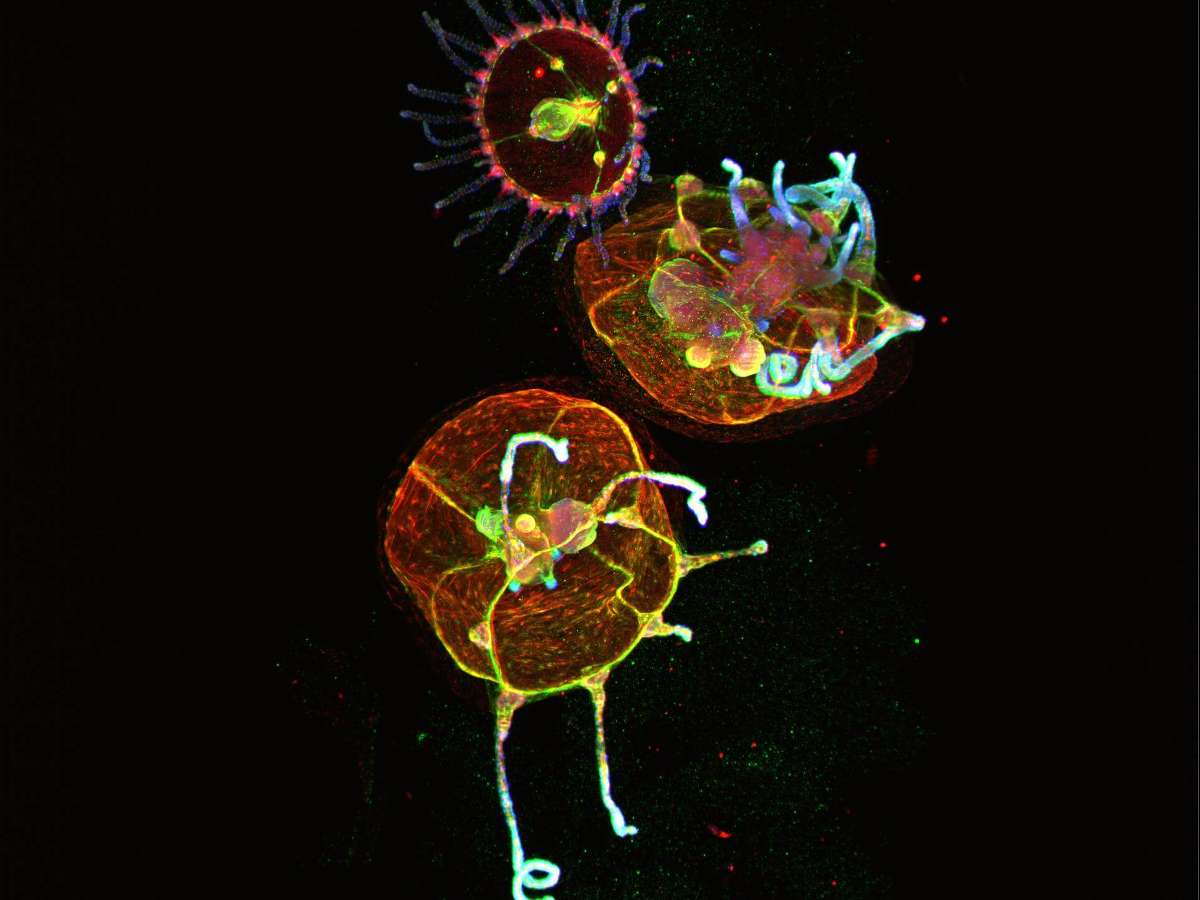 Evolution of Consciousness
My wife sometimes accuses me of selective engagement. She says I am much more open to conversation with people whom I find physically attractive, intellectually stimulating, emotionally responsive, or spiritually evolved.
Guilty as charged. As it turns out, the idea of selective engagement goes back 500 million years.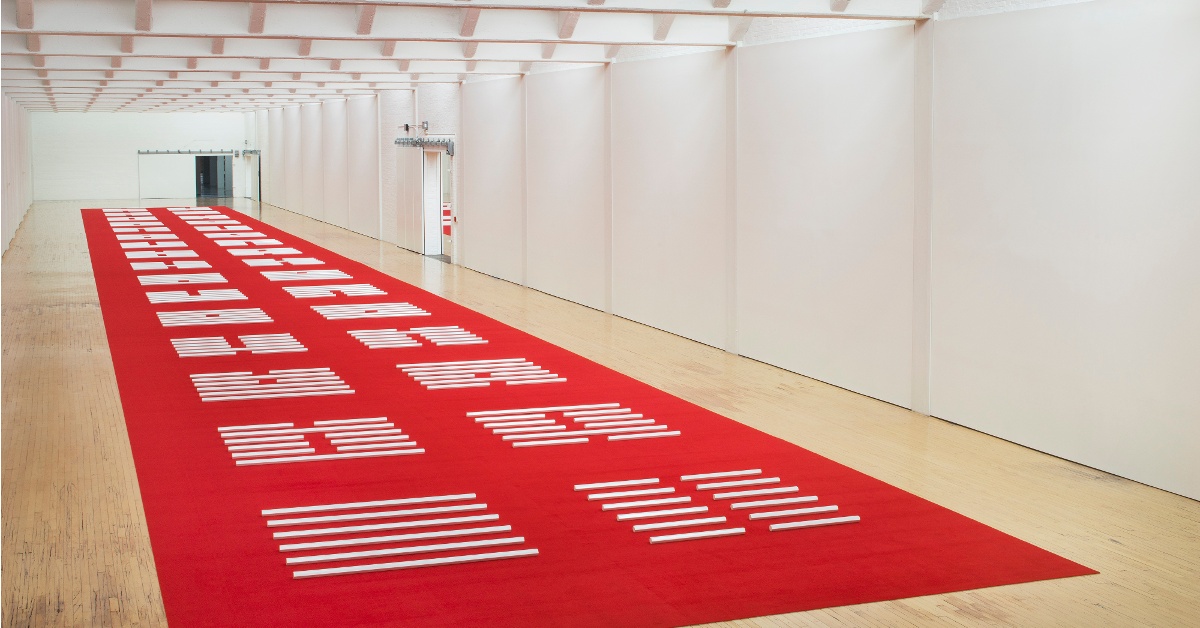 Ethereal Threads and Cosmic Fabric
"Creative interpretation of the world: Art. Personal beliefs trumping objective facts: Lunacy." —Brian Greene. When you are swimming upstream in a powerful current, it's not only hard to think about anything other than surviving, it's also difficult to raise your head up to look around. This river we are swimming in has a mighty flow, and we are hanging on by a thread—perhaps an ethereal thread or a vibrating string as you will see later. Read More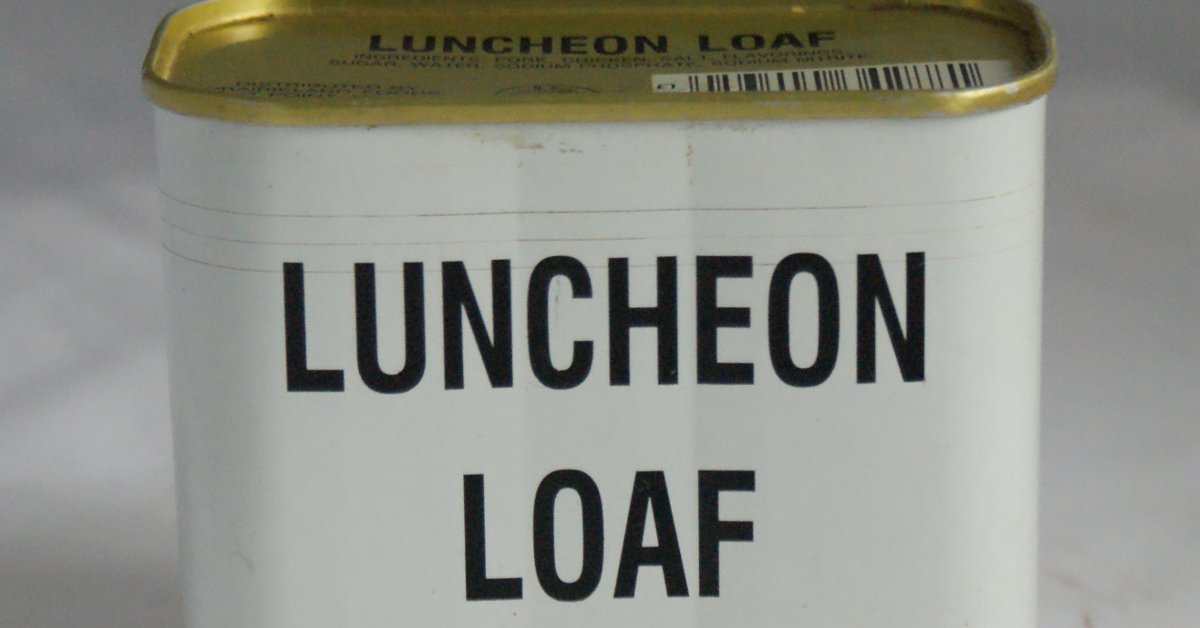 Meditation and Mindfulness
What's the difference between mindfulness and meditation?
The traditions in Asia have language that is much more precise in capturing the nuances of different practices and states of consciousness, and all of this gets lost in translation into English using one catch-all generic bucket word, "meditation."

Observation
When I look in the mirror these days I'm shocked that the old and withered face I see doesn't reflect the way I think or feel. The image makes me acutely aware of how differently I'm viewed by people with whom I come into contact. Strangers see me as an old and irrelevant man – three steps from the nursing home. My friends know differently. And I feel more vital than I ever have in Read More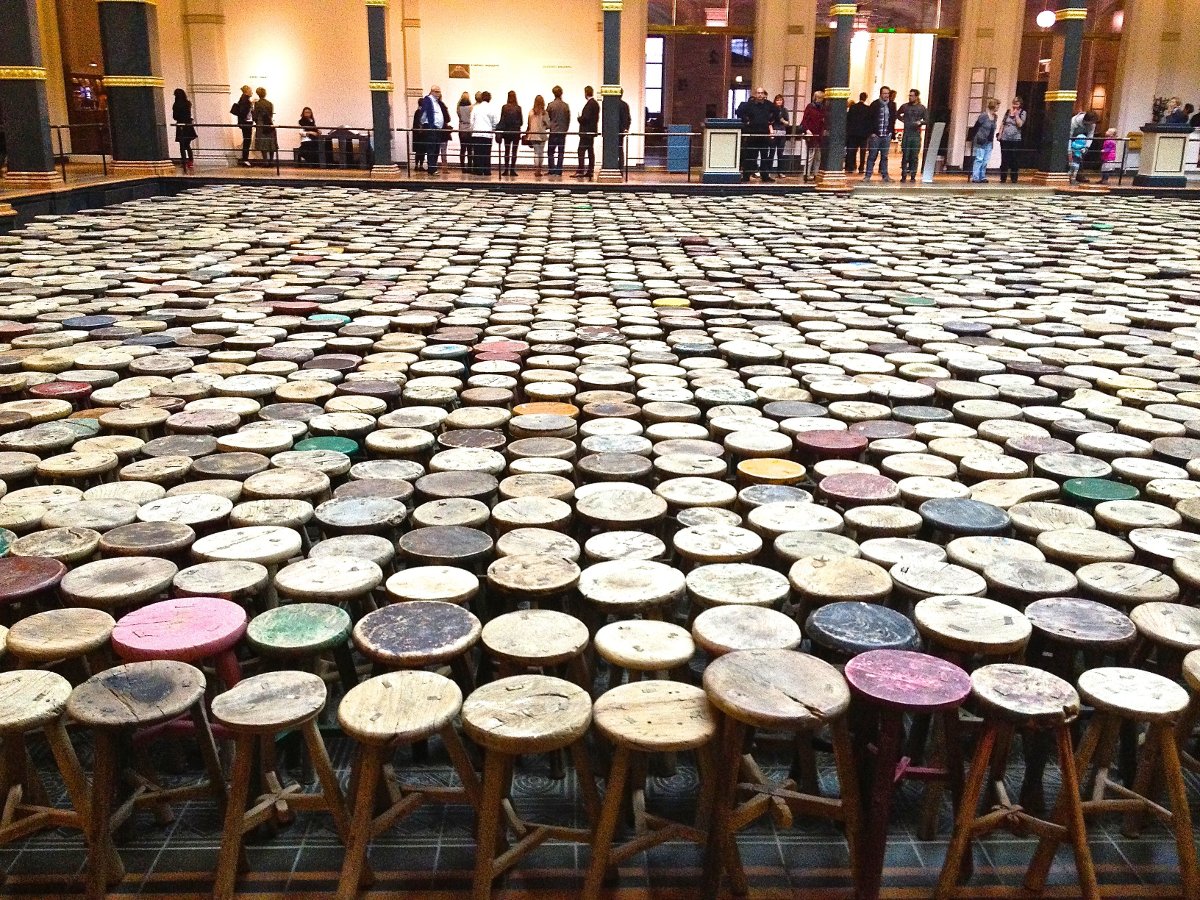 Stages and States
I just completed an on-line course through MindValley Institute entitled "Beyond Seeking" taught by Ken Wilber, whom I mentioned in my last post. The course triggered so many ideas that I wanted to filter them through my lens and write a post. So here it is. As the title of this post indicates, throughout our lives, we can experience many stages and many states. In my last post, Spiritual Awakening, I constructed scales for Wilber's Read More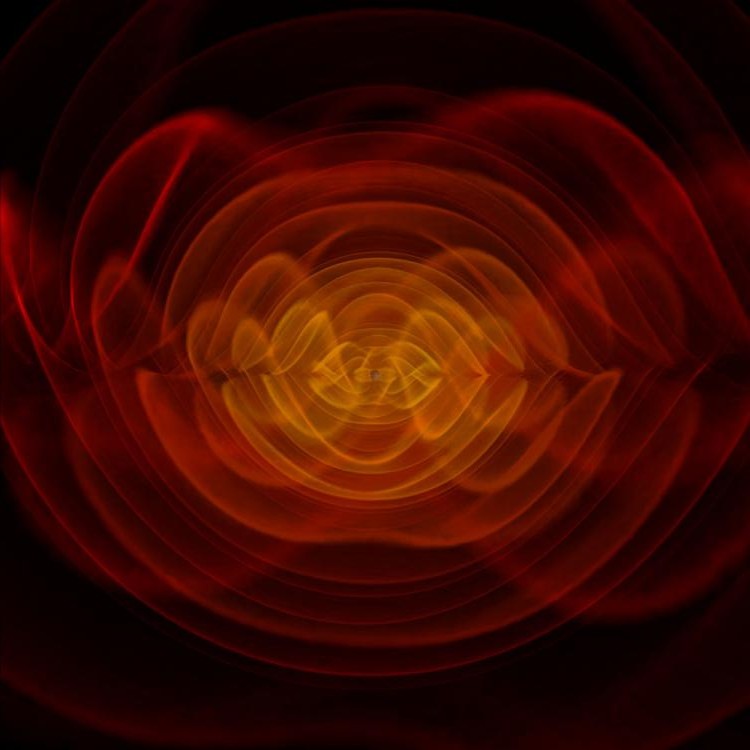 Transcendental Possibilities
My hunch is that we are all searching for transcendental possibilities, but what in hell does that mean? I have been on a long journey trying to figure out what those possibilities might look like and how I can have any real degree of assurance that what people claim can be true. Thirty-two years ago I co-founded Possibilities, Inc. with Barry Cohen, a PhD philosopher, as a discovery vehicle for this journey. I've covered a Read More