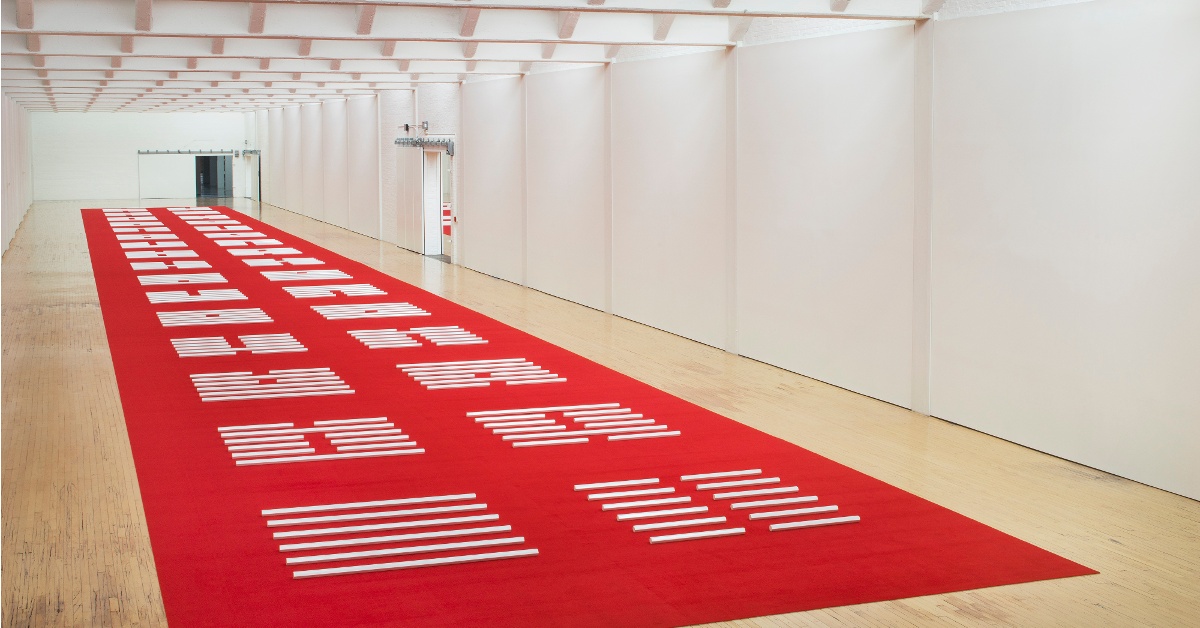 Ethereal Threads and Cosmic Fabric
"Creative interpretation of the world: Art. Personal beliefs trumping objective facts: Lunacy." —Brian Greene. When you are swimming upstream in a powerful current, it's not only hard to think about anything other than surviving, it's also difficult to raise your head up to look around. This river we are swimming in has a mighty flow, and we are hanging on by a thread—perhaps an ethereal thread or a vibrating string as you will see later. Read More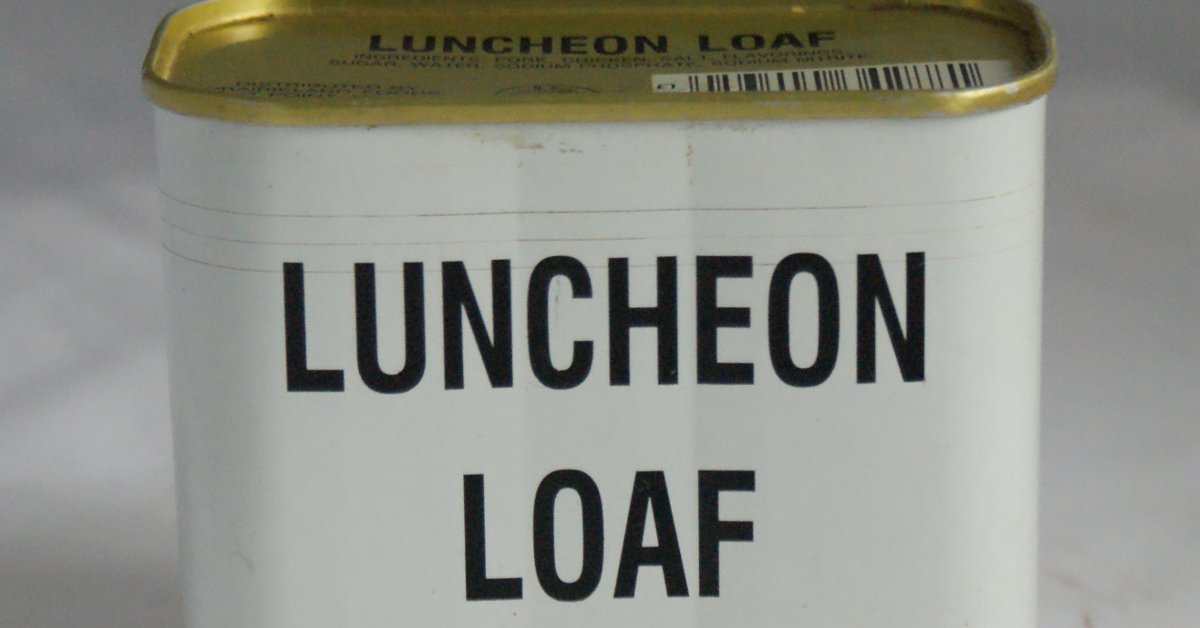 Meditation and Mindfulness
What's the difference between mindfulness and meditation?
The traditions in Asia have language that is much more precise in capturing the nuances of different practices and states of consciousness, and all of this gets lost in translation into English using one catch-all generic bucket word, "meditation."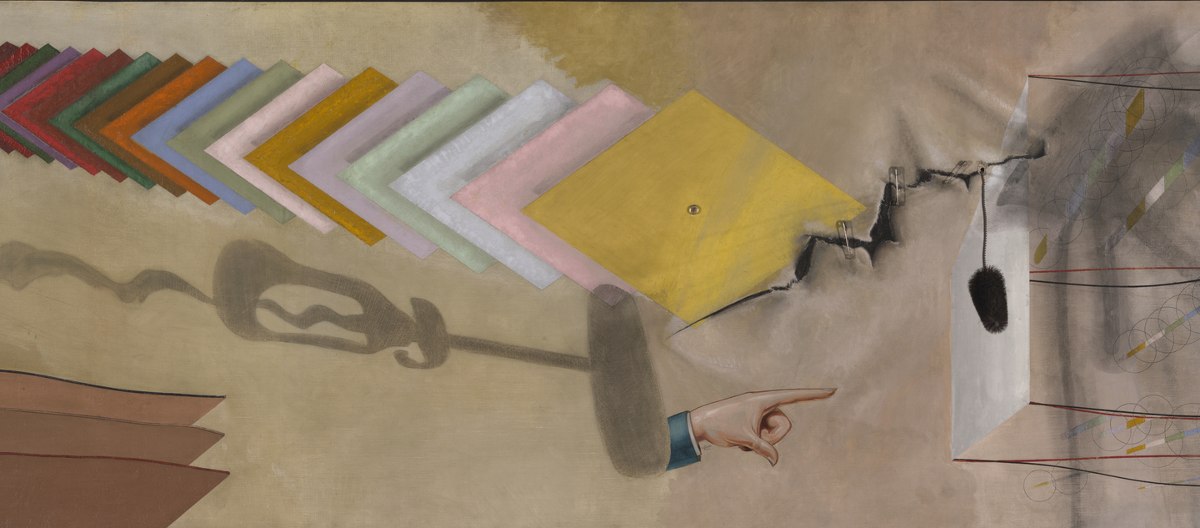 Taming Tourette
When I was 30 years old, I was diagnosed as having Tourette syndrome (TS).
It was a huge relief to me to finally have a name for what had been tormenting me since I was about 13 years old. I was also depressed to know that I would be dealing with this neurological disorder for the rest of my life.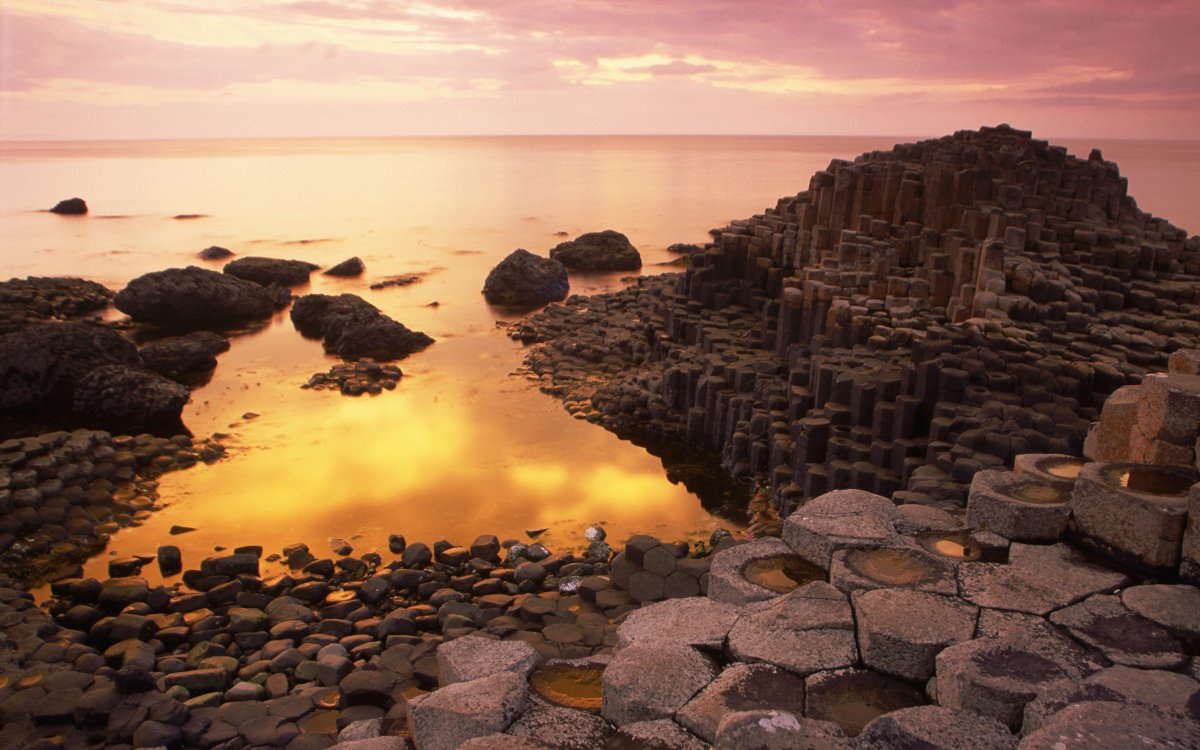 Fast-Slow-Stop-Look-Listen
My nickname growing up was Rapid Rick. I always got things done quickly. Not always accurately or perfectly, but fast. After 70 years of taking pride in this reputation, I finally realized that slower is better. Ouch!
Yes, there were some advantages to my "now is good" approach to life…but now I wonder at what price.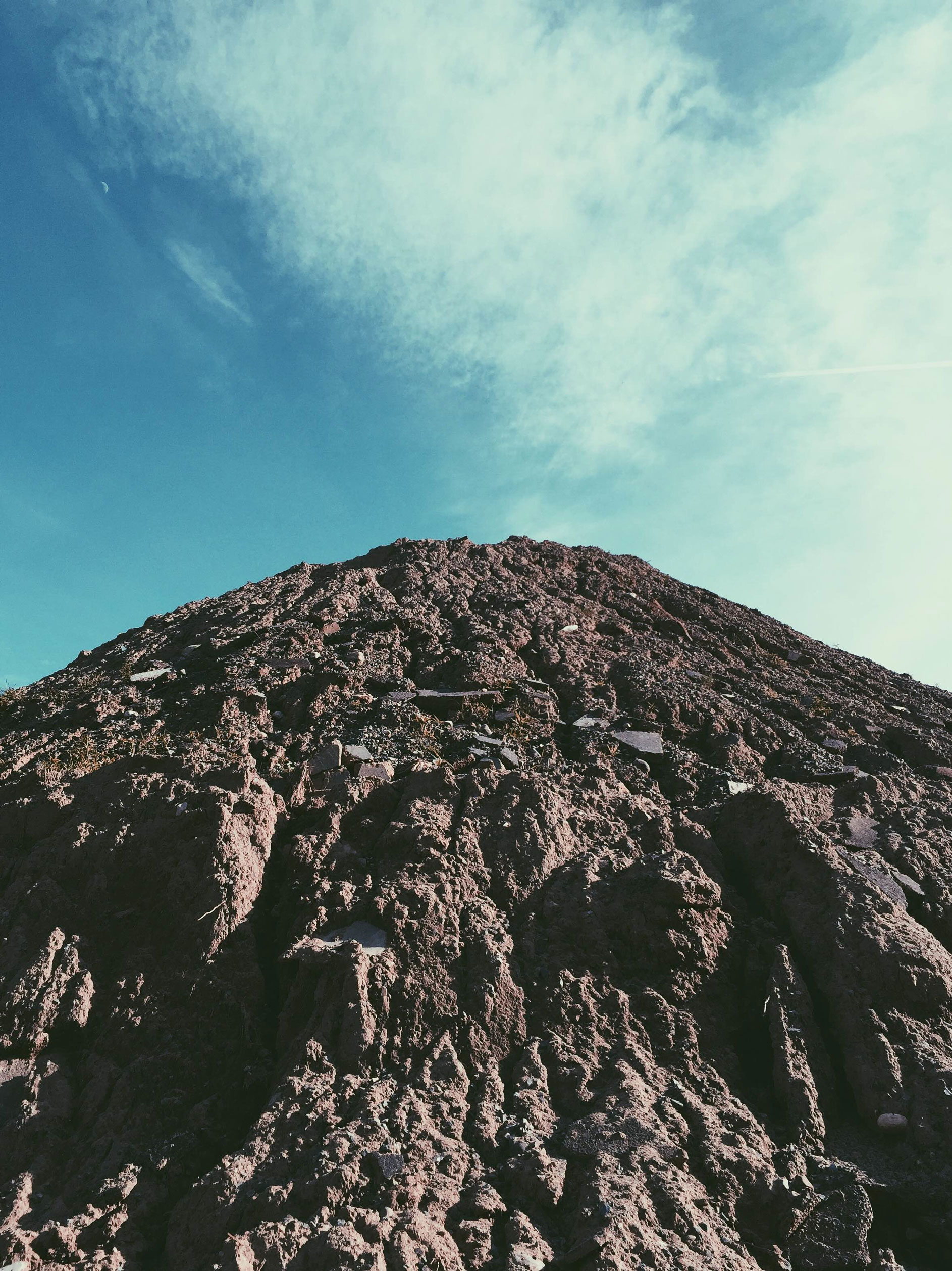 Mindful and Joyful Living, Learning, and Working
My four-year old grandson is an old soul. He is one of the most loving, sensitive, kind and joyful people I know.   He also has a hyper-active body, an incredibly curious mind, and relentlessly intense feelings. It's a lot for a child to manage. It's a lot for anyone to manage. The question is: how can we help our kids and each other stay in touch with the unfettered joy and love we were born Read More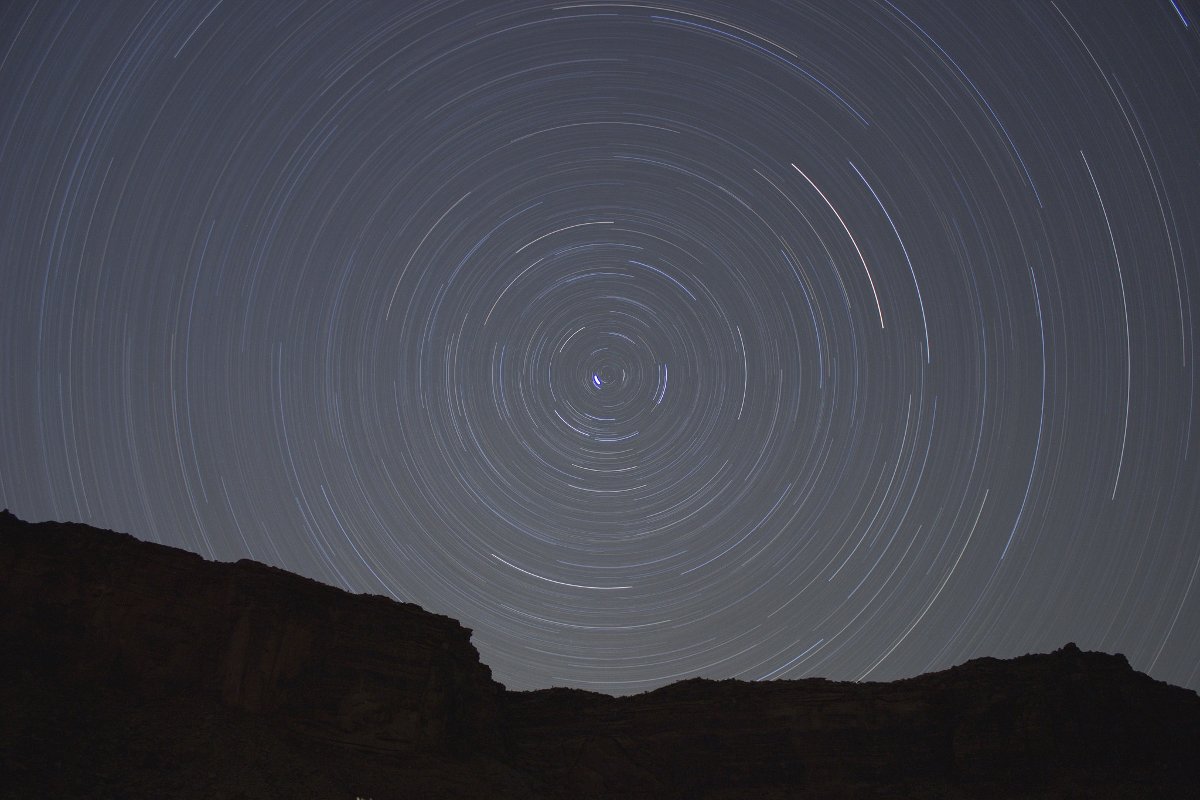 The Dance
"At the still point of the turning world, there the dance is—and there is only the dance. Yet the enchainment of past and future, woven in the weakness of the changing body, protects mankind from heaven and damnation which flesh cannot endure. Time past and time future—allow but a little consciousness." –T.S. Elliot Lynnda Pallio vividly describes those wondrous still points in poetic prose in her multiple-award-winning new book, Trusting the Currents. Trusting the Currents Read More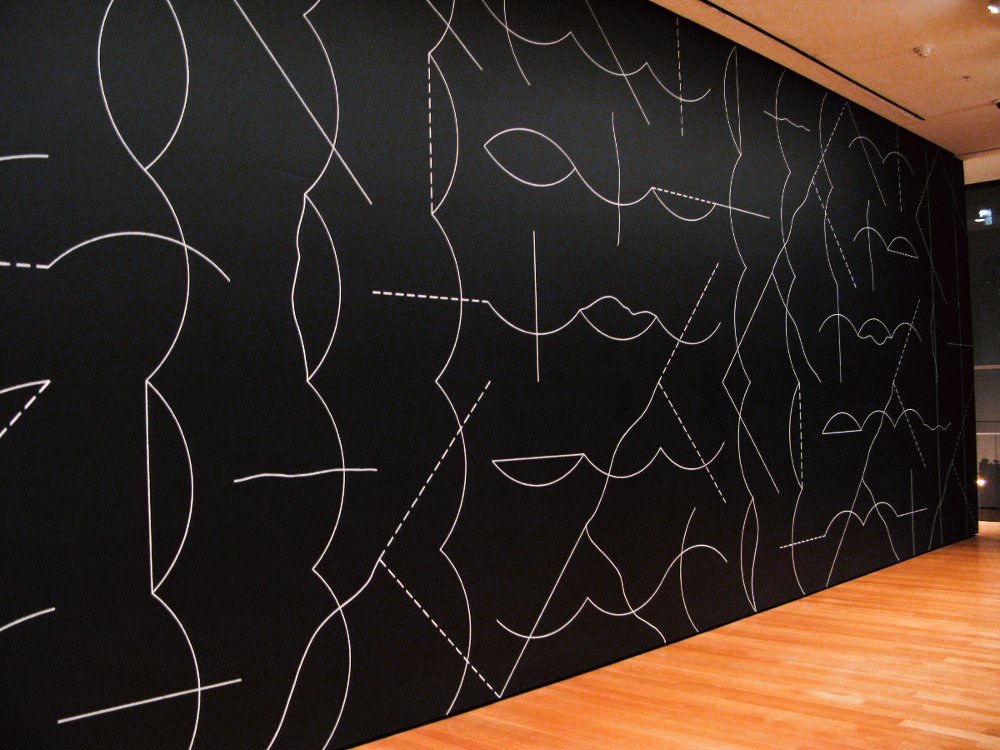 Slow Dancing
Remember being back in high school and waiting for the slow dances to play so you could cuddle closely with your friend and enjoy the sweetness of the connection? And how sweet it was. Wouldn't it be wonderful to be able to create that magical moment without going back to the teenage angst that overwhelmed those tingling feelings? An ever-increasing percentage of people are finding that meditation is one way to capture that feeling of Read More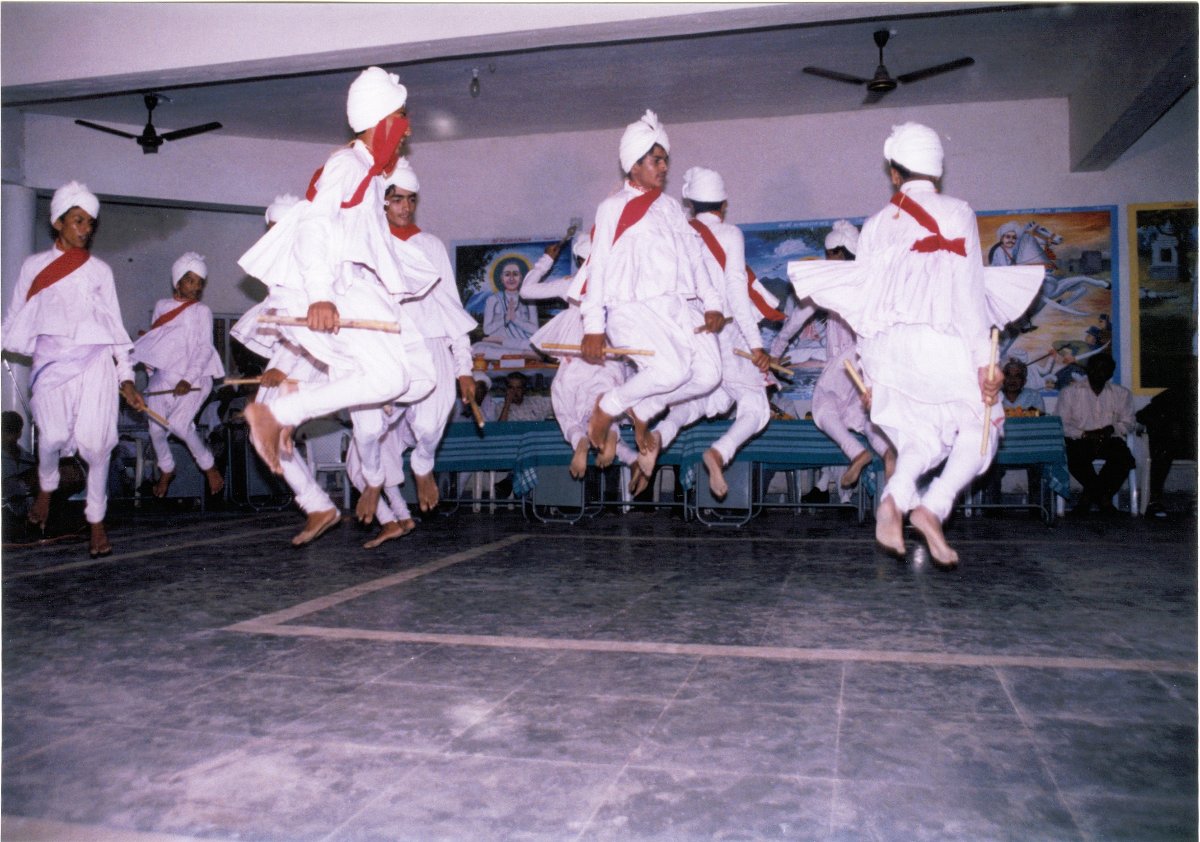 Serenity AND Intensity
There have been a plethora of articles on the independent health effects of meditation and vigorous exercise, but a dearth on the synergistic effects of combining them. In this post, I suggest that maximum effects can be obtained by bracketing or breaking up your day with an hour of intense physical exertion and an hour of complete serenity realized through deep contemplation or meditation. I am offering myself as an N of 1 for this Read More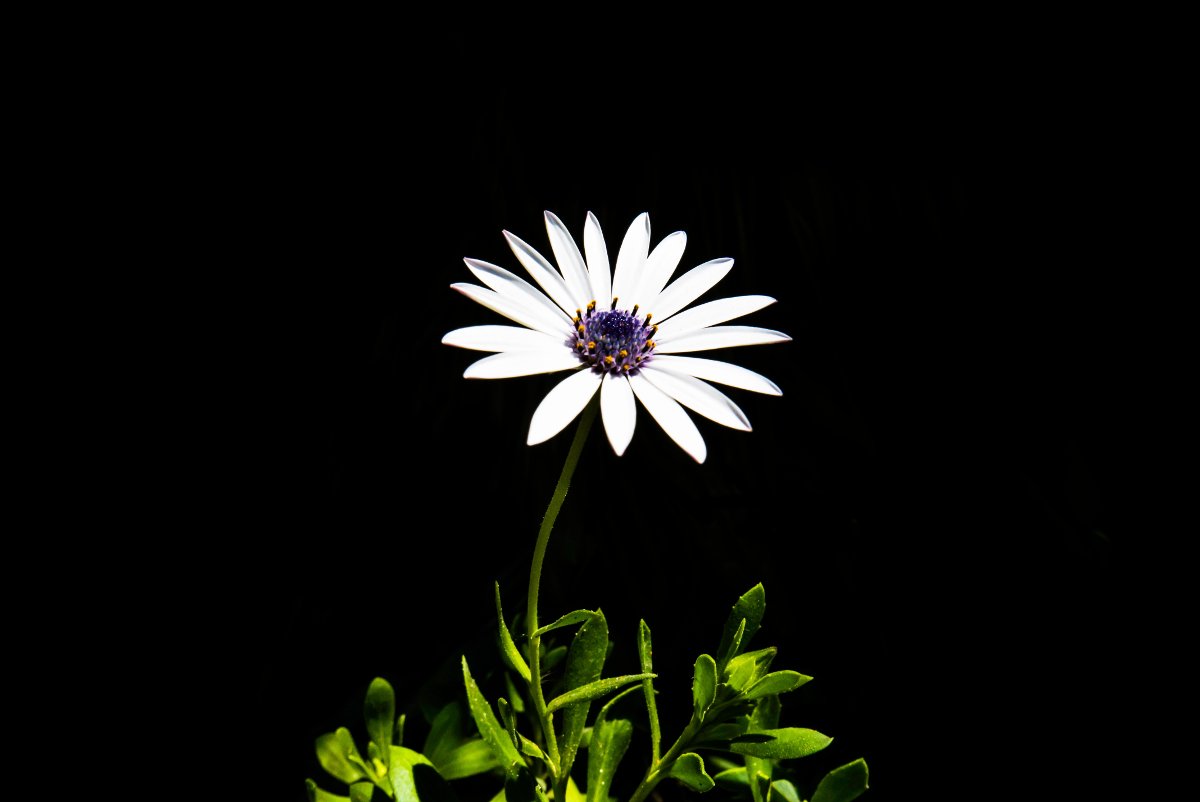 Making Love
Don't get excited. This is not a sex post or a guide to more exciting intercourse. Although I am a fan of great sex, this post deals with making love to life – in simple, everyday ways that don't require expensive props or bundles of money. It's simply an attitude and a choice. I should preface this post by saying that I was a participant in the "Make Love, Not War" movement in the 60s. Read More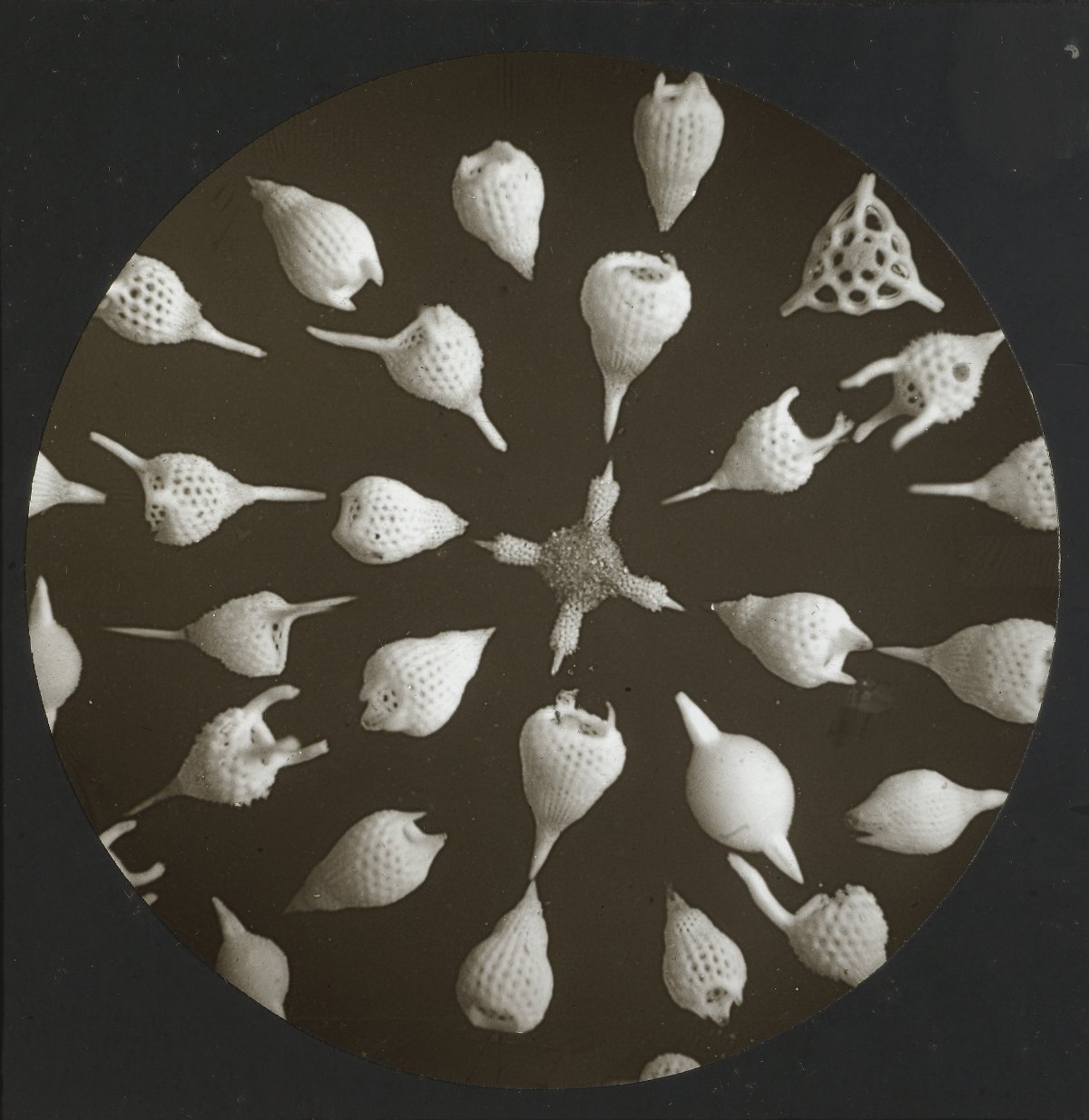 THIS and That
After reading a plethora of books on science and spirituality, it strikes me that science attempts to explain things to us and spirituality encourages us to experience events within us. The real conflict between the two is the difference between explanation and experience. Scientists want to explain our experience and spiritualists want us to experience our explanations.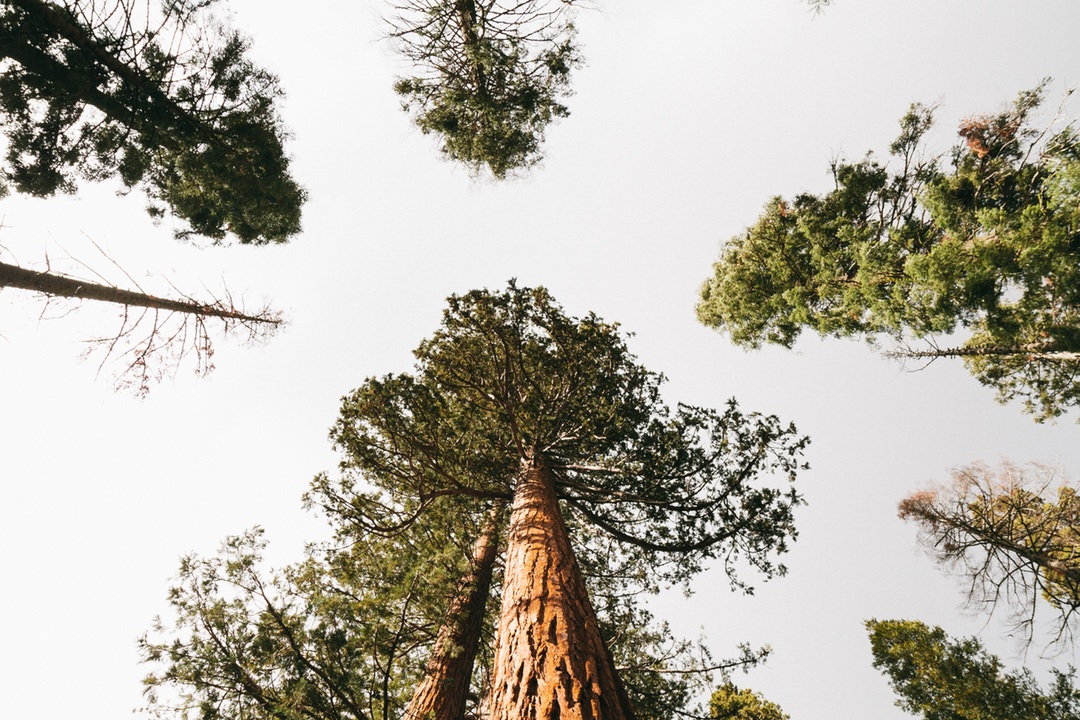 Attitude
Randomness is. We can't control the events that happen in life. We can find meaning in what's not meant to be. There is not always a reason. External causes bombard us from multiple sources. We can only look inward for our own truth. External forces pull us out. There are always compelling reasons to get caught in the flow. We can only shift our attention inward. Internal forces keep us down. We can't break free Read More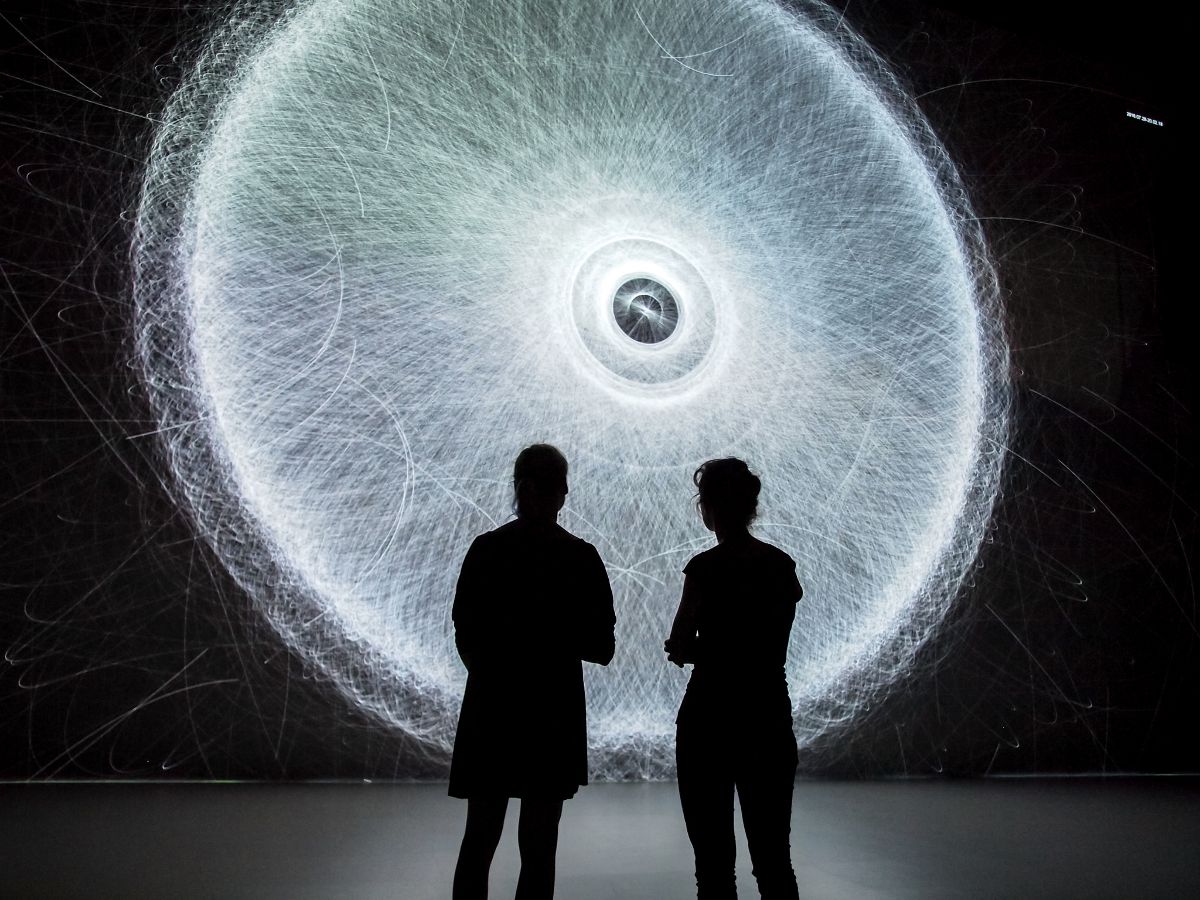 The Consciousness Solution
"You can't solve a problem with the same level of consciousness that created it." —Einstein
Over the course of human history there have been on-going discussions from a variety of sources (religious, social, political, etc.) about how nice it would be if our global civilization could be more harmonious and enlightened. Creating a new platform for civilization is now a requirement for our survival.