I try to start each day with a series of statements that affirm my intentions and make me more conscious of my actions.  These statements are largely aspirational, but saying them makes me confront the gap between by values and my behaviors:
I am at One
I am at Peace
I am Calm and Still
I am here now
I can lighten being
I can be kind
I can extend love
I can smile on whatever comes my way
I wish to awake
I wish to unify
I wish to heal
I am.  I can.  I wish.  "I am" is being.  "I can" is becoming.  "I wish" is aspiring. 
Gurdjieff suggested that using these words could motivate us to tune into our higher selves.  In his book, Life is Real Only Then, When "I Am", Gurdjieff said these three impulses must arise and manifest themselves in an evolving person.  These words are essential for "the entire sensing of the whole of oneself."  These words reflect the genuine "I" of a person who has reached responsible age.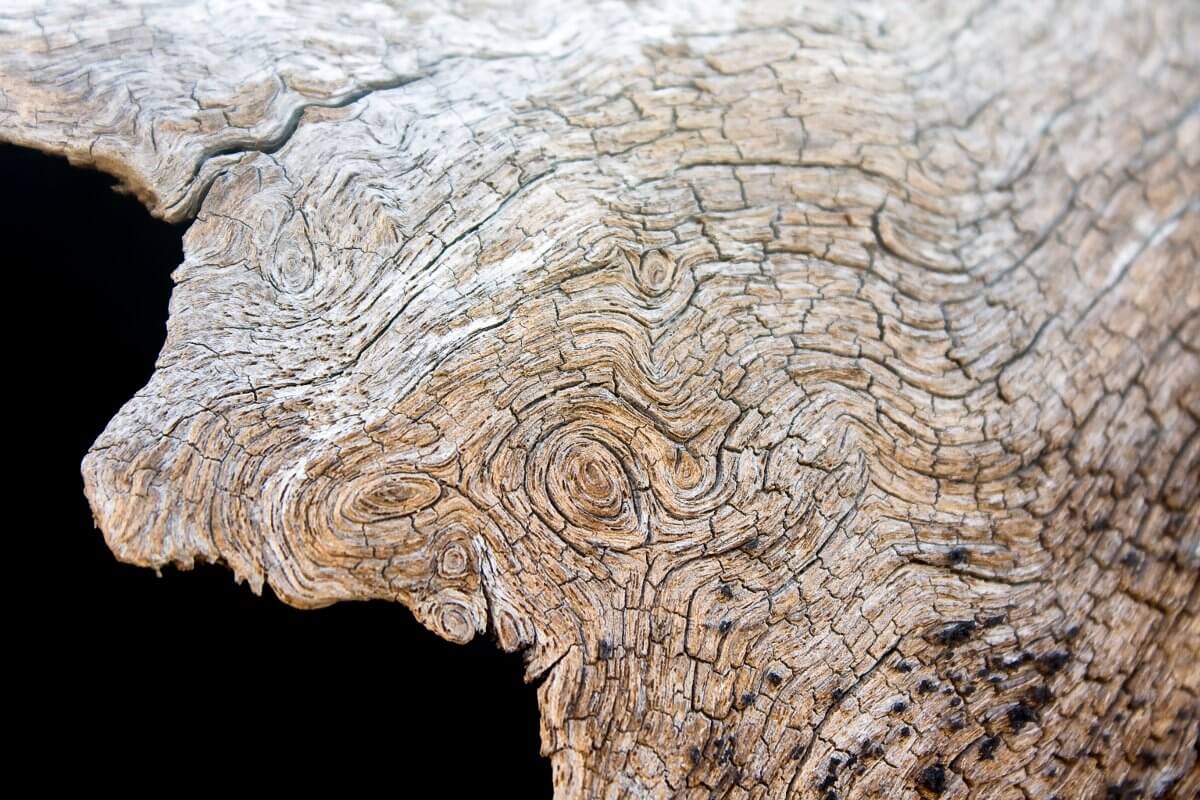 It is only in a person with a crystallized "I" that these impulses acquire a significance and a corresponding force of action.  When such a person consciously says "I am" – he really is; when she says "I can" – she really can; when she says "I wish" – she really wishes.  If only I had a crystallized "I!"  To quote Gurdjieff:
When "I wish" – I feel with my whole being that I wish, and can wish. This does not mean that I want, that I need, that I like or, lastly, that I desire. No. "I wish." I never like, never want, I do not desire anything and I do not need anything – all this is slavery; if "I wish" something, I must like it, even if I do not like it. I can wish to like it, because "I can."
To me, wishing is more than selfish fantasizing; it is being more conscious and intentional about who I want to be.  In light of what's going on in the world today, I wish more people would seek unity vs. divisiveness.  I wish more people would express love vs. hate.  I wish more people could let go of their fears and be open to harmonious possibilities and synergies.  Just wishing, however, won't make it so.  George W. Bush learned that lesson in Iraq…or not.  No, wishing is not enough.  After we make a wish, we need to make a significant commitment to willing.  How does that happen?
Willing starts with thinking and proceeds through feeling.  It starts in the head, moves through the heart, and ends up in the willful acts of our hands and feet.  Thoughtful and heartfelt willing leads to purposeful action.
Thinking, feeling, and willing are the three pre-requisites to purposeful action.  Thoughts need to sink in enough to influence feelings that then manifest as will. 
Wishing without thinking, feeling, and willing results in fantasy and folly.  
In our current environment, we are witnessing the results of magical thinking, nasty feelings, willful ignorance, and destructive actions.
In his book, Foundations of Human Experience, Rudolf Steiner speaks eloquently of this process.  One of the basic concepts of Steiner's teaching is the threefold human being:  the head and the nervous system, the trunk and the rhythmic system, and the limbs and the metabolic system.  These three dimensions are expressed in thinking, feeling, and willing.  Quoting Steiner:
The human organism, that most complex of all natural organisms, can be described as consisting of three systems, working side by side. To a certain extent each functions separately and independently of the others. One of these consists of the life of the nerves and senses. It may be named, after the part where it is more or less centered, the head organism. Second, comes what we need to recognize as another branch if we really want to understand the human organism, the rhythmic system. This includes the breathing and the circulation of the blood, everything that finds expression in rhythmic processes in the human organism. The third must be recognized as consisting of all those organs that have to do with the actual transformation of matter — the metabolic process. These three systems comprise everything that, duly coordinated, keeps the whole human complex in healthy working order. The present crisis in human history demands the development of certain faculties of perception in every single human being. The first rudiments of these must be started by the schools and educational systems.
— Rudolf Steiner (The Threefold Social Order, Chapter II)
The essential thing about thinking is that you are present in complete consciousness during the activity.
That is not the case in willing. You know that when you perform the simplest kind of willing, for instance walking, you are only really fully conscious in your mental picture of the walking. You know nothing of what takes place in your muscles whilst one leg moves forward after the other; nothing of what takes place in the mechanism and organism of your body. Just think of what you would have to learn of the world if you had to perform consciously all the arrangements involved when you will to walk. You would have to know exactly how much of the activity produced by your food in the muscles of your legs and other parts of your body is used up in the effort of walking. You have never reckoned out how much you use up of what your food brings to you. You know quite well that all this happens unconsciously in your bodily nature.
When we "will" there is always something deeply, unconsciously present in the activity.
This is not only so when we look at the nature of willing in our own organism. What we accomplish when we extend our will to the outer world, we do not by any means completely grasp with the light of consciousness.
In our ordinary life we speak of being awake, of the waking condition of consciousness. But we only have this waking condition of consciousness in the activity of our knowing-thinking. If therefore you want to say absolutely correctly how far a human being is awake you will be obliged to say: A human being is really only awake as long and in so far as he thinks of or knows something.
Feeling stands between thinking and willing, and we may now ask: How is it with regard to consciousness in feeling? That too is midway between waking and sleeping. You know the feelings in your soul just as you know your dreams, only that you remember your dreams and have a direct experience of your feelings. But the inner mood and condition of soul which you have with regard to your feelings is just the same as you have with regard to your dreams. Whilst you are awake you are not only a waking man in that you think and know, and a sleeping man in that you will: you are also a "dreamer" in that you feel. Thus we are really immersed in three conditions of consciousness during our waking life: the waking condition in its real sense in thinking and knowing, the dreaming condition in feeling, and the sleeping condition in willing.
— Rudolf Steiner (Study of Man, Lecture VI)
Thus, in order to wish consciously and constructively, I need to know who "I am" and who "I can" become.  In order to exercise my will consciously and intentionally, I need to engage in deep thinking and honest feeling.  Only then, can wishing and willing lead to evolutionary progress.  All of that requires far too much effort than the ordinary human being is willing to exert.  Thus, we end up watching a cast of psychos at the Republican National Convention indulging themselves in narcissistic fantasies about how the world should work pretending they are willing the best for voters but really sleeping through the whole process.
At the end of each day, in spite of all my wishing and willing, there are often times when my hopes have been shattered by tragedies suffered around the world. 
Whether it's a terrorist driving a truck through innocent tourists on Bastille Day; or a terrified, racist cop killing a black teen-ager; or an enraged and damaged veteran shooting a police officer; or Kim Jung-un threatening to blow up Seoul; or Donald Trump spouting bigotry; all my wishing and willing seems pretty futile.  All I can do, as I try to get enough sleep to face the next day, is say to myself:
I am at One
I am at Peace
I am Calm and Still
I am here now
I can lighten being
I can be kind
I can extend love
I can smile on whatever comes my way
I wish to awake
I wish to unify
I wish to heal
Somehow, if more of us can unite in conscious and constructive wishing and willing, we may channel the energy required to spark the evolutionary forces that will lead to universal harmony.  At least, that's what I wish and I'm willing to try.
Save
Save
Save
Save
Save
Save
Save
Save
Save
Save
Save
---
Also published on Medium.