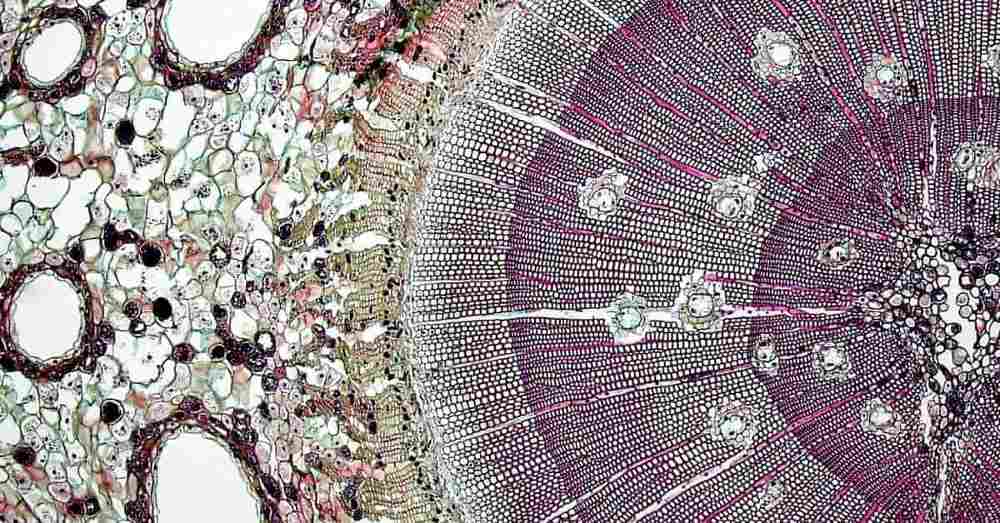 I-It, I-Thou, I-THIS
"We cannot avoid using power, cannot escape the compulsion to afflict the world, so let us, cautious in diction and mighty in contradiction, love powerfully." —Martin Buber I first came across Martin Buber when I was in college. I had had no exposure to spiritual thinkers at the time. Buber, a Jewish philosopher best known for his philosophy of dialogue, was nominated for the Nobel Prize in Literature ten times and the Nobel Peace Prize Read More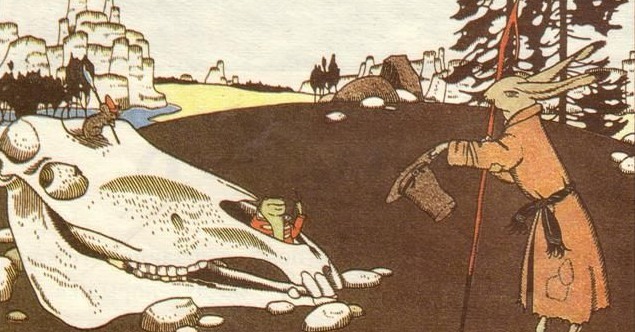 Experience and Expression
Spending 8 years in juvies and jails certainly changed my perspective on what it feels like to have all your values violated. Fortunately, I was serving time as a counselor for incarcerated inmates in county jails and juvenile delinquency "homes" — not as a convicted felon in a federal prison. I had no trouble responding to inmates' experiences and helping them find more constructive ways to express themselves. These days I'm wondering if we are really jailing the right people.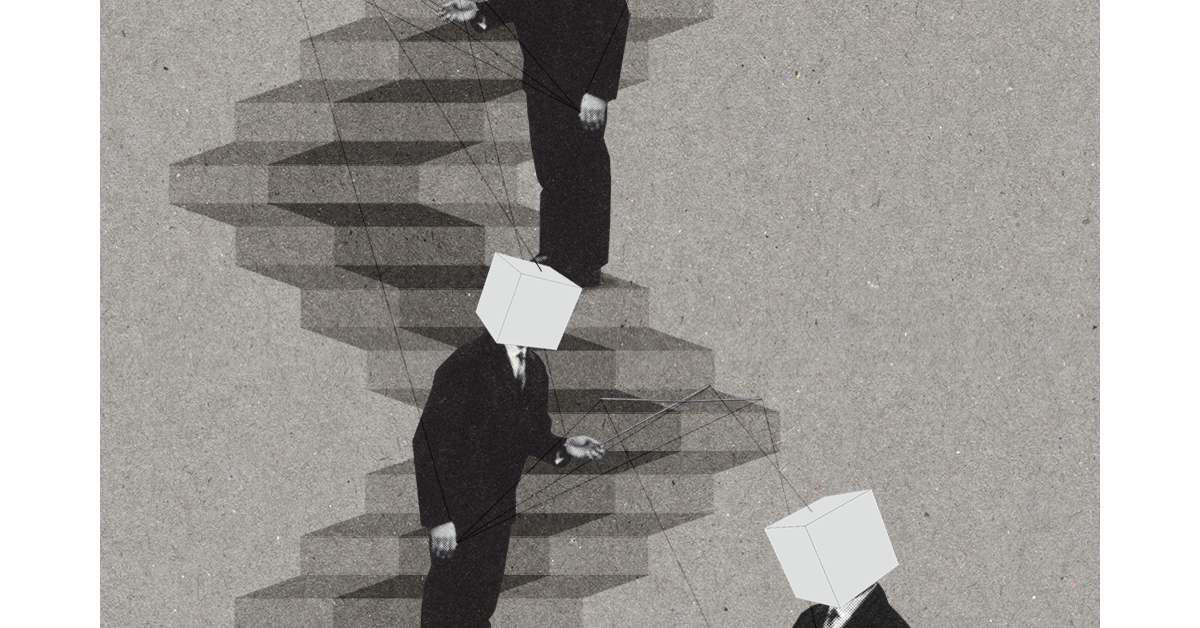 P and E Trump I and S
When I was a kid growing up in the 50s, my whole life revolved around kickball, basketball, running, climbing and hanging out with a neighborhood full of friends. My community consisted entirely of white, Christian, straight (as far as I knew) people. My world was physical and emotional. I measured success by goals scored and games won, and by how many friends I had in the In-Group.

Observation
When I look in the mirror these days I'm shocked that the old and withered face I see doesn't reflect the way I think or feel. The image makes me acutely aware of how differently I'm viewed by people with whom I come into contact. Strangers see me as an old and irrelevant man – three steps from the nursing home. My friends know differently. And I feel more vital than I ever have in Read More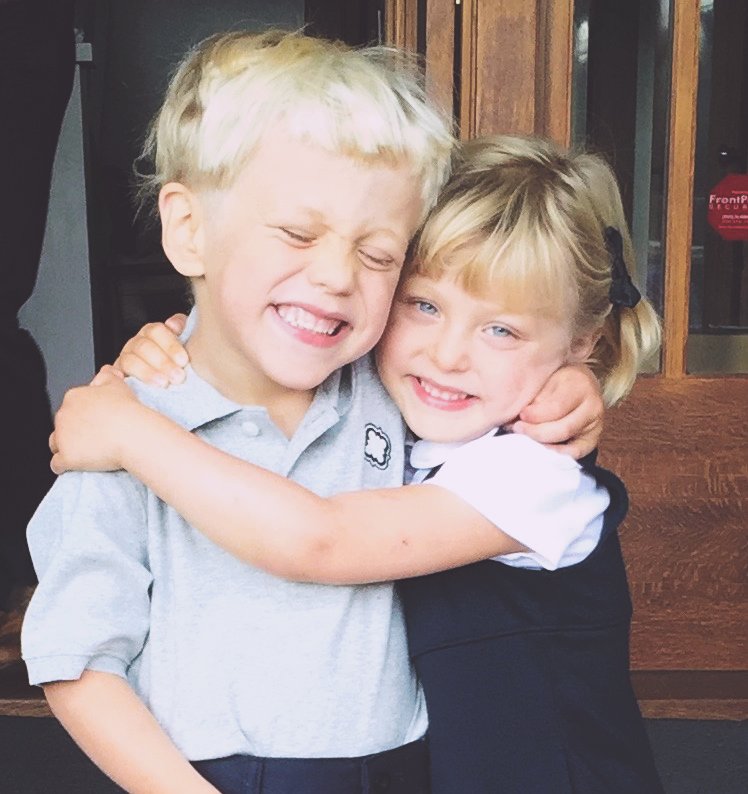 Imperfect Friends
No friend is perfect. Some let you down. Some disappear in a crisis. Some say the wrong words in their attempts to be helpful. Some just move on. And yet, as individuals, we need friends to survive and grow; and, as a society we need more civility, respect, and acceptance of differences if we are going to resolve the divide that plagues us. In a recent column, David Brooks said: "The great challenge of our Read More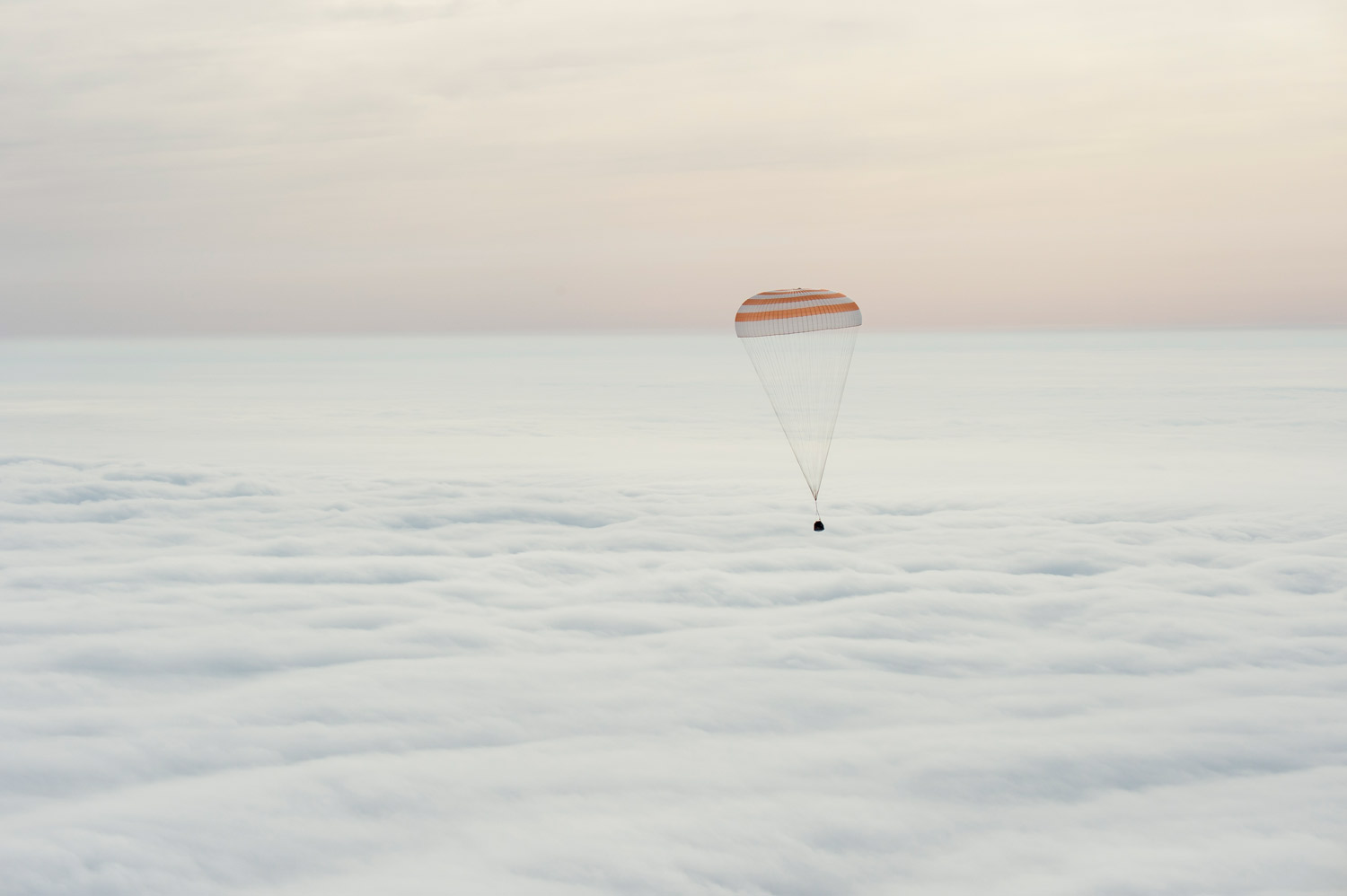 Reckless and Righteous
Nicholas Kristof, the New York Times columnist, is a real hero to me. He goes where few journalists dare venture to report on atrocity and abuse. He raises uncomfortable subjects we would prefer to keep hidden or out of our consciousness. He confronts his fellow progressives on our blind spots. He challenges us not to be reckless in our language or righteous in our beliefs. In a recent NYT article, Peter Baker discusses how carelessly Read More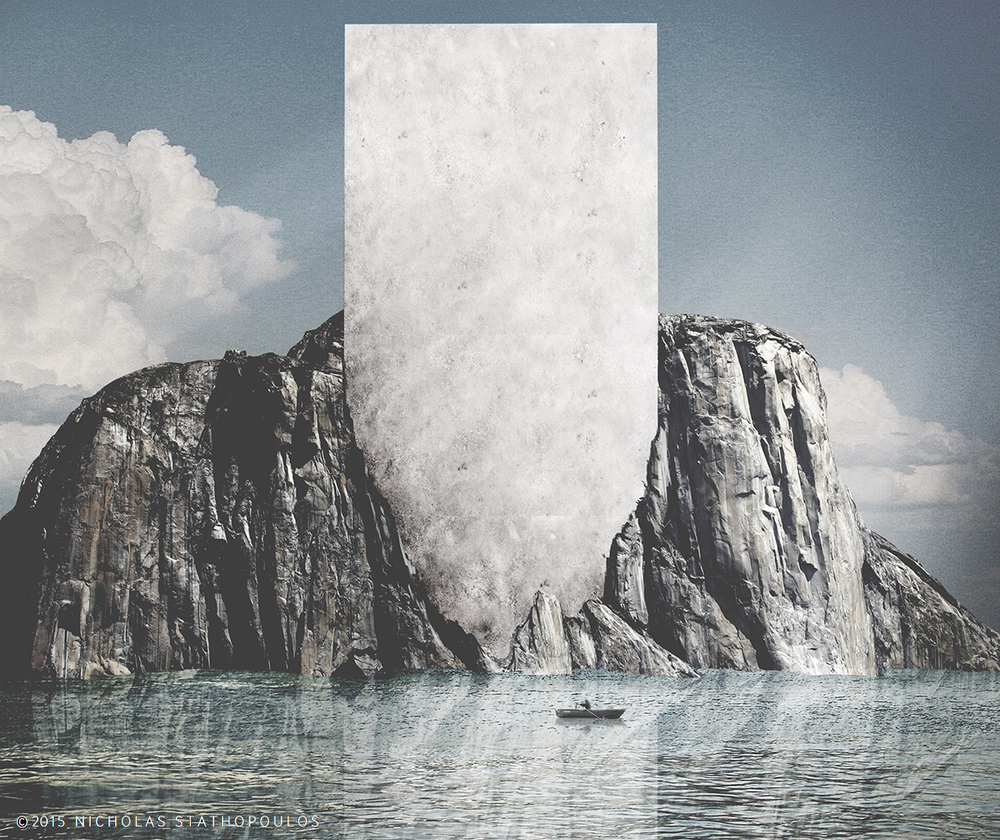 Timelessness and Transcendence
"This trip had dimension and tone. It was a thing whose boundaries seeped through itself and beyond into some time and space that was more than all the Gulf and more than all our lives." -John Steinbeck, The Log from the Sea of Cortez We just returned from the Sea of Cortez on a trip with National Geographic to watch the whales migrate from the tip of Mexico to the Bering Strait. The beauty of Read More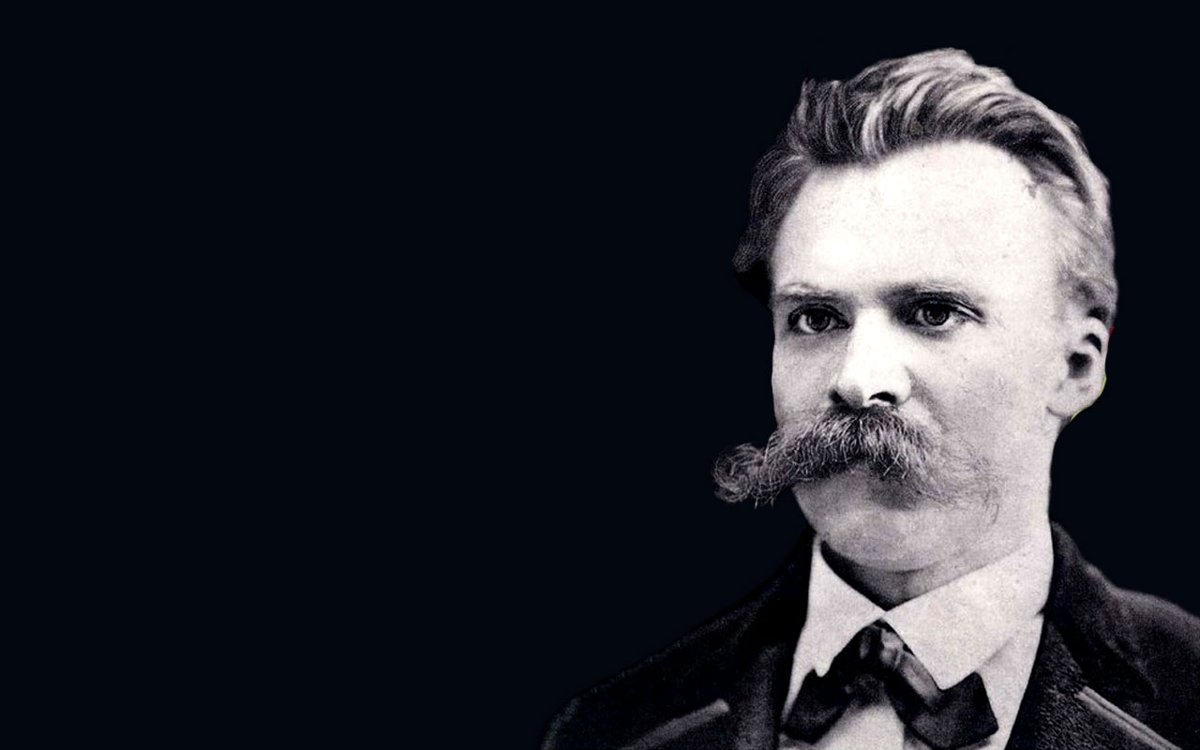 Predators, Panderers, and Peacemakers
I'm a bit of a movie nut. I try to see at least one movie per week. Of the dozens I saw in 2015, there were four films that graphically illustrated the prevalence of plunderers and predators and reinforced my movie habit because they were so powerful, poignant, and provocative. Since I'm posting this article on Christmas Day, I thought it would be appropriate to balance the dark views of society portrayed in these films Read More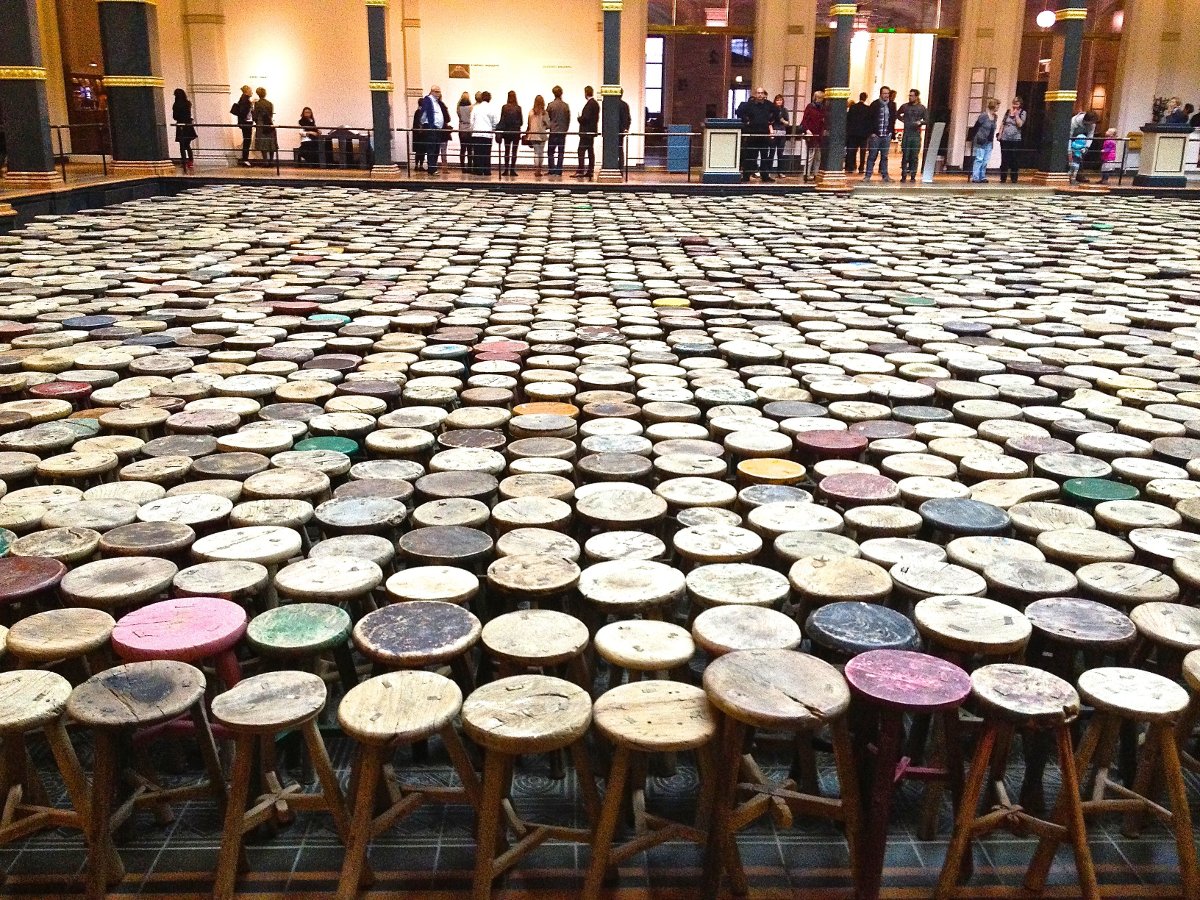 Stages and States
I just completed an on-line course through MindValley Institute entitled "Beyond Seeking" taught by Ken Wilber, whom I mentioned in my last post. The course triggered so many ideas that I wanted to filter them through my lens and write a post. So here it is. As the title of this post indicates, throughout our lives, we can experience many stages and many states. In my last post, Spiritual Awakening, I constructed scales for Wilber's Read More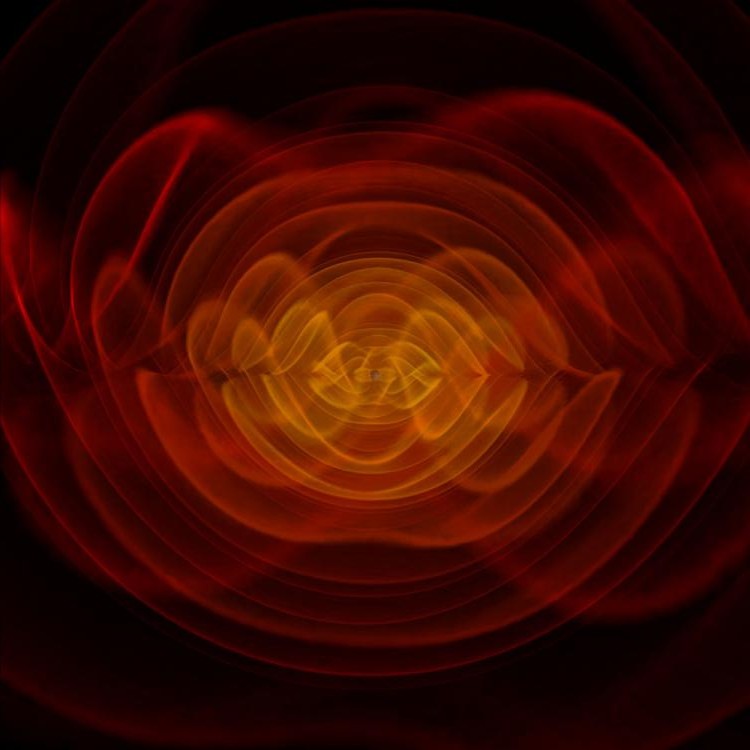 Transcendental Possibilities
My hunch is that we are all searching for transcendental possibilities, but what in hell does that mean? I have been on a long journey trying to figure out what those possibilities might look like and how I can have any real degree of assurance that what people claim can be true. Thirty-two years ago I co-founded Possibilities, Inc. with Barry Cohen, a PhD philosopher, as a discovery vehicle for this journey. I've covered a Read More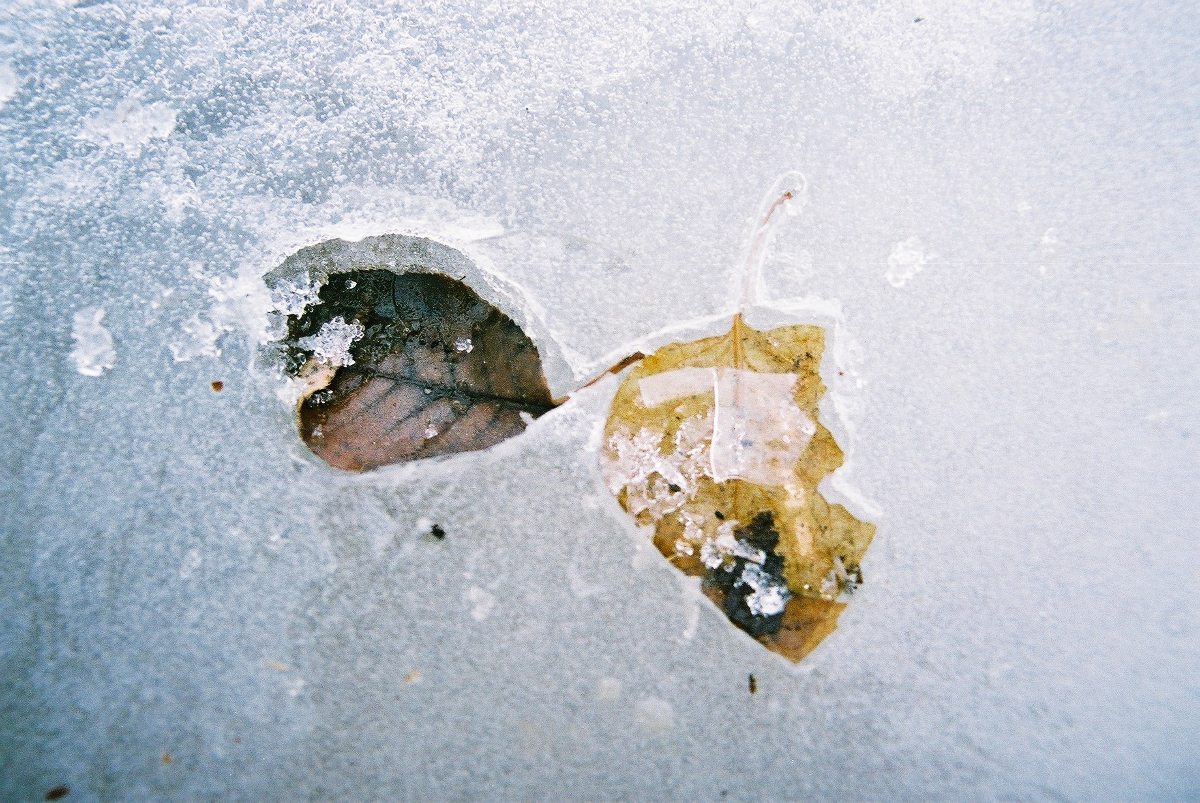 Freedom
It's a terrible feeling and a freeing experience to have your illusions destroyed. As I walked down the streets of Saigon and watched the army trucks full of terrified, tough kids purposely drive through mud puddles so that they could laugh gleefully as the brown, polluted water splashed randomly on the elegant, white, long dresses of the beautiful Vietnamese women I knew my view of the world had been irrevocably shaken.  In the name of Read More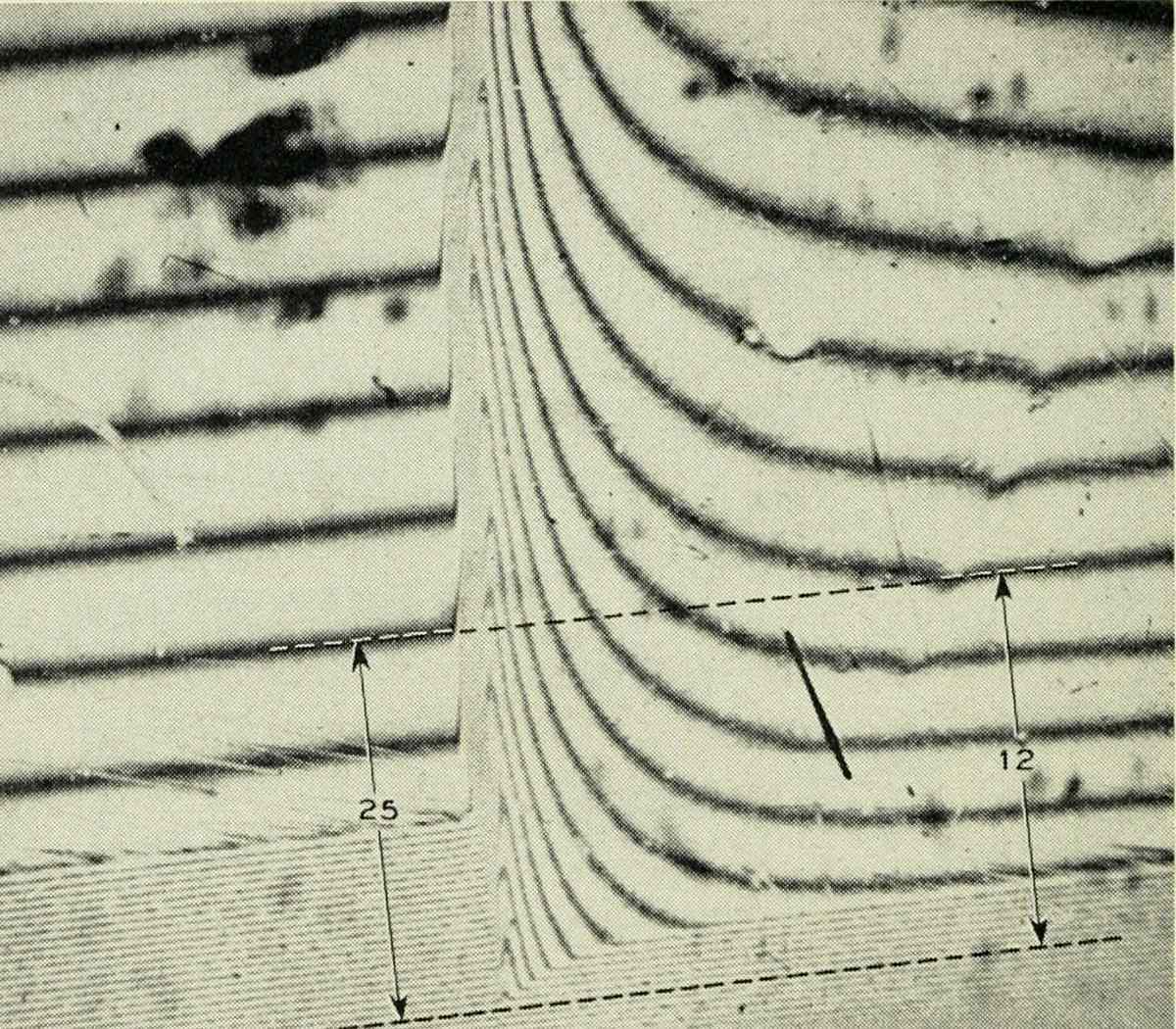 Getting Distance on Our Problems
Everyone has issues.  They could be physical.  They could be mental.  They could be emotional.  Or they could be a mix of all three.  Some are minor annoyances.  Some are major trauma.  The challenge is to get enough distance on them, so we don't get lost in them or identify with them.  Our bodies may not work the way we would like them to work…but we are not our bodies.  Our minds might not function Read More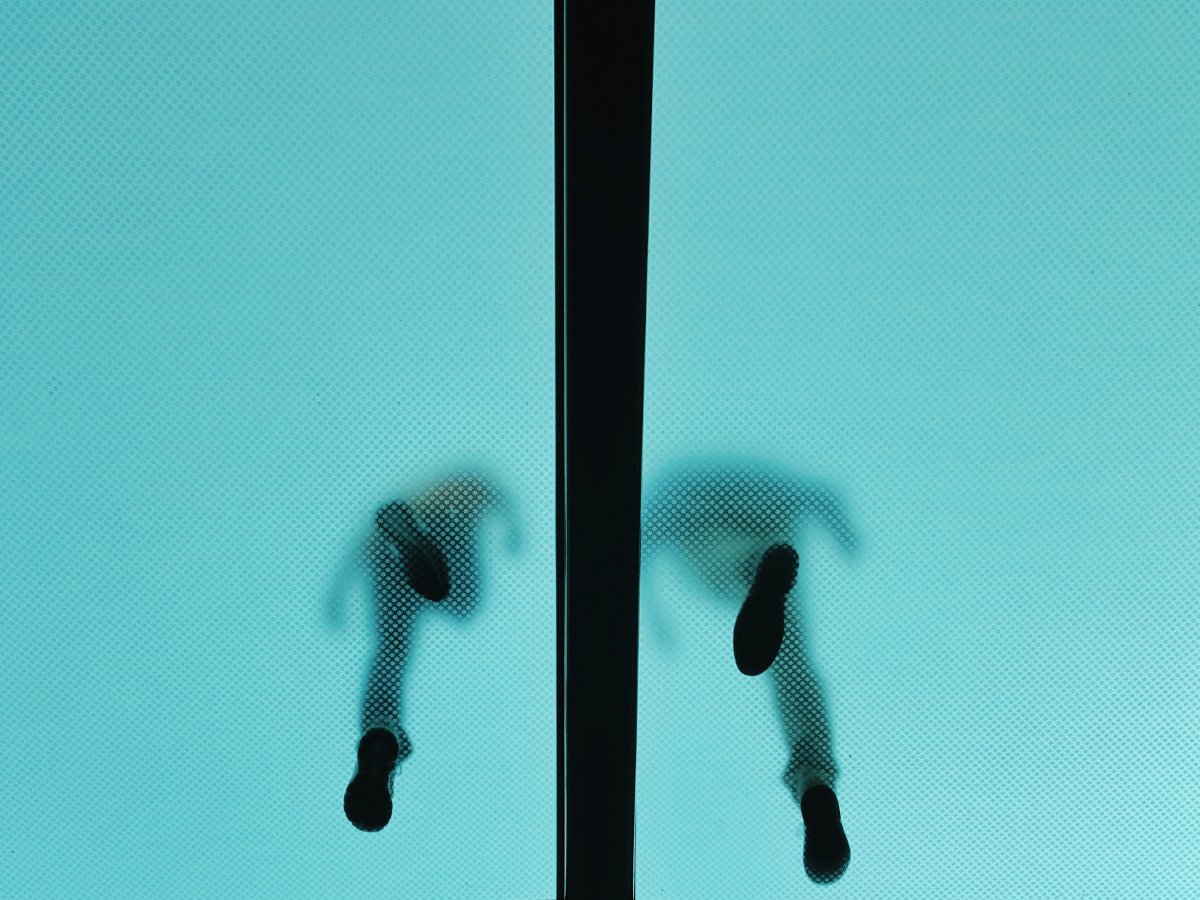 Finding Meaning
"The human race is a monotonous affair. Most people spend the greatest part of their time working in order to live, and what little freedom remains so fills them with fear that they seek out any and every means to be rid of it."
—Johann Wolfgang von Goethe
Goethe describes well the experience of people who are trying to find meaning while living in the middle.