When I was a kid growing up, my whole life revolved around kickball, basketball, running, climbing and just hanging out with a neighborhood full of friends around my age.
My community consisted entirely of white, Christian, straight (as far as I knew) people. We loved playing together and hanging out together. My world was physical (P) and emotional (E). There was little time or interest in intellectual pursuits (I) or spiritual development (S). I measured success by goals scored and games won, and by how many friends I had in the In-Group. I was not inclusive or welcoming of the Out-Group. In my world in the 50's, P and E trumped I and S.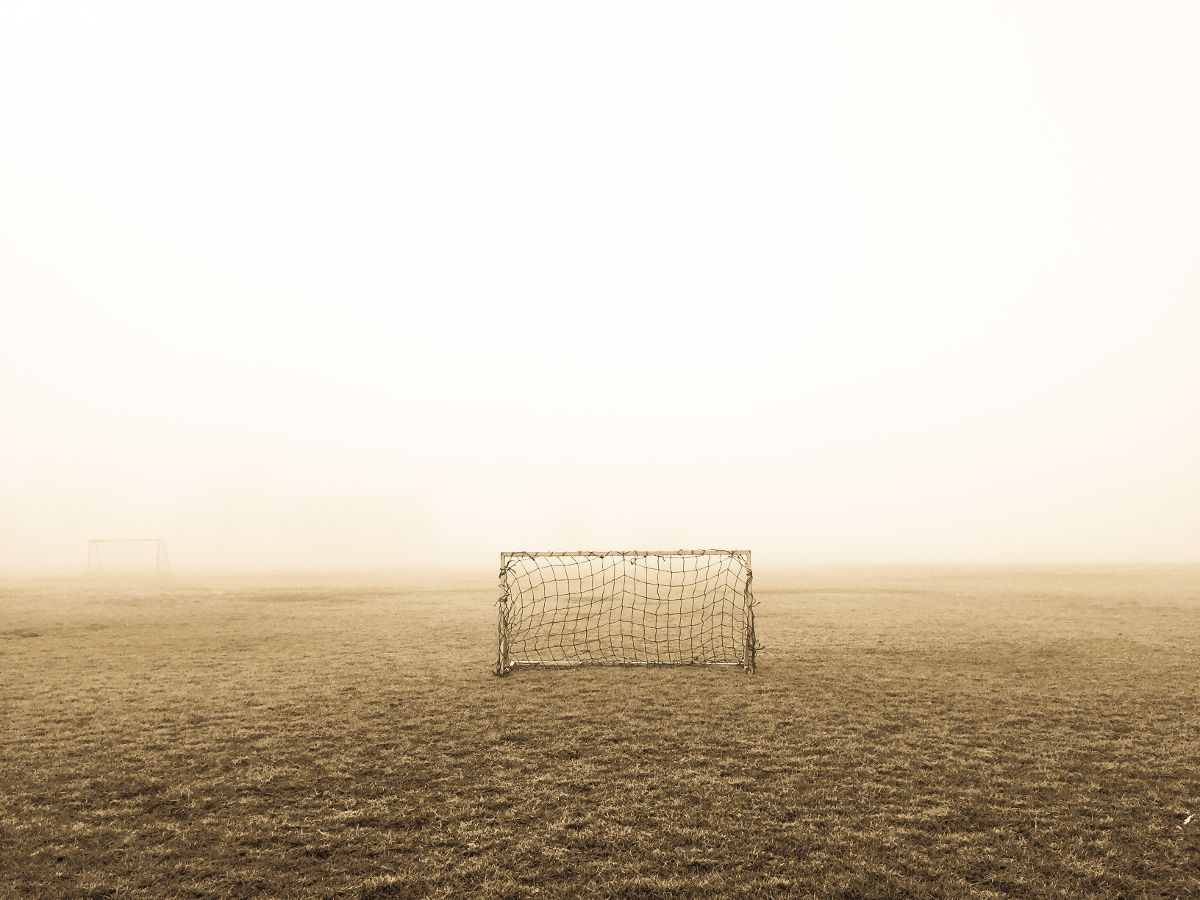 When I went off to college in Kalamazoo, my interests were essentially the same. Instead of chasing golf balls, tennis balls, basketballs, or soccer balls, however, I was busting my own balls to get a date. Women consumed my attention more than sports, but I still enjoyed spending time with my fraternity brothers and learning about their lives. My community consisted entirely of my white, Christian, straight (as far as I knew) fraternity brothers. And we engaged in all the shenanigans that live up to the ugly reputation of fraternity boys. My world was still P and E with scant interest in I or S, with the exception of my introduction to Buber and Tillich. I measured success by the kisses I copped and by my status in the boys' club. Even though I was President of the Honor Society, intellectual challenges were not particularly important to me.
When I was sent to serve my country in Vietnam in 1968, my goal was to survive the year and protect my buddies.
We found time to sneak out to great restaurants and play some basketball on the concrete court of our compound; and we bonded at a deeper level about our anger over the US involvement in an unnecessary war and fear for our lives. My community broadened to include Jews, Italians, Asians, Mystics, and Atheists, although for the most part, my friends still looked a lot like me. The physical and emotional dimensions of my life took on a different meaning for me; I experienced death and destruction on an intimate level. My intellectual world expanded as I associated with Army grunts, who also happened to have graduated with honors from Harvard, Berkeley, and Occidental. I learned that there were measures of success in life beyond the physical and emotional—like the number of books and movies I could discuss intelligently or my level of spiritual energy.
What shocked me during this period was the fact that my military commanders obsessed about physical and emotional success factors with no consideration of intellectual or spiritual measures. Generals measured success by body counts, unnecessary hills taken, and the privileges of rank.
It occurred to me that the American culture was not particularly attuned to intellectual and spiritual success measures as evidenced by the spiritually and intellectually bankrupt strategies of dropping bombs on peasants and supporting corrupt dictators. By the end of the war seven million tons of bombs had been dropped on Vietnam, Laos, and Cambodia—more than twice the amount dropped on Europe and Asia in World War II. The end result (almost two million deaths later) was our diminished stature in the world and what would have happened if we hadn't intervened at all.
When I returned from Vietnam, I was lucky enough to marry a remarkably stable, supportive and loyal woman who stuck by me during a rough transition back to the real world. I was also fortunate to land a job in a county jail as an inmate rehabilitation counselor.
I worked with people who led physically and emotionally destructive lives and who grew up in intellectually and spiritually deprived situations. I worked with an amazing community of folks from different racial and social backgrounds. My community was multi-cultural and multi-racial. Not surprisingly, most of the inmates were black and all of the correctional officers were white. We measured success physically, emotionally, intellectually, and spiritually. Training was treatment. We got the inmates in shape physically, we taught them to relate emotionally, we helped them acquire their GEDs, and we taught them Transcendental Meditation. We reduced recidivism by 50% over a 3-year period. I learned that a more comprehensive and balanced scorecard of success produced significant results personally and professionally.
When federal funding ran out for our rehab program (like in acting, even dramatic success is no guarantee of future work in the government), I became active in the Wellness movement. I made the assumption that people who were interested in improving their health would be much more ready, willing, and able to pursue a balanced and comprehensive scorecard for their lives than my inmates. It was a bad assumption. People were much more motivated to improve physical and emotional factors in their lives than spiritual and intellectual possibilities. People would sign up for fitness classes, weight reduction programs and smoking cessation interventions, but not interpersonal skills training or meditation retreats. After my Vietnam experience, it troubled me that P and E still trumped I and S.
For the next 30 years, I worked in Corporate America as a leadership development, culture change, and human resource executive and as an executive coach. My earlier fears were substantiated. I found that few corporate executives read anything beyond their technical domain and even fewer were particularly concerned about the culture they created in their own organizations or how their behavior affected the communities in which they did business. Measures of success revolved almost exclusively around physical and emotional factors. Physically, corporate leaders are driven by quarterly financial results, personal compensation, the size of their office, and the make of their corporate car or, in some cases, their airplane. Emotionally, they care about winning, respect, loyalty, and status. To be fair, there are exceptions, but these are the norms. What continues to amaze me is what gets normalized in our lives and organizations. For example, a steady diet of 80-hour work weeks and outrageous year-end executive bonuses are accepted as "this is just the way things work around here."
And now, after this long personal journey, let me get to the point. We just witnessed an extreme example of what happens when P and E Trump I and S. We elected the next President of the United States exclusively on physical and emotional factors. Physically, 80% of our population who share 10% of the wealth (which means they squeak out a week-to-week existence with ever decreasing paychecks) spoke with their votes that they were tired of being left behind. Emotionally, the fear of terrorism, immigration, and globalization coupled with the anger related to political correctness, elitism, liberalism, and civil/social rights resulted in a shocking upset to our world order.
Intellectually, there is no justification. Trump's professed policies will primarily help the rich instead of the poor and working class, increase the federal debt, lead to recession, and alienate our allies. Spiritually, his personal behavior gives permission to bullies, racists, and misogynists; his appointments are sending a loud and clear message that he is supporting racist, sexist, and anti-Semitic language; and his policies are raising legitimate fears among immigrants, black communities, and Muslim communities. His "winning formula" was to promise a return to an exclusive, intolerant society.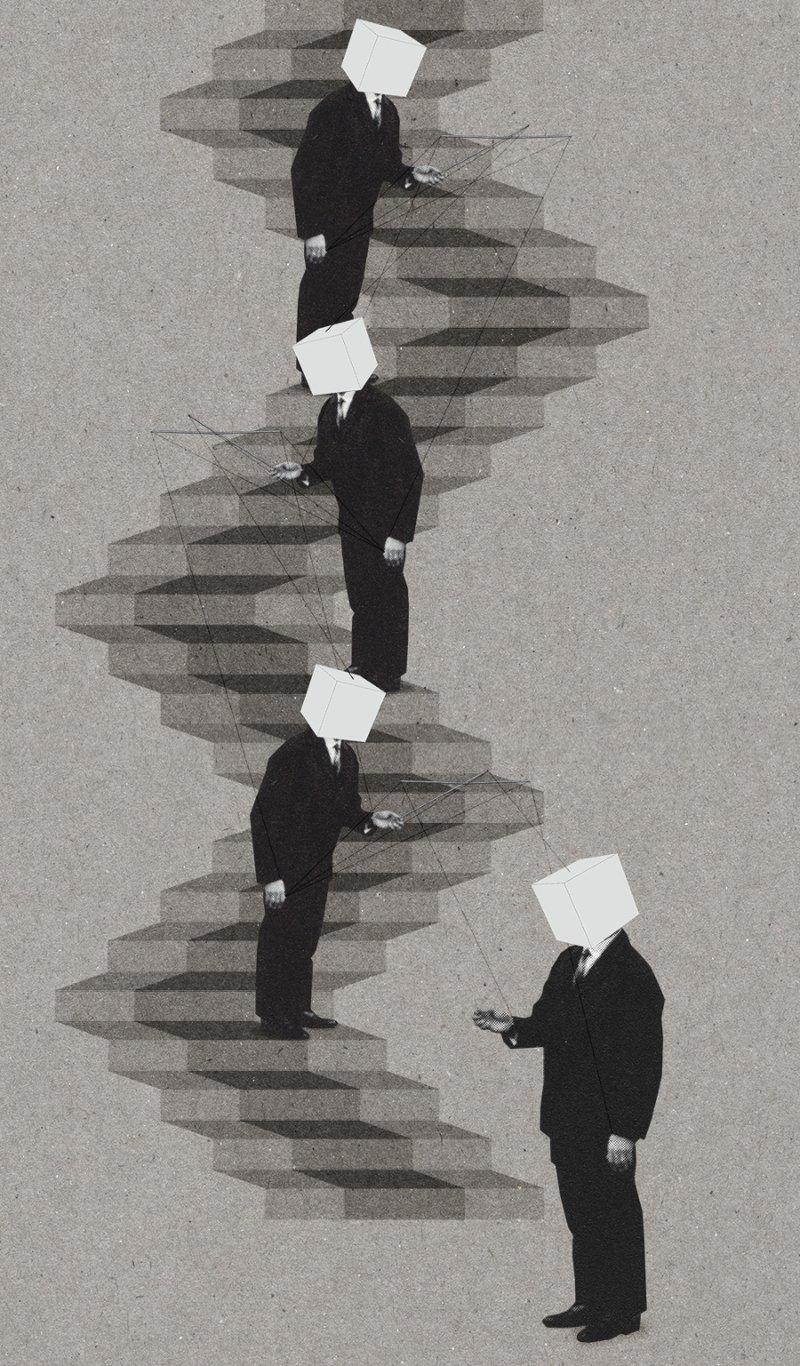 The nation's soul took a big hit this week. We not only lost Leonard Cohen and Gwen Ifill, two of our most soulful citizens, but we also selected Donald Trump and he appointed Steve Bannon as chief White House strategist.
We are looking at the grim reality of having two of the most soulless people in history leading our country. If we ever needed to balance our physical and emotional goals with our spiritual and intellectual goals, it is now. And, more importantly, we need to resist what can easily get "normalized." Just because a lack of balance has limited our personal lives and our corporations, it does not mean it's normal to destroy the progress we have made in health care, civil rights, the environment, and foreign relations.
My only hope is that Trump will not act on most of the commitments he made to win the Presidency. The good news is that he does not appear to be committed to anything he says. Perhaps he will listen to reason when he shifts from marketing to leading.
All we can do is fight for inclusive communities, comprehensive measures of success, and civil/social rights. I know that the black community is angry because we whites are so shocked by the extreme bigotry this election represents. Legitimately, the black community is saying, "You just needed to look and listen, but you wanted to fool yourselves into feeling good." And the millennials are not feeling "The Bern." It's time, however, for all people who value intellectual and spiritual sensibilities to come together.
We need to do a much better job of hearing and including all voices in our communities. And we need to measure success by what works for all, not just a privileged few. For starters, we need to balance our physical, emotional, intellectual, and spiritual measures of success. Let's not let P and E trump I and S in our own lives.
So here are the five principles I learned in my 71 years of life and in the last week of death:
Be inclusive and welcoming in your community.

Be balanced in your measures of success.

Be vigilant about what is "normalized" in your life.

Be fiercely resistant to insanity and evil.

Be open to surprising possibilities.
May this hiccup in democracy impel us to rally and resist with calm and caring comprehension.
Save
Save
---
Also published on Medium.