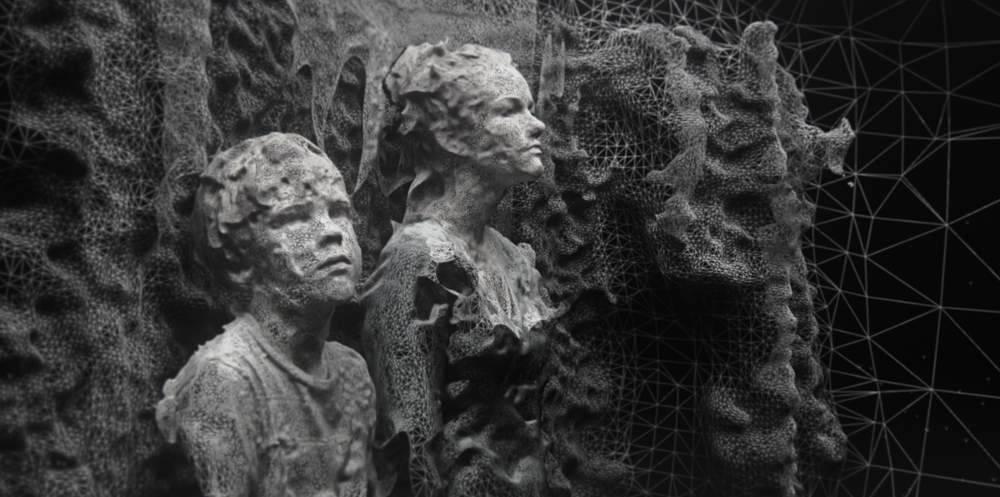 Care, Connect, Contribute
In 1938, Sir Nicholas Winton started rescuing children from certain death in the Nazi concentration camps. He singlehandedly brought 669 children from Czechoslovakia to Britain and connected them with families there. Most of their families perished in Auschwitz. He never told a soul about his efforts and kept it a secret for 50 years until his wife found a notebook with the names and pictures of all the children he had saved. Sir Winton cared Read More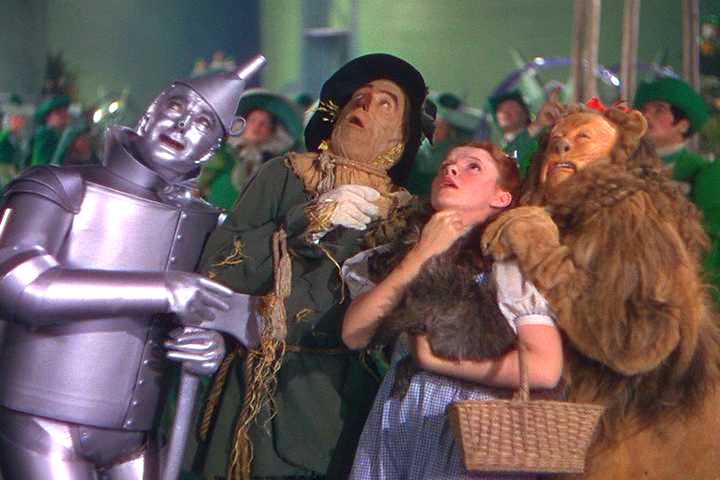 Gauging Gurus
As Lao Tzu suggests, "when a person crowns himself as a guru, he is not."
We should always be able to ask and answer: At what level are the people we entrust with power operating? In this post, I share my guide to evaluating leaders, gurus, and practitioners.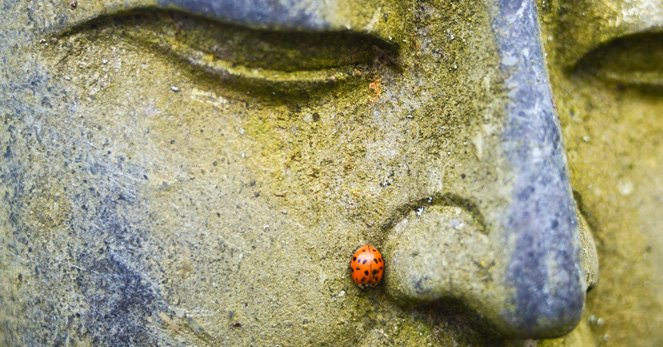 The Sacred and the Significant
"Your sacred space is where you can find yourself again and again." —Joseph Campbell
In her role as a Pretend Princess dressed in her frilly yellow gown complete with a crown on her head, my 5 year old granddaughter imperiously issued a solemn proclamation to her constituency: "Be kind, be truthful, and stay alive."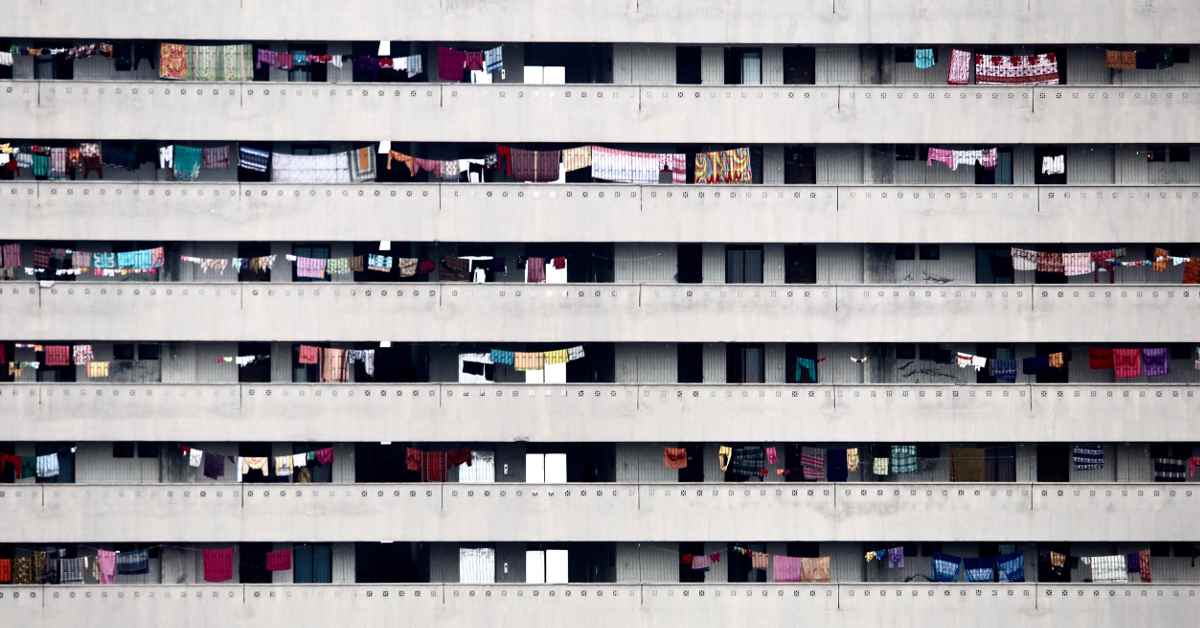 Stories and Songs
Research indicates that the best way to raise funds for a group is to share a story about one individual member. Narrative is powerful and empowering, yet it strikes me how different each of our stories can be: The scope of our hope, the depth of our love, the beauty of our grace, and our experience of justice vary greatly by simple circumstance; for example, being born on one side of a wall or the other.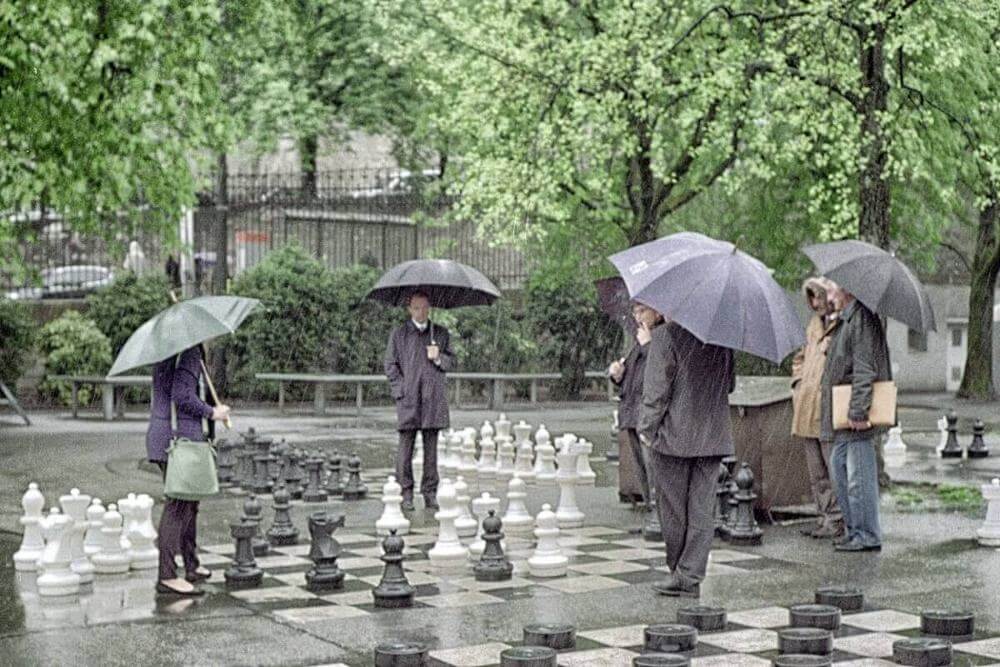 Imagination and Identification
One of my favorite writers is Philip Roth. I loved all of his books, but American Pastoral tops the list. The book seems eerily relevant now. In American Pastoral, Roth follows the life of a successful Jewish businessman and high school star athlete from Newark, New Jersey, whose upper middle class life is ruined by the domestic social and political turmoil of the 1960s when American went "berserk."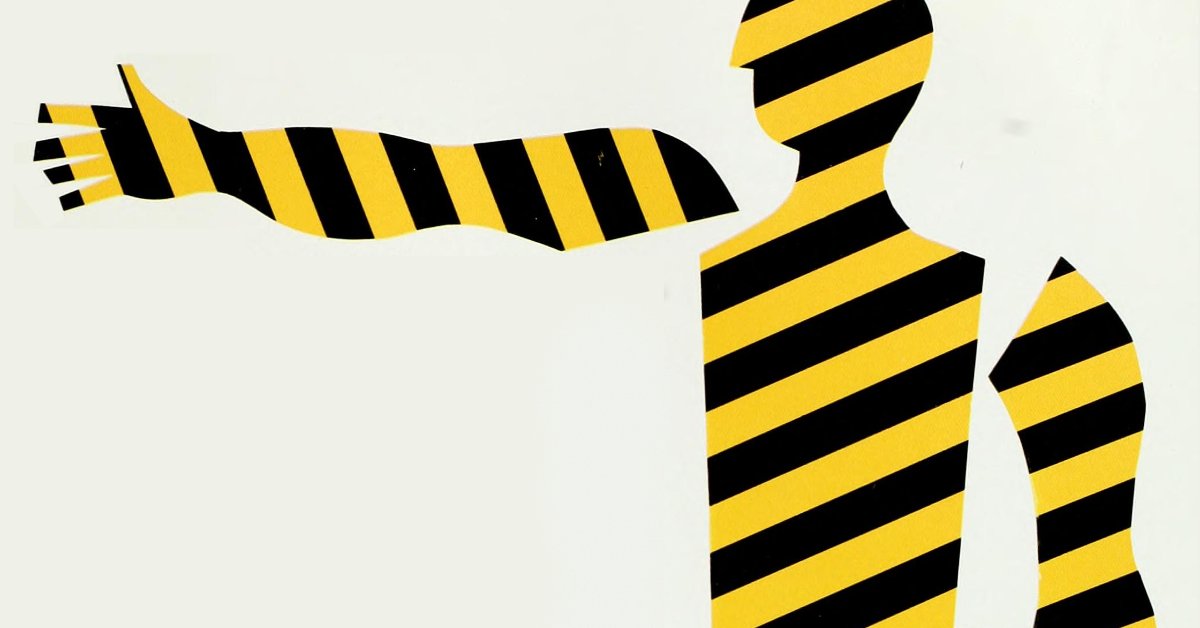 Assessing Leadership Potential
We are currently in a dark period resulting from dark forces (Trump himself, Comey, Putin, racism, sexism, homophobia, white supremacy, and ignorance).
In the midst of this darkness, we all need to take responsibility for growing whatever light we can find within ourselves and in the people we love.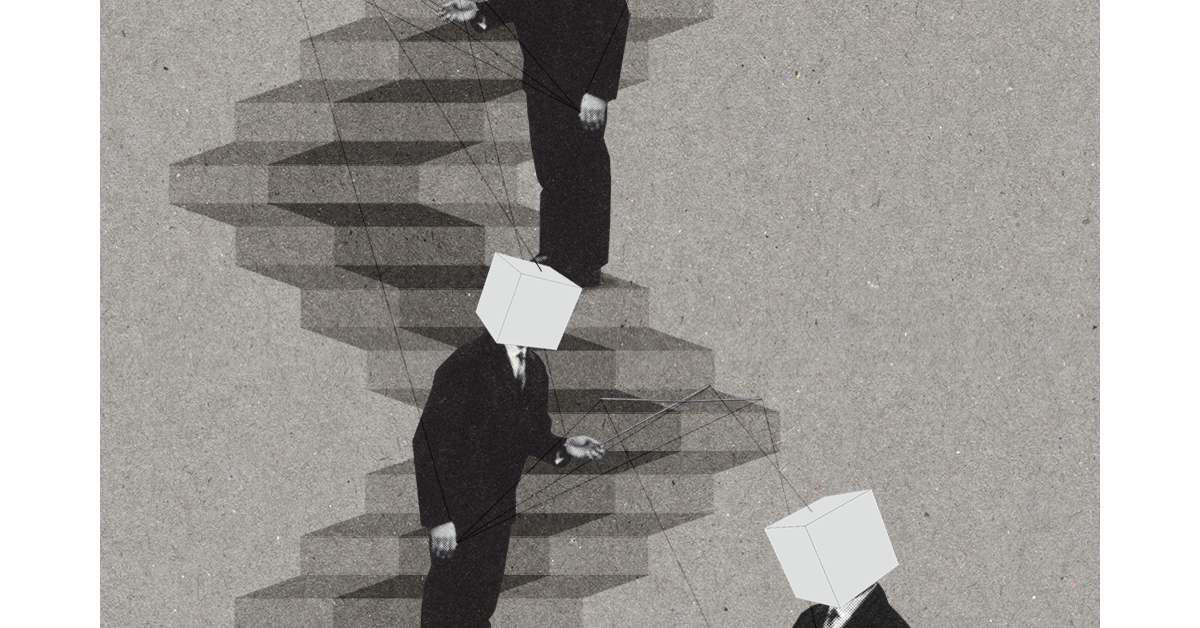 P and E Trump I and S
When I was a kid growing up in the 50s, my whole life revolved around kickball, basketball, running, climbing and hanging out with a neighborhood full of friends. My community consisted entirely of white, Christian, straight (as far as I knew) people. My world was physical and emotional. I measured success by goals scored and games won, and by how many friends I had in the In-Group.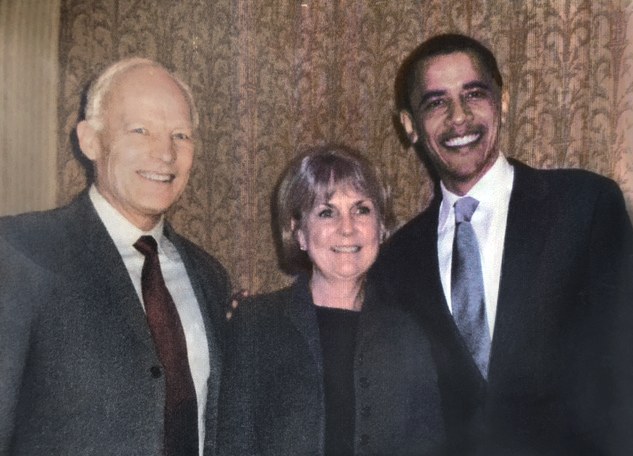 Thank you, thank you, thank you
Every morning in my daily meditation, I give thanks for the earth, water, the sun, air, the time I have on this planet, the knowledge I have access to, the vastness of space, the healing energy of Light, my ability to think and process, sounds that I hear, love that I feel, hope that I cling to, the senses that let me experience the world, my sexuality, and my roots. Yup, starting the day with Read More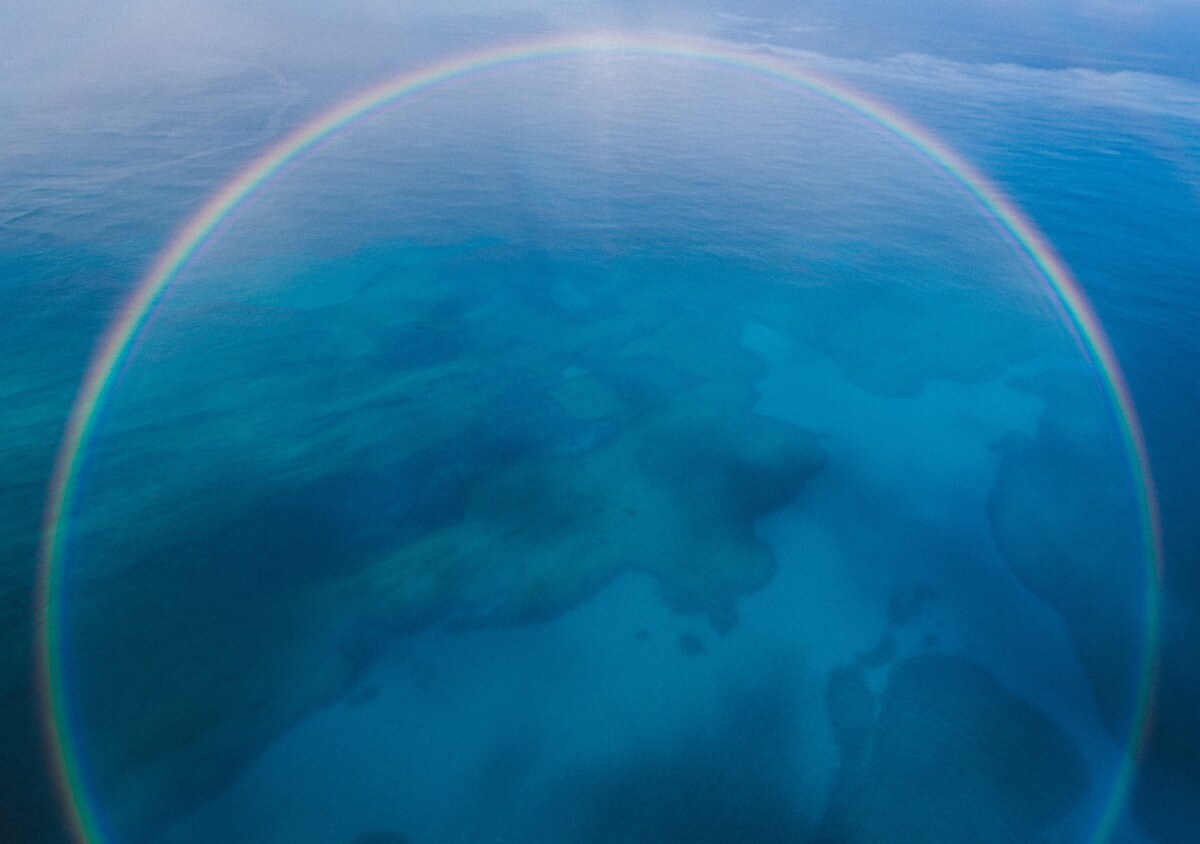 Step Back
In 2013, Sheryl Sandberg's Lean In became a massive cultural phenomenon, and its title became an instant catchphrase for empowering women. The book soared to the top of best-seller lists both nationally and internationally, igniting global conversations about women and ambition. Sandberg packed theaters, dominated op-ed pages, appeared on every major television show and on the cover of Time magazine, and sparked ferocious debate about women and leadership.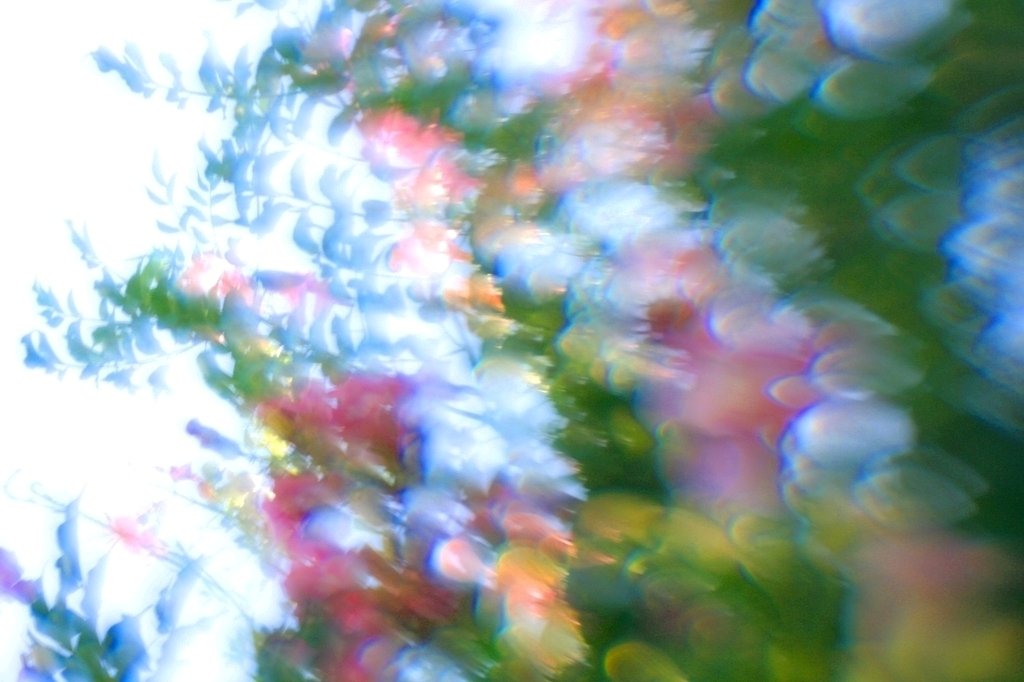 Harmonious Inclusion
I recently visited the Brooklyn Museum to see Judith Scott's exhibit, "Bound and Unbound." It was an amazing exhibition that displayed the chronology and complexity of Ms. Scott's work with innovative sculptures, unique designs, diverse materials, and beautifully blended colors. What made it even more remarkable was her biography. Judith Scott was born deaf with Down's Syndrome. At age 7, she was placed in a state institution and remained there until the age of 42. Her Read More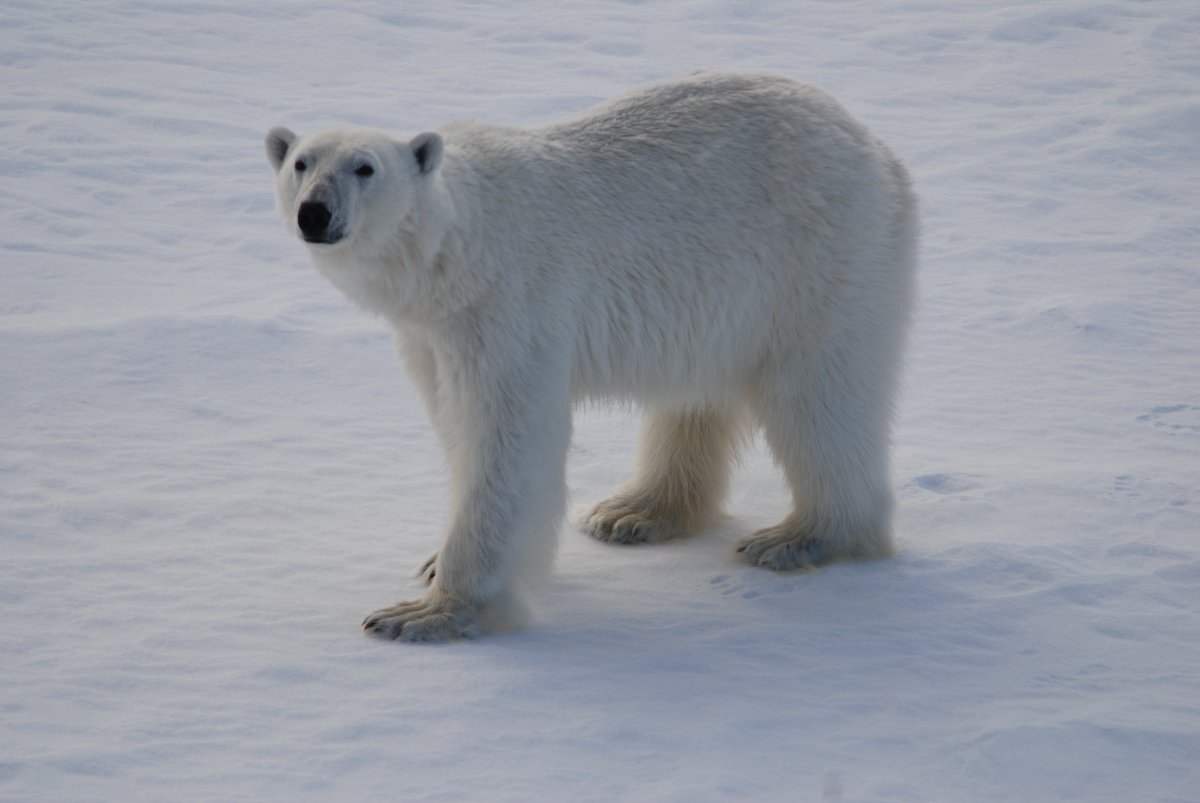 Interdependence
The featured photo in this post shows a polar bear in the Arctic Circle. This bear is at risk of extinction because we have failed to recognize that we are a part of an interdependent ecosystem. As a result of human behavior, the climate is changing so rapidly that the ice melt is threatening the bear's ability to find food. In a recent article in the New York Times, "Capitalism Eating its Children," Roger Cohen Read More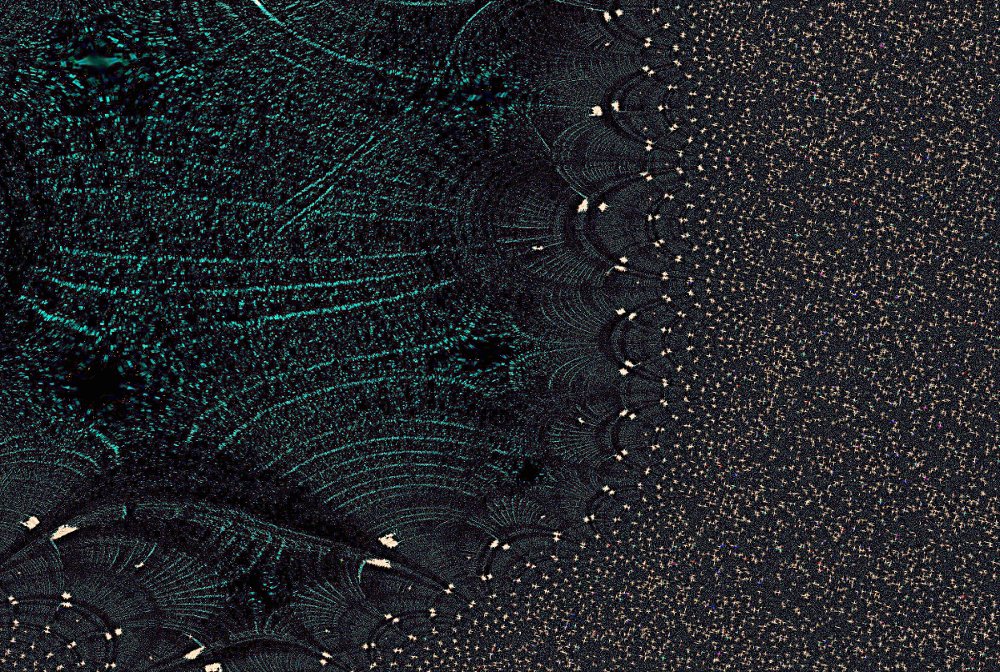 The Centrality Delusion
In 1632, Galileo angered the Pope when he published a book in which he openly stated that the Earth was moving around the Sun. He was put on trial by the Inquisition in Rome, where he was found suspect of heresy, and forced to say that all of his findings were wrong. He was first imprisoned, and later confined to his house near Florence.  This event was an early indication that debunking myths around centrality Read More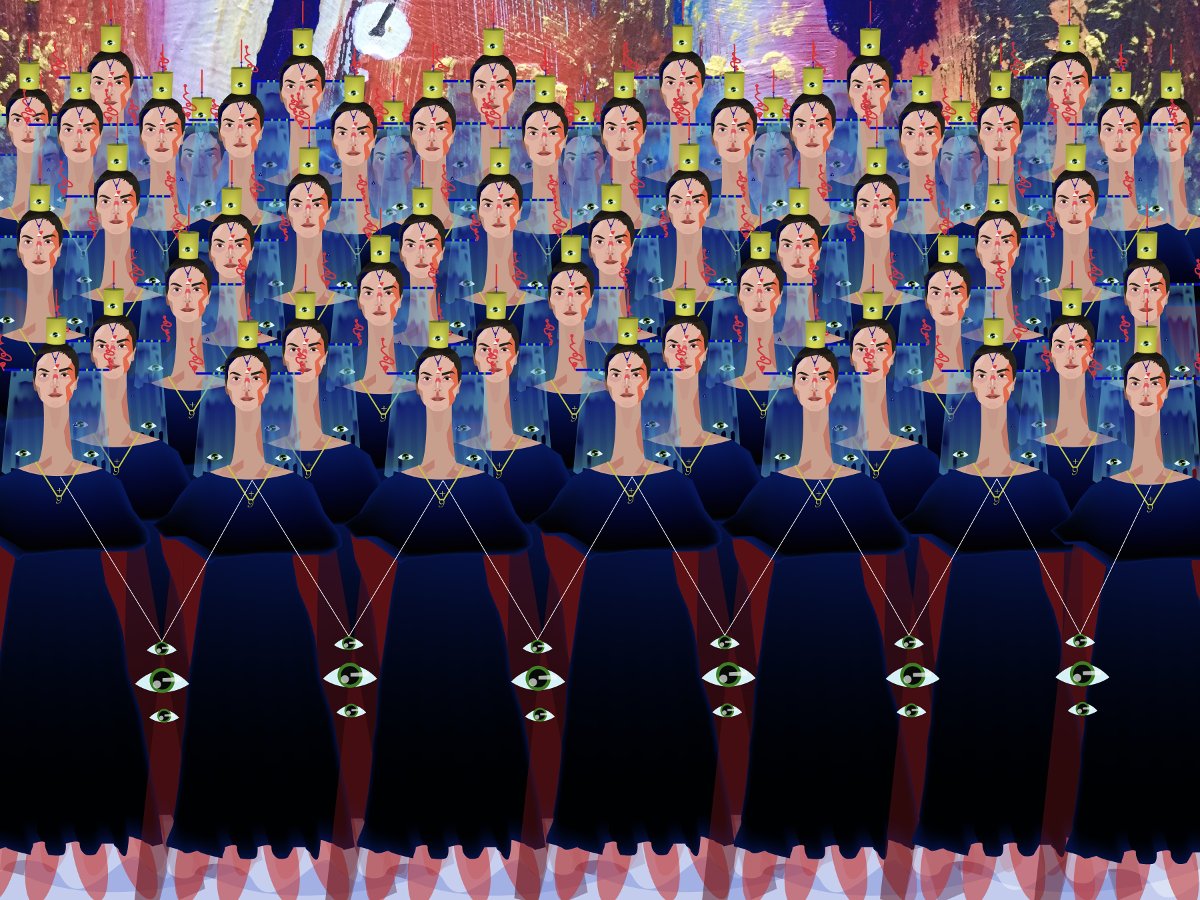 Corporate Spirit: Oxymoron or Possibility?
Spirituality is coming to the workplace thinly veiled as mindfulness, awareness, and stress management. As the veil gets lifted, the questions arise: does it belong, can it co-exist with profitability, and what are the dangers?
Does spirituality belong in the workplace? It depends…