Tag: interpersonal skills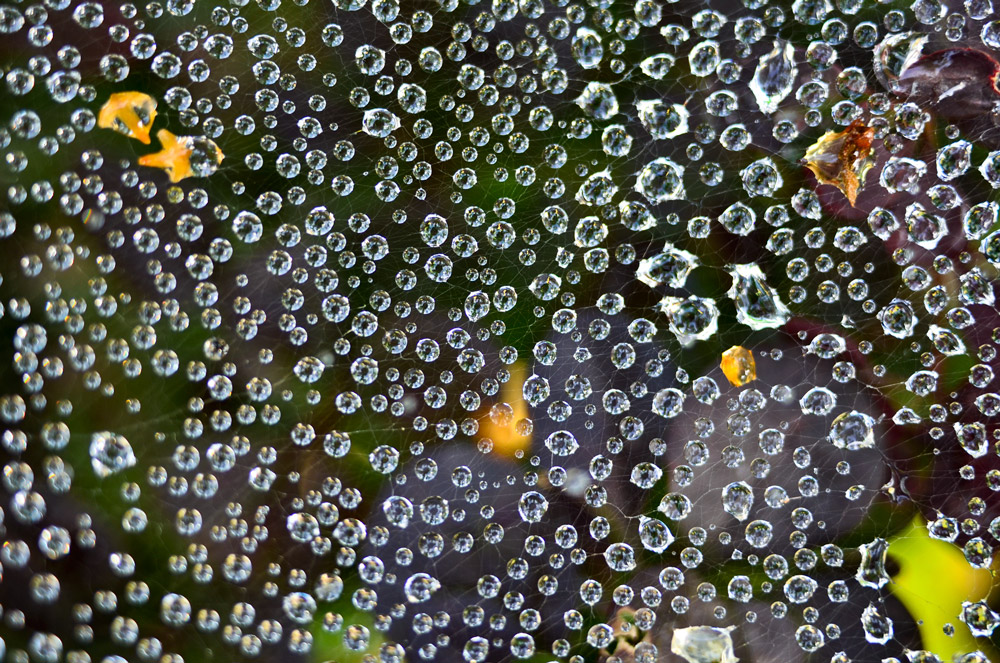 Reacting and Responding
People deserve to be understood.
Many people are suffering from crushing pain that they just can't seem to beat.
How can we respond–without reacting?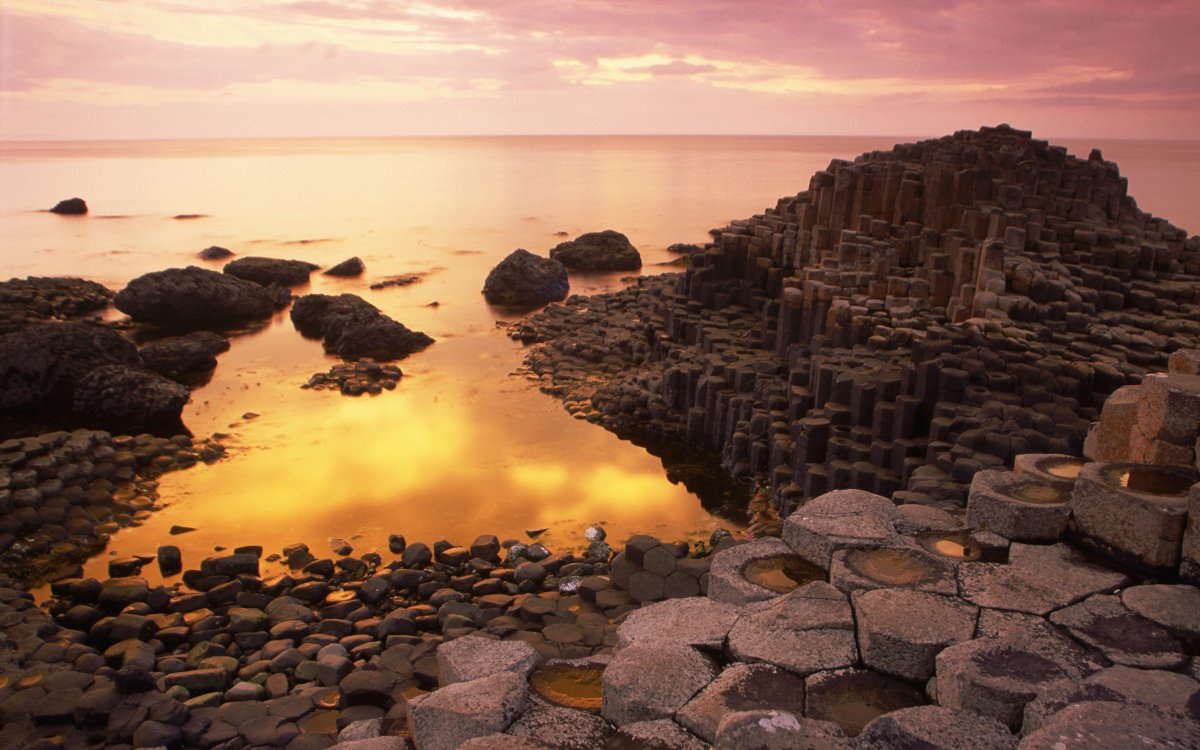 Fast-Slow-Stop-Look-Listen
My nickname growing up was Rapid Rick. I always got things done quickly. Not always accurately or perfectly, but fast. After 70 years of taking pride in this reputation, I finally realized that slower is better. Ouch!
Yes, there were some advantages to my "now is good" approach to life…but now I wonder at what price.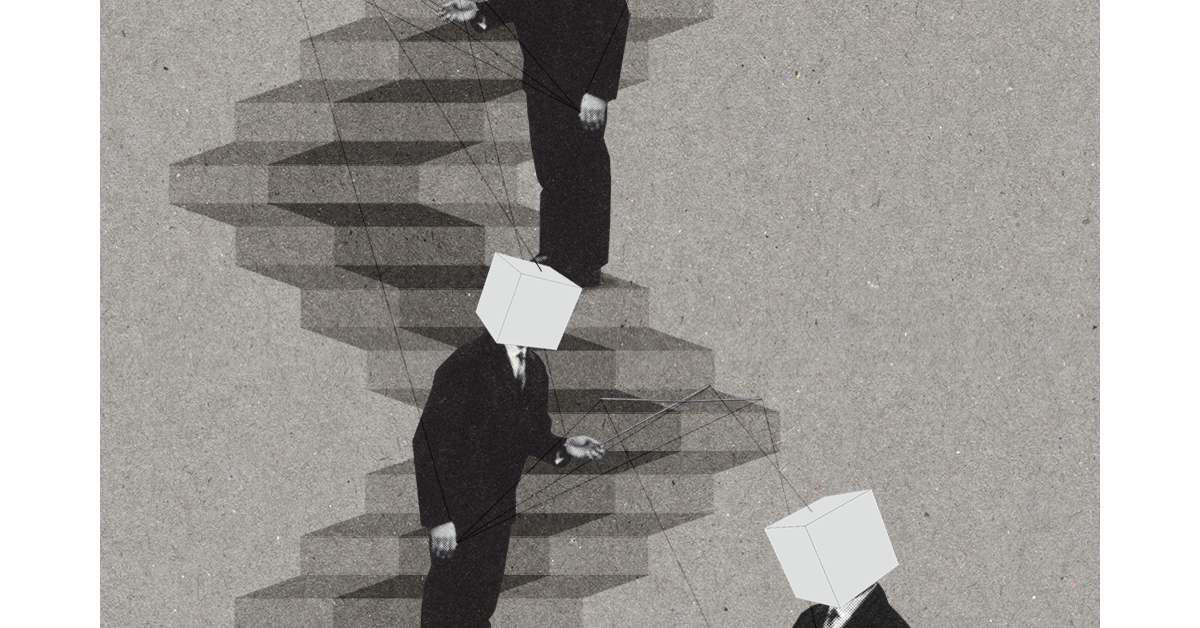 P and E Trump I and S
When I was a kid growing up in the 50s, my whole life revolved around kickball, basketball, running, climbing and hanging out with a neighborhood full of friends. My community consisted entirely of white, Christian, straight (as far as I knew) people. My world was physical and emotional. I measured success by goals scored and games won, and by how many friends I had in the In-Group.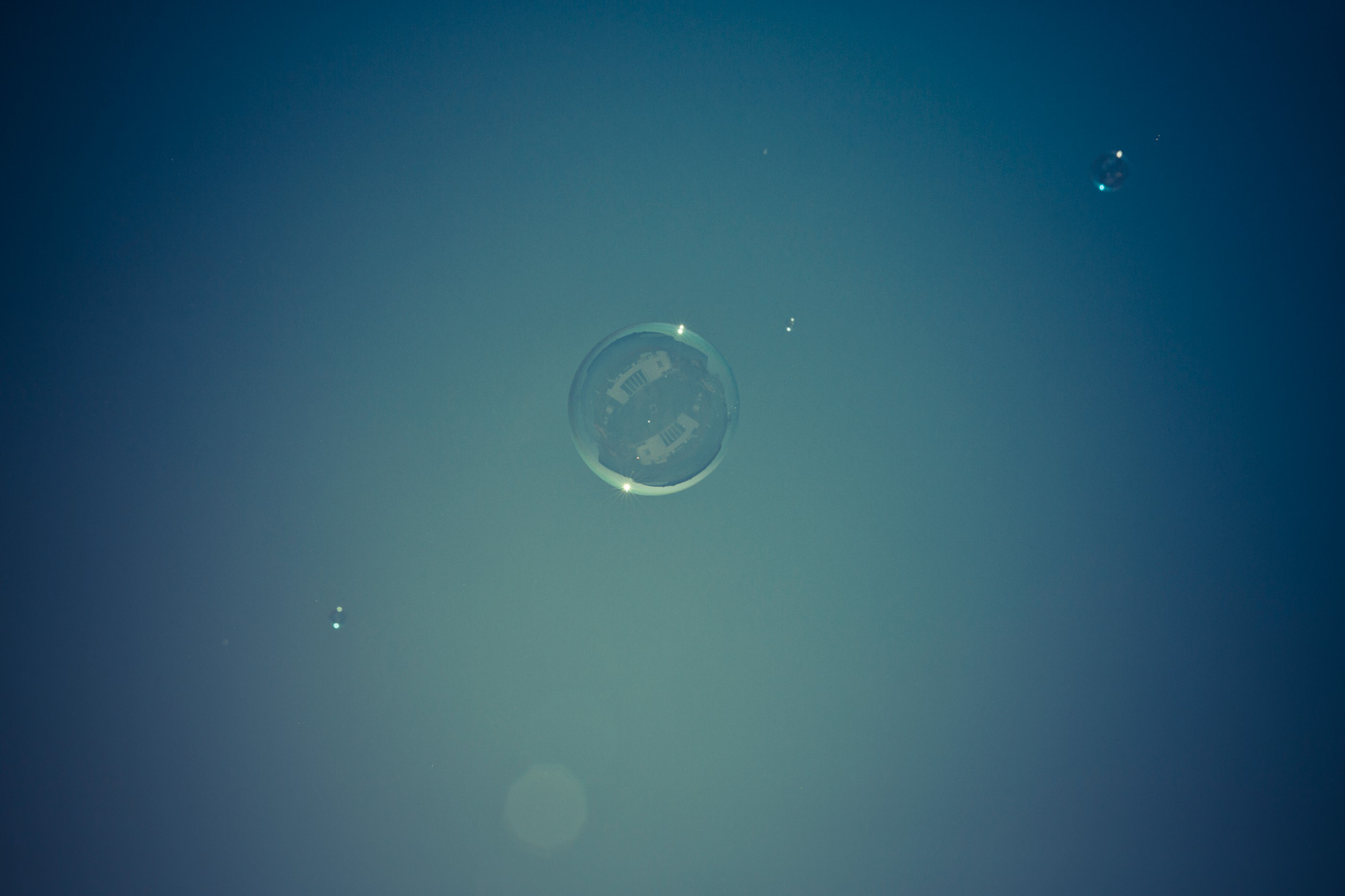 Stepping into the moment
Deepak Chopra describes stepping into the moment as those rare times when our mind is in the present – it becomes silent or generates the vibration "aah." He suggests that present moment experiences reflect gaps in our perpetual, inner dialogue. Meditation is a way to enter that gap directly. Robert Carkhuff, whose groundbreaking work in helping and human relations led to a revolution in interpersonal skills training , writes that the "immediacy" response is one Read More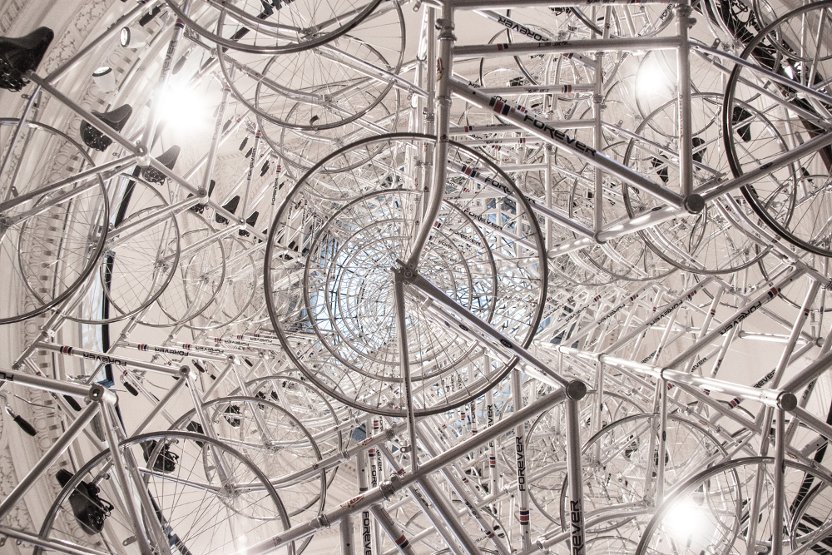 Thinking and Believing
Believe me—Daniel Kahneman got it right: we are more likely to find stories that support our beliefs than seek out evidence in the pursuit of truth. Kahneman is a professor emeritus at Princeton University who wrote the best selling book, Thinking, Fast and Slow. His work is focused on the psychology of judgment and decision-making for which he was awarded the Nobel Prize in Economic Sciences. His findings challenge the assumption of human rationality. Clearly, Read More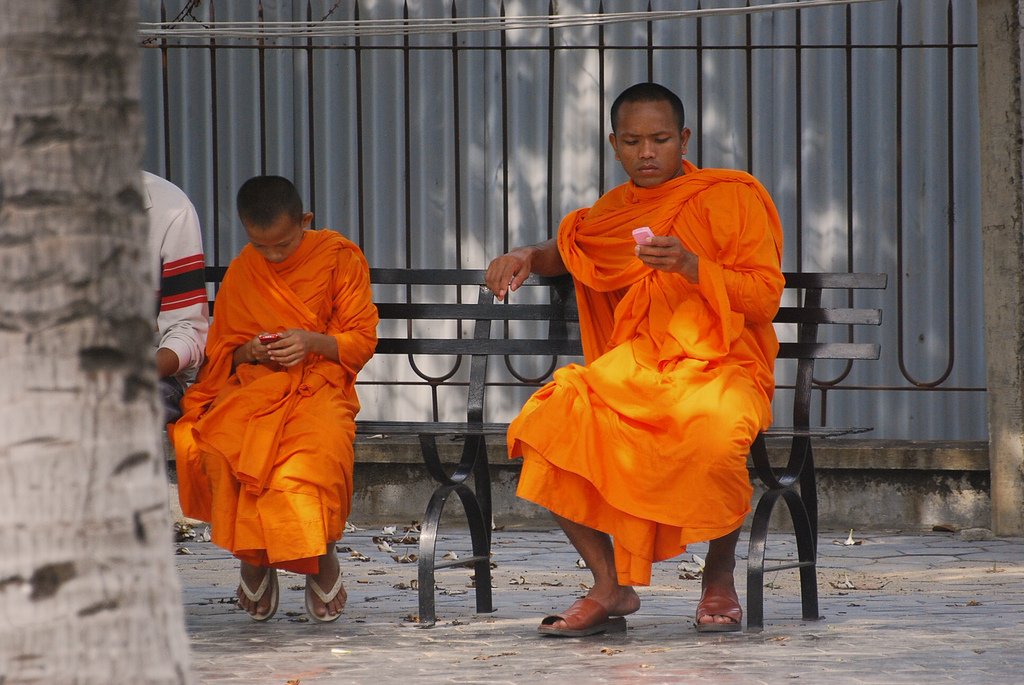 Machines, Money, and Meaning
"And every sand becomes a Gem reflected in the beam divine" -William Blake In 1909, E. M. Forster published a series of short stories in his book The Eternal Moment. The first story is entitled "The Machine Stops." This chilling masterpiece concerns the role of technology in our lives. Written over 100 years ago, when technology was in its infancy, it is more relevant today than it was then. With an uncanny prescience, Forster wrote about Read More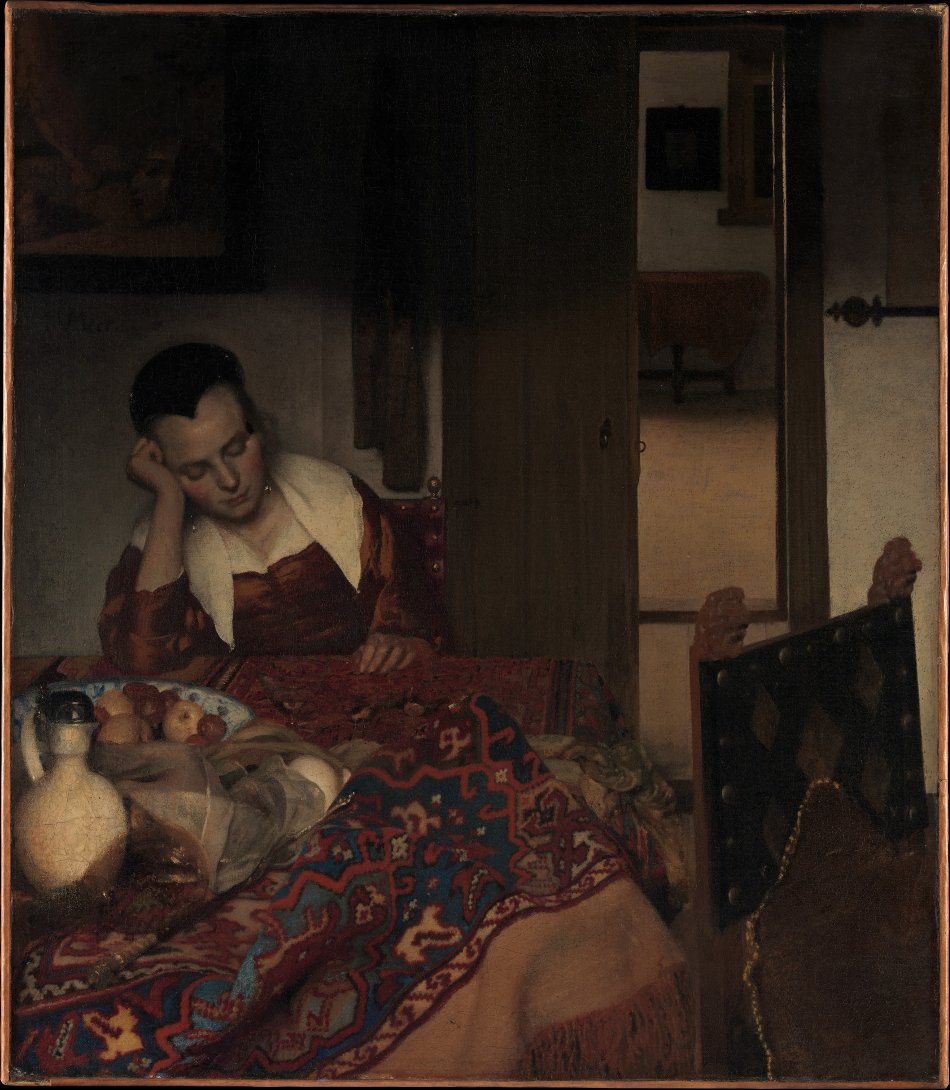 Values, Valuing, and Feeling Valued
I often hear people say they don't feel valued or appreciated at work. After I respond with something like, "It's a pretty lousy feeling when you work hard but don't get the sense that people recognize the importance of what you do." And then I ask, "What do you value and how do you want to be valued?" The question is usually met with a blank stare that indicates it's not a question they have Read More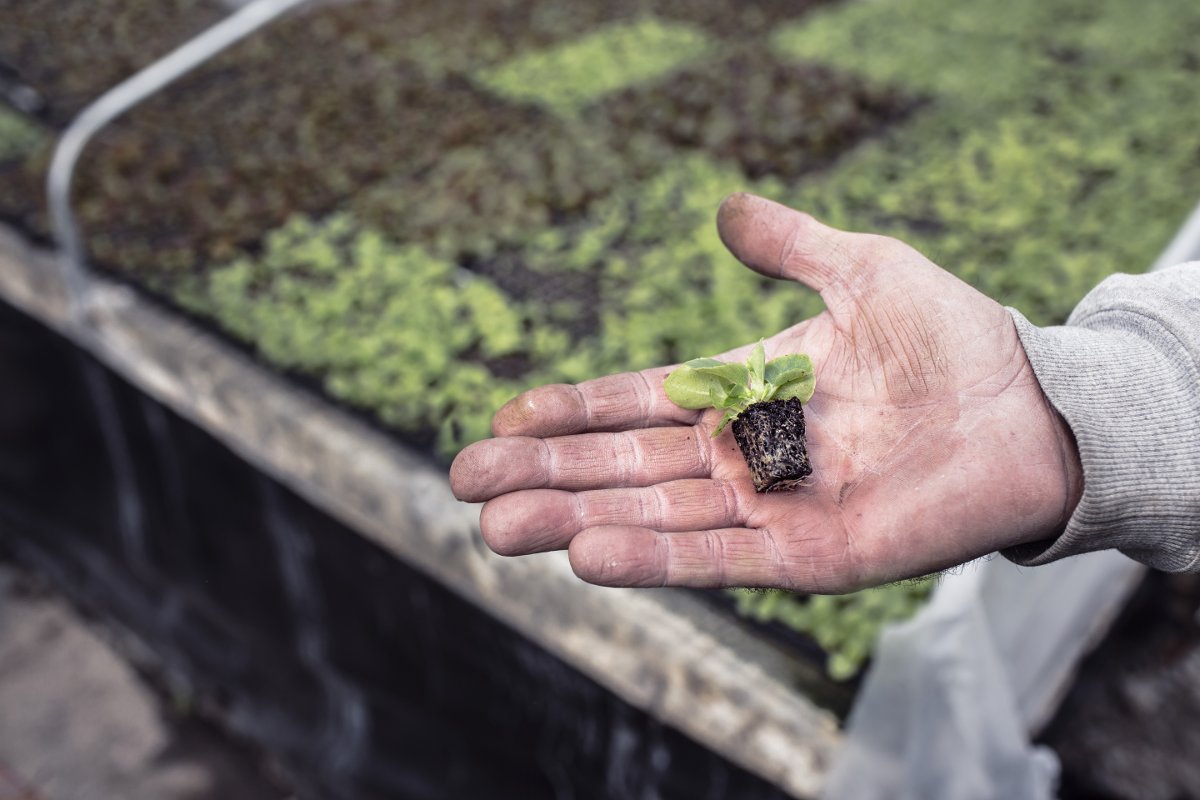 Selecting Coaches
Forty years ago, I wrote my doctoral dissertation on the selection of counselors for public high schools. I didn't write it to create a career-defining, landmark study. I wrote it to check off a box for the completion of my doctoral degree in counseling psychology. Little did I know that the profession of coaching and counseling would explode in the next century. Now, practically everyone either has a coach or is a coach. The question Read More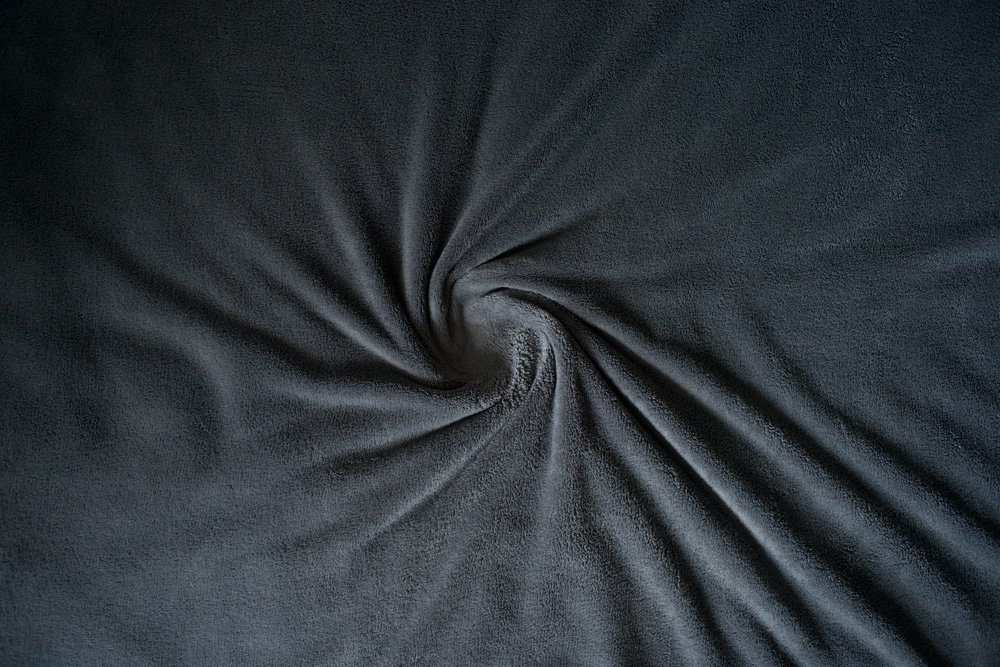 Free Will . . . or not
Copernicus destroyed the myth that we are central. Darwin destroyed the myth that we are special. Now, Crick and the neuroscientists want to destroy the myth that we are conscious. They suggest that all behaviors are simply manifestations of a conditioned brain – when the brain dies, we die. They posit that we operate simply out of habit. Essentially, they conclude that we are automatons with no free choice. Quite simply, our brain sends out Read More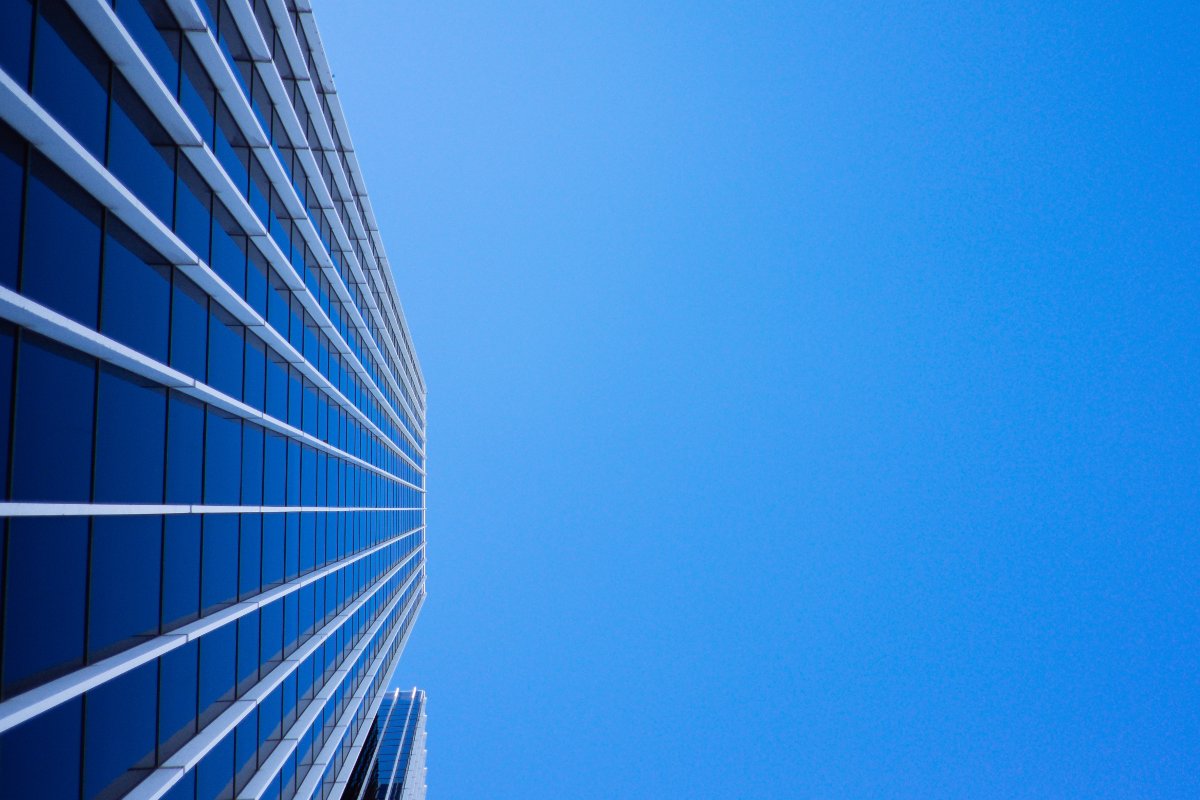 Ethical Leadership
One more time. In 1987, Barry Cohen and I wrote the book Ethical Leadership. We published the first version of the book when greed was still in its relative infancy and millionaires (much less billionaires) were still relatively rare. It thus preceded the economic boom of the 1990s, a decade in which market values escalated to what was then outrageous levels. In finance, Black Monday refers to Monday, October 19, 1987, when stock markets around the Read More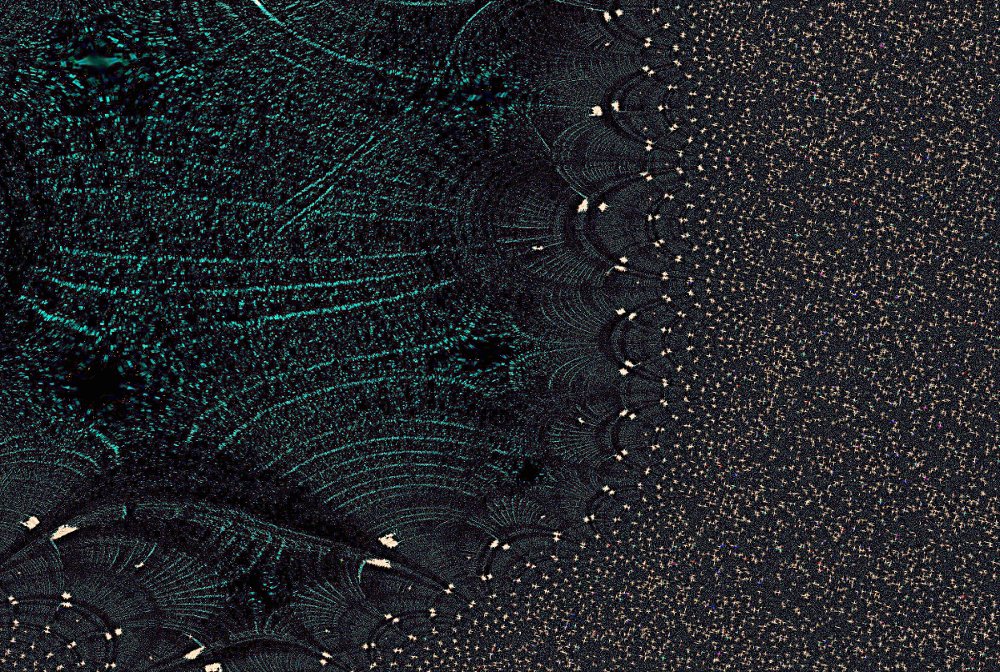 The Centrality Delusion
In 1632, Galileo angered the Pope when he published a book in which he openly stated that the Earth was moving around the Sun. He was put on trial by the Inquisition in Rome, where he was found suspect of heresy, and forced to say that all of his findings were wrong. He was first imprisoned, and later confined to his house near Florence.  This event was an early indication that debunking myths around centrality Read More