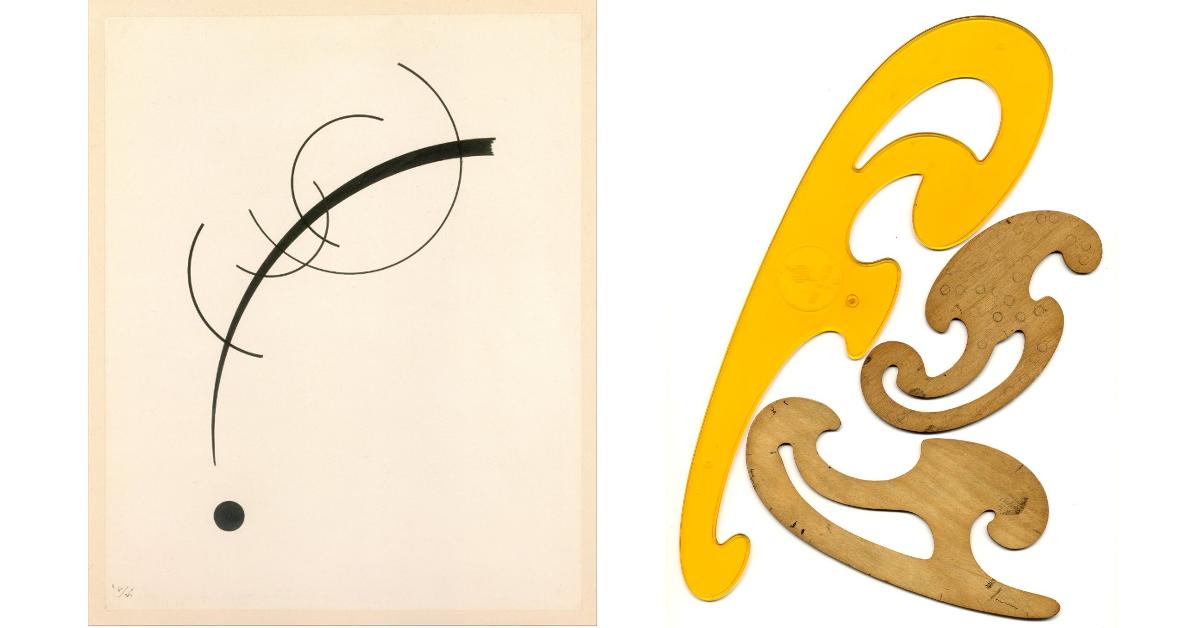 Measuring Meaning in the New Year
"Love is our true destiny. We do not find the meaning of life by ourselves alone – we find it with another." —Thomas Merton OK, here's the problem. When I searched the internet for "how to measure meaning," the first item that popped up (the most popular Yahoo answer) was how to measure your penis. Apparently, a lot of men are still finding the greatest source of meaning in their life to be the size Read More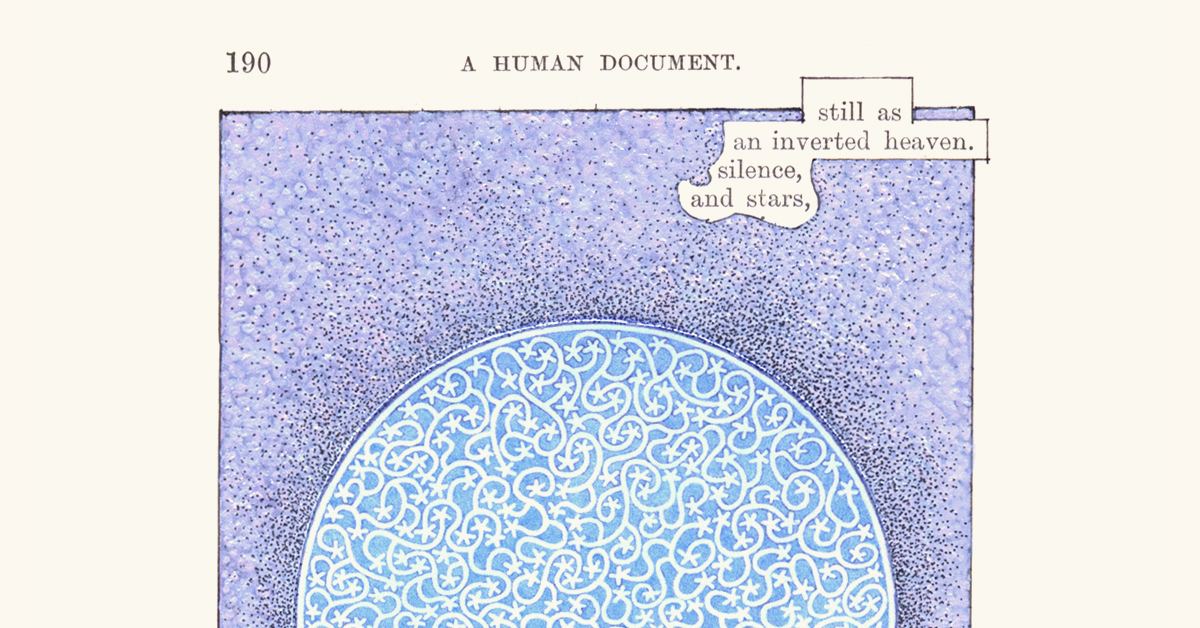 Nouns and Norms
I have always loved new ideas and embraced them enthusiastically. I have read an enormous amount about a ton of concepts, and I have accumulated a large repertoire of nouns in my vocabulary. But nouns require action verbs to make them real.
As Bucky Fuller said, God is a verb.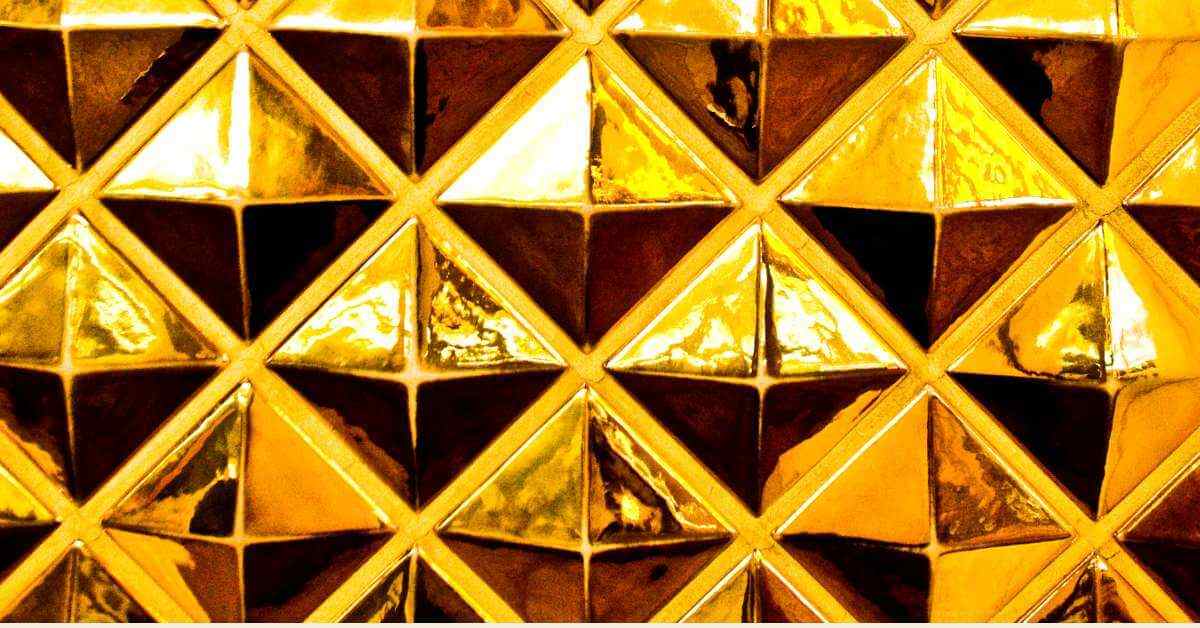 Wisdom and Wealth
All religions allude to the challenge of acquiring enough wisdom to deal with whatever wealth you may have.
These various points of view help us address the questions, "What is wisdom?" and "How do you measure wealth?"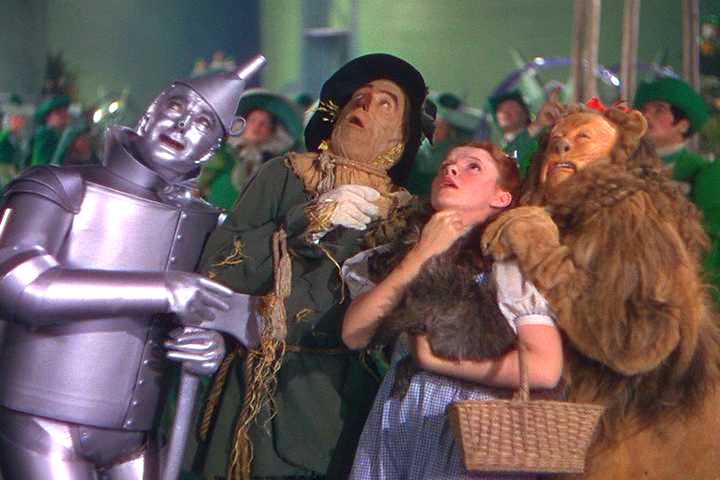 Gauging Gurus
As Lao Tzu suggests, "when a person crowns himself as a guru, he is not."
We should always be able to ask and answer: At what level are the people we entrust with power operating? In this post, I share my guide to evaluating leaders, gurus, and practitioners.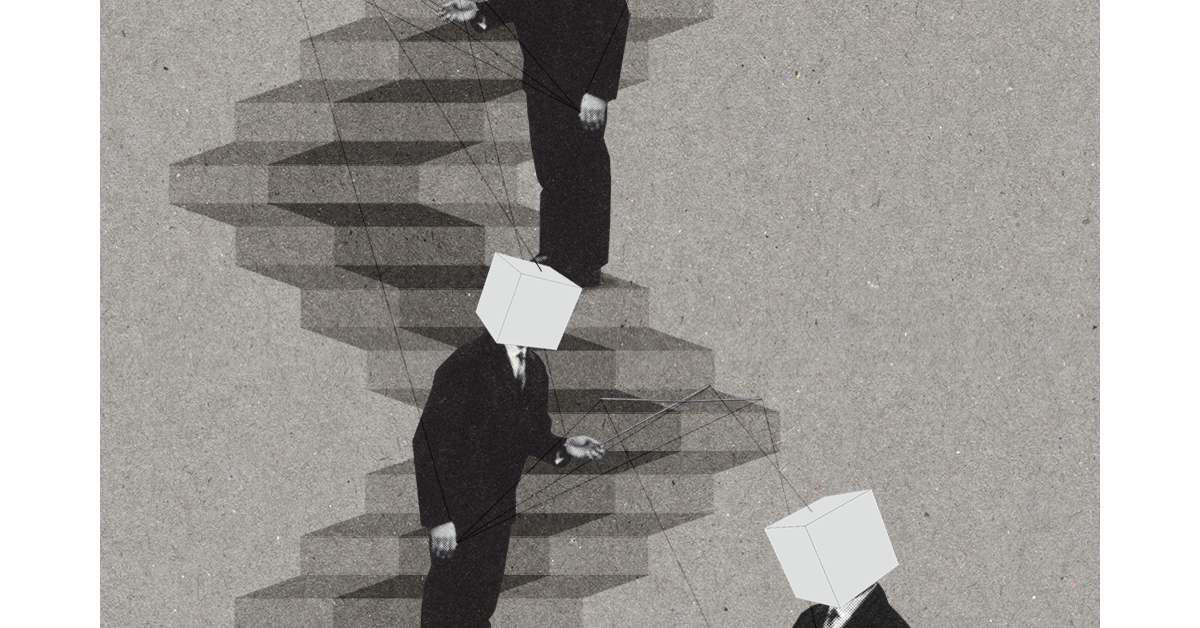 P and E Trump I and S
When I was a kid growing up in the 50s, my whole life revolved around kickball, basketball, running, climbing and hanging out with a neighborhood full of friends. My community consisted entirely of white, Christian, straight (as far as I knew) people. My world was physical and emotional. I measured success by goals scored and games won, and by how many friends I had in the In-Group.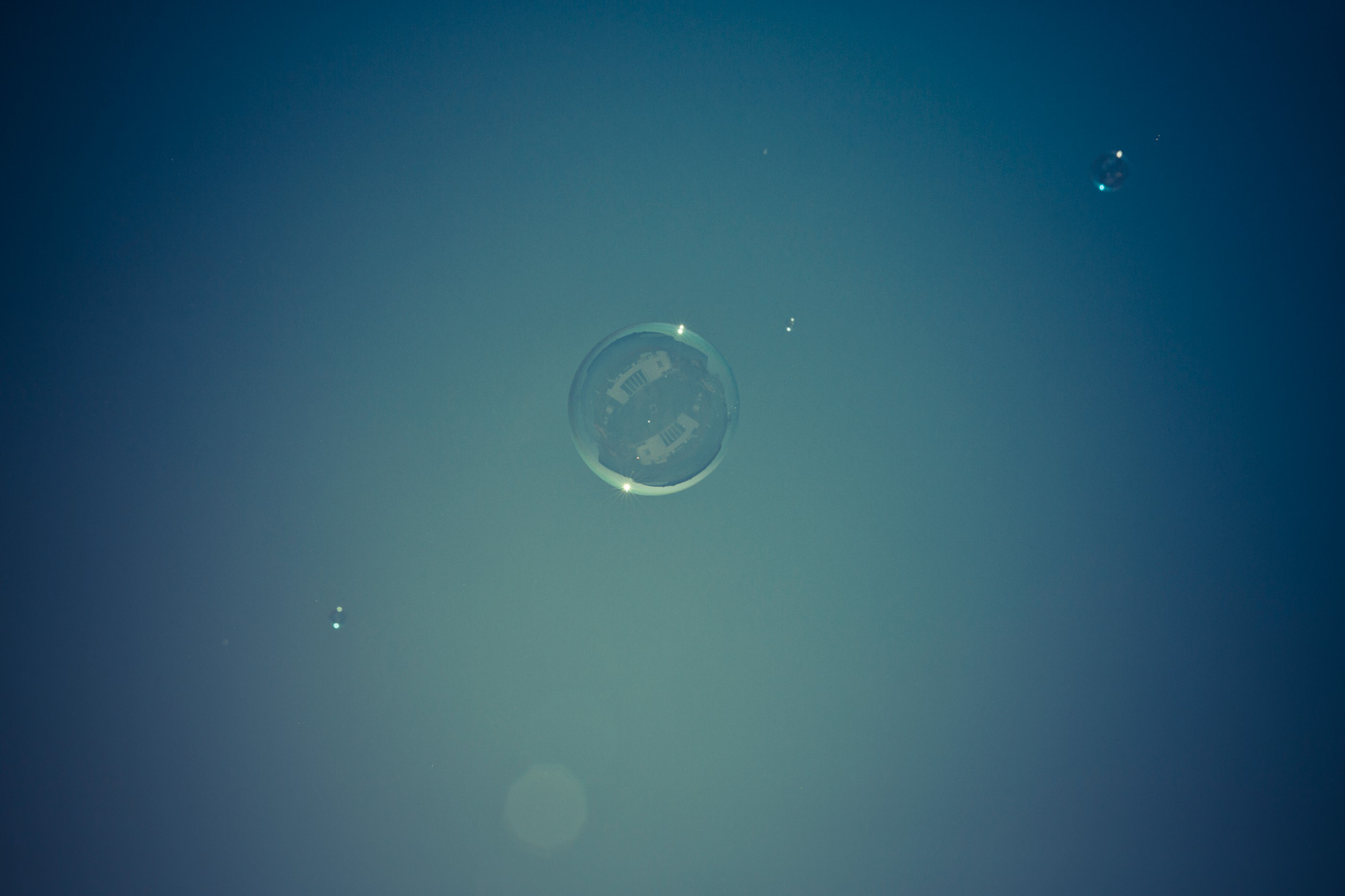 Stepping into the moment
Deepak Chopra describes stepping into the moment as those rare times when our mind is in the present – it becomes silent or generates the vibration "aah." He suggests that present moment experiences reflect gaps in our perpetual, inner dialogue. Meditation is a way to enter that gap directly. Robert Carkhuff, whose groundbreaking work in helping and human relations led to a revolution in interpersonal skills training , writes that the "immediacy" response is one Read More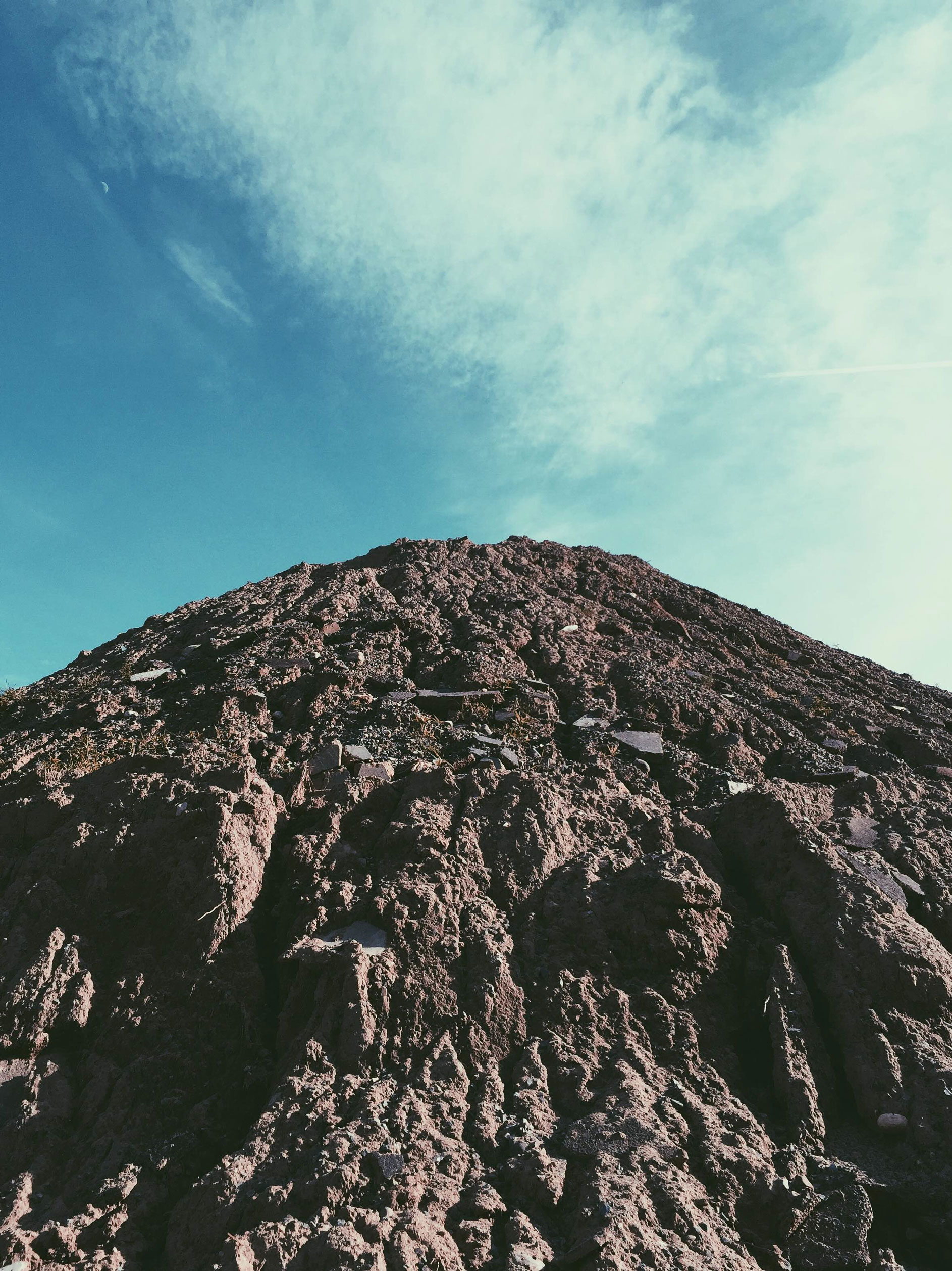 Mindful and Joyful Living, Learning, and Working
My four-year old grandson is an old soul. He is one of the most loving, sensitive, kind and joyful people I know.   He also has a hyper-active body, an incredibly curious mind, and relentlessly intense feelings. It's a lot for a child to manage. It's a lot for anyone to manage. The question is: how can we help our kids and each other stay in touch with the unfettered joy and love we were born Read More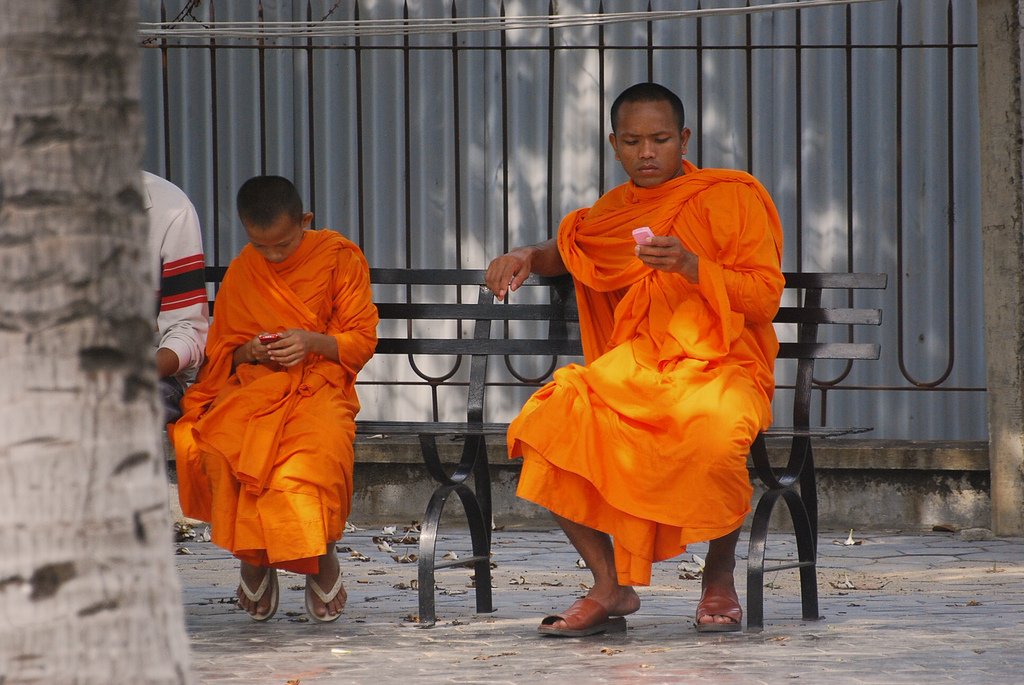 Machines, Money, and Meaning
"And every sand becomes a Gem reflected in the beam divine" -William Blake In 1909, E. M. Forster published a series of short stories in his book The Eternal Moment. The first story is entitled "The Machine Stops." This chilling masterpiece concerns the role of technology in our lives. Written over 100 years ago, when technology was in its infancy, it is more relevant today than it was then. With an uncanny prescience, Forster wrote about Read More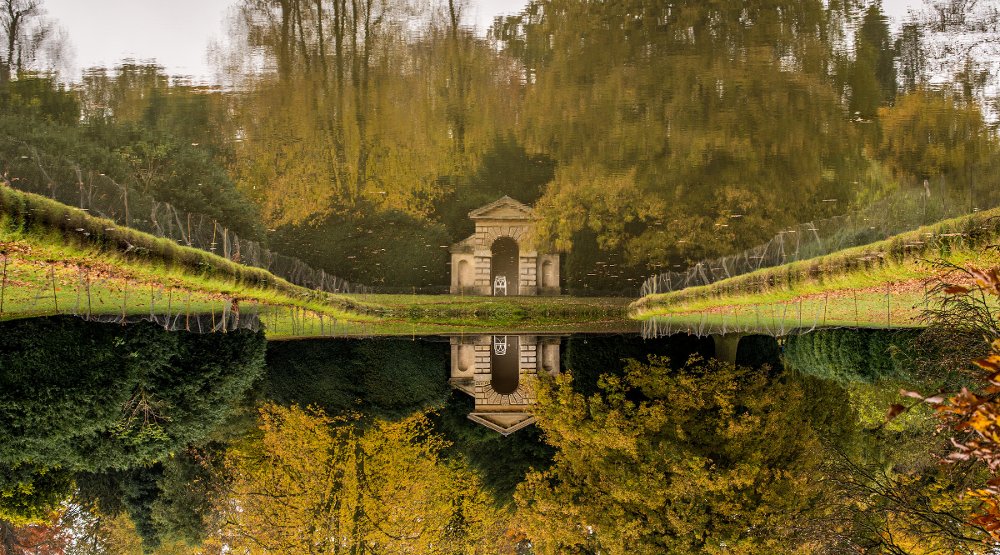 Awareness with Acceptance
Call it serendipity. Call it luck. Call it random events that just happened to be connected. Call it anything you want, but I just experienced a strange coincidence that boggles my mind a bit. I had been thinking about a new post (yes, that's what I do with most of my free time) about the notion of awareness and acceptance. Incidentally, my process for writing posts is to latch onto an idea from something I have read, Read More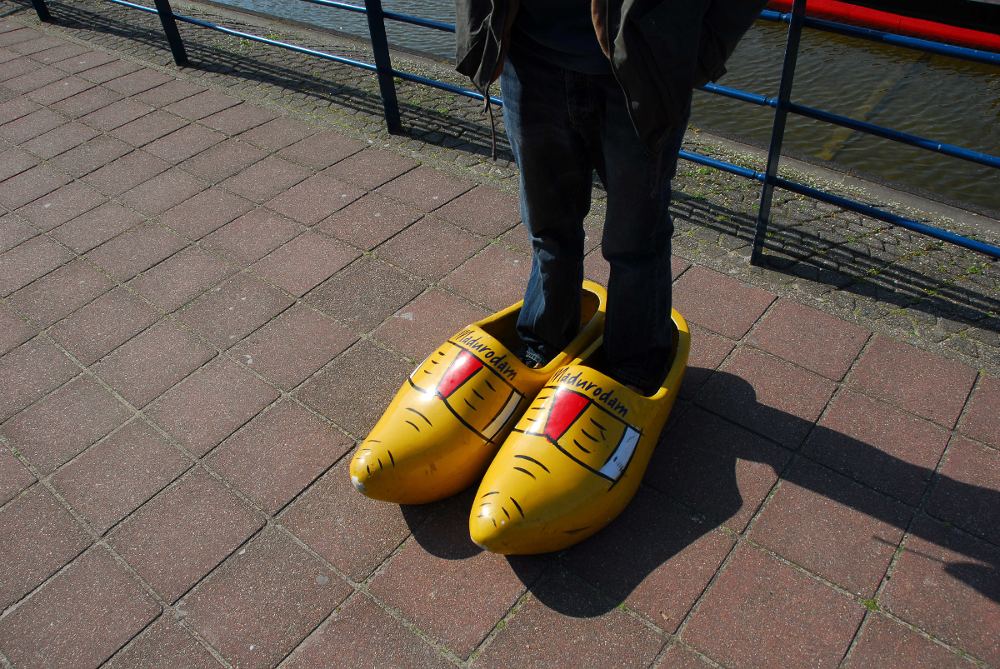 Labels, Limits, and Levels
Dr. Bill Anthony, the highly respected, world-renowned, executive director of the Psychiatric Rehabilitation Center at Boston University, initiated classes with new students by throwing the DSM into the waste basket. This dramatic statement was intended to communicate to people entering the mental health field that labels limit our ability to see the potential and possibilities of another human being.