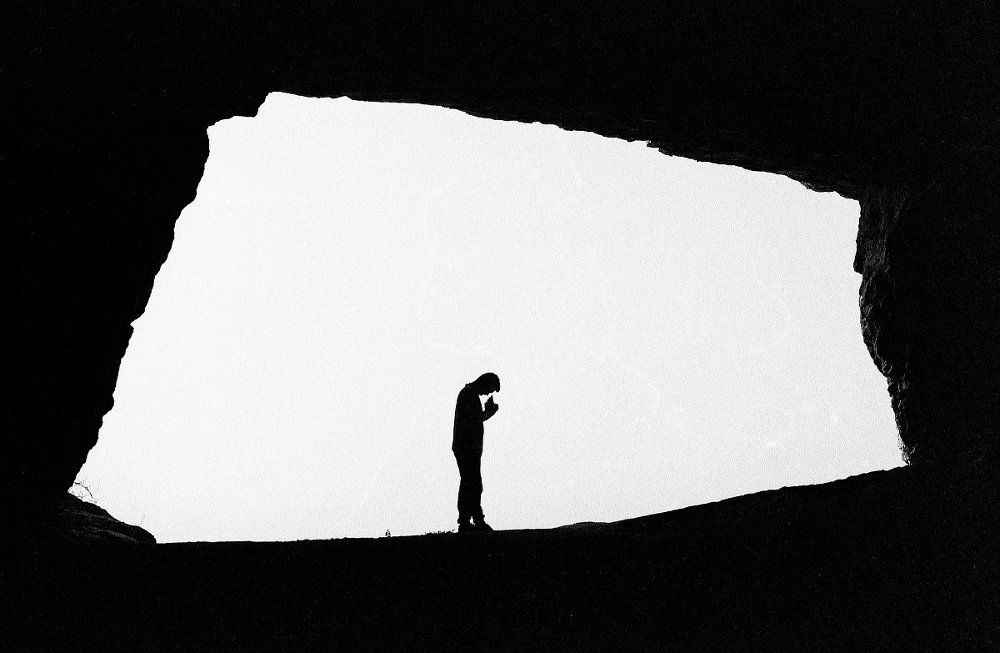 The Hard Truth of Mental Illness
Crawl into this experience. Feel it. You have a mentally ill brother who has been tormented by his disease for over 50 years. He has suffered from delusions and voices his whole life.
He claims he knows Deep Throat. He is convinced that the FBI has implanted listening devices in his brain and in his teeth. He believes his parents are clones, and he is not sure who is real and who isn't.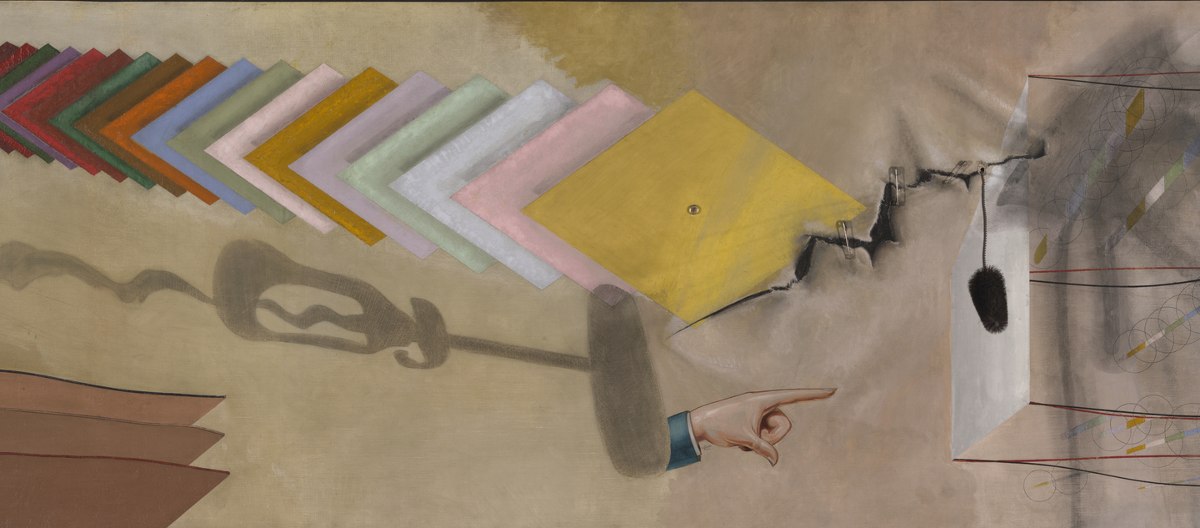 Taming Tourette
When I was 30 years old, I was diagnosed as having Tourette syndrome (TS).
It was a huge relief to me to finally have a name for what had been tormenting me since I was about 13 years old. I was also depressed to know that I would be dealing with this neurological disorder for the rest of my life.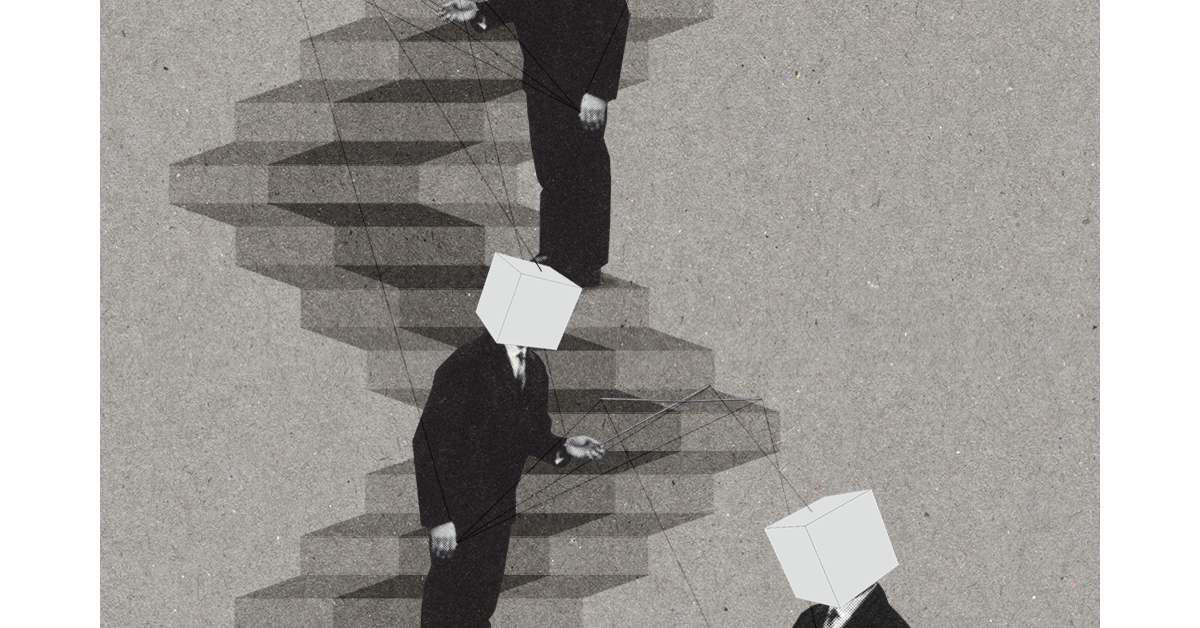 P and E Trump I and S
When I was a kid growing up in the 50s, my whole life revolved around kickball, basketball, running, climbing and hanging out with a neighborhood full of friends. My community consisted entirely of white, Christian, straight (as far as I knew) people. My world was physical and emotional. I measured success by goals scored and games won, and by how many friends I had in the In-Group.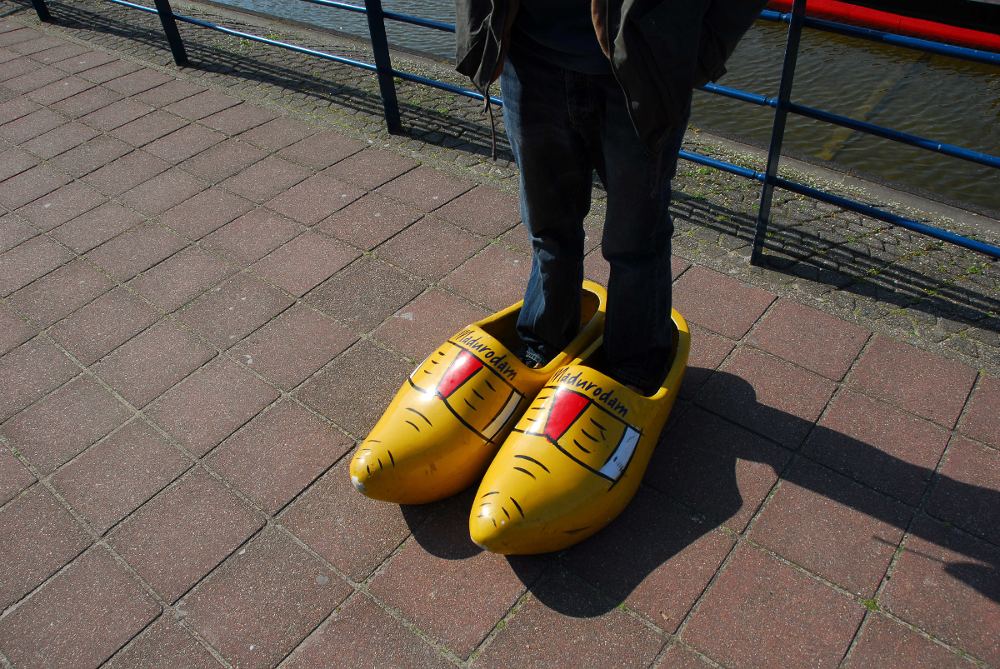 Labels, Limits, and Levels
Dr. Bill Anthony, the highly respected, world-renowned, executive director of the Psychiatric Rehabilitation Center at Boston University, initiated classes with new students by throwing the DSM into the waste basket. This dramatic statement was intended to communicate to people entering the mental health field that labels limit our ability to see the potential and possibilities of another human being.

Leadership Lexicon
Leaders sometimes wonder why no one is following them. In most cases, the reason is because the leader does not possess all three essentials of effective leadership: Character, Commitment, and Competence. Leaders must be honest and ethical at their core, or people don't follow. Leaders must also be committed to developing themselves and others. If people are not convinced of the leader's commitment to their growth, they will not help the leader grow—and they will Read More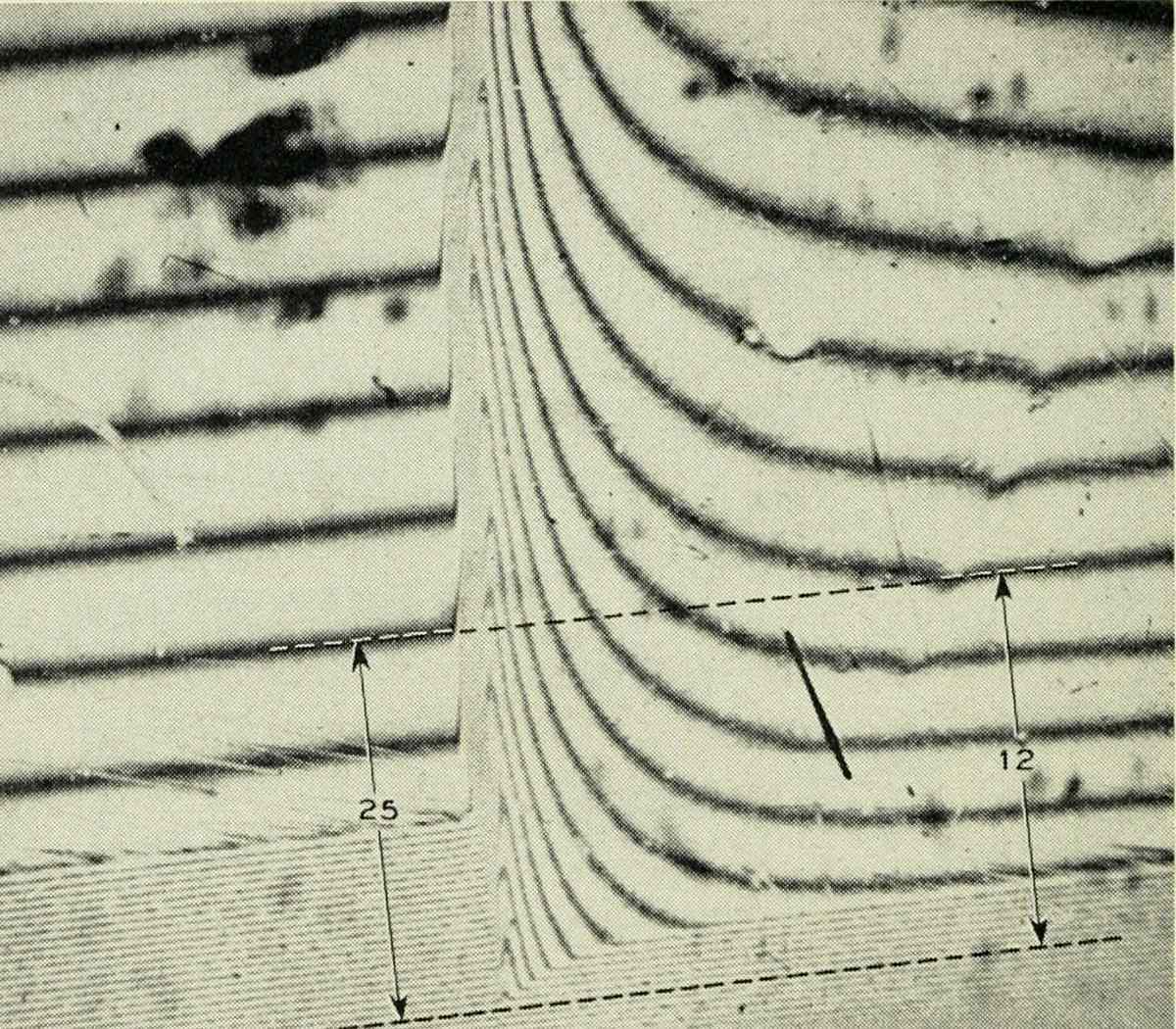 Getting Distance on Our Problems
Everyone has issues.  They could be physical.  They could be mental.  They could be emotional.  Or they could be a mix of all three.  Some are minor annoyances.  Some are major trauma.  The challenge is to get enough distance on them, so we don't get lost in them or identify with them.  Our bodies may not work the way we would like them to work…but we are not our bodies.  Our minds might not function Read More