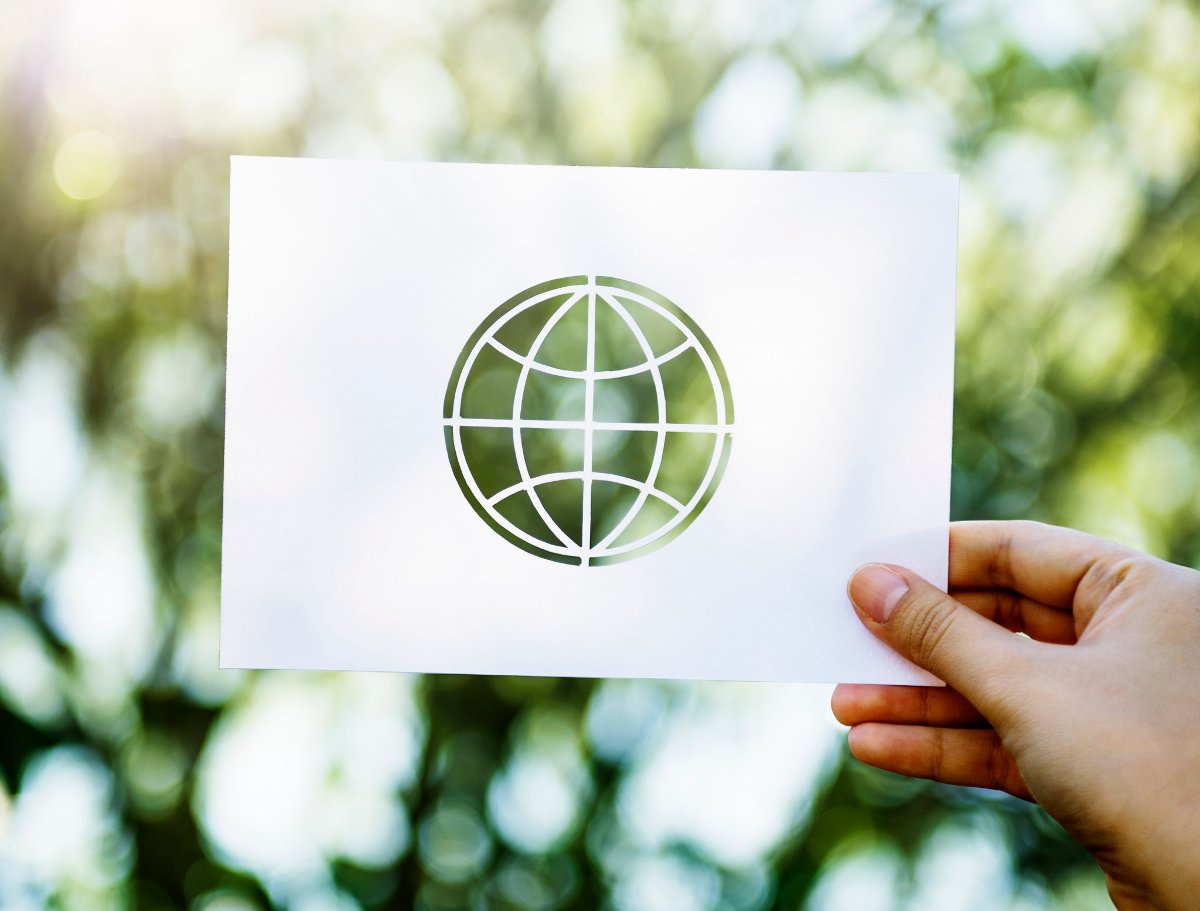 Marketing and Leadership
"When you are made a leader, you aren't given a crown; you are given the responsibility to bring out the best in others." —Jack Welch, Former CEO of General Electric There is an old adage that leaders are born not made. That myth became popular as people observed that most leaders had personality traits such as intelligence, charisma, attractive appearance, and confidence. I believe the truth is that effective leaders are typically born AND made, Read More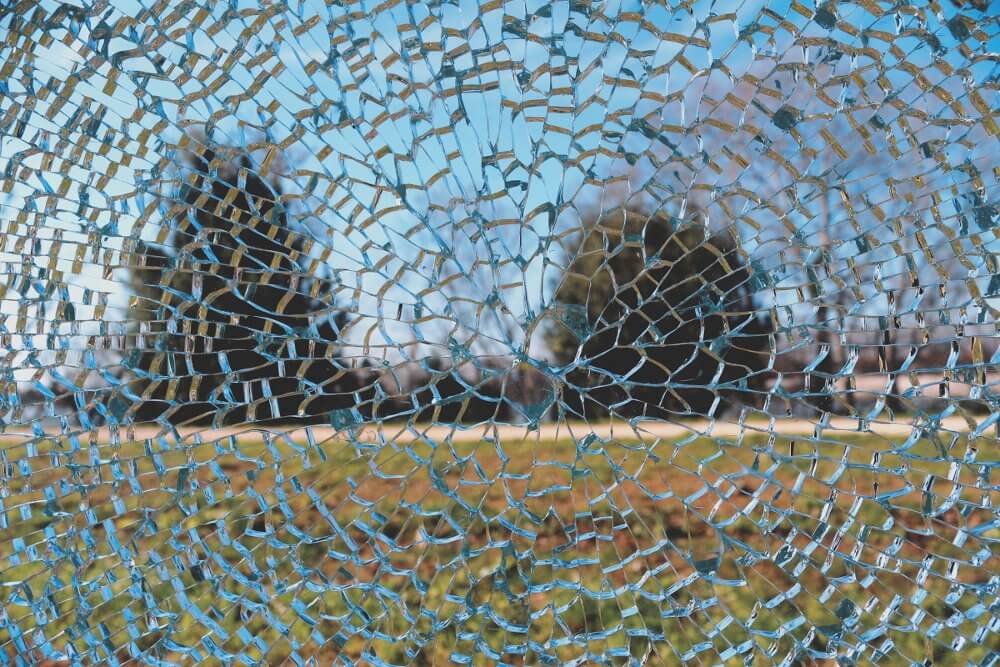 Disruption, Destruction, and Distraction
Independence Day 2017 "Power can be very addictive, and it can be corrosive. And it's important for the media to call to account people who abuse their power, whether it be here or elsewhere." —George W. Bush, 2017 Disruption can be for better for worse. Luckily for me, the two major disruptions in my life turned out for the better. In 1968, at age 23, I was sent to Vietnam as a soldier in Military Read More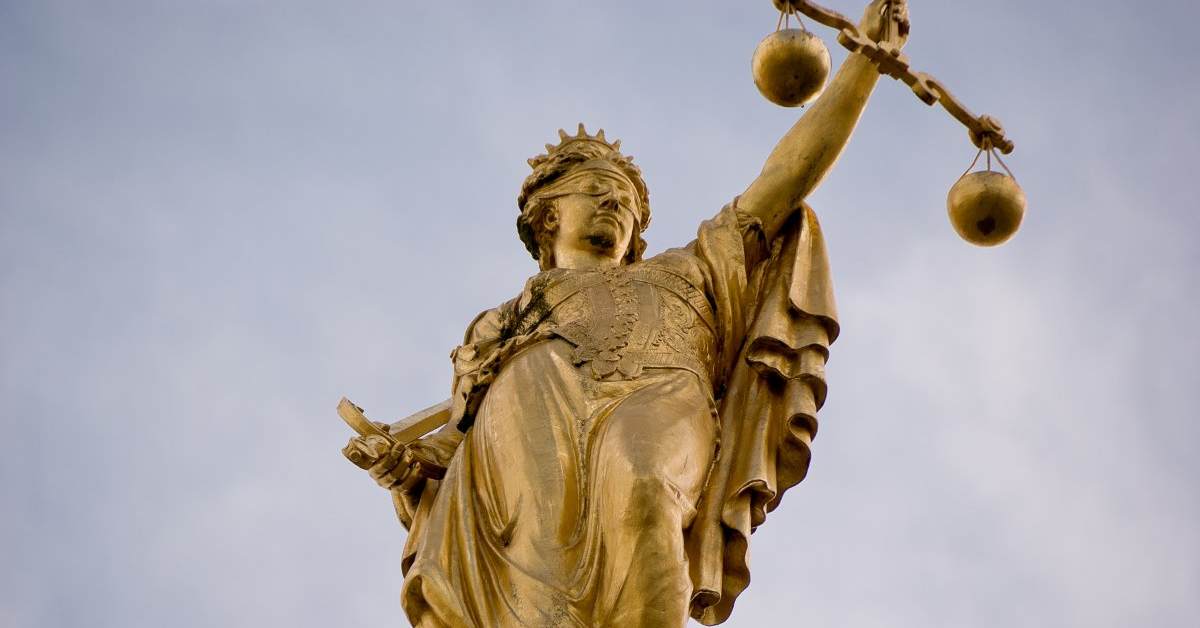 Turning 90: Like a Fox
My wife and I have been in a book group for 33 years. The co-founder is turning 90 on March 7. When we joined the group, all of us were in our 30's, 40's, or 50's. Now we are in our 70's, 80's, and 90's. We have been through a lot together – diseases, deaths, disasters, and disagreements as well as celebrations, joys, and shared experiences. We have a deep and abiding respect for each Read More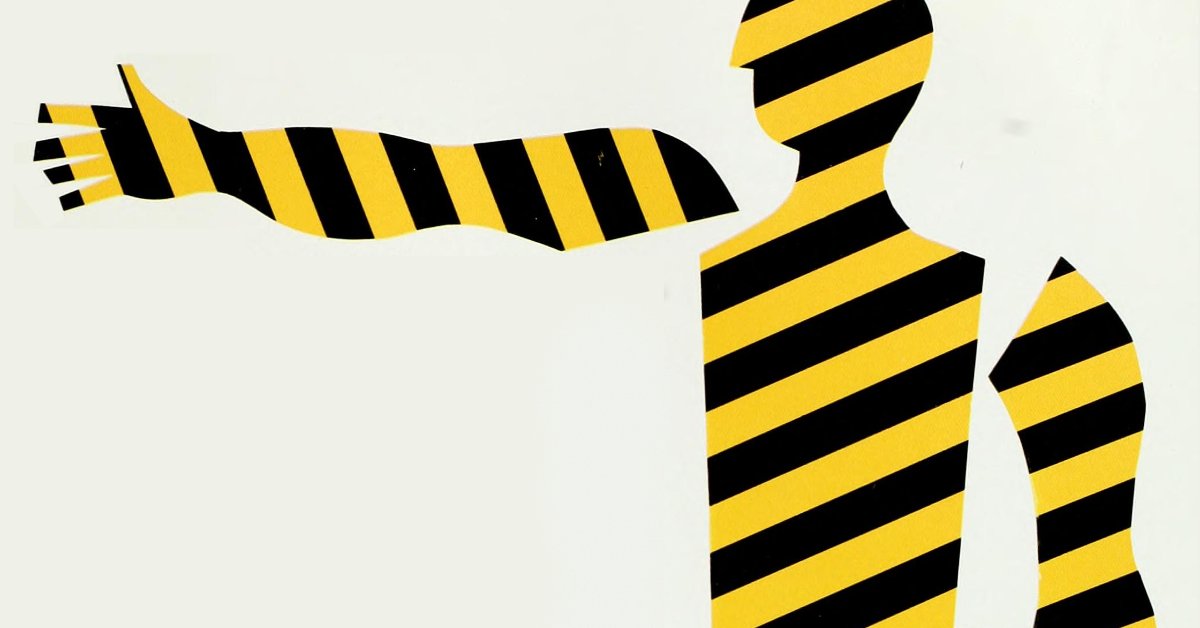 Assessing Leadership Potential
We are currently in a dark period resulting from dark forces (Trump himself, Comey, Putin, racism, sexism, homophobia, white supremacy, and ignorance).
In the midst of this darkness, we all need to take responsibility for growing whatever light we can find within ourselves and in the people we love.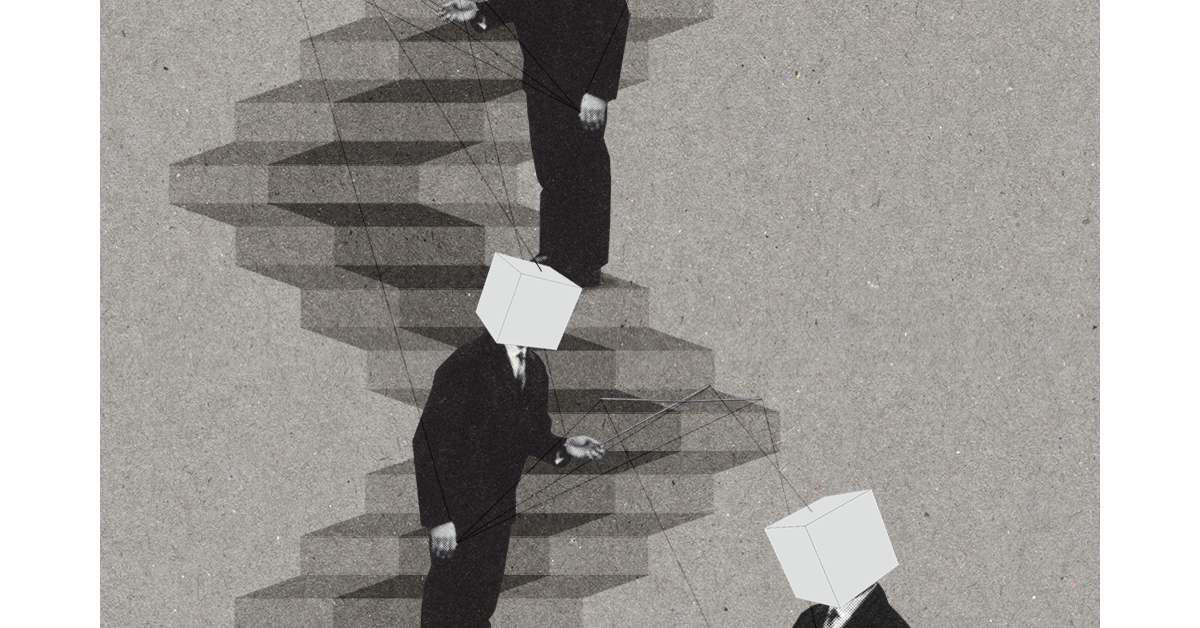 P and E Trump I and S
When I was a kid growing up in the 50s, my whole life revolved around kickball, basketball, running, climbing and hanging out with a neighborhood full of friends. My community consisted entirely of white, Christian, straight (as far as I knew) people. My world was physical and emotional. I measured success by goals scored and games won, and by how many friends I had in the In-Group.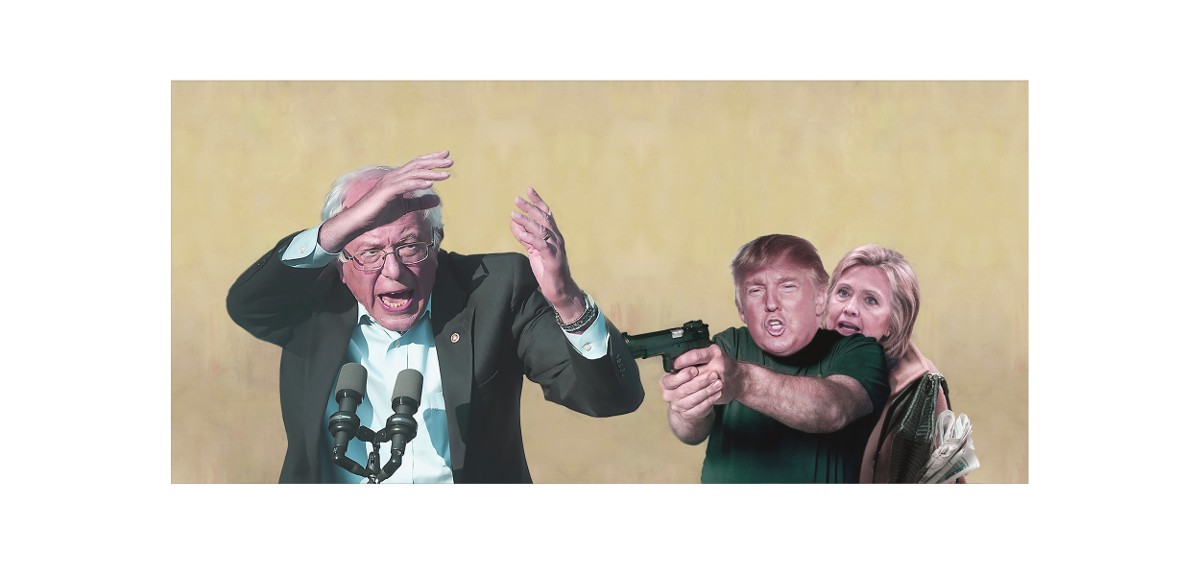 Motivation and Meaning
Buried in the noise of the latest Trump shock story are larger questions: 1) What motivates people to say and do reprehensible things?; and 2) Where do we find meaning in swirling negativity of this campaign? Please help me. I'm really trying to understand the reasons people would vote for Trump. I'm sick of listening to pundits blabbing endlessly about their particular issues. It seems more like empty speculation reflecting personal biases instead of a Read More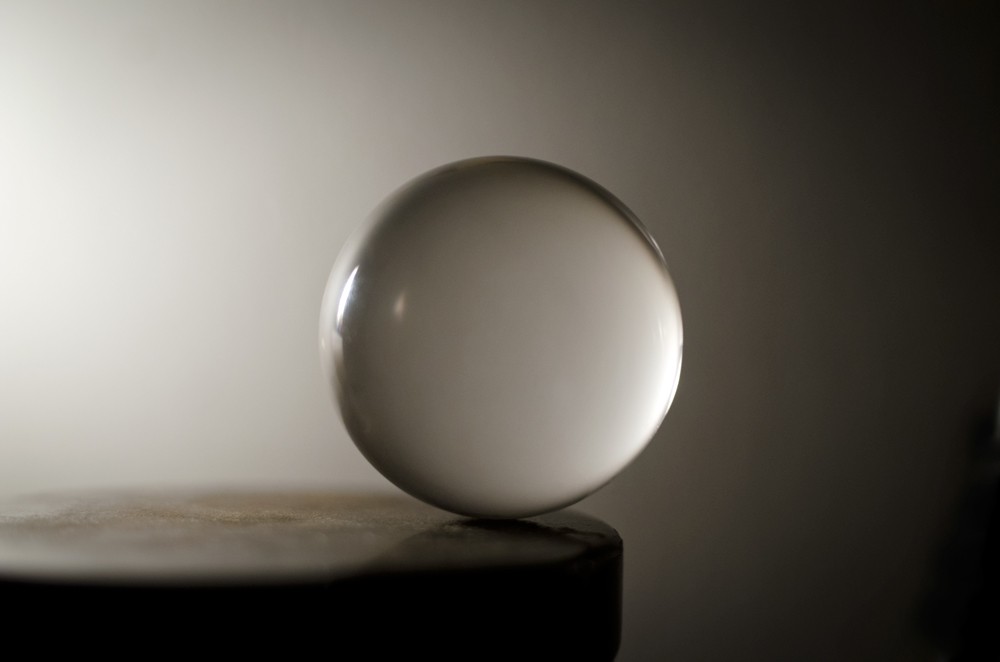 Truth, Honor, Integrity, and Sensitivity (THIS)
My dad was a man of honor. If he said he was going to do something, you could bank on it getting done. He was also a very talented man. He constructed two family houses pretty much by himself. He built me a small car from scratch. He invented aluminum two-by-fours for houses. I never saw him treat anyone with anything but decency and respect. Most importantly, he stood by his principles, and his word was gold.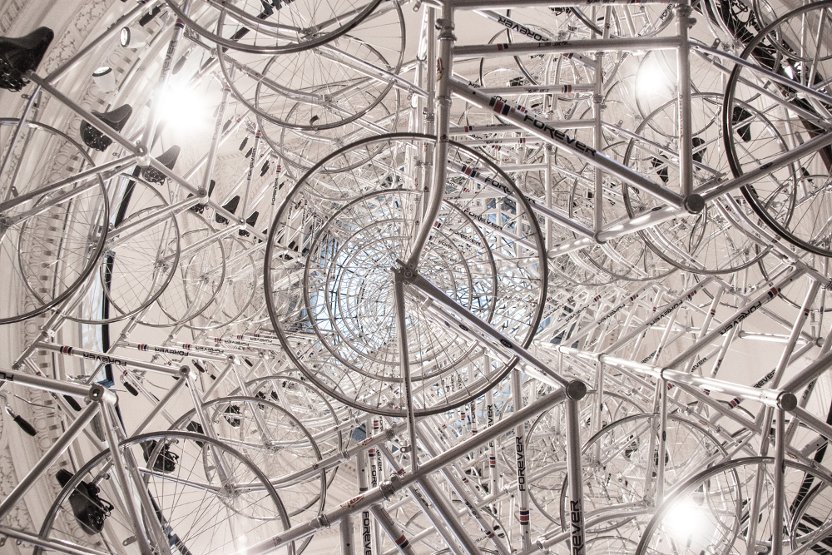 Thinking and Believing
Believe me—Daniel Kahneman got it right: we are more likely to find stories that support our beliefs than seek out evidence in the pursuit of truth. Kahneman is a professor emeritus at Princeton University who wrote the best selling book, Thinking, Fast and Slow. His work is focused on the psychology of judgment and decision-making for which he was awarded the Nobel Prize in Economic Sciences. His findings challenge the assumption of human rationality. Clearly, Read More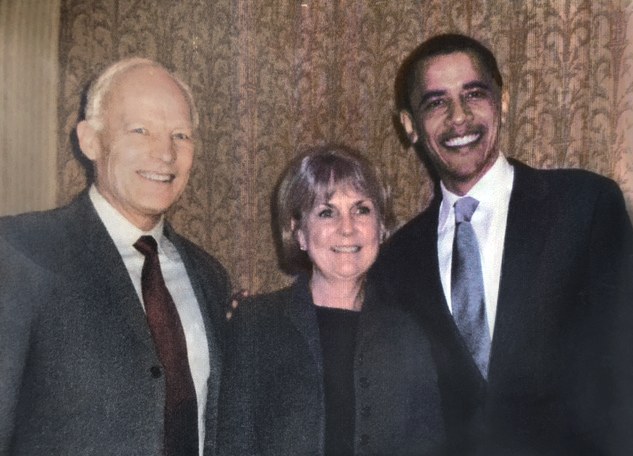 Thank you, thank you, thank you
Every morning in my daily meditation, I give thanks for the earth, water, the sun, air, the time I have on this planet, the knowledge I have access to, the vastness of space, the healing energy of Light, my ability to think and process, sounds that I hear, love that I feel, hope that I cling to, the senses that let me experience the world, my sexuality, and my roots. Yup, starting the day with Read More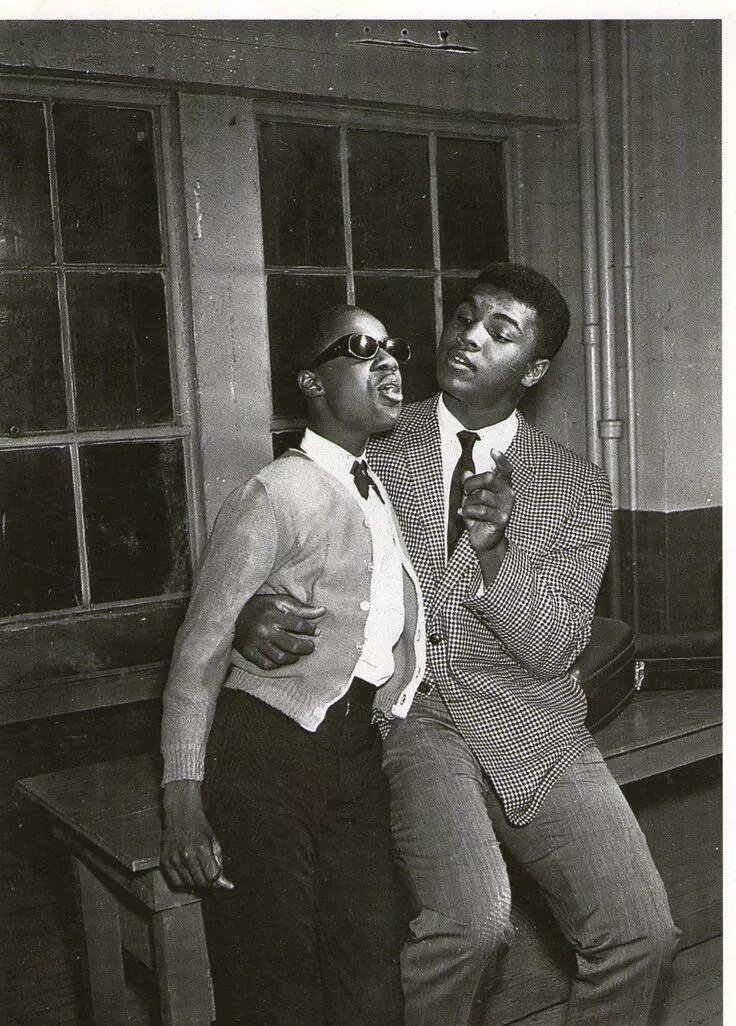 Sense and Sensitivity
March, 1968. I arrive in Saigon during the Tet offensive. I'm scared shitless. Having grown up in a rural, middle-class, Midwestern, small town, I'm not exactly used to hearing bullets whistling over my head. How in hell did I get into this hell and what am I supposed to be doing here?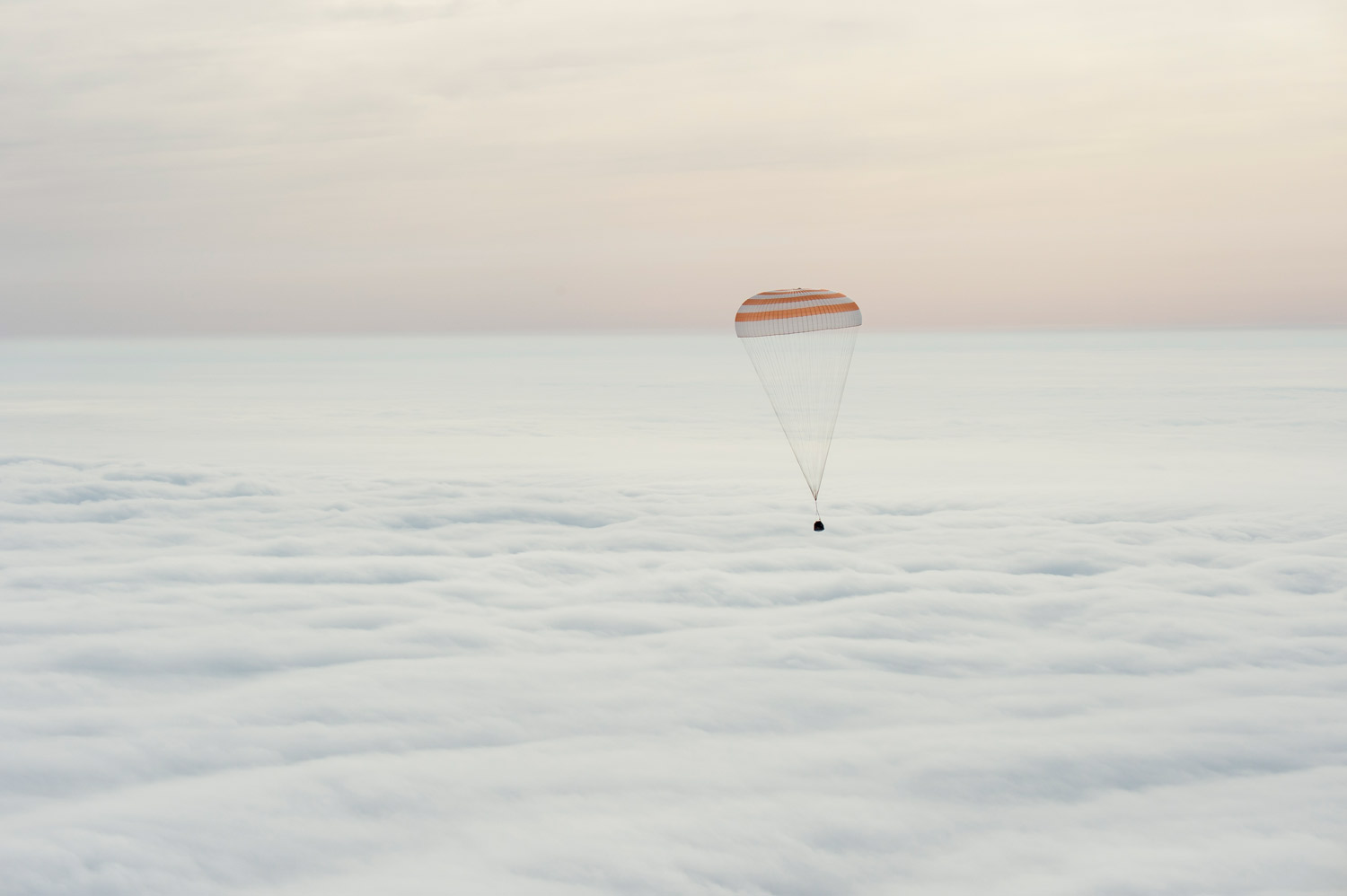 Reckless and Righteous
Nicholas Kristof, the New York Times columnist, is a real hero to me. He goes where few journalists dare venture to report on atrocity and abuse. He raises uncomfortable subjects we would prefer to keep hidden or out of our consciousness. He confronts his fellow progressives on our blind spots. He challenges us not to be reckless in our language or righteous in our beliefs. In a recent NYT article, Peter Baker discusses how carelessly Read More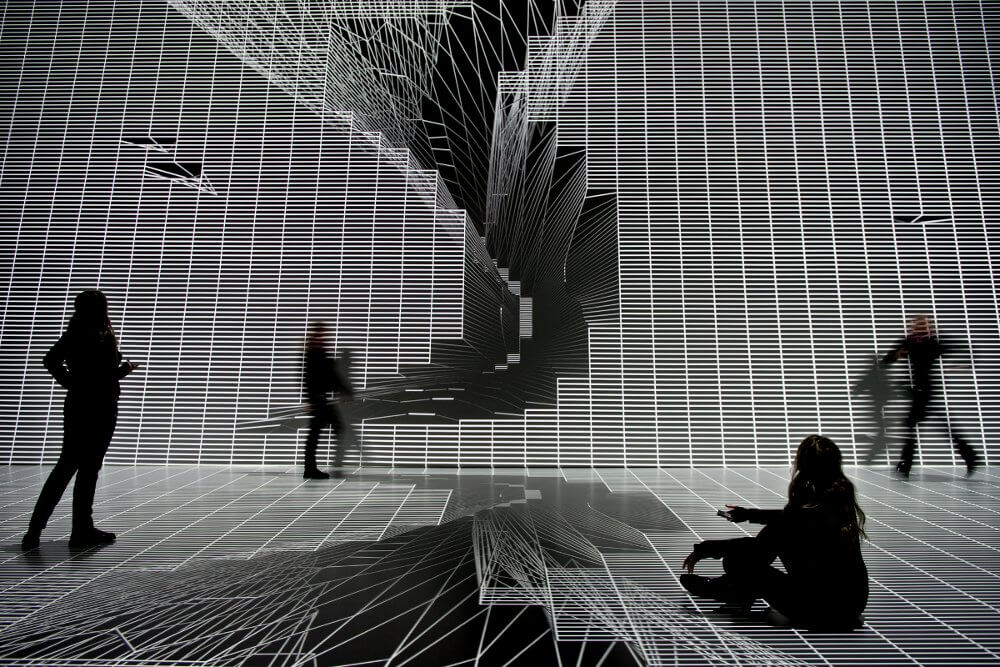 Delusion and Discrimination
Ezra, my 4 year-old grandson, has a favorite expression: "I NEED IT, RIGHT NOW!!!!" "It's not fair when I don't get what I want" is a common lament we often hear from people of all ages. Employees at corporations who are in the top 1% of all wage earners frequently complain that they should be making as much or more than their peers. After all, "isn't it obvious that my performance is far better than Jane's?" Family members Read More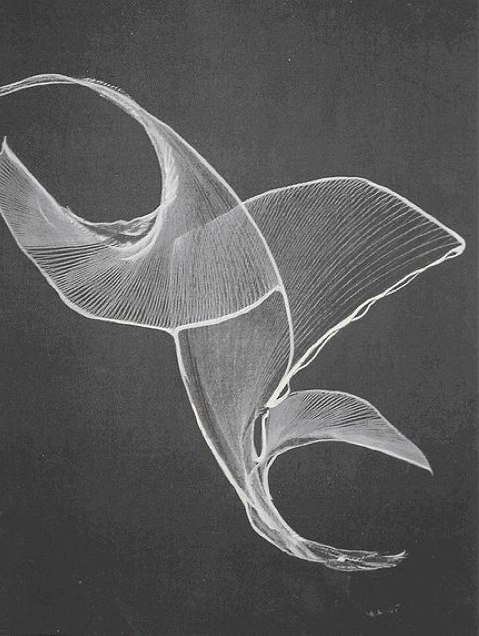 The Many Sides of Extremism
I just finished two books that shed new light on service and sacrifice and put them in perspective. The first, Strangers Drowning, discusses multiple examples of moral extremism; the second, When Breath Becomes Air, describes the experience of a 37-year-old Stanford neurosurgeon who died of cancer the year he finished his residency and was about to embark on a stellar career. In Strangers Drowning, Larissa MacFarquhar shares the stories of people who broke all norms and Read More