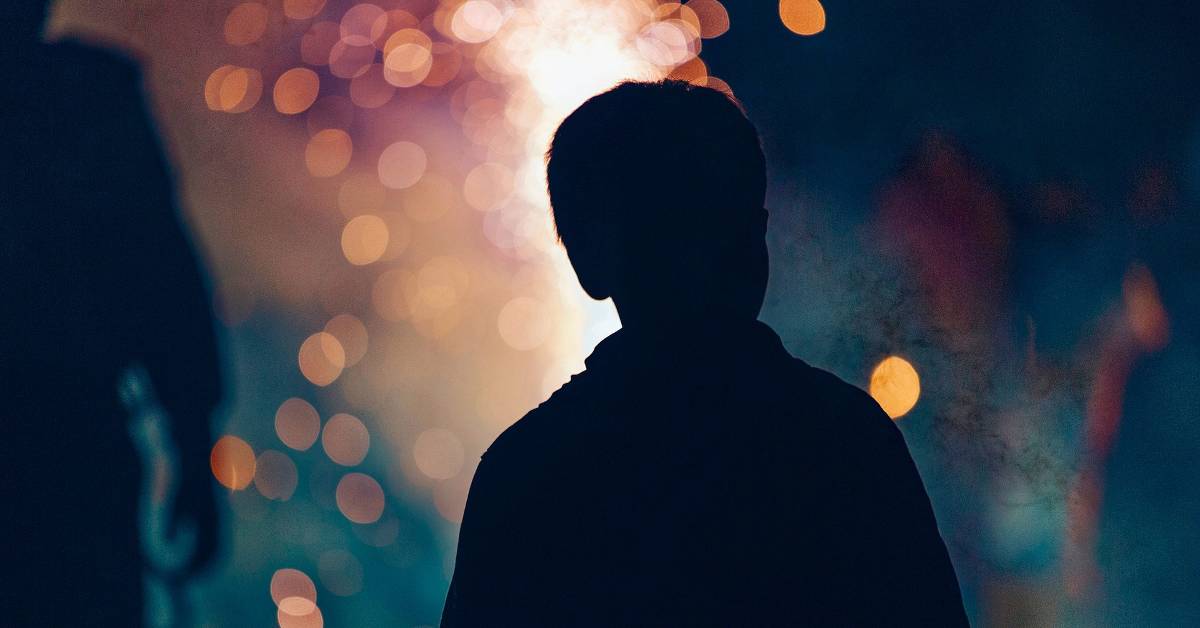 Parenting as Helping
"It is easier to build strong children than to repair broken men." —Frederick Douglass
To be effective helpers, parents need to create the conditions and develop the skills required to make a positive difference in a child's life. Based on my analysis of research conducted over the past 50 years, there are four conditions and four skills at the foundation of effective parenting.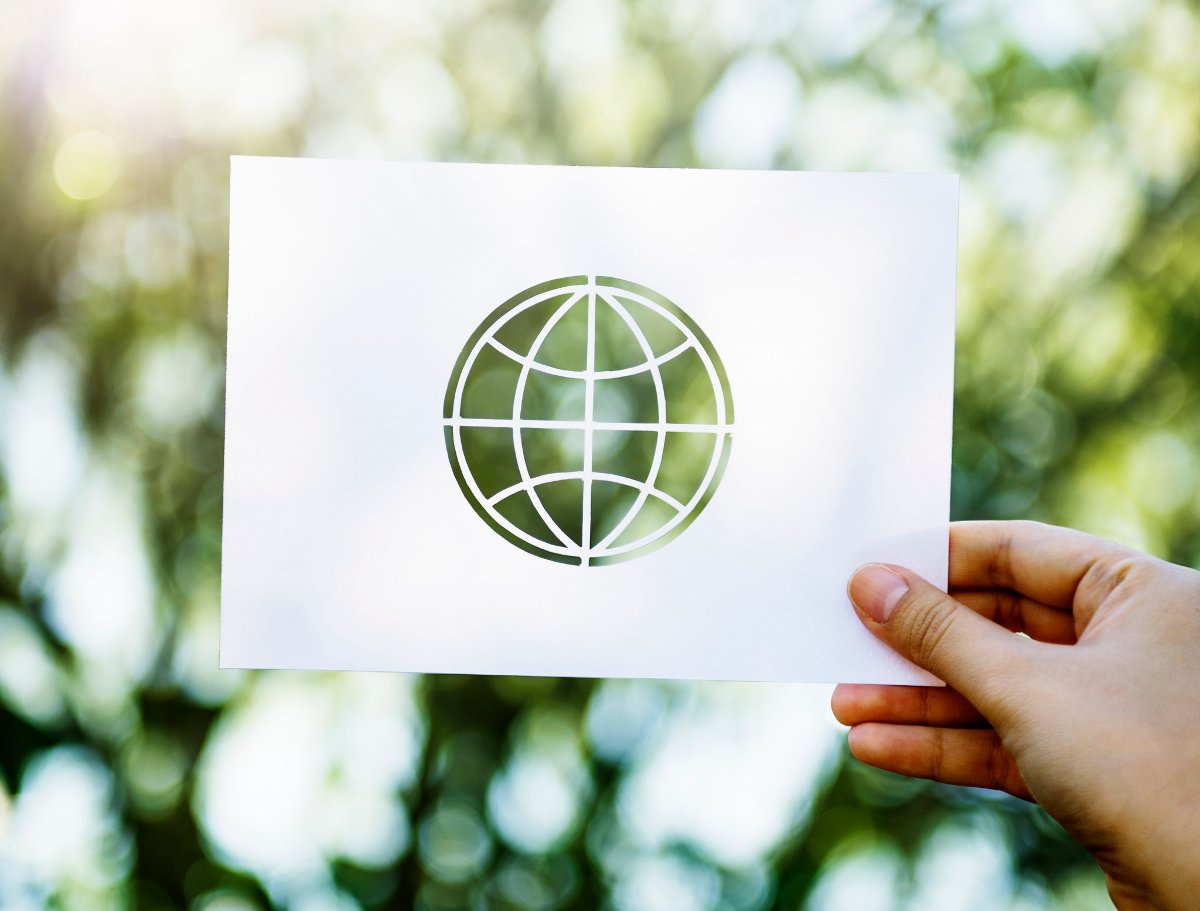 Marketing and Leadership
"When you are made a leader, you aren't given a crown; you are given the responsibility to bring out the best in others." —Jack Welch, Former CEO of General Electric There is an old adage that leaders are born not made. That myth became popular as people observed that most leaders had personality traits such as intelligence, charisma, attractive appearance, and confidence. I believe the truth is that effective leaders are typically born AND made, Read More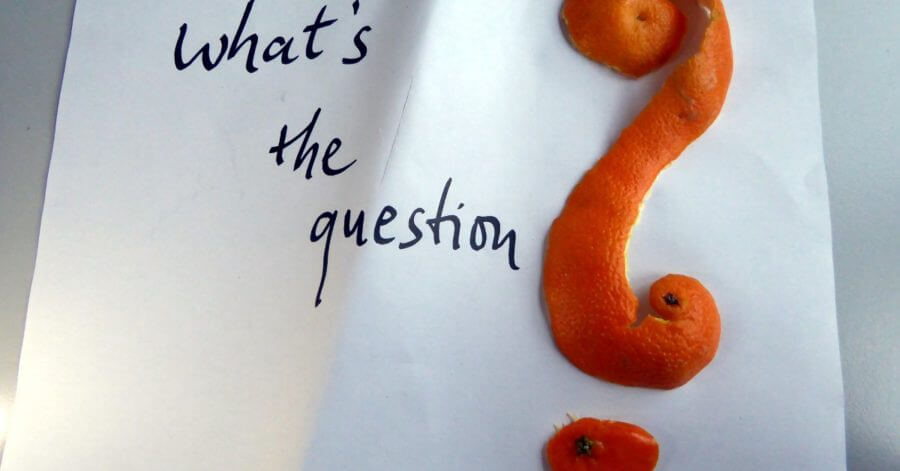 Quests and Questions
As long as humans have told stories, we've shared tales about people going on quests. There is a long list of these tales about quests of one sort or another in history and in literature. Here are a few of the more famous quests. About 2,000 BC, Gilgamesh embraced the quest to find the secret to eternal life. He started out as a cruel despot who raped any women he fancied. After losing his best Read More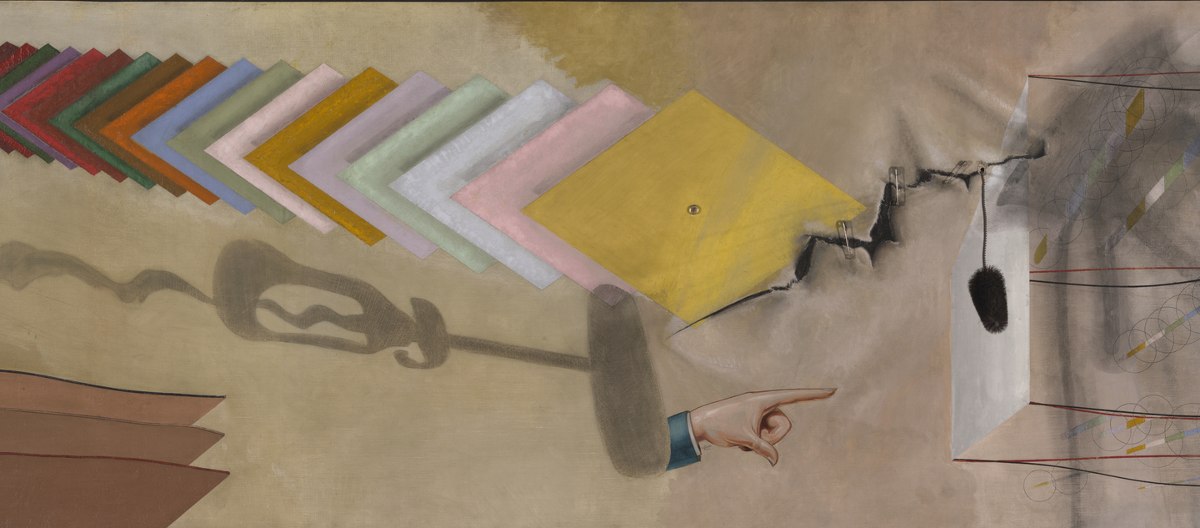 Taming Tourette
When I was 30 years old, I was diagnosed as having Tourette syndrome (TS).
It was a huge relief to me to finally have a name for what had been tormenting me since I was about 13 years old. I was also depressed to know that I would be dealing with this neurological disorder for the rest of my life.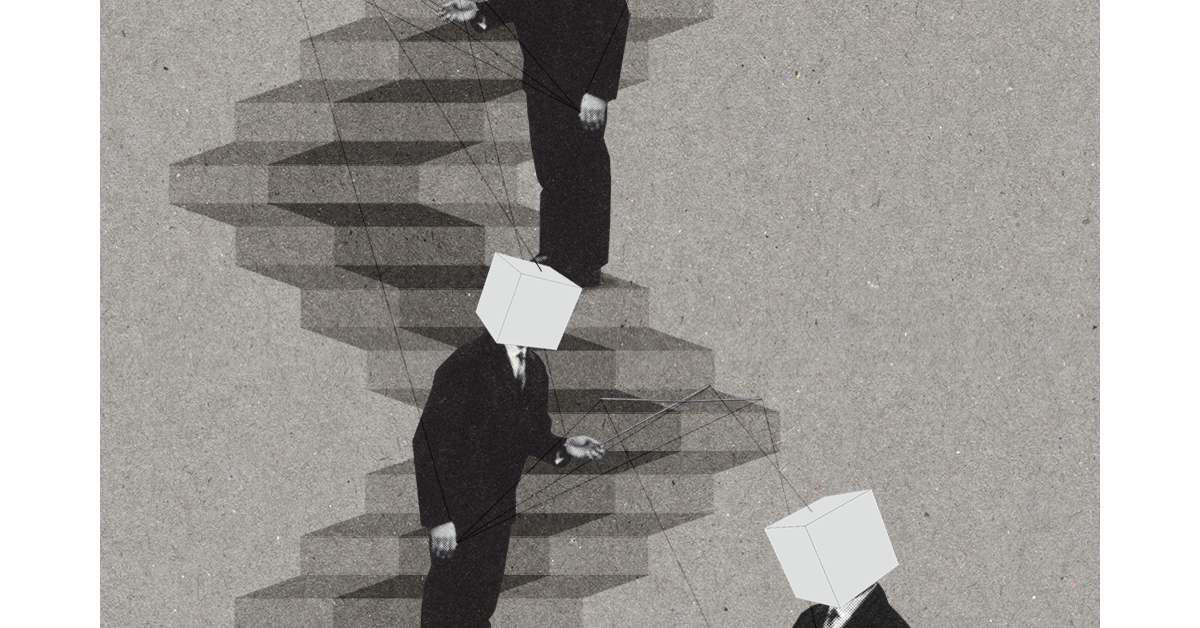 P and E Trump I and S
When I was a kid growing up in the 50s, my whole life revolved around kickball, basketball, running, climbing and hanging out with a neighborhood full of friends. My community consisted entirely of white, Christian, straight (as far as I knew) people. My world was physical and emotional. I measured success by goals scored and games won, and by how many friends I had in the In-Group.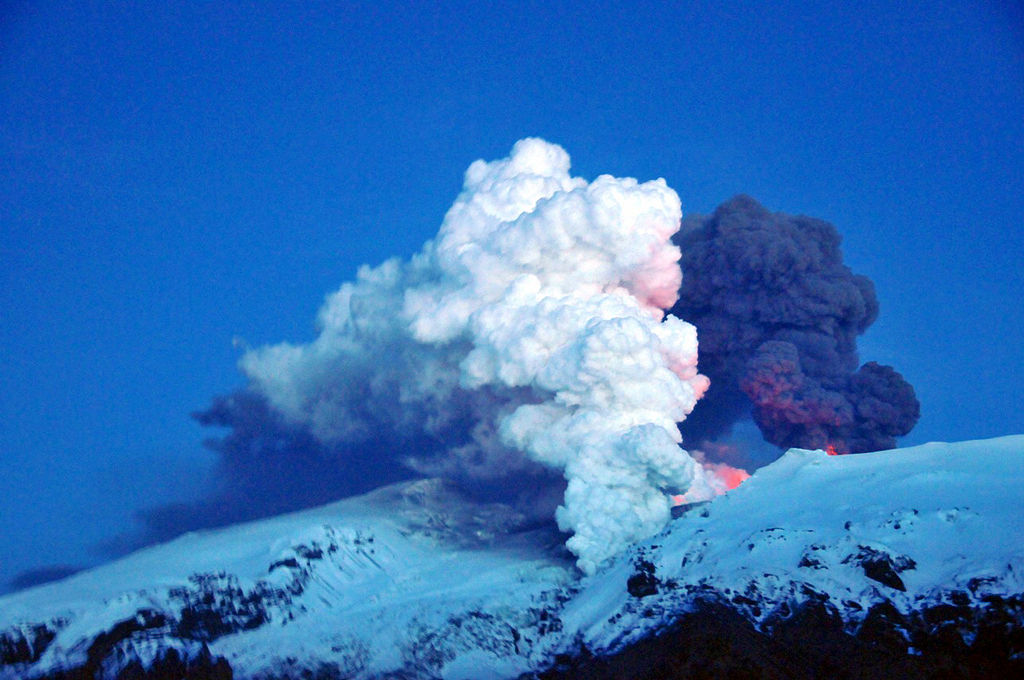 Renewal
"Ever tried. Ever failed. No matter. Try again. Fail again. Fail better." —Samuel Beckett Remember when air traffic was shut down in Europe from the eruption of E15 in Iceland? It was April, 2010, when Eyjafjallajökull (E15) erupted causing floods to rush down the rivers and requiring 800 people to be evacuated. The eruption was so explosive it caused air travel disruption in Europe for 6 days. More tragically, it buried the farms below it Read More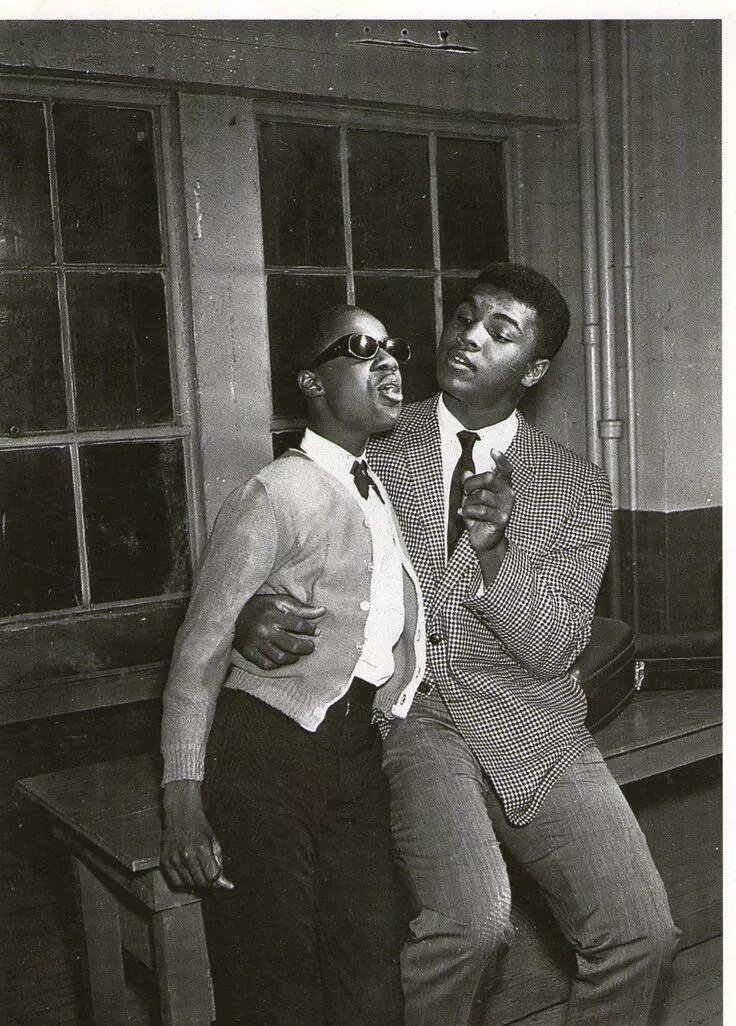 Sense and Sensitivity
March, 1968. I arrive in Saigon during the Tet offensive. I'm scared shitless. Having grown up in a rural, middle-class, Midwestern, small town, I'm not exactly used to hearing bullets whistling over my head. How in hell did I get into this hell and what am I supposed to be doing here?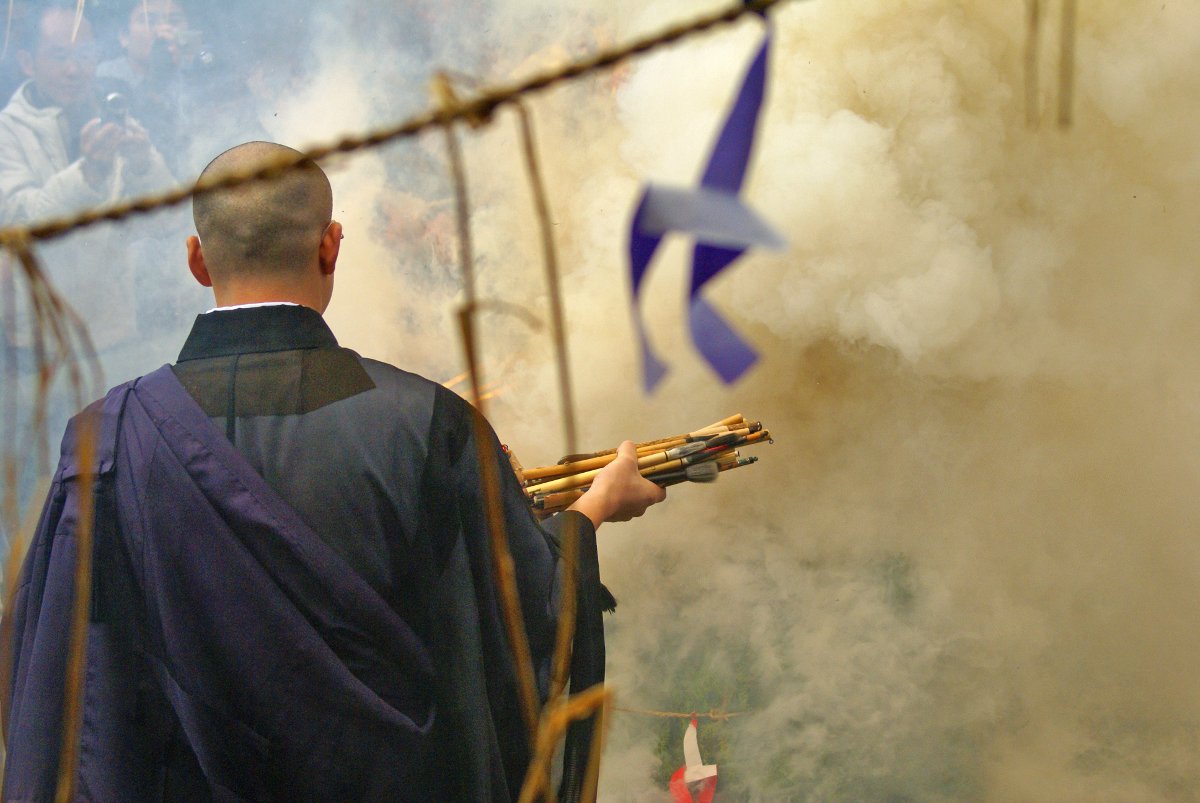 A Tribute to Old Friends and New
There's a comfort in old friends. It's a warm, easy comfort that is somehow different from the new. There's no posing, pretending, or pandering. There's no need for anything other than relaxing in the joy of connection and in being who you are. There is no fooling an old friend. There is a fullness and richness in conversations with old friends. The long histories and specific details of trials, triumphs, and tribulations enrich the re-telling Read More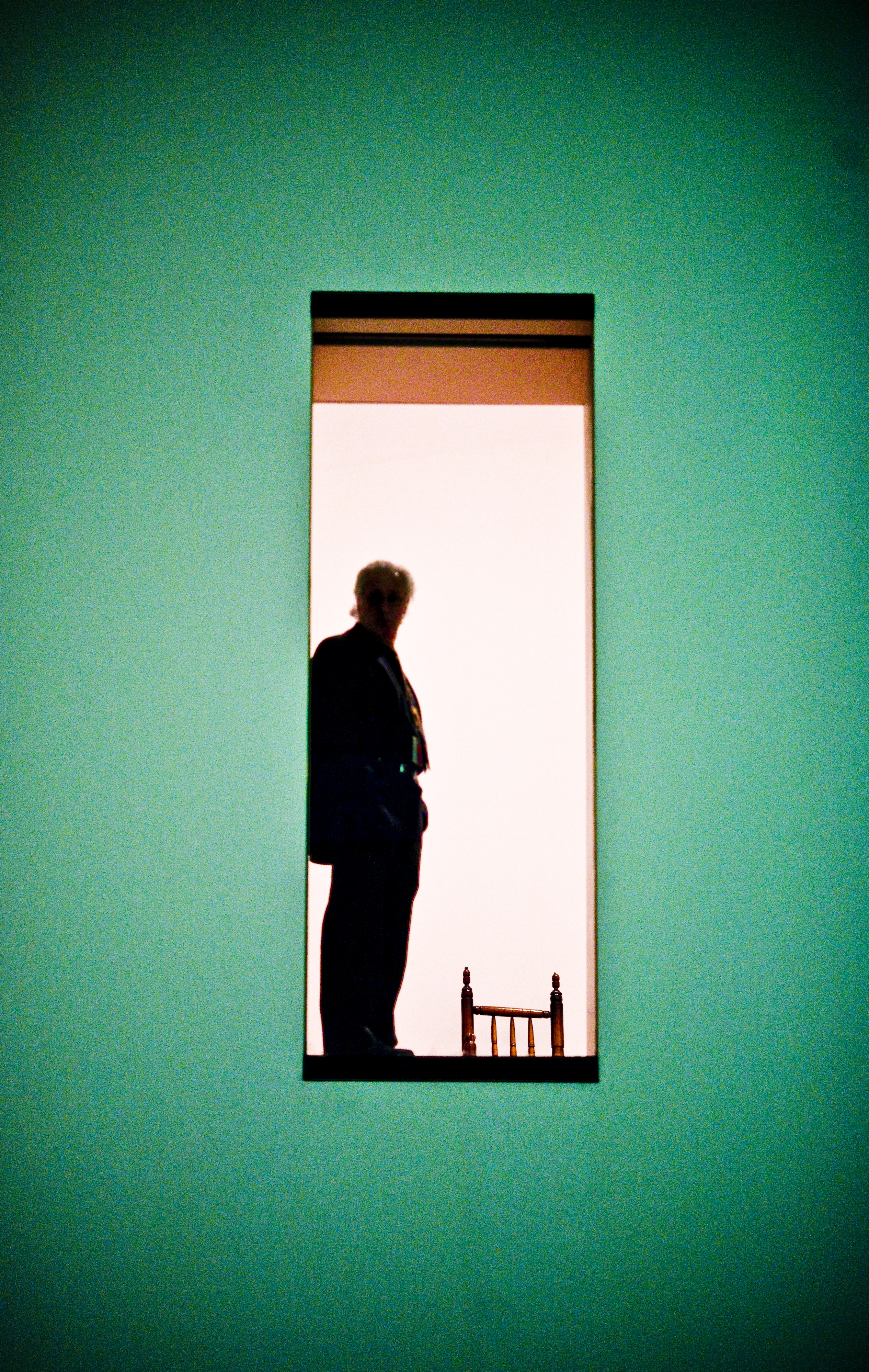 Being at Home in the Universe
An Internal Space or an External Refuge At my older daughter's wedding, she sang the song, "Feels Like Home to Me" to her husband. It struck me that we are all searching for a sense of home in our lives and I was so grateful that she had found a man with whom she felt at home. Her beautiful voice filled the reception hall and my hope for everyone there was that they felt, in Read More