Tag: corporate culture change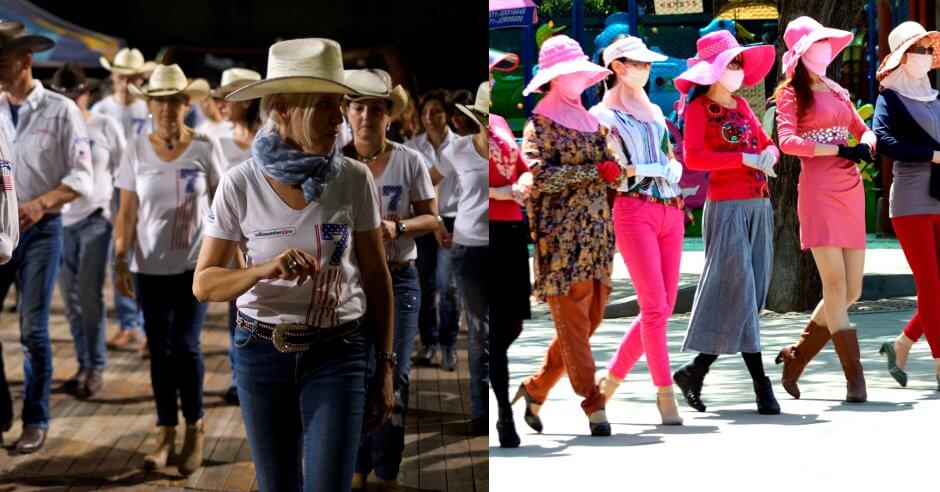 2020 World Culture Vision
The TV show "Downton Abbey" demonstrates as well as anything I have ever read or seen how an all-pervasive cultural code can produce strange and incomprehensible behaviors in people. People will do abnormal things to look "normal" by complying with the unwritten rules of the game.
Just as financial reports need to be audited, so also do the norms and values of the culture.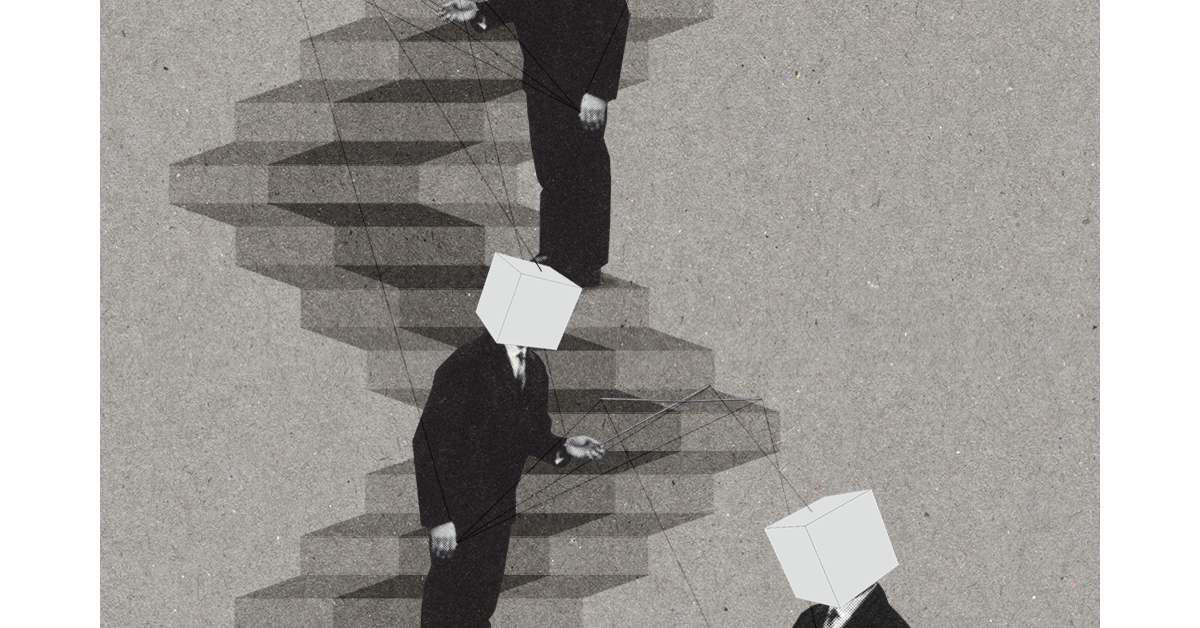 P and E Trump I and S
When I was a kid growing up in the 50s, my whole life revolved around kickball, basketball, running, climbing and hanging out with a neighborhood full of friends. My community consisted entirely of white, Christian, straight (as far as I knew) people. My world was physical and emotional. I measured success by goals scored and games won, and by how many friends I had in the In-Group.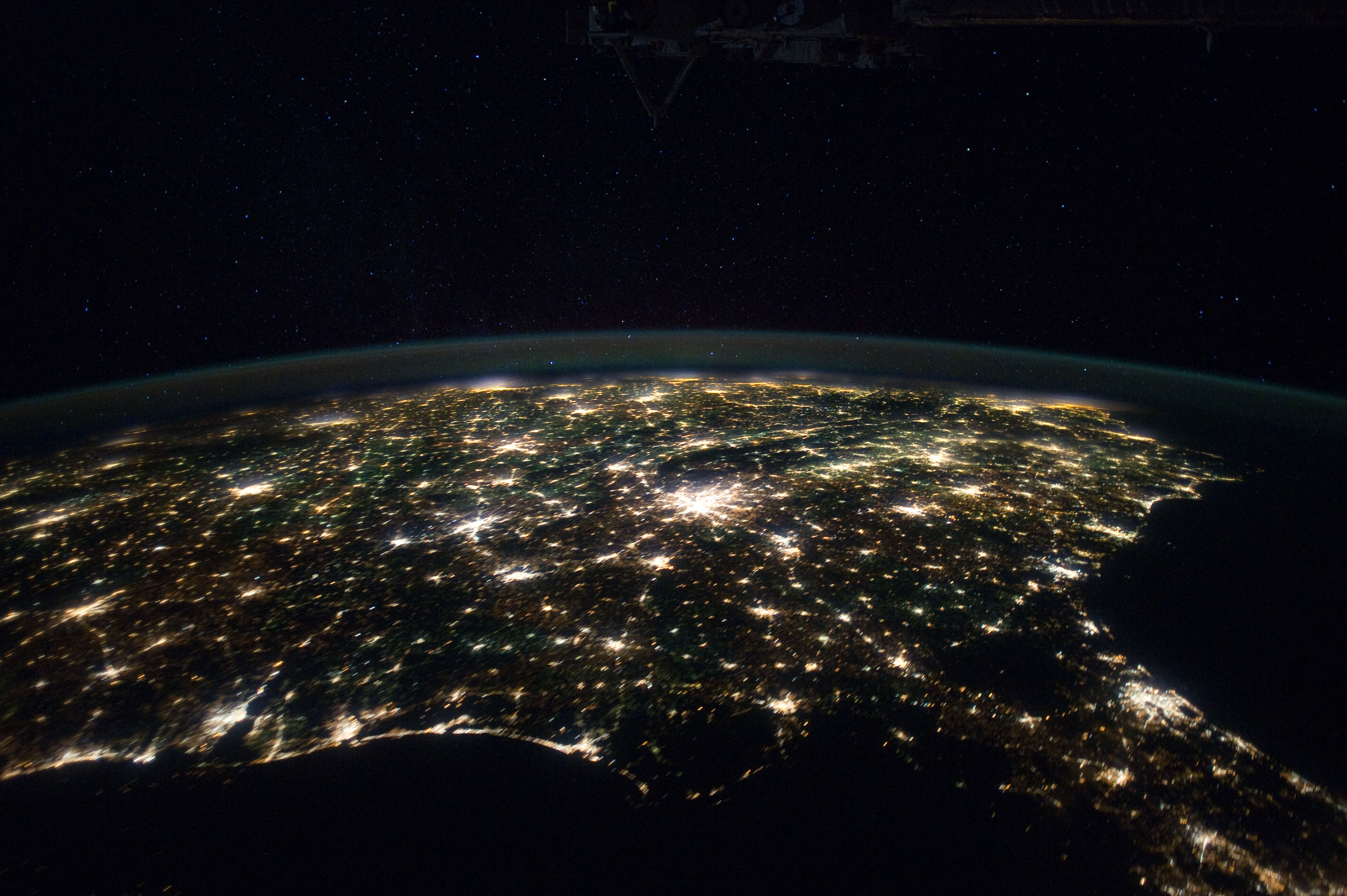 Creating Organizational Soul
After publishing Corporate Culture Change, the Corporate Culture Sourcebook, and Ethical Leadership in the late 1980's, I was retained by Lotus Development Corporation (now known as Lotus Software) in Cambridge, Massachusetts to help them align their culture behind a new network-centric strategy to better differentiate their company from its arch-rival Microsoft.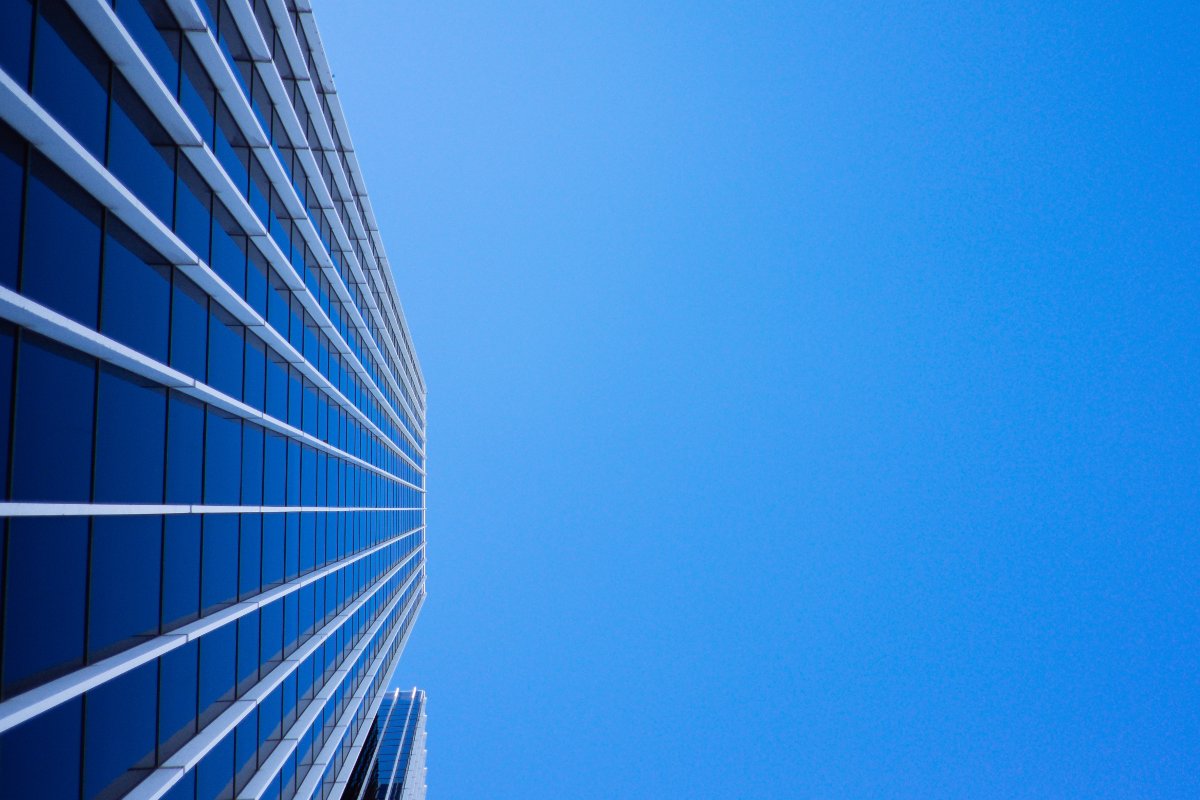 Ethical Leadership
One more time. In 1987, Barry Cohen and I wrote the book Ethical Leadership. We published the first version of the book when greed was still in its relative infancy and millionaires (much less billionaires) were still relatively rare. It thus preceded the economic boom of the 1990s, a decade in which market values escalated to what was then outrageous levels. In finance, Black Monday refers to Monday, October 19, 1987, when stock markets around the Read More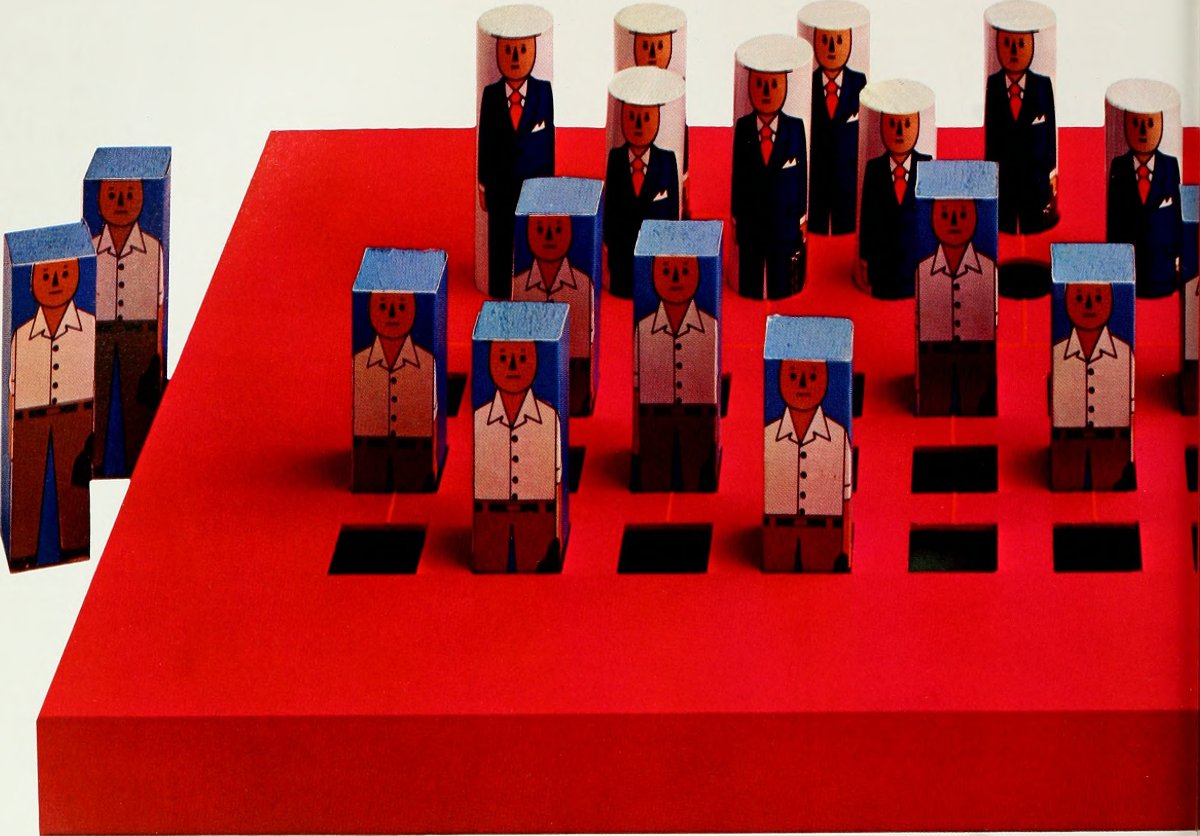 Leadership Myths and Realities
Over 25 years ago, Barry Cohen and I published a book titled Leadership Myths and Realities. Since that time we have held a variety of senior leadership positions and have continued to study the Art and Science of Leadership. This post will review the 10 myths and realities we wrote about in the late 80s, discuss their current relevance, and suggest any new myths and realities that have emerged. To be clear, myths usually contain some degree Read More