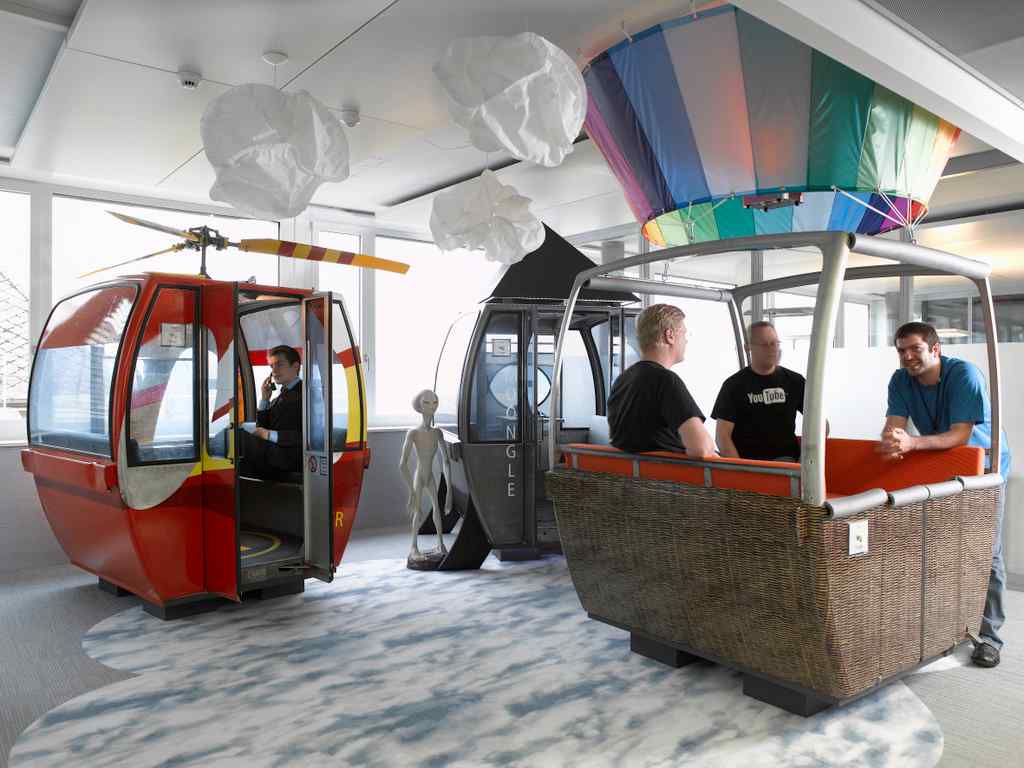 No Dancing in These Halls
"We should consider every day lost on which we have not danced at least once." —Nietzsche On a big gig with big Pharma, I brought my older daughter to help with collecting data and gathering impressions. After a week of intensive focus groups and walking through the corporate headquarters, she dryly commented, "Hmmm, there's no dancing in these halls!" By that time in my career, I had worked with hundreds of organizations around the world, Read More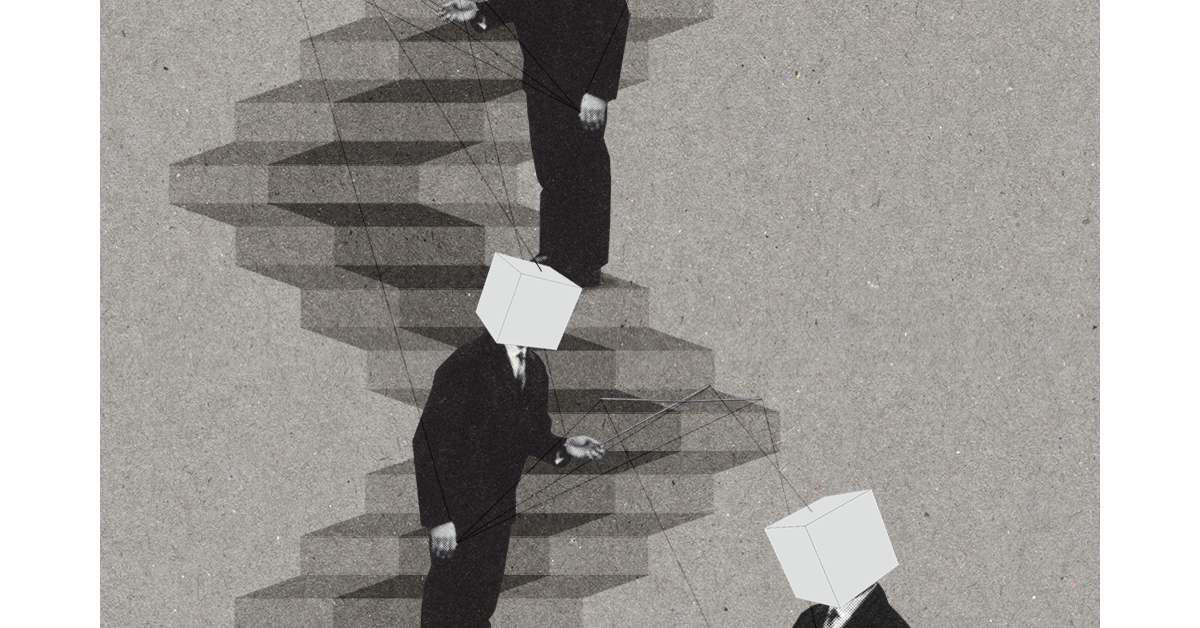 P and E Trump I and S
When I was a kid growing up in the 50s, my whole life revolved around kickball, basketball, running, climbing and hanging out with a neighborhood full of friends. My community consisted entirely of white, Christian, straight (as far as I knew) people. My world was physical and emotional. I measured success by goals scored and games won, and by how many friends I had in the In-Group.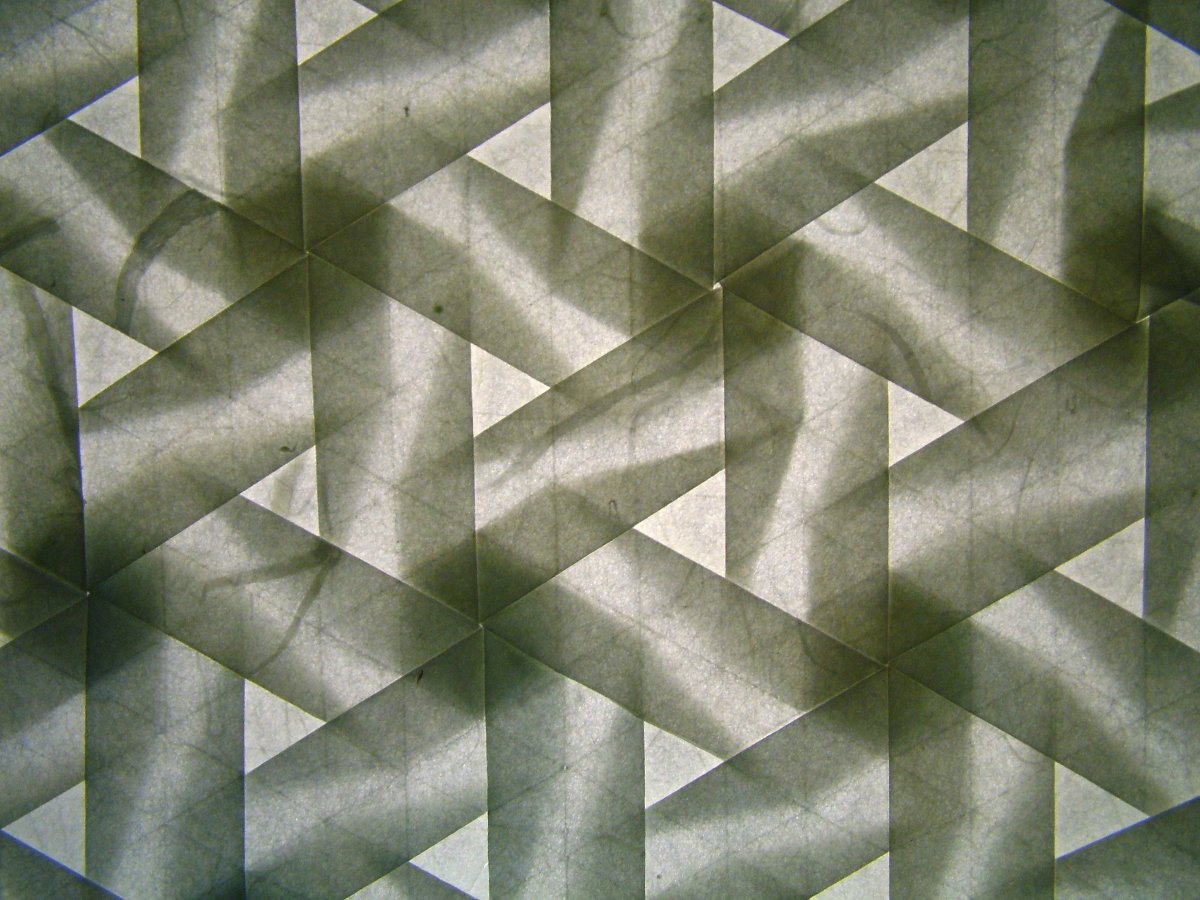 Vision and Values
As an executive coach I often facilitate life-line and development planning workshops. The life-line exercise encourages people to share the significant events and important people in their life and how those people and events helped to shape their values. I challenge participants to be as open and transparent as they can be, and I ask them to risk sharing what may be outside their comfort zone. In spite of these guidelines, most people stay in Read More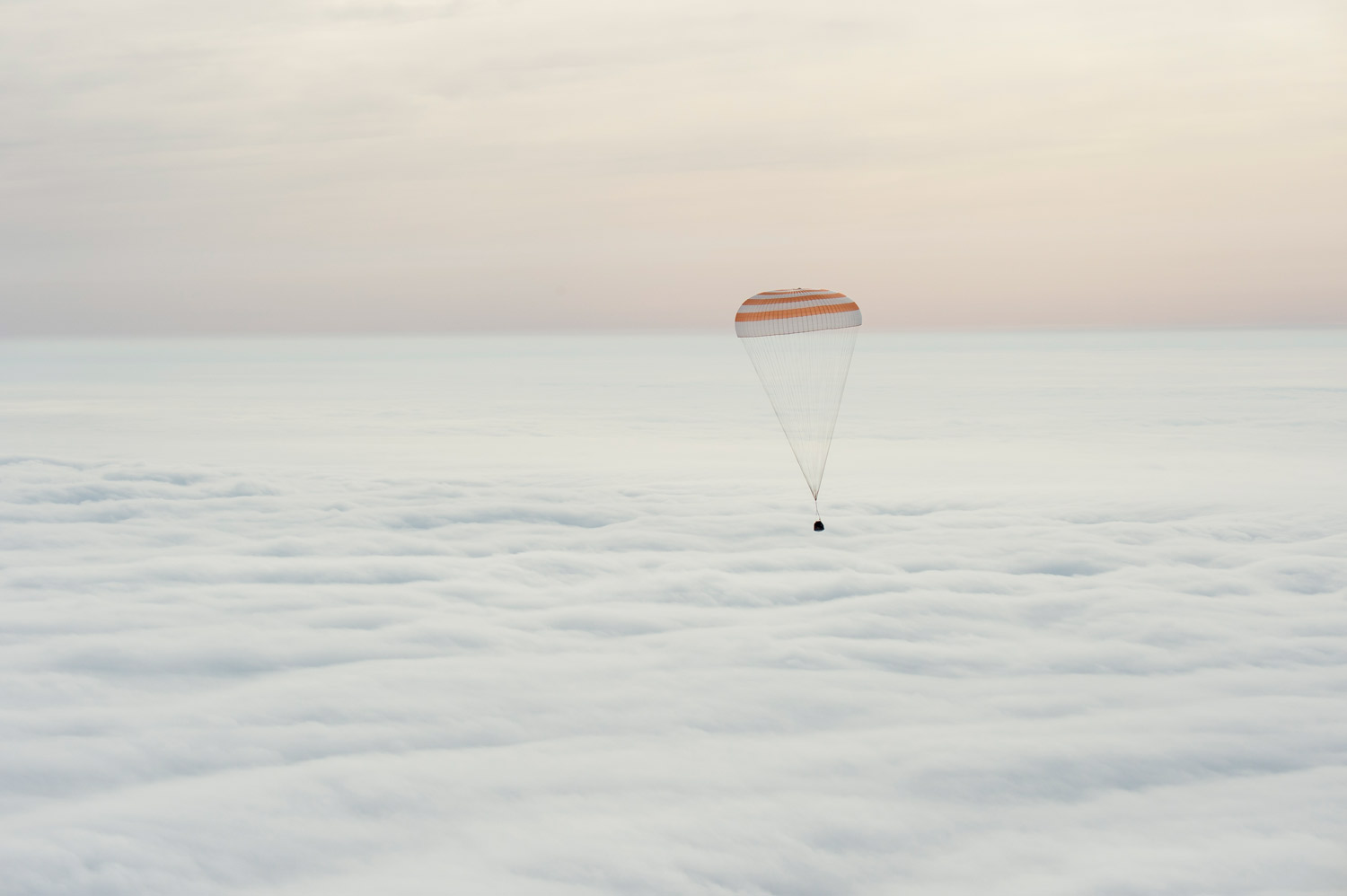 Reckless and Righteous
Nicholas Kristof, the New York Times columnist, is a real hero to me. He goes where few journalists dare venture to report on atrocity and abuse. He raises uncomfortable subjects we would prefer to keep hidden or out of our consciousness. He confronts his fellow progressives on our blind spots. He challenges us not to be reckless in our language or righteous in our beliefs. In a recent NYT article, Peter Baker discusses how carelessly Read More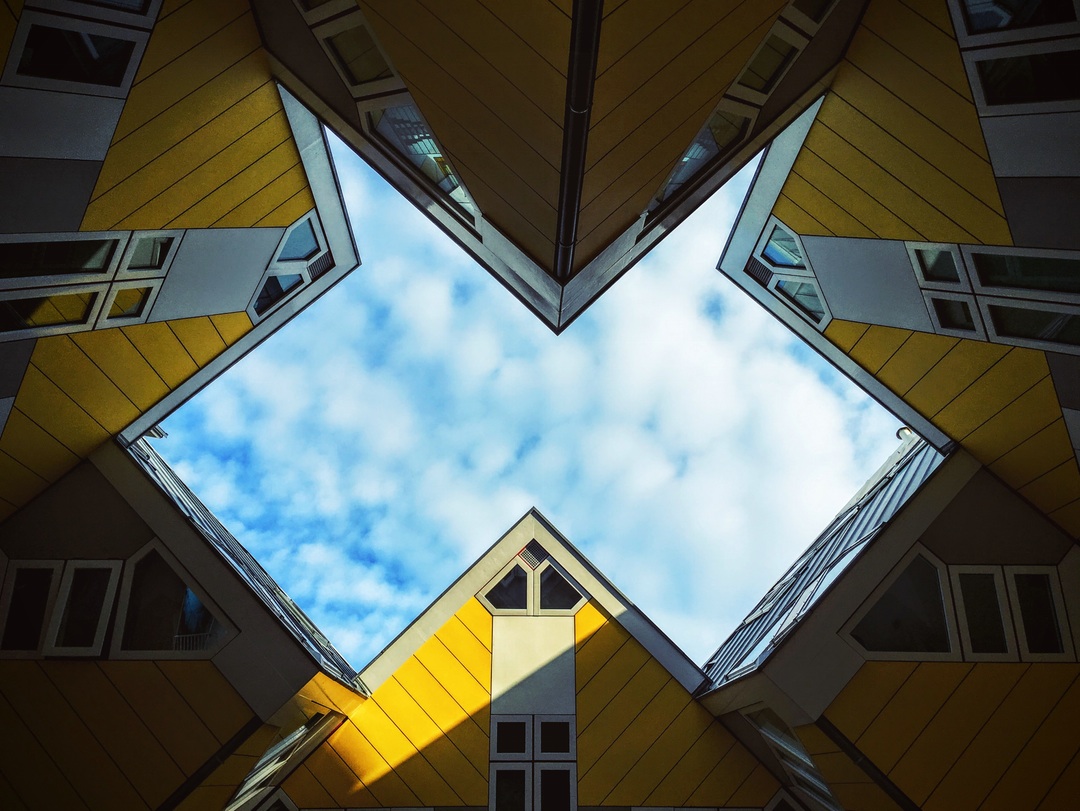 Shifts and Surges
In his 2015 book, The Great Surge: The Ascent of the Developing World, Steven Radelet makes a powerful argument about sustaining global economic progress in the future. The book is a well-crafted antidote to today's pessimistic views that the world is going in the wrong direction and heading for an inevitable catastrophe. In light of the alarming news about climate change and radical Islam, Radelet provides a refreshing perspective: not only have we seen dramatic Read More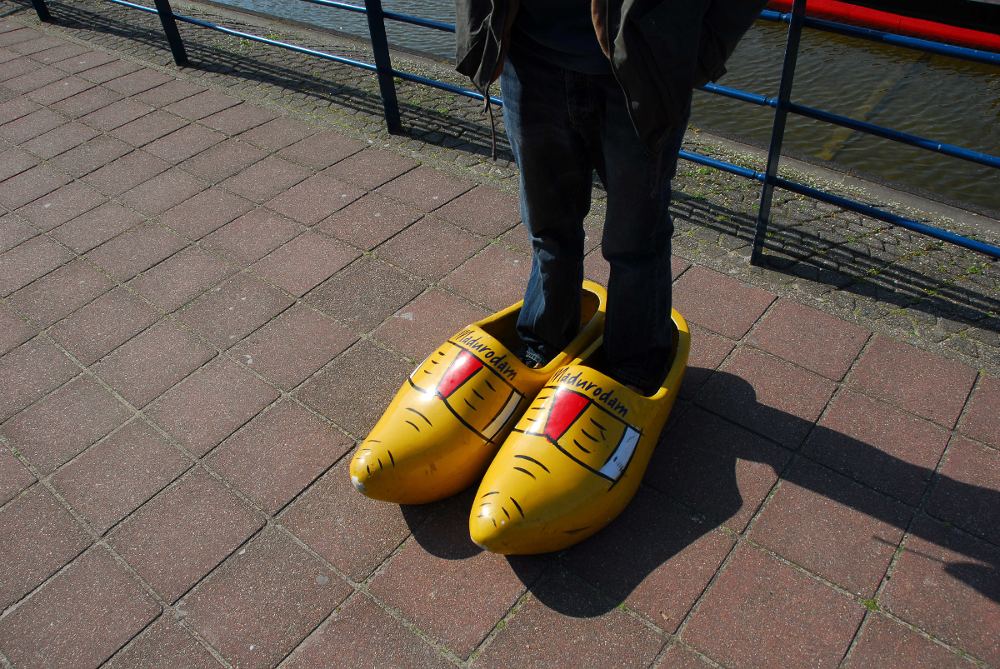 Labels, Limits, and Levels
Dr. Bill Anthony, the highly respected, world-renowned, executive director of the Psychiatric Rehabilitation Center at Boston University, initiated classes with new students by throwing the DSM into the waste basket. This dramatic statement was intended to communicate to people entering the mental health field that labels limit our ability to see the potential and possibilities of another human being.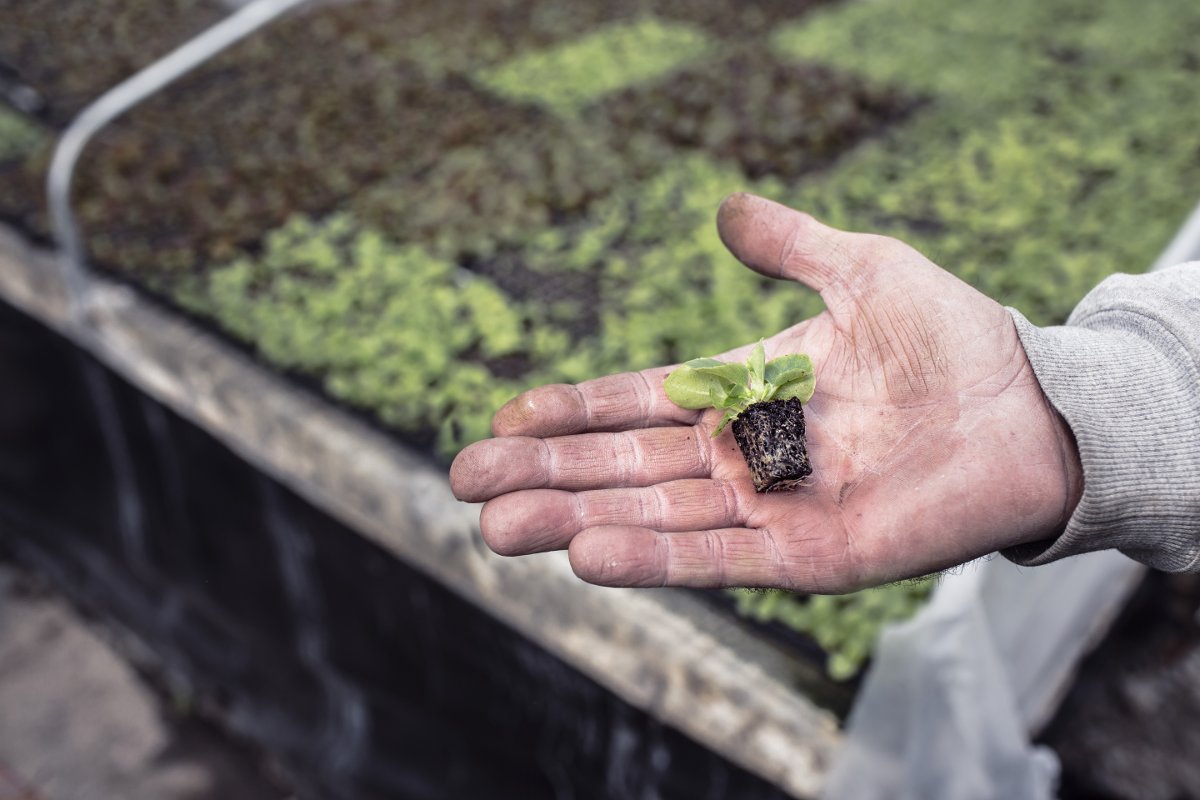 Selecting Coaches
Forty years ago, I wrote my doctoral dissertation on the selection of counselors for public high schools. I didn't write it to create a career-defining, landmark study. I wrote it to check off a box for the completion of my doctoral degree in counseling psychology. Little did I know that the profession of coaching and counseling would explode in the next century. Now, practically everyone either has a coach or is a coach. The question Read More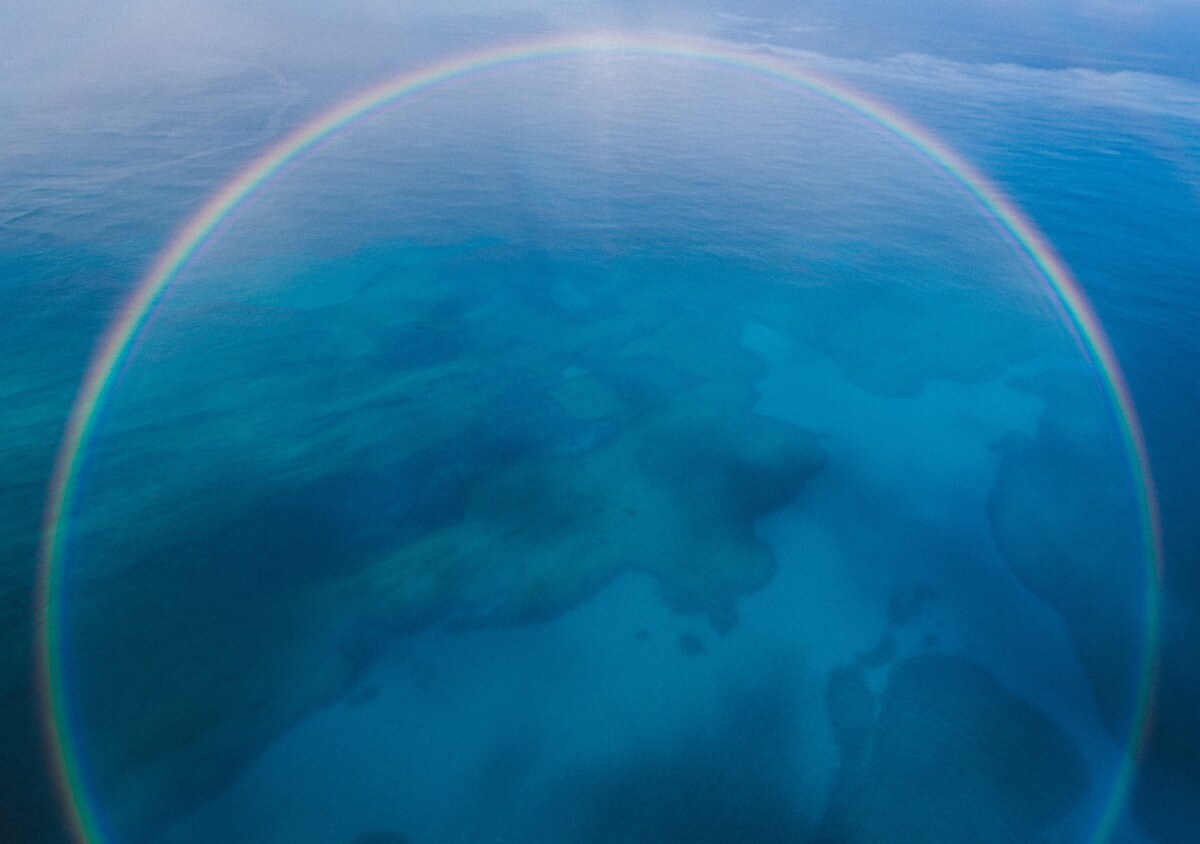 Step Back
In 2013, Sheryl Sandberg's Lean In became a massive cultural phenomenon, and its title became an instant catchphrase for empowering women. The book soared to the top of best-seller lists both nationally and internationally, igniting global conversations about women and ambition. Sandberg packed theaters, dominated op-ed pages, appeared on every major television show and on the cover of Time magazine, and sparked ferocious debate about women and leadership.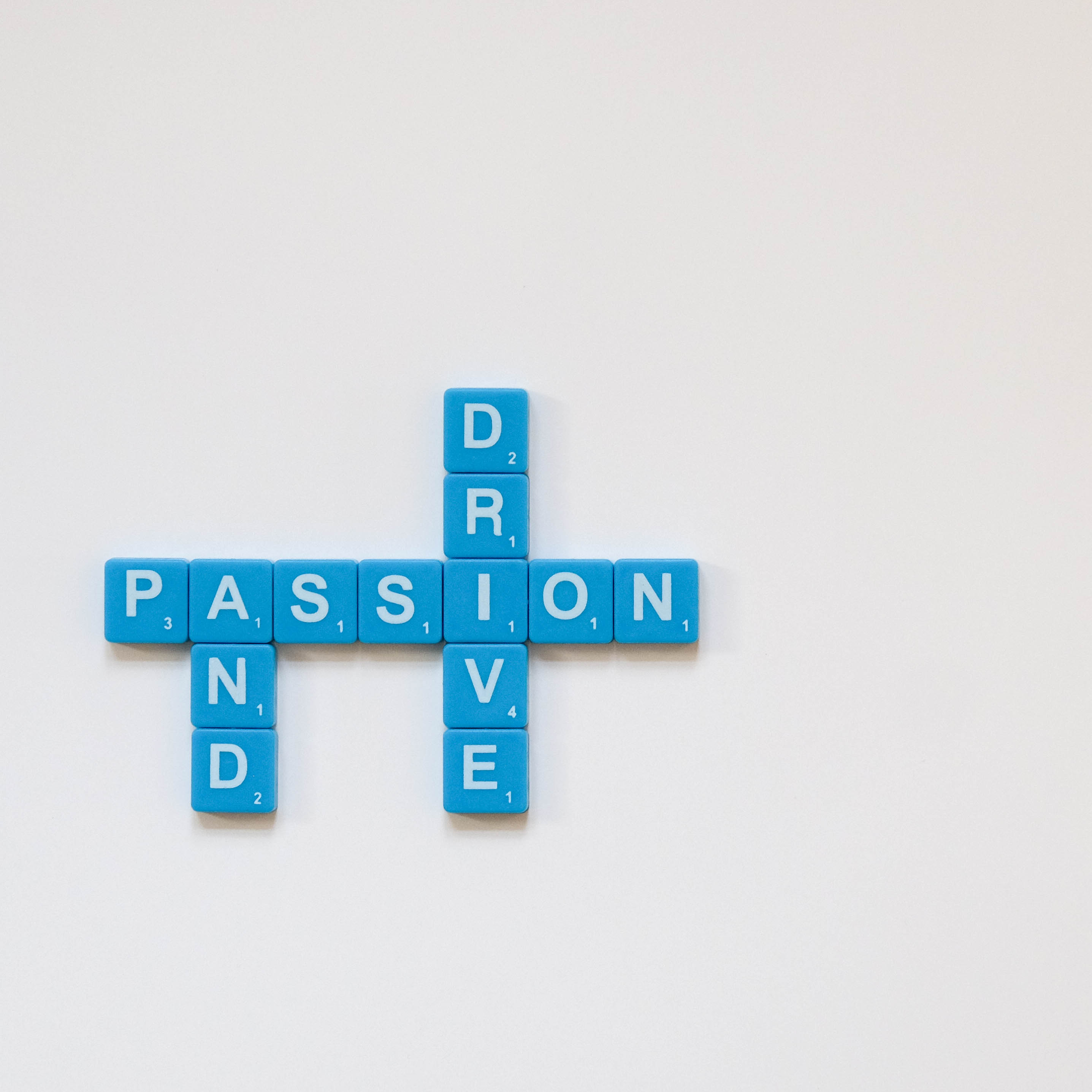 Exploitation Masquerading as Engagement
Most companies measure employee engagement. It represents one critical way to determine the level of commitment and productivity of their human capital. An abundance of research suggests a high correlation between employee engagement and great performance. But how do we stop from crossing the line into exploitation?

Leadership Lexicon
Leaders sometimes wonder why no one is following them. In most cases, the reason is because the leader does not possess all three essentials of effective leadership: Character, Commitment, and Competence. Leaders must be honest and ethical at their core, or people don't follow. Leaders must also be committed to developing themselves and others. If people are not convinced of the leader's commitment to their growth, they will not help the leader grow—and they will Read More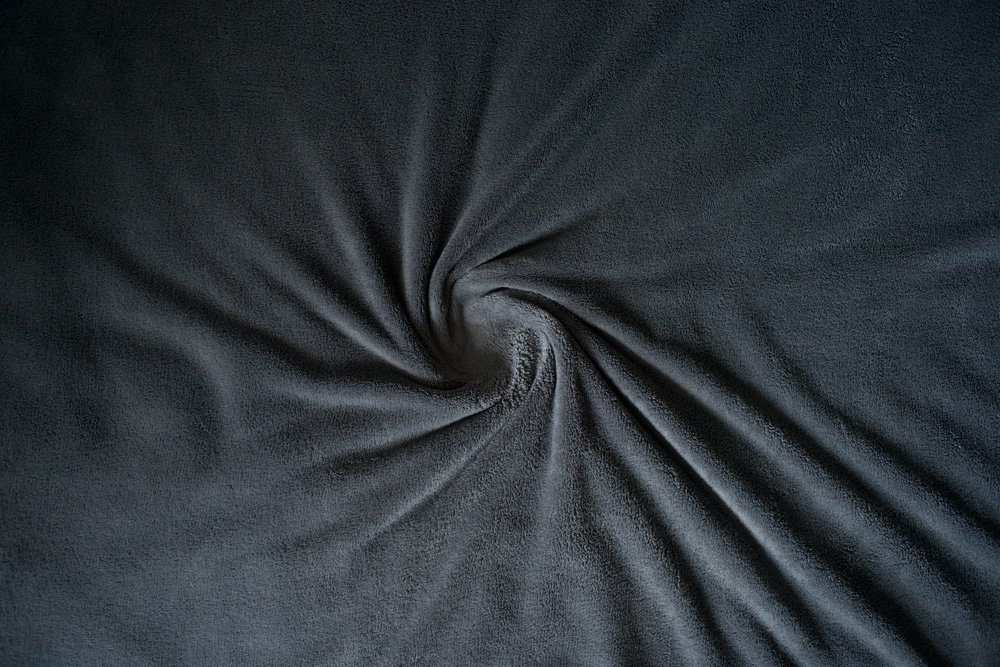 Free Will . . . or not
Copernicus destroyed the myth that we are central. Darwin destroyed the myth that we are special. Now, Crick and the neuroscientists want to destroy the myth that we are conscious. They suggest that all behaviors are simply manifestations of a conditioned brain – when the brain dies, we die. They posit that we operate simply out of habit. Essentially, they conclude that we are automatons with no free choice. Quite simply, our brain sends out Read More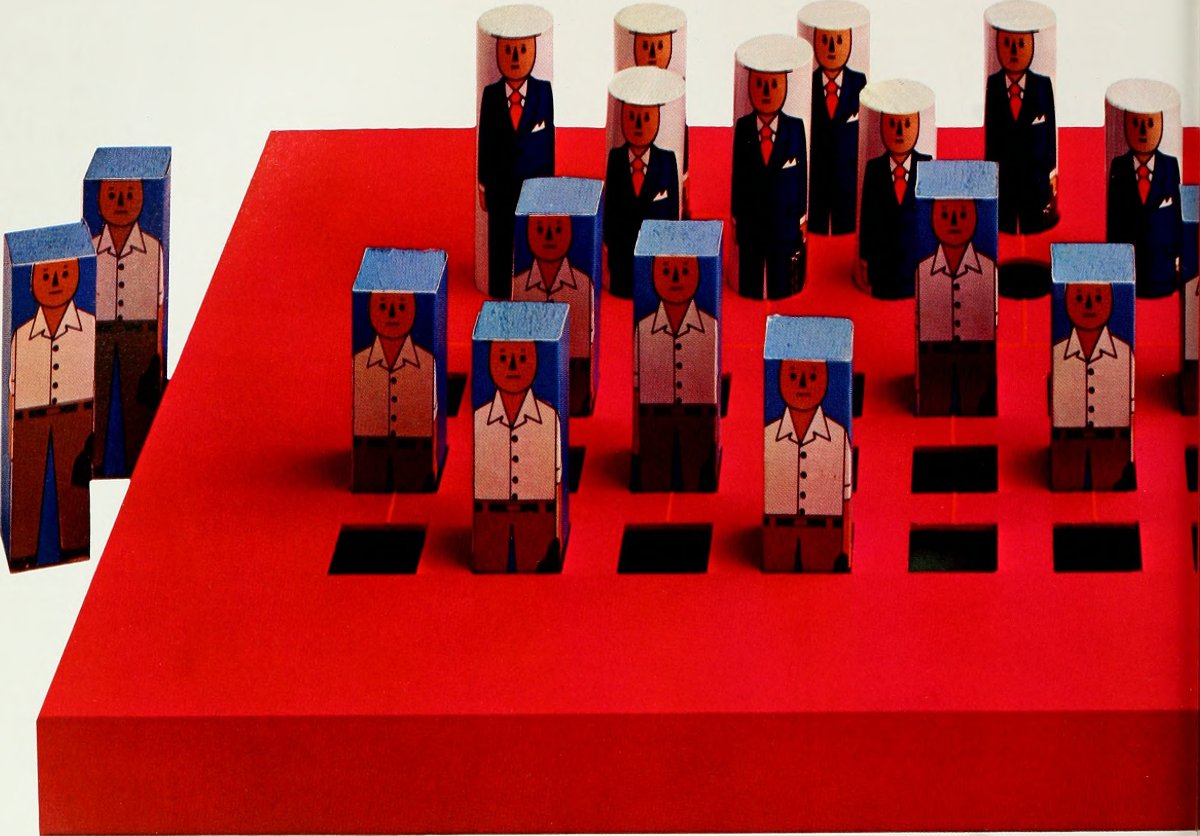 Leadership Myths and Realities
Over 25 years ago, Barry Cohen and I published a book titled Leadership Myths and Realities. Since that time we have held a variety of senior leadership positions and have continued to study the Art and Science of Leadership. This post will review the 10 myths and realities we wrote about in the late 80s, discuss their current relevance, and suggest any new myths and realities that have emerged. To be clear, myths usually contain some degree Read More