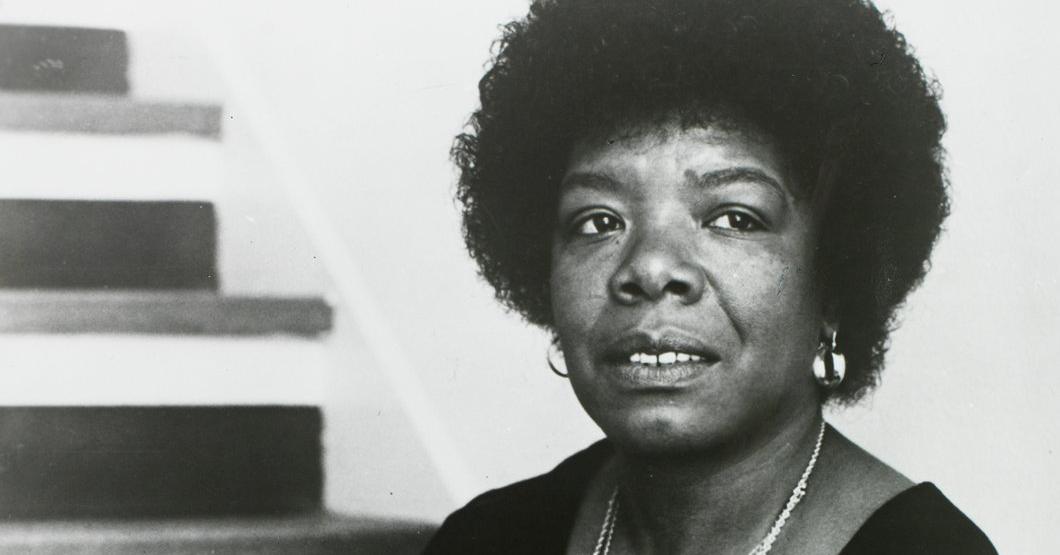 Missions and Missionaries
"My mission in life is not merely to survive, but to thrive; and to do so with some passion, some compassion, some humor, and some style." —Maya Angelou On a recent biking trip on the Creeper Trail in Abington, VA with the Road Scholars, I learned that Barbara Kingsolver lived in the area and owned a restaurant there. Serendipitously, our group had dinner in her restaurant, and I was delighted to see all of her Read More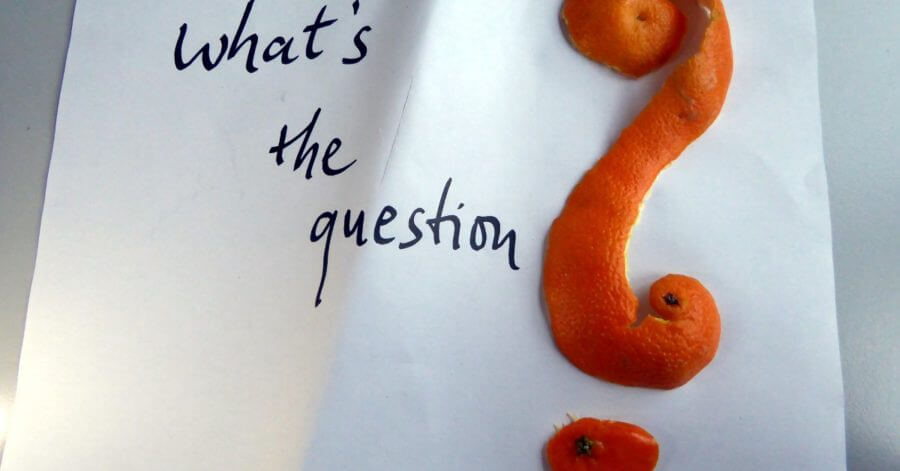 Quests and Questions
As long as humans have told stories, we've shared tales about people going on quests. There is a long list of these tales about quests of one sort or another in history and in literature. Here are a few of the more famous quests. About 2,000 BC, Gilgamesh embraced the quest to find the secret to eternal life. He started out as a cruel despot who raped any women he fancied. After losing his best Read More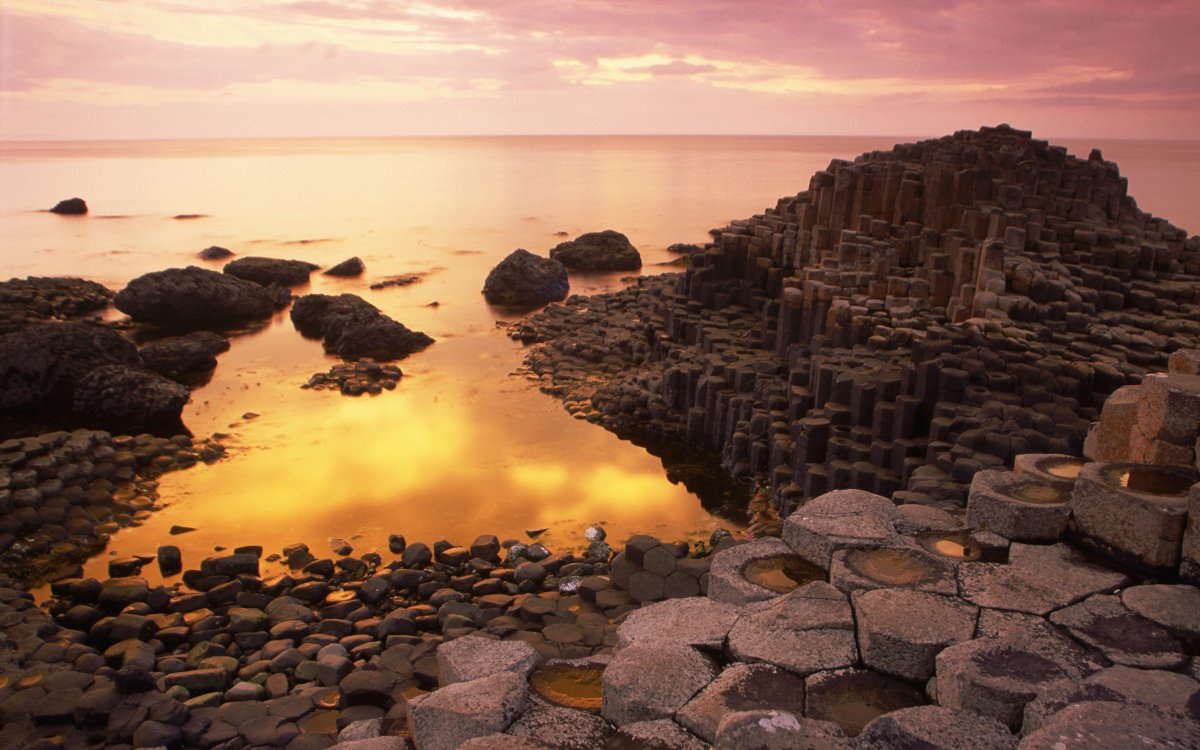 Fast-Slow-Stop-Look-Listen
My nickname growing up was Rapid Rick. I always got things done quickly. Not always accurately or perfectly, but fast. After 70 years of taking pride in this reputation, I finally realized that slower is better. Ouch!
Yes, there were some advantages to my "now is good" approach to life…but now I wonder at what price.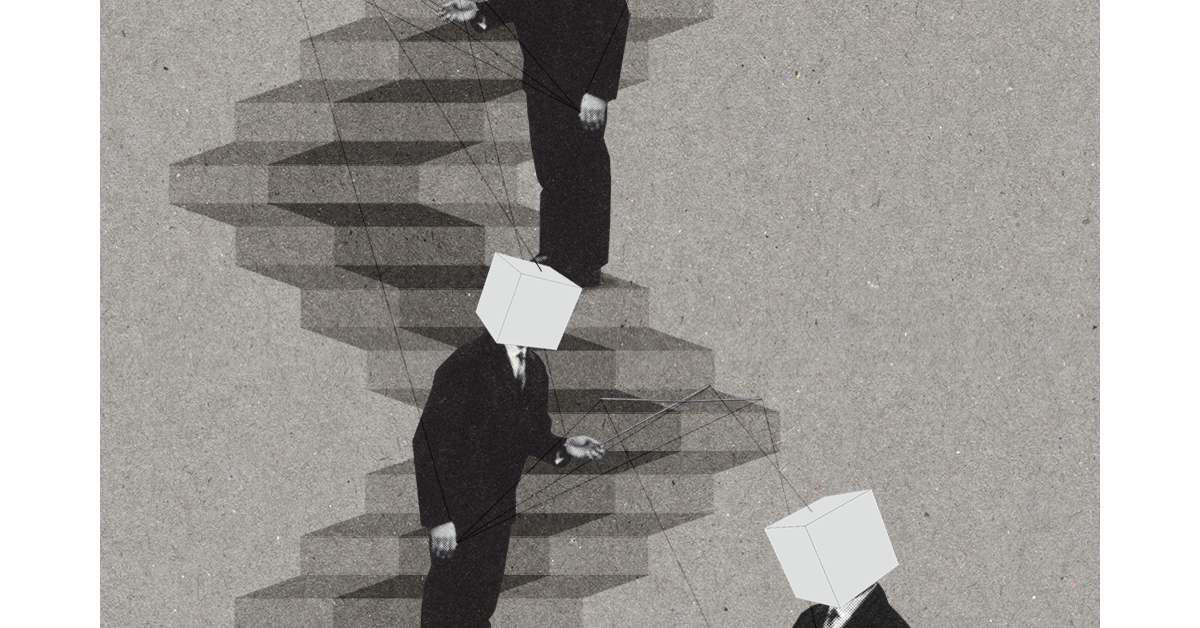 P and E Trump I and S
When I was a kid growing up in the 50s, my whole life revolved around kickball, basketball, running, climbing and hanging out with a neighborhood full of friends. My community consisted entirely of white, Christian, straight (as far as I knew) people. My world was physical and emotional. I measured success by goals scored and games won, and by how many friends I had in the In-Group.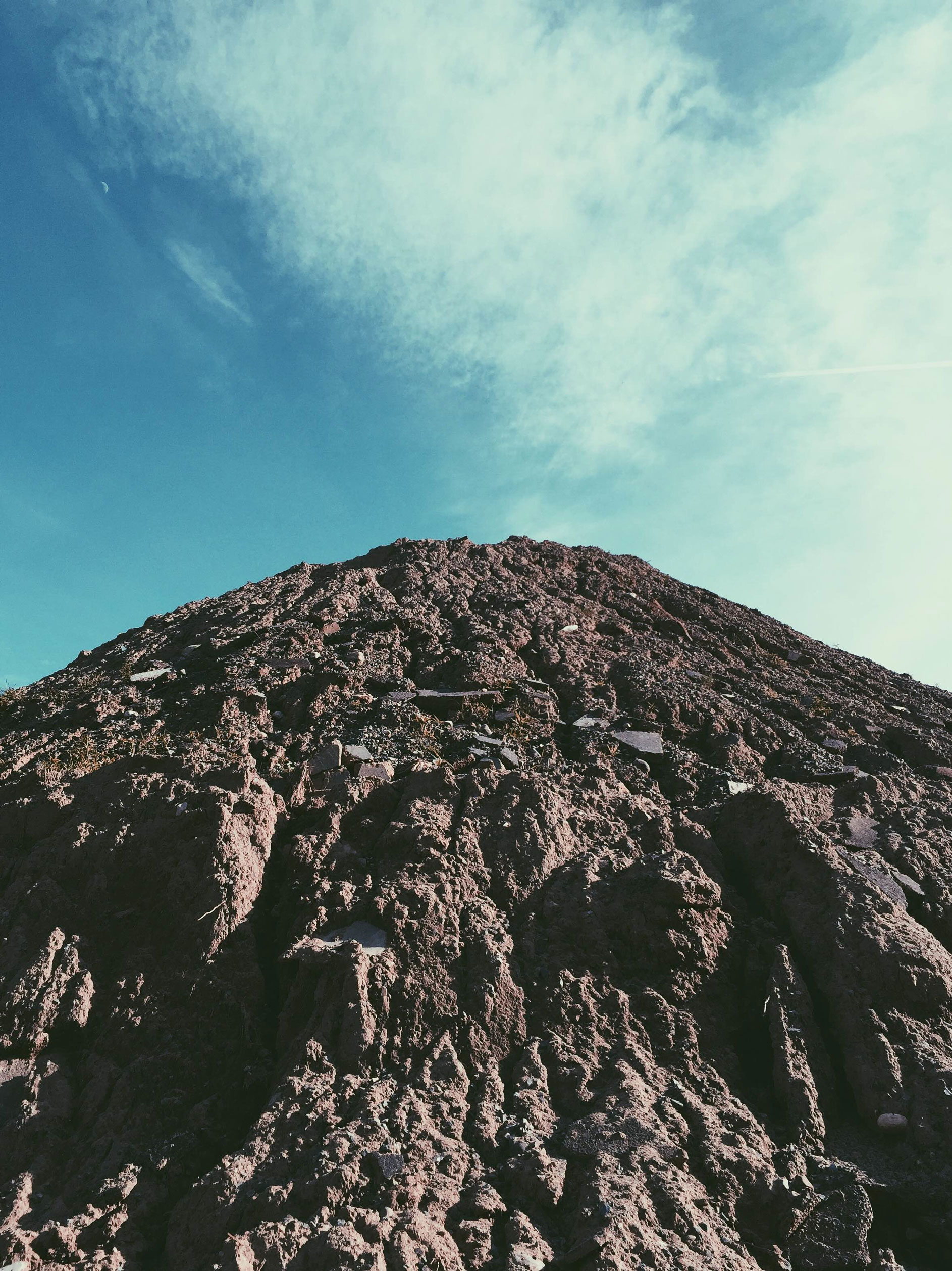 Mindful and Joyful Living, Learning, and Working
My four-year old grandson is an old soul. He is one of the most loving, sensitive, kind and joyful people I know.   He also has a hyper-active body, an incredibly curious mind, and relentlessly intense feelings. It's a lot for a child to manage. It's a lot for anyone to manage. The question is: how can we help our kids and each other stay in touch with the unfettered joy and love we were born Read More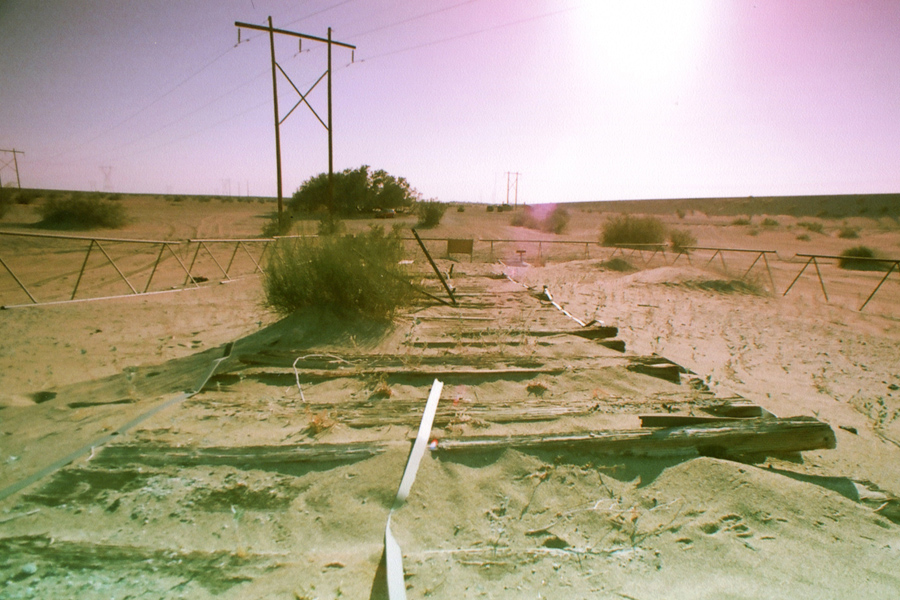 Concepts and Skills
Stephen Ambrose, in his new book describing the construction of the Transcontinental railroad, Nothing Like It In the World, suggests that trains were the primary vehicle for introducing the industrial revolution. He quotes an engineer who said, "where a mule can go, I can make a locomotive go." The poetry of engineering requires both the imagination to conceive and the skills to execute. We use concepts to frame our imagination, we use skills to build Read More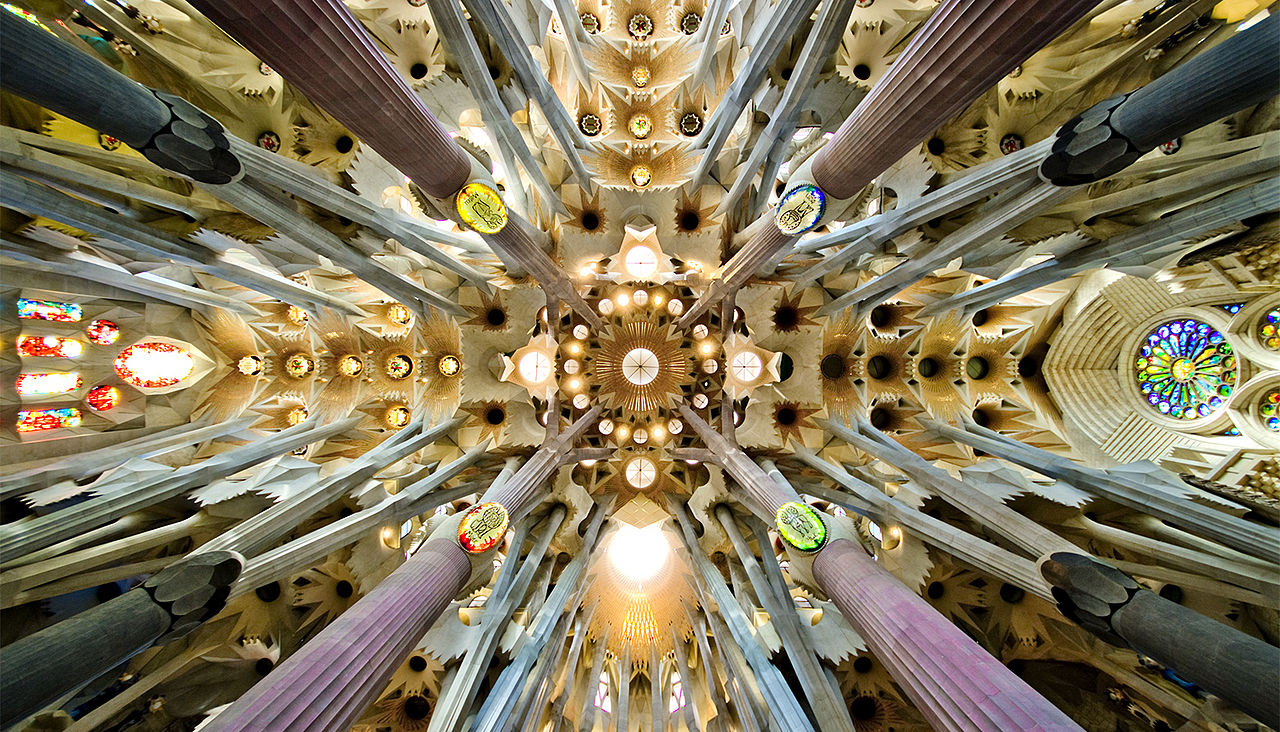 Endings and Beginnings
In 1984, we formed a book group in Basking Ridge, NJ with 6 other couples. Our first book was George Orwell's 1984. We met monthly (with few exceptions) for the next 32 years discussing a diverse mixture of books: fiction and non-fiction, simple and complex, light and heavy, funny and sad, uplifting and depressing. Each book gave us an opportunity to share our thoughts and feelings and to get to know each other on a Read More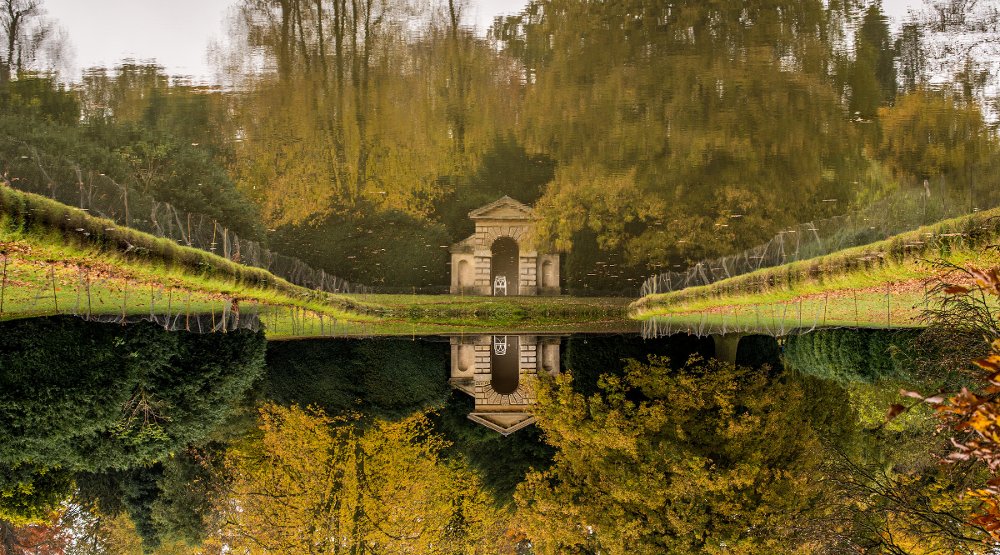 Awareness with Acceptance
Call it serendipity. Call it luck. Call it random events that just happened to be connected. Call it anything you want, but I just experienced a strange coincidence that boggles my mind a bit. I had been thinking about a new post (yes, that's what I do with most of my free time) about the notion of awareness and acceptance. Incidentally, my process for writing posts is to latch onto an idea from something I have read, Read More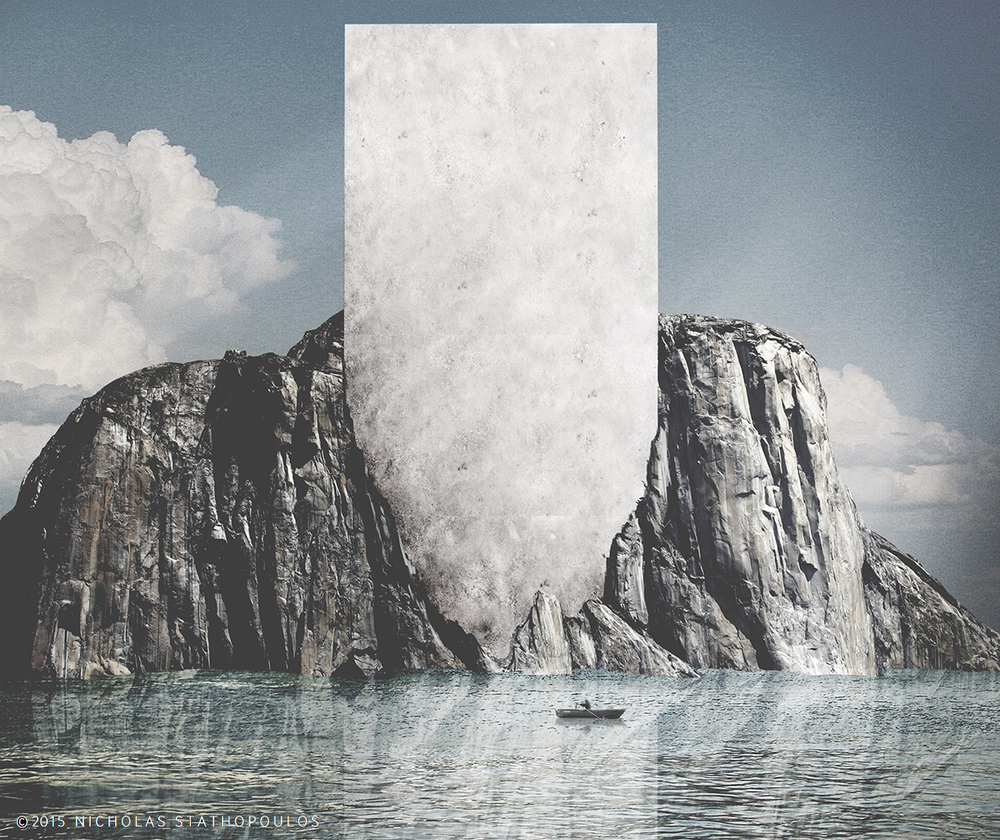 Timelessness and Transcendence
"This trip had dimension and tone. It was a thing whose boundaries seeped through itself and beyond into some time and space that was more than all the Gulf and more than all our lives." -John Steinbeck, The Log from the Sea of Cortez We just returned from the Sea of Cortez on a trip with National Geographic to watch the whales migrate from the tip of Mexico to the Bering Strait. The beauty of Read More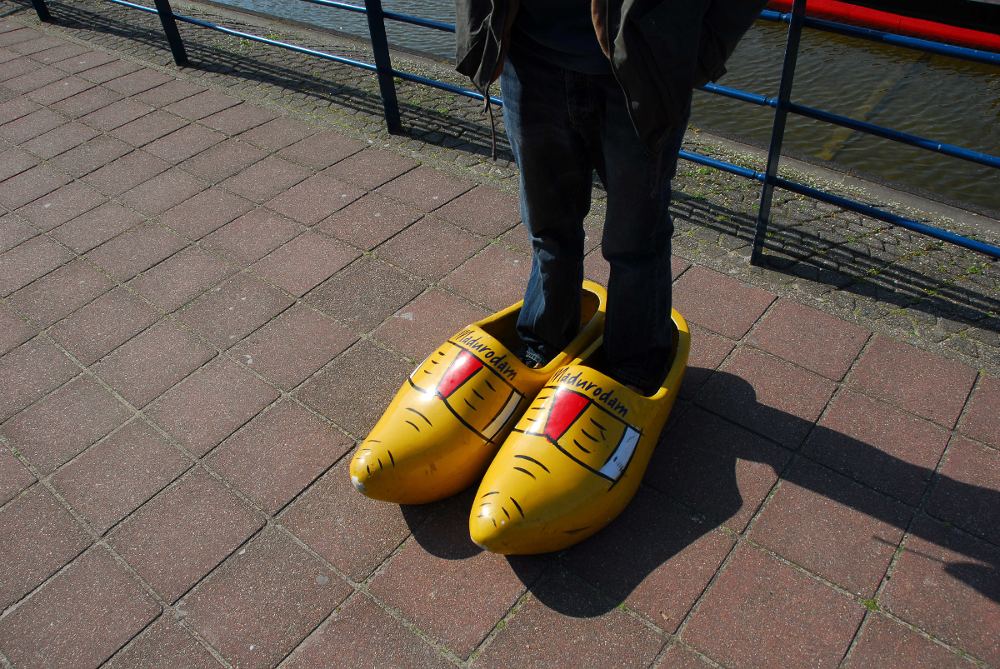 Labels, Limits, and Levels
Dr. Bill Anthony, the highly respected, world-renowned, executive director of the Psychiatric Rehabilitation Center at Boston University, initiated classes with new students by throwing the DSM into the waste basket. This dramatic statement was intended to communicate to people entering the mental health field that labels limit our ability to see the potential and possibilities of another human being.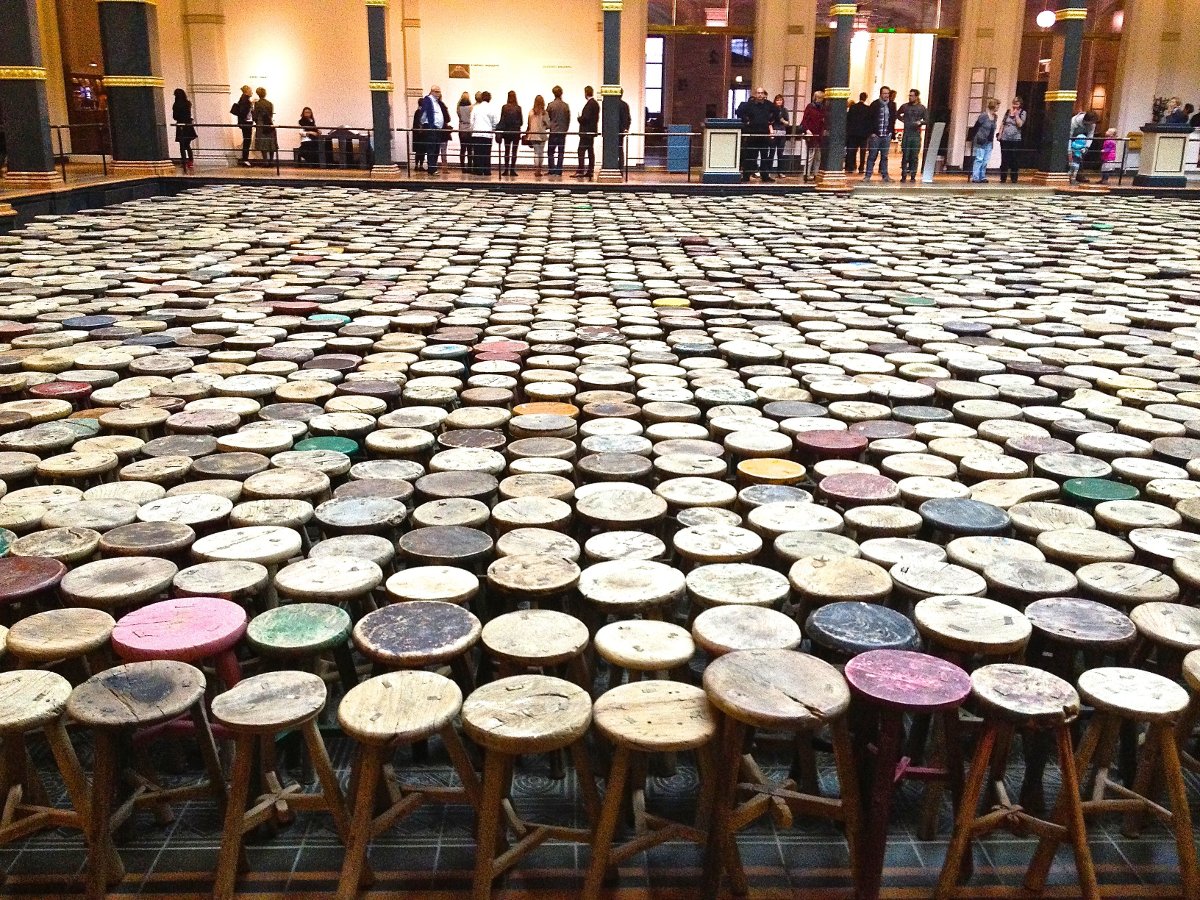 Stages and States
I just completed an on-line course through MindValley Institute entitled "Beyond Seeking" taught by Ken Wilber, whom I mentioned in my last post. The course triggered so many ideas that I wanted to filter them through my lens and write a post. So here it is. As the title of this post indicates, throughout our lives, we can experience many stages and many states. In my last post, Spiritual Awakening, I constructed scales for Wilber's Read More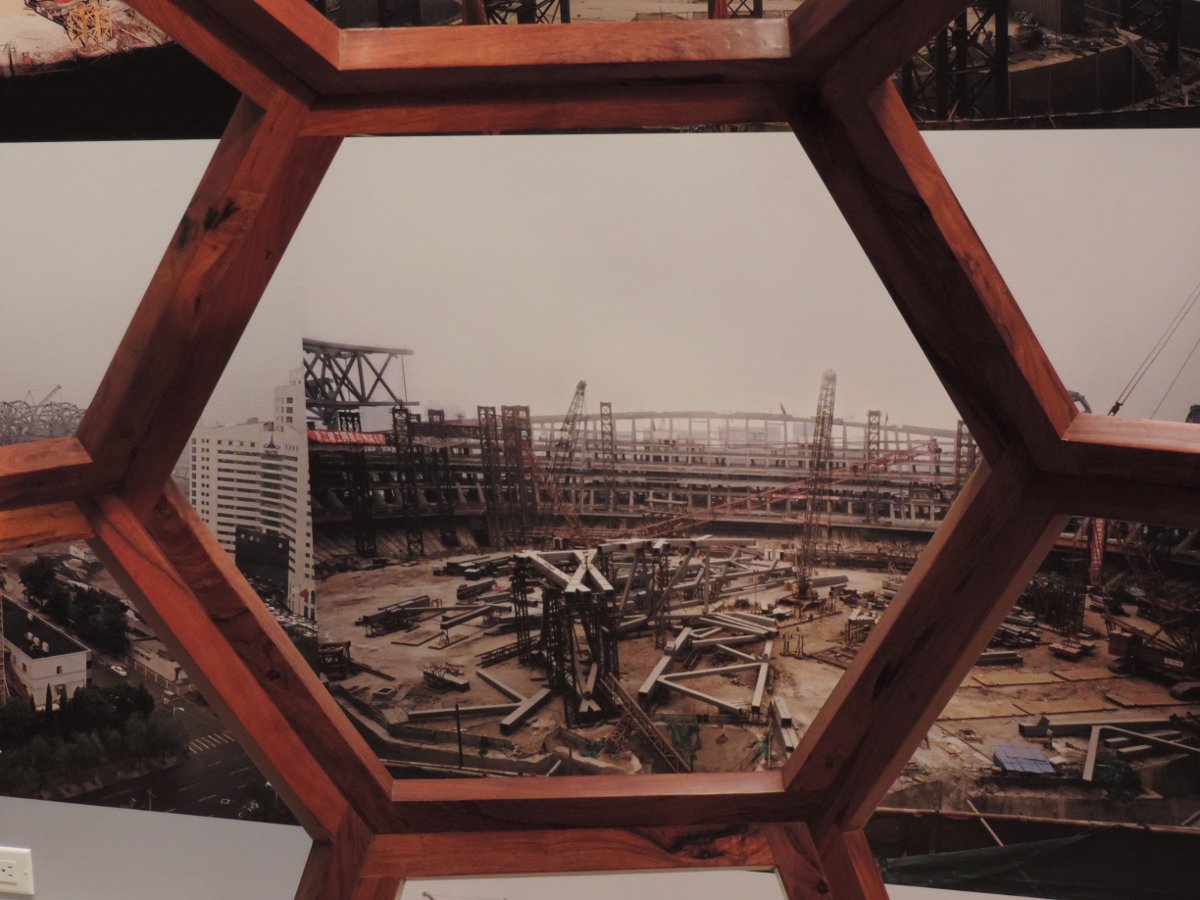 Development or Deterioration
As I turn 70, I'm sure the first thought that crosses peoples' minds when they meet me now is, "He's old!!" Most people associate aging more with accelerated deterioration than continuing development. But I think there is no end point for development. Growth may take a different form or shape, but it doesn't need to end.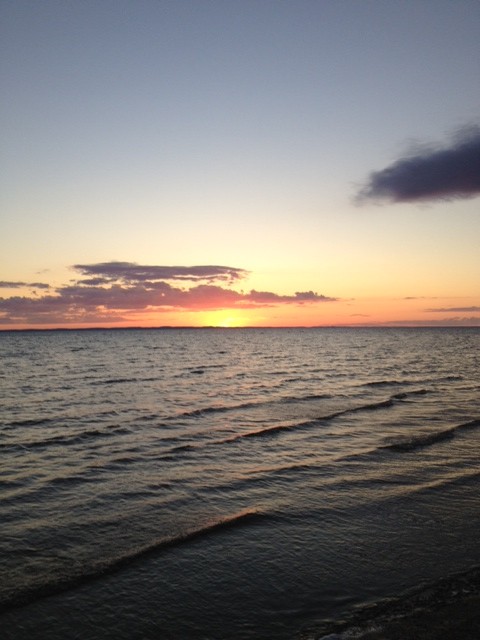 Strength
Strength is working through, not walking over It means confronting pain, dealing with sadness, living with fear Strength is expressing feelings, not repressing them It means shedding tears, breaking down, getting it back together Strength is opening up, not closing down It means being vulnerable, sharing fears, seeking connections Strength is looking in, not looking out It means finding a place inside that nourishes the soul Strength is being grateful for Read More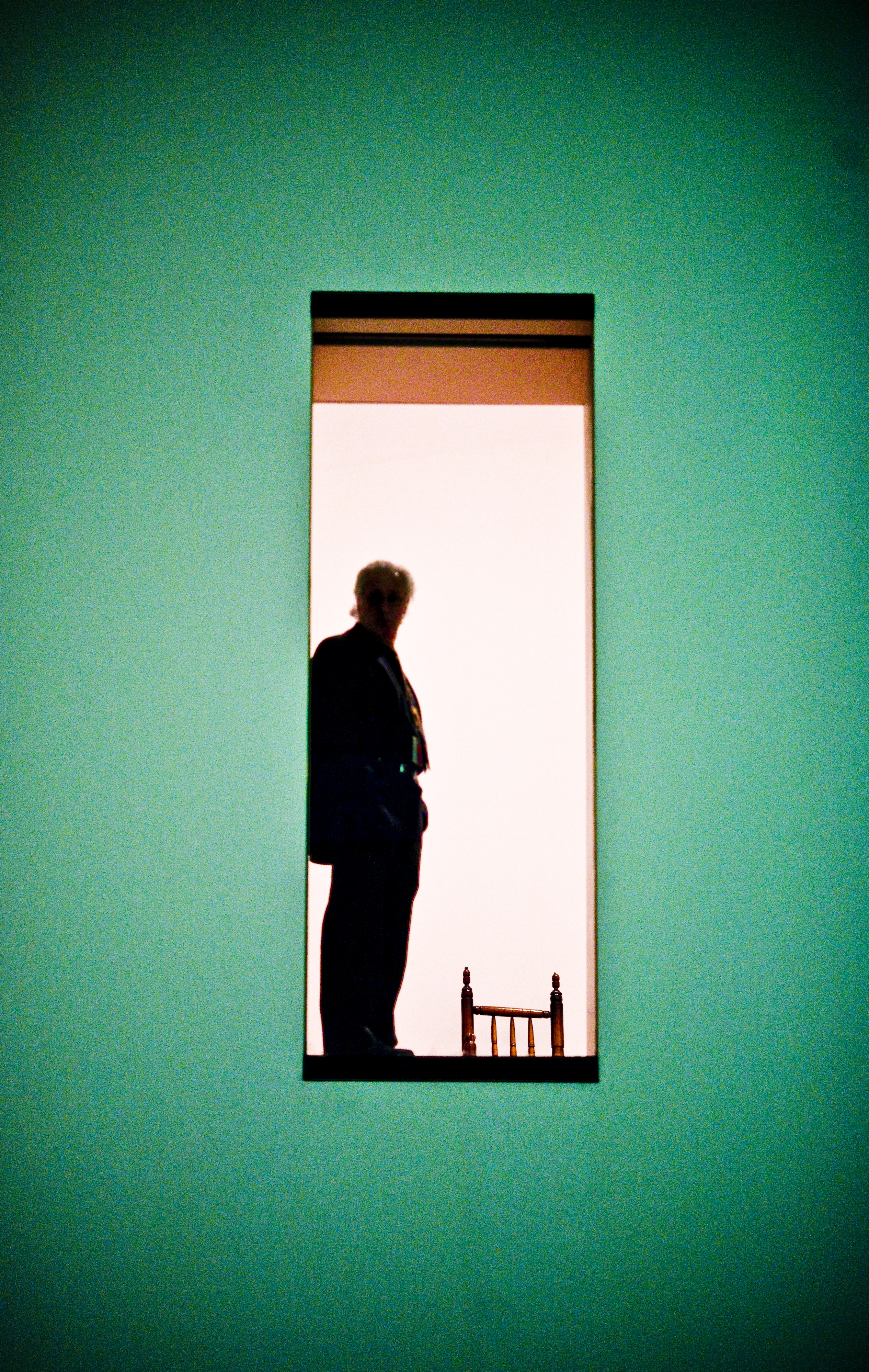 Being at Home in the Universe
An Internal Space or an External Refuge At my older daughter's wedding, she sang the song, "Feels Like Home to Me" to her husband. It struck me that we are all searching for a sense of home in our lives and I was so grateful that she had found a man with whom she felt at home. Her beautiful voice filled the reception hall and my hope for everyone there was that they felt, in Read More