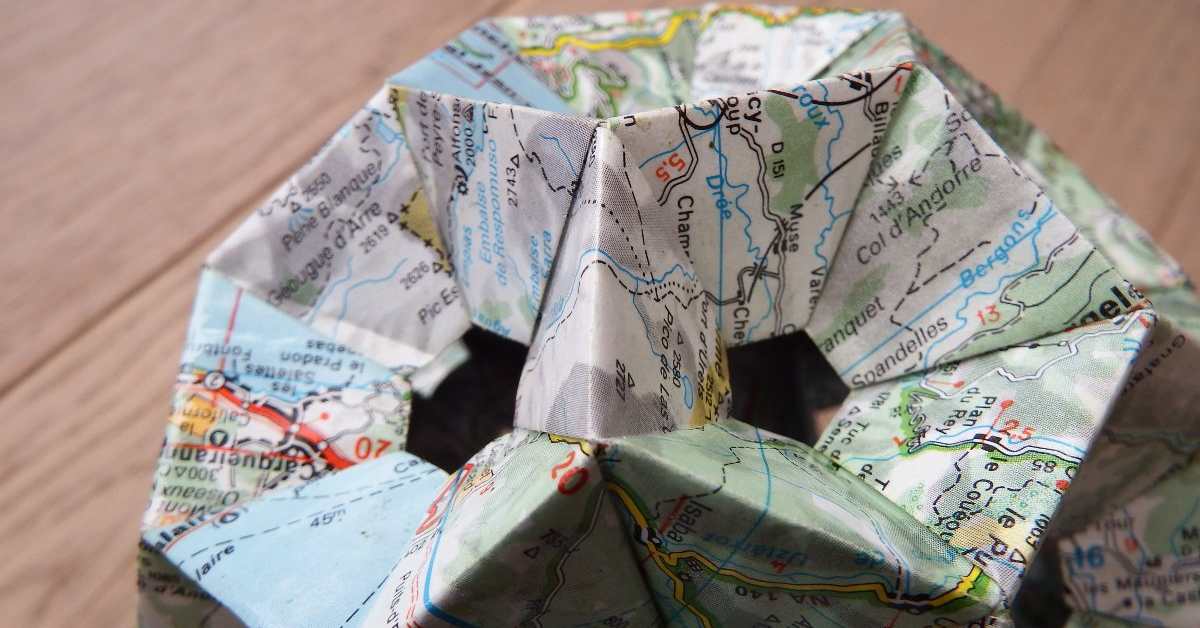 Mindful Walking with Energy's Way
I love to walk. My wife and I have trekked hundreds of miles on gorgeous trails in New Zealand, Patagonia, Iceland, our National Parks and many more. For the last 10 years, we have started out almost every day with a three mile walk with our dog. It was a matter of necessity at first—no walk, no peace from the dog. Now he just sleeps all day waiting for the next walk. Over the past Read More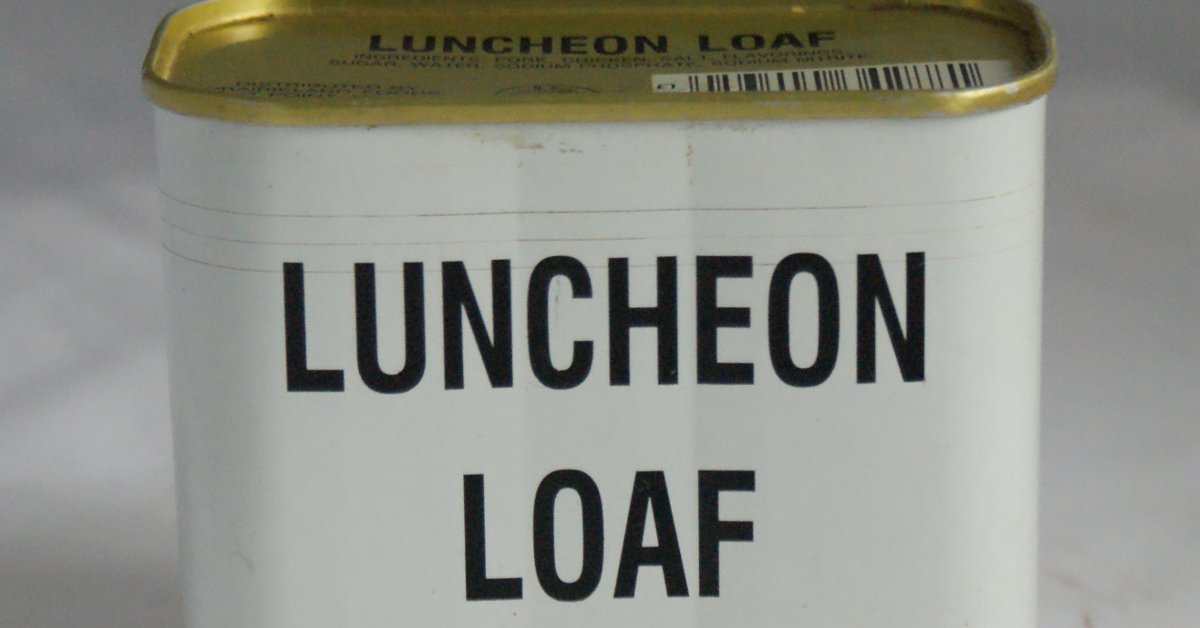 Meditation and Mindfulness
What's the difference between mindfulness and meditation?
The traditions in Asia have language that is much more precise in capturing the nuances of different practices and states of consciousness, and all of this gets lost in translation into English using one catch-all generic bucket word, "meditation."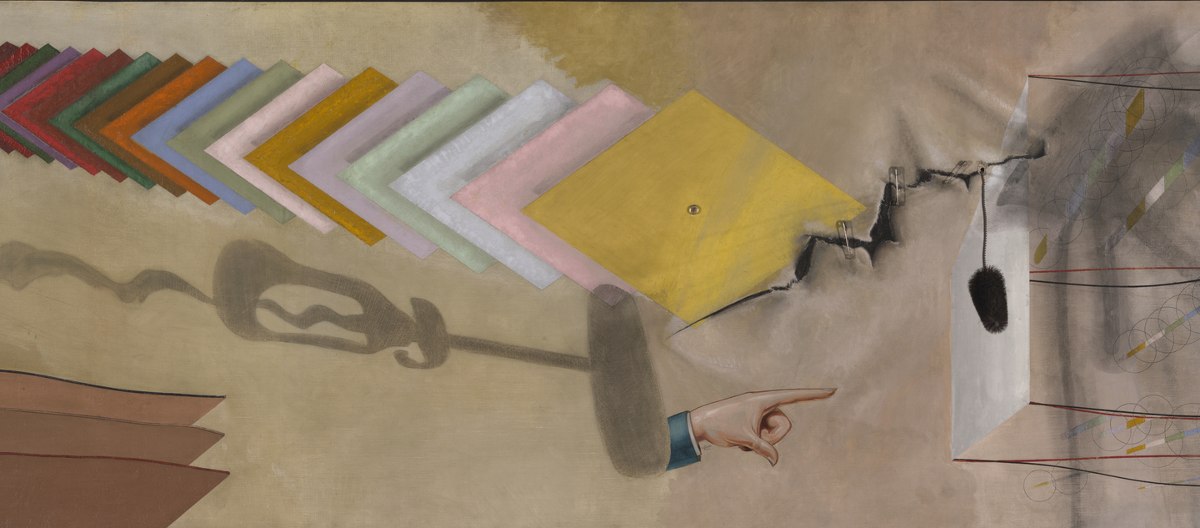 Taming Tourette
When I was 30 years old, I was diagnosed as having Tourette syndrome (TS).
It was a huge relief to me to finally have a name for what had been tormenting me since I was about 13 years old. I was also depressed to know that I would be dealing with this neurological disorder for the rest of my life.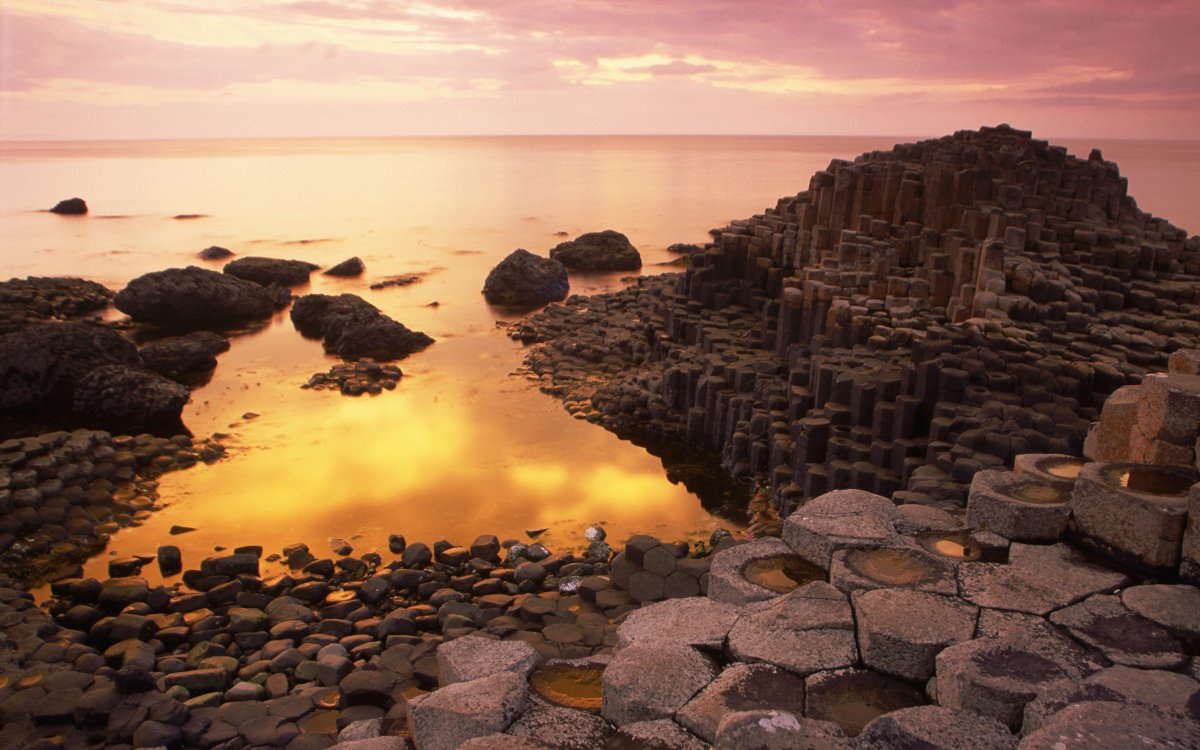 Fast-Slow-Stop-Look-Listen
My nickname growing up was Rapid Rick. I always got things done quickly. Not always accurately or perfectly, but fast. After 70 years of taking pride in this reputation, I finally realized that slower is better. Ouch!
Yes, there were some advantages to my "now is good" approach to life…but now I wonder at what price.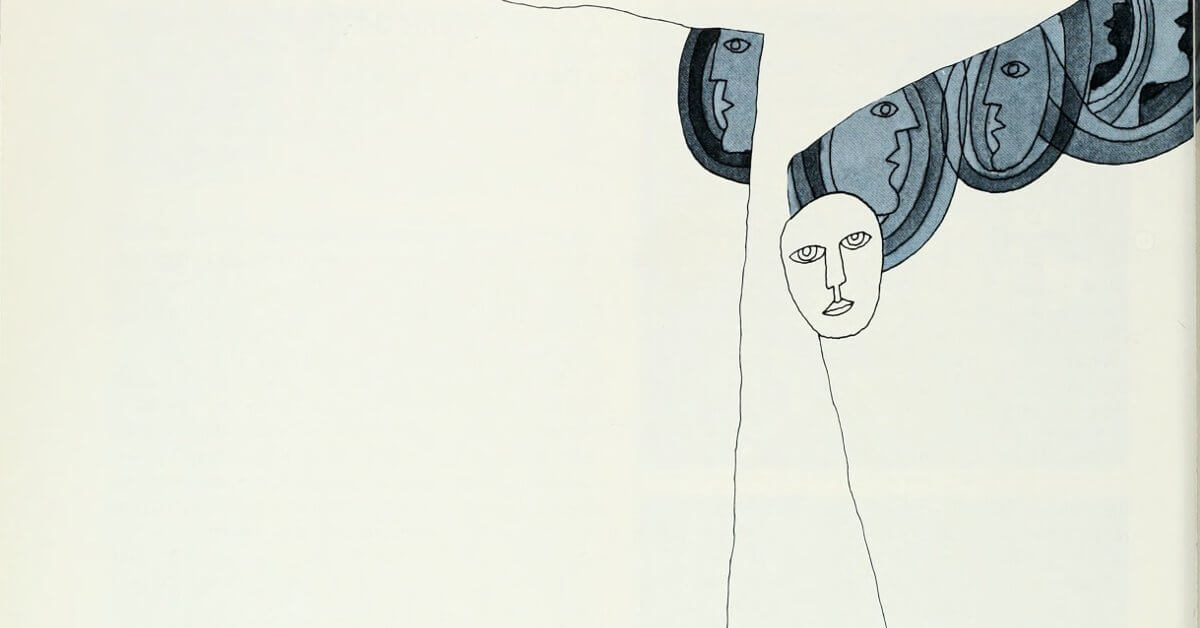 Pain and Empathy
Pain may not be your friend, but it may be your partner. And pain may be the path to empathy.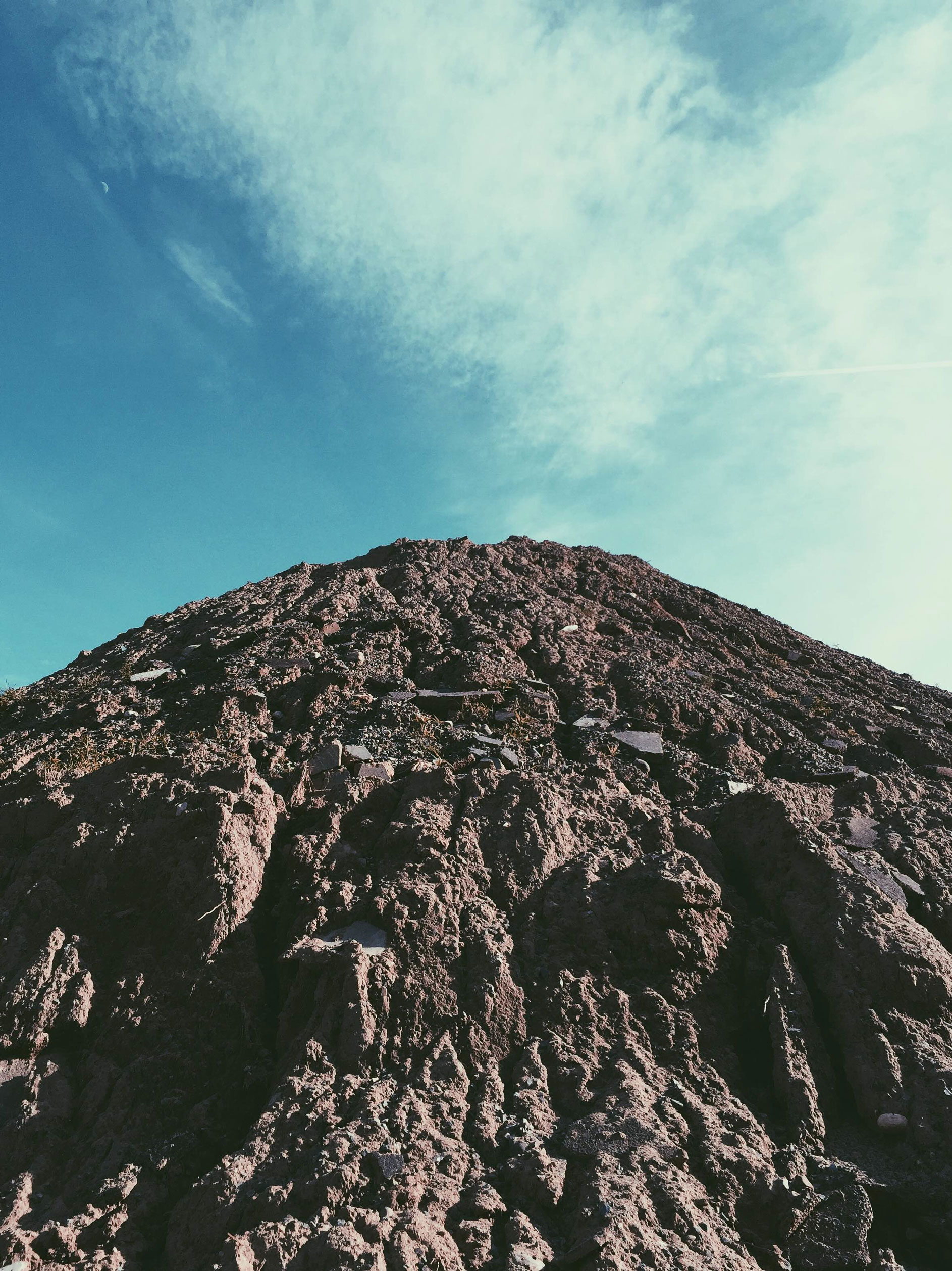 Mindful and Joyful Living, Learning, and Working
My four-year old grandson is an old soul. He is one of the most loving, sensitive, kind and joyful people I know.   He also has a hyper-active body, an incredibly curious mind, and relentlessly intense feelings. It's a lot for a child to manage. It's a lot for anyone to manage. The question is: how can we help our kids and each other stay in touch with the unfettered joy and love we were born Read More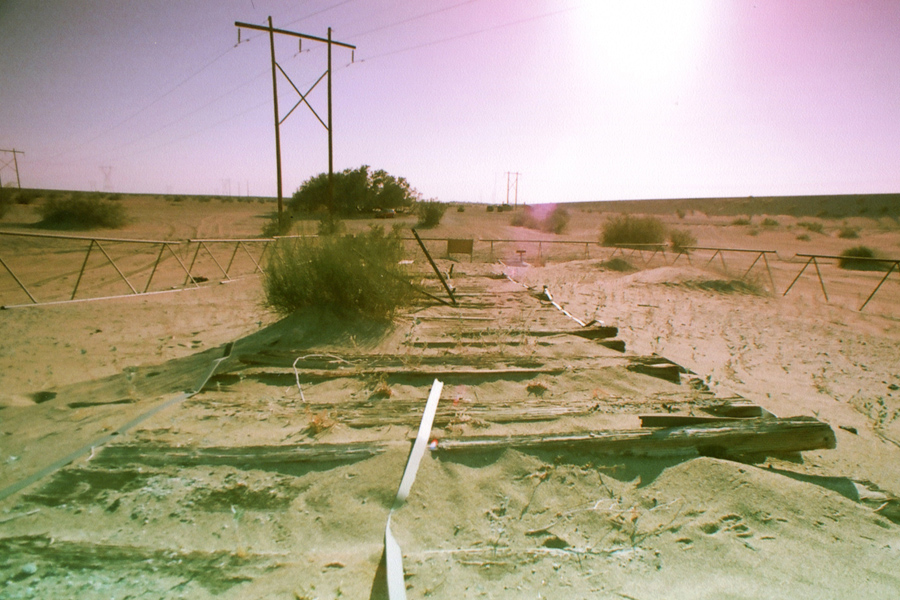 Concepts and Skills
Stephen Ambrose, in his new book describing the construction of the Transcontinental railroad, Nothing Like It In the World, suggests that trains were the primary vehicle for introducing the industrial revolution. He quotes an engineer who said, "where a mule can go, I can make a locomotive go." The poetry of engineering requires both the imagination to conceive and the skills to execute. We use concepts to frame our imagination, we use skills to build Read More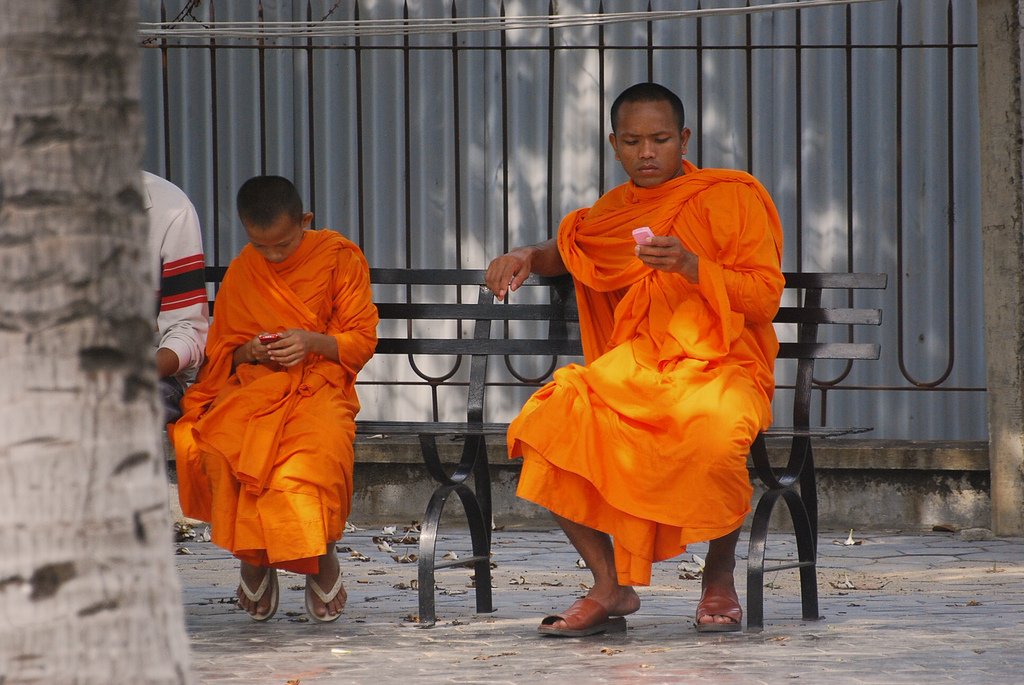 Machines, Money, and Meaning
"And every sand becomes a Gem reflected in the beam divine" -William Blake In 1909, E. M. Forster published a series of short stories in his book The Eternal Moment. The first story is entitled "The Machine Stops." This chilling masterpiece concerns the role of technology in our lives. Written over 100 years ago, when technology was in its infancy, it is more relevant today than it was then. With an uncanny prescience, Forster wrote about Read More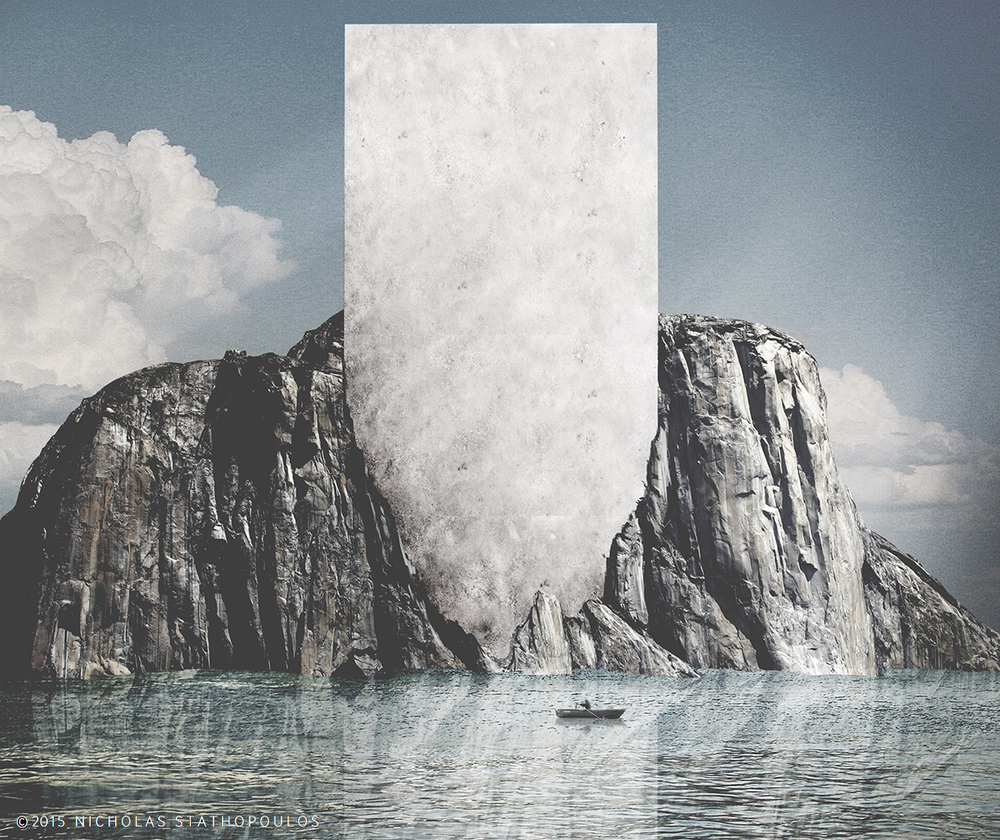 Timelessness and Transcendence
"This trip had dimension and tone. It was a thing whose boundaries seeped through itself and beyond into some time and space that was more than all the Gulf and more than all our lives." -John Steinbeck, The Log from the Sea of Cortez We just returned from the Sea of Cortez on a trip with National Geographic to watch the whales migrate from the tip of Mexico to the Bering Strait. The beauty of Read More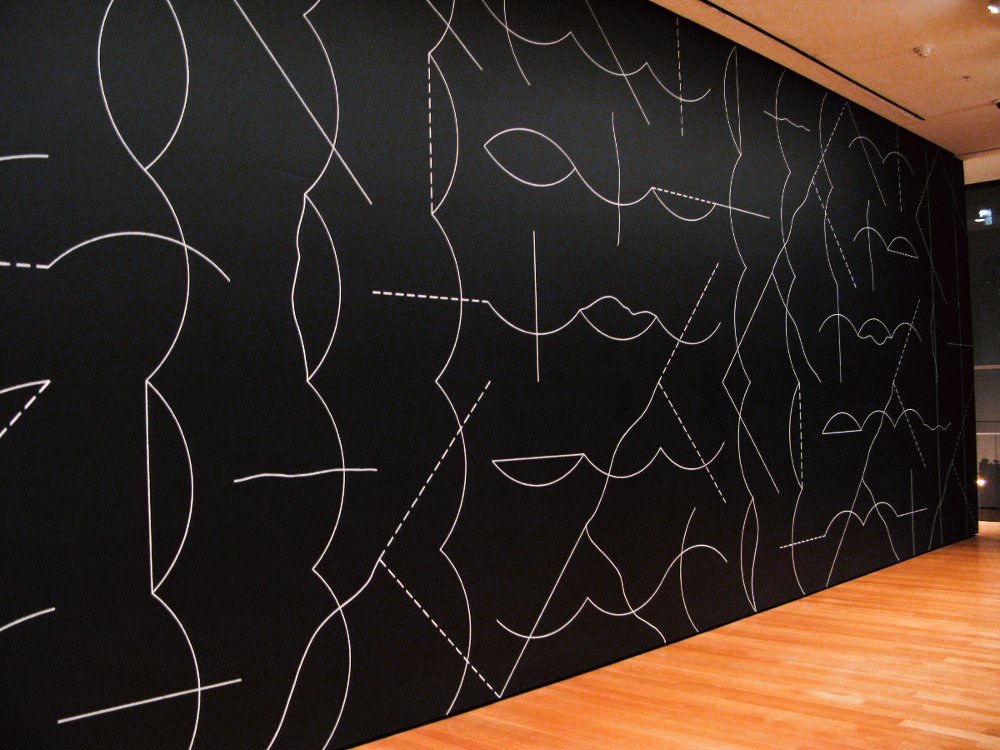 Slow Dancing
Remember being back in high school and waiting for the slow dances to play so you could cuddle closely with your friend and enjoy the sweetness of the connection? And how sweet it was. Wouldn't it be wonderful to be able to create that magical moment without going back to the teenage angst that overwhelmed those tingling feelings? An ever-increasing percentage of people are finding that meditation is one way to capture that feeling of Read More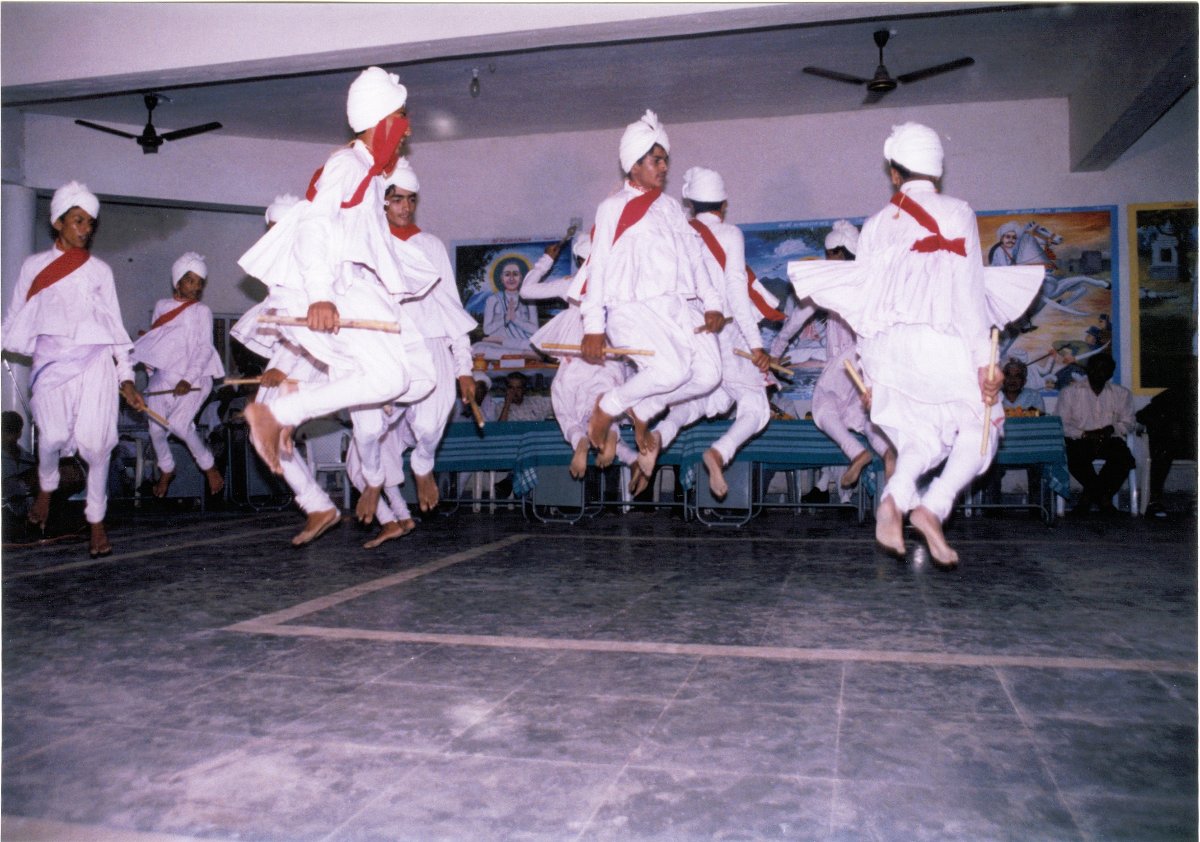 Serenity AND Intensity
There have been a plethora of articles on the independent health effects of meditation and vigorous exercise, but a dearth on the synergistic effects of combining them. In this post, I suggest that maximum effects can be obtained by bracketing or breaking up your day with an hour of intense physical exertion and an hour of complete serenity realized through deep contemplation or meditation. I am offering myself as an N of 1 for this Read More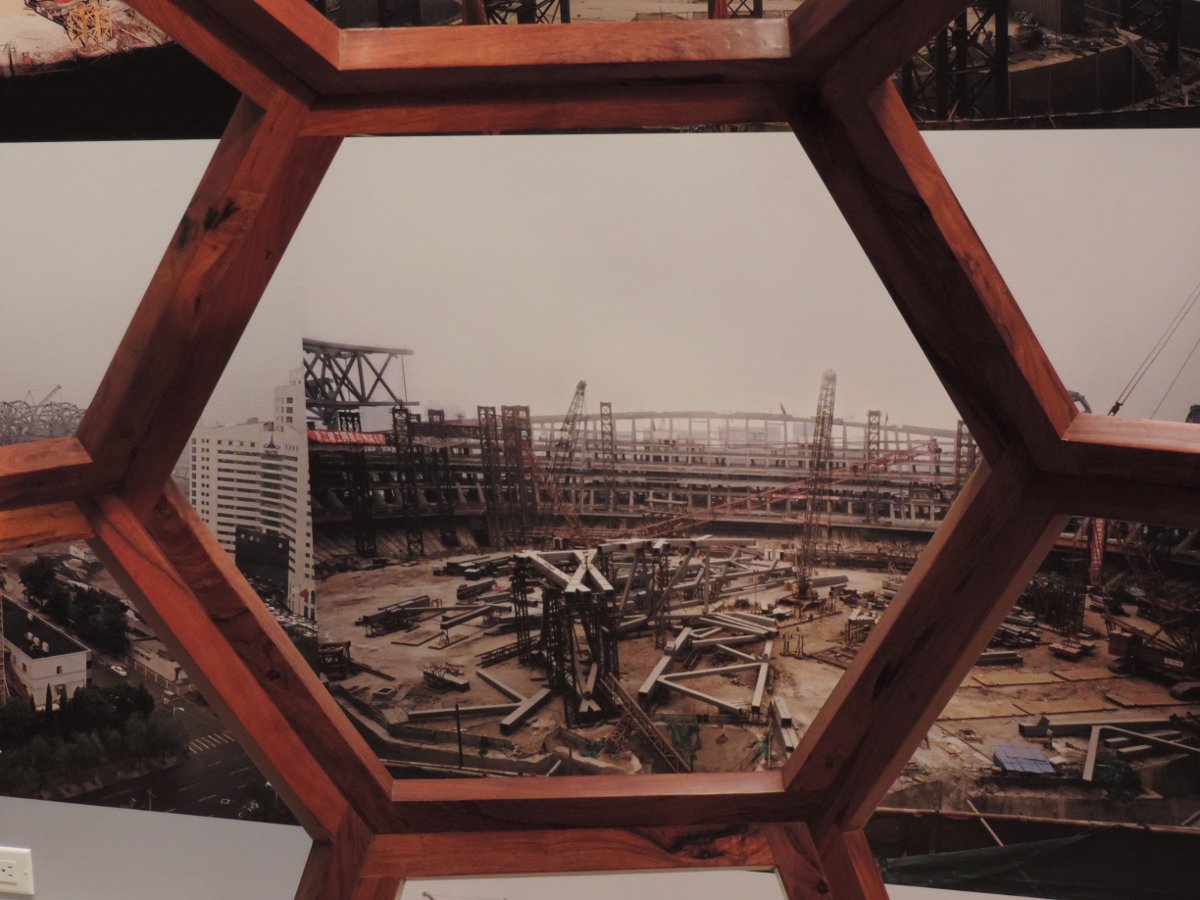 Development or Deterioration
As I turn 70, I'm sure the first thought that crosses peoples' minds when they meet me now is, "He's old!!" Most people associate aging more with accelerated deterioration than continuing development. But I think there is no end point for development. Growth may take a different form or shape, but it doesn't need to end.

Positivity
In Shirzad Chamine's book, Positive Intelligence, he refers to  Sages, Saboteurs, and PQ, or positive intelligence. It's a fascinating entreaty on the battle between our higher and lower selves and posits that PQ is the tipping force in winning the battle. It should be noted, though, that the ideas of Sage and Saboteur have been elucidated very substantively, in other terms, by others. Chamine suggests that a sage needs to empathize, explore, innovate, navigate, and Read More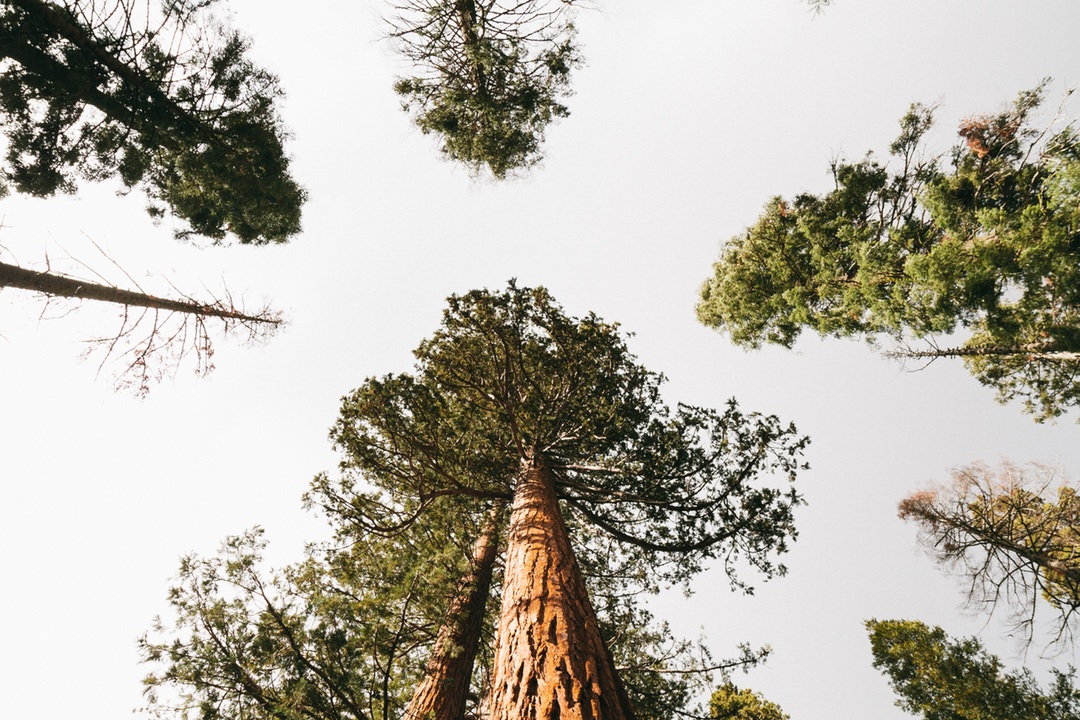 Attitude
Randomness is. We can't control the events that happen in life. We can find meaning in what's not meant to be. There is not always a reason. External causes bombard us from multiple sources. We can only look inward for our own truth. External forces pull us out. There are always compelling reasons to get caught in the flow. We can only shift our attention inward. Internal forces keep us down. We can't break free Read More