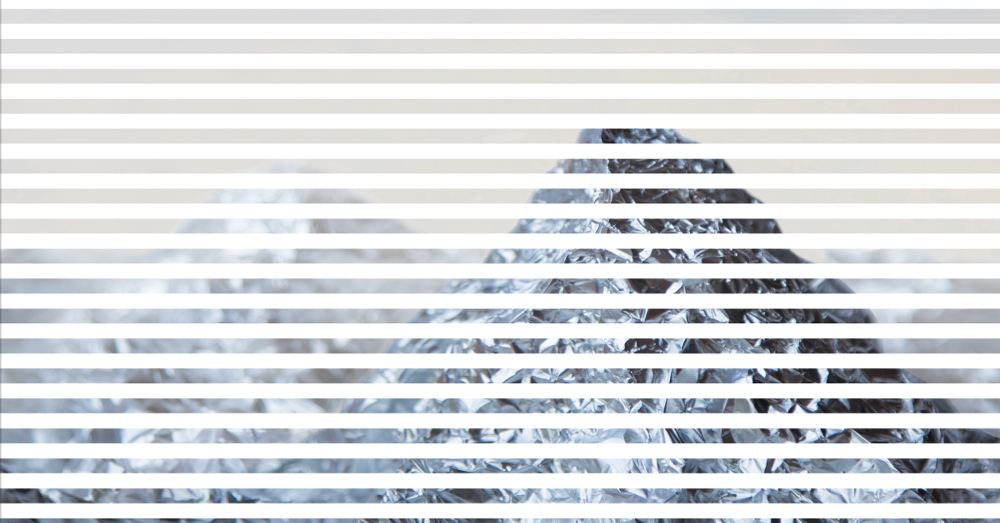 Telling it Like it Isn't
"The greatest deception men suffer is from their own opinions." —Leonardo da Vinci We recently drove from Asheville, North Carolina to San Diego, California—about 36 hours of driving time. I was pleasantly surprised not to hit a single pothole. The roads were in excellent shape from coast to coast. Thank you, President Obama, for your stimulus package.  The bump-less ride made me think of the broad assault Trump has made on the Obama legacy by Read More

The Menace of Mendacity
Whoever is careless with the truth in small matters cannot be trusted with important matters. —Albert Einstein There are only two mistakes one can make along the road to truth; not going all the way, and not starting. —Buddha Truth is not a trivial thing. Words matter. Being accurate requires curiosity, diligence, and rigor. I know that everyone has a different idea about what is truth. Much of the debate started when Pontius Pilate asked Read More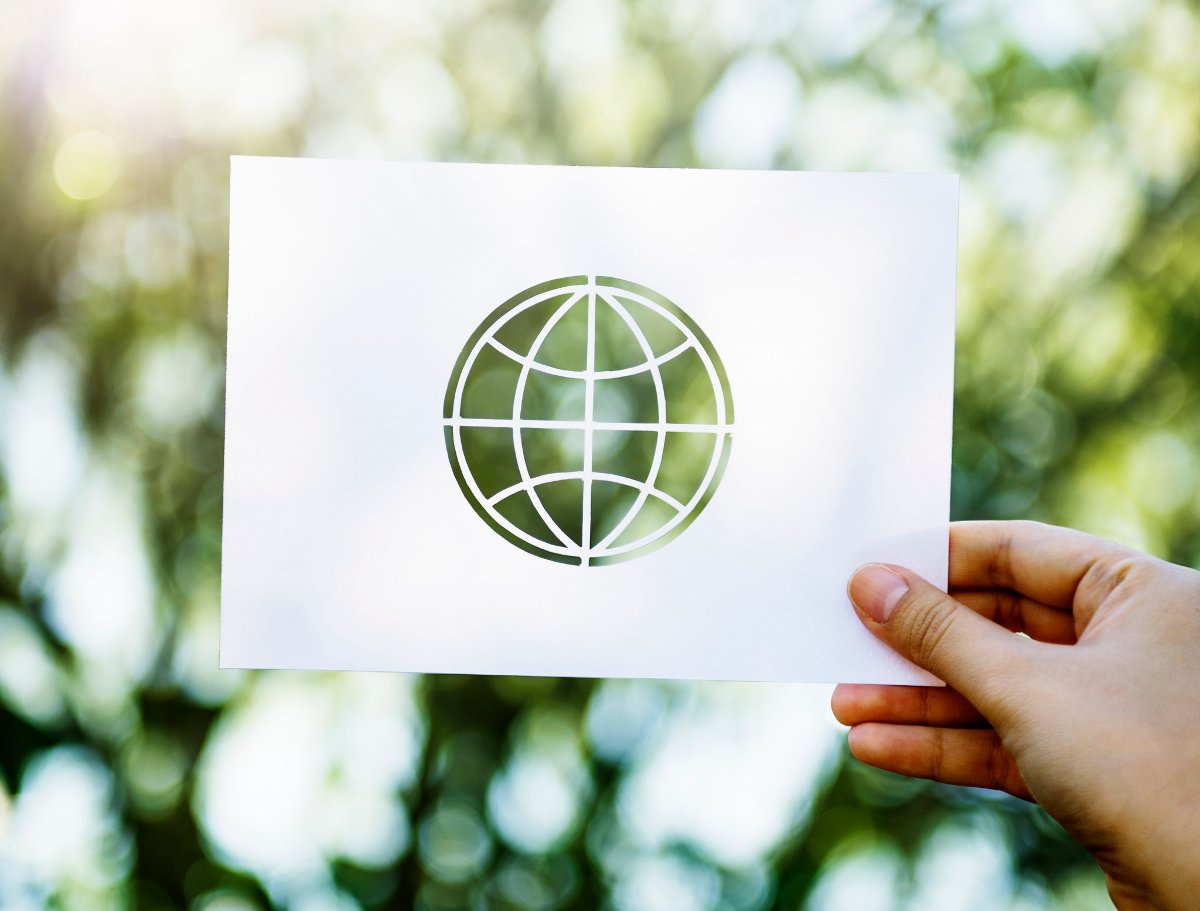 Marketing and Leadership
"When you are made a leader, you aren't given a crown; you are given the responsibility to bring out the best in others." —Jack Welch, Former CEO of General Electric There is an old adage that leaders are born not made. That myth became popular as people observed that most leaders had personality traits such as intelligence, charisma, attractive appearance, and confidence. I believe the truth is that effective leaders are typically born AND made, Read More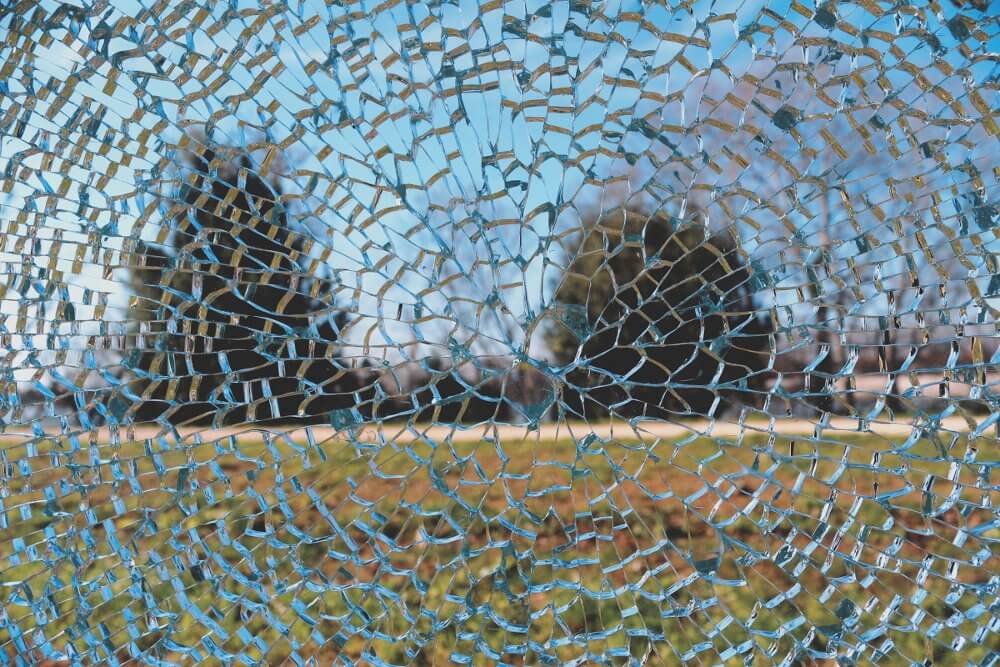 Disruption, Destruction, and Distraction
Independence Day 2017 "Power can be very addictive, and it can be corrosive. And it's important for the media to call to account people who abuse their power, whether it be here or elsewhere." —George W. Bush, 2017 Disruption can be for better for worse. Luckily for me, the two major disruptions in my life turned out for the better. In 1968, at age 23, I was sent to Vietnam as a soldier in Military Read More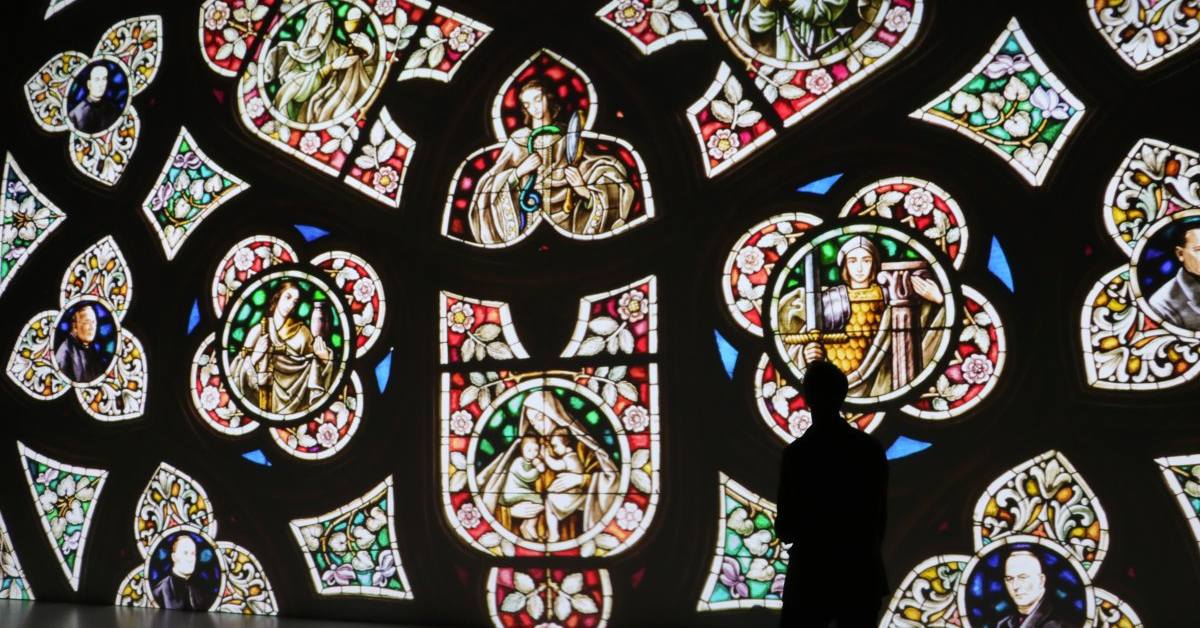 Sin and Spin
There is no greater sin than desire, No greater curse than discontent, No greater misfortune than wanting something for oneself. Therefore he who knows that enough is enough will always have enough. —Tao Te Ching, Chapter 46 It seems to me that religions focus too much on sin; and politics focuses too much on spin. They may both be guilty of the sin of spin and the spin on sin. Religions specifically call out the Read More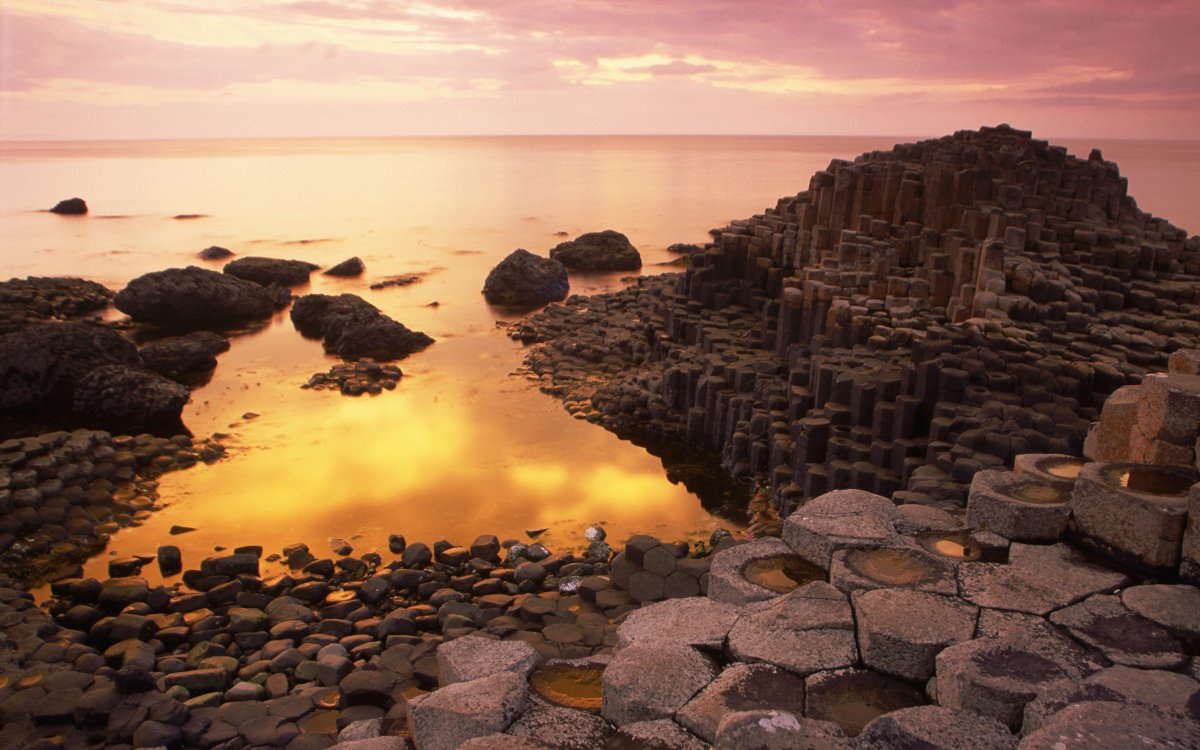 Fast-Slow-Stop-Look-Listen
My nickname growing up was Rapid Rick. I always got things done quickly. Not always accurately or perfectly, but fast. After 70 years of taking pride in this reputation, I finally realized that slower is better. Ouch!
Yes, there were some advantages to my "now is good" approach to life…but now I wonder at what price.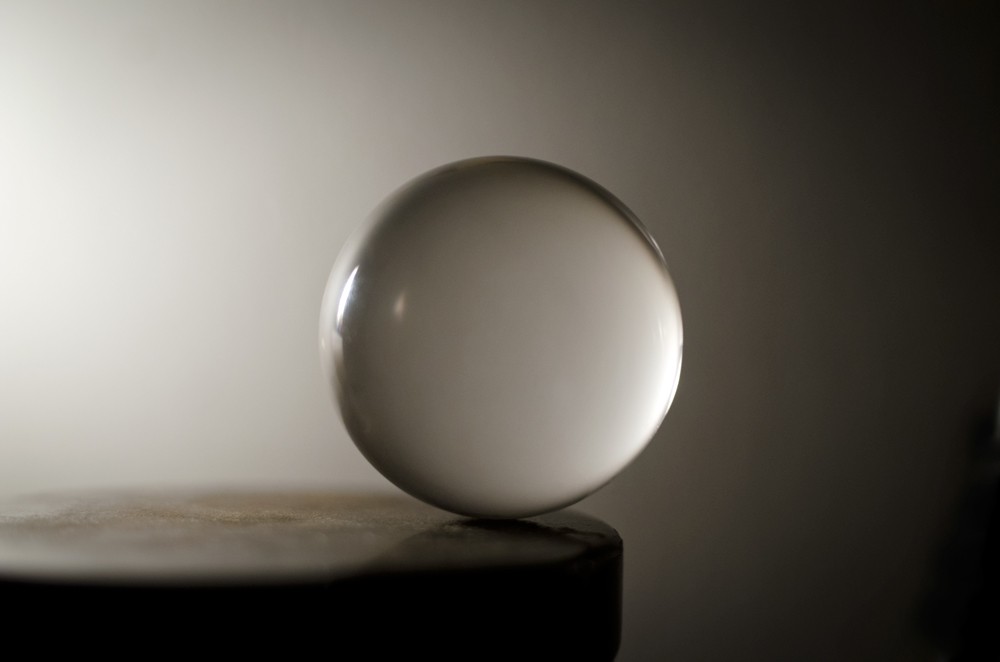 Truth, Honor, Integrity, and Sensitivity (THIS)
My dad was a man of honor. If he said he was going to do something, you could bank on it getting done. He was also a very talented man. He constructed two family houses pretty much by himself. He built me a small car from scratch. He invented aluminum two-by-fours for houses. I never saw him treat anyone with anything but decency and respect. Most importantly, he stood by his principles, and his word was gold.