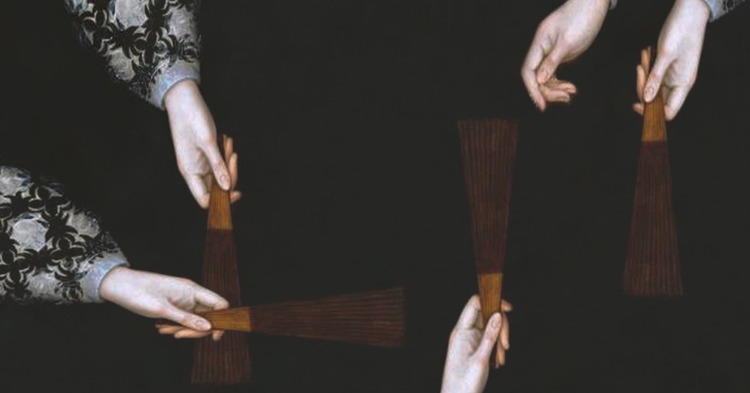 Tribes and Teams
"Before the rise of the nation-state, the world was mostly tribal. Tribes were united by language, religion, blood, and belief. They feared other tribes and often warred against them." —Robert Reich When I conduct teambuilding sessions, I often start by administering a Myers-Briggs Type Indicator (MBTI) so that I can understand the different personality styles on the team. The idea is to identify and leverage differences to achieve optimal performance. The MBTI has a continuum Read More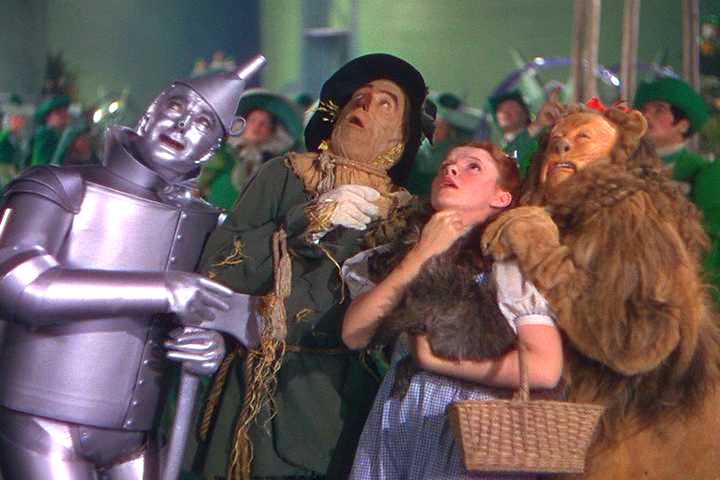 Gauging Gurus
As Lao Tzu suggests, "when a person crowns himself as a guru, he is not."
We should always be able to ask and answer: At what level are the people we entrust with power operating? In this post, I share my guide to evaluating leaders, gurus, and practitioners.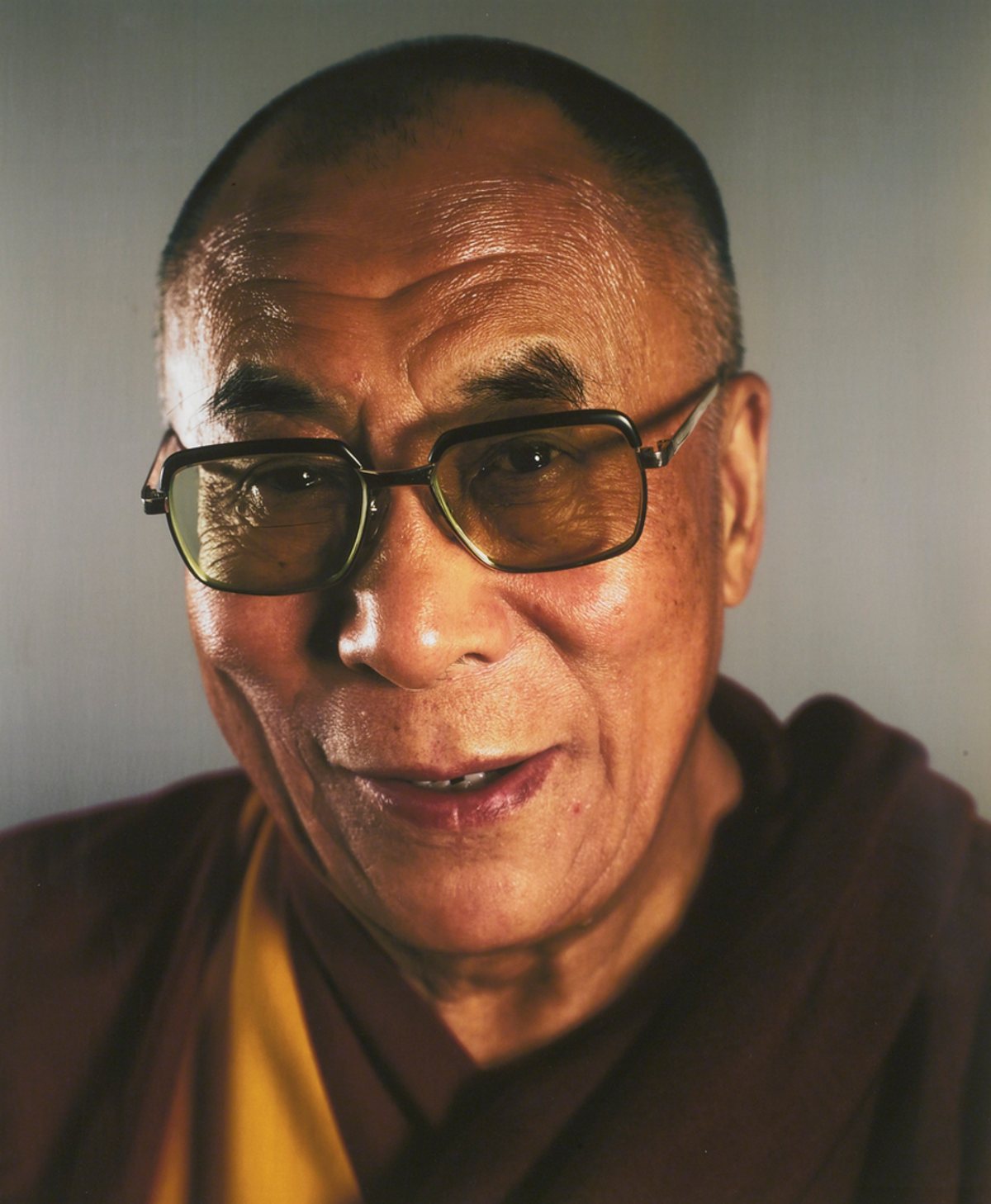 Helping or Hurting
It's Day One after the election of 2016. I feel sick and scared. Who better to suggest a remedy for our spiritual malaise and existential crisis than the Dalai Lama? In a recent article in the New York Times (November 4, 2016), the Dalai Lama and Arthur Brooks co-authored a column: "Behind our Anxiety, the Fear of Being Unneeded." It seems like an odd couple to me, but their message is profound. They point out Read More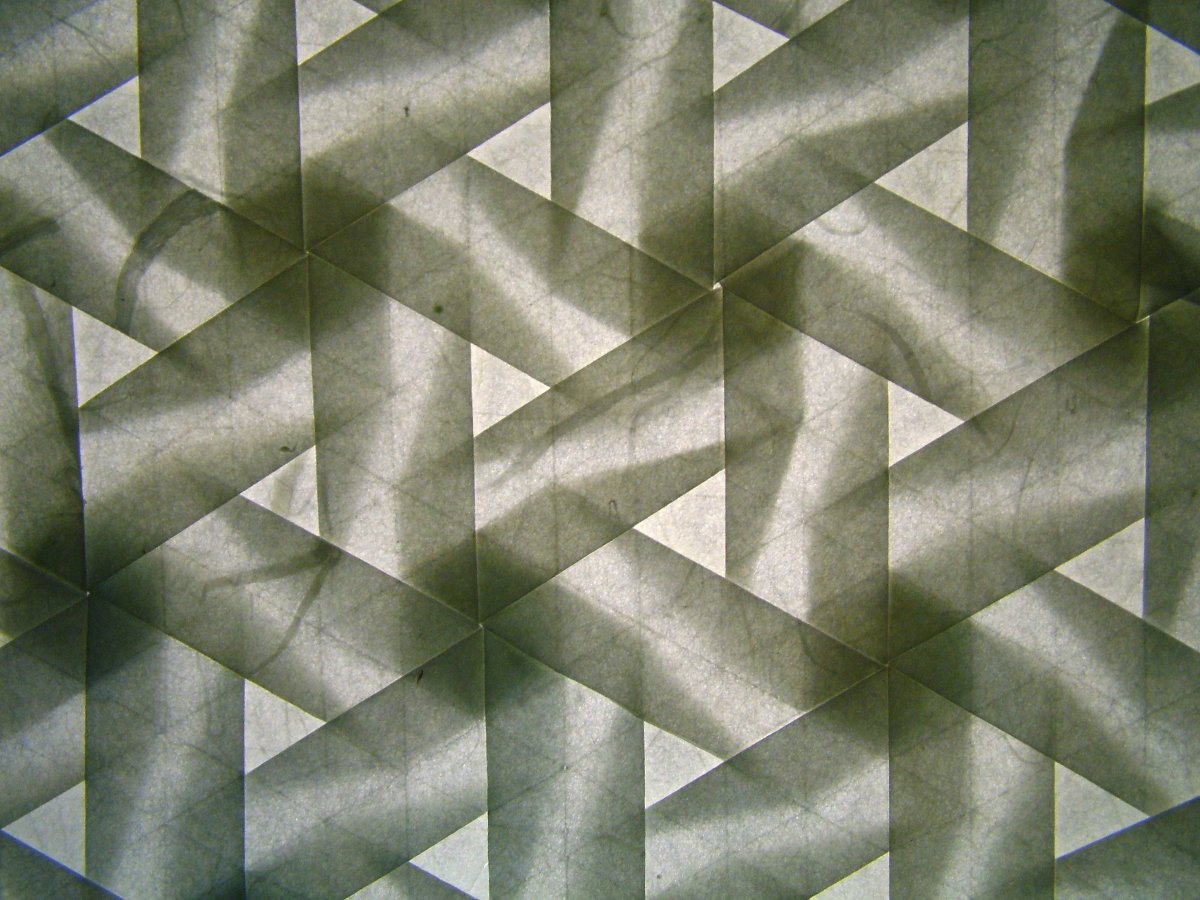 Vision and Values
As an executive coach I often facilitate life-line and development planning workshops. The life-line exercise encourages people to share the significant events and important people in their life and how those people and events helped to shape their values. I challenge participants to be as open and transparent as they can be, and I ask them to risk sharing what may be outside their comfort zone. In spite of these guidelines, most people stay in Read More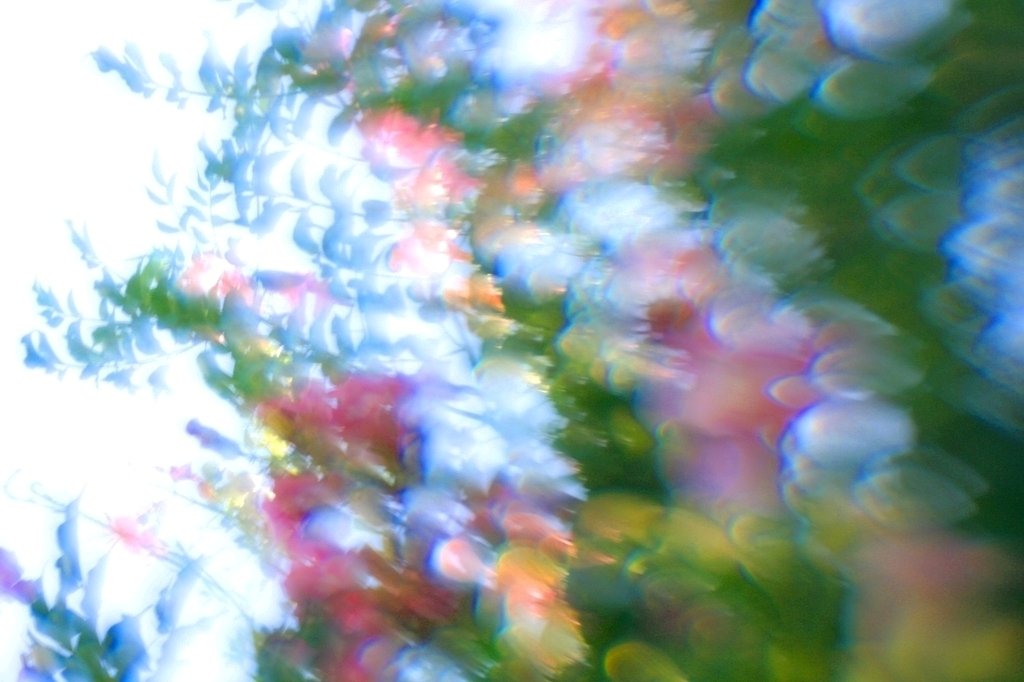 Harmonious Inclusion
I recently visited the Brooklyn Museum to see Judith Scott's exhibit, "Bound and Unbound." It was an amazing exhibition that displayed the chronology and complexity of Ms. Scott's work with innovative sculptures, unique designs, diverse materials, and beautifully blended colors. What made it even more remarkable was her biography. Judith Scott was born deaf with Down's Syndrome. At age 7, she was placed in a state institution and remained there until the age of 42. Her Read More

Leadership Lexicon
Leaders sometimes wonder why no one is following them. In most cases, the reason is because the leader does not possess all three essentials of effective leadership: Character, Commitment, and Competence. Leaders must be honest and ethical at their core, or people don't follow. Leaders must also be committed to developing themselves and others. If people are not convinced of the leader's commitment to their growth, they will not help the leader grow—and they will Read More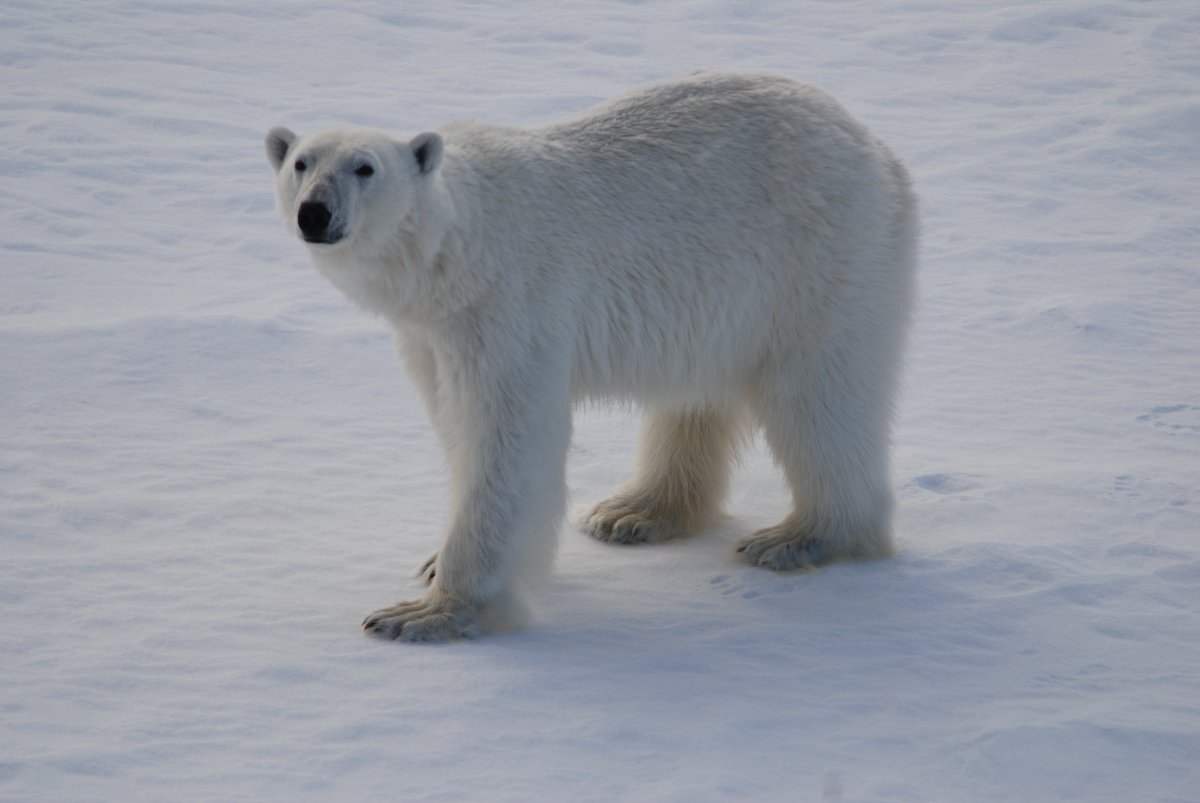 Interdependence
The featured photo in this post shows a polar bear in the Arctic Circle. This bear is at risk of extinction because we have failed to recognize that we are a part of an interdependent ecosystem. As a result of human behavior, the climate is changing so rapidly that the ice melt is threatening the bear's ability to find food. In a recent article in the New York Times, "Capitalism Eating its Children," Roger Cohen Read More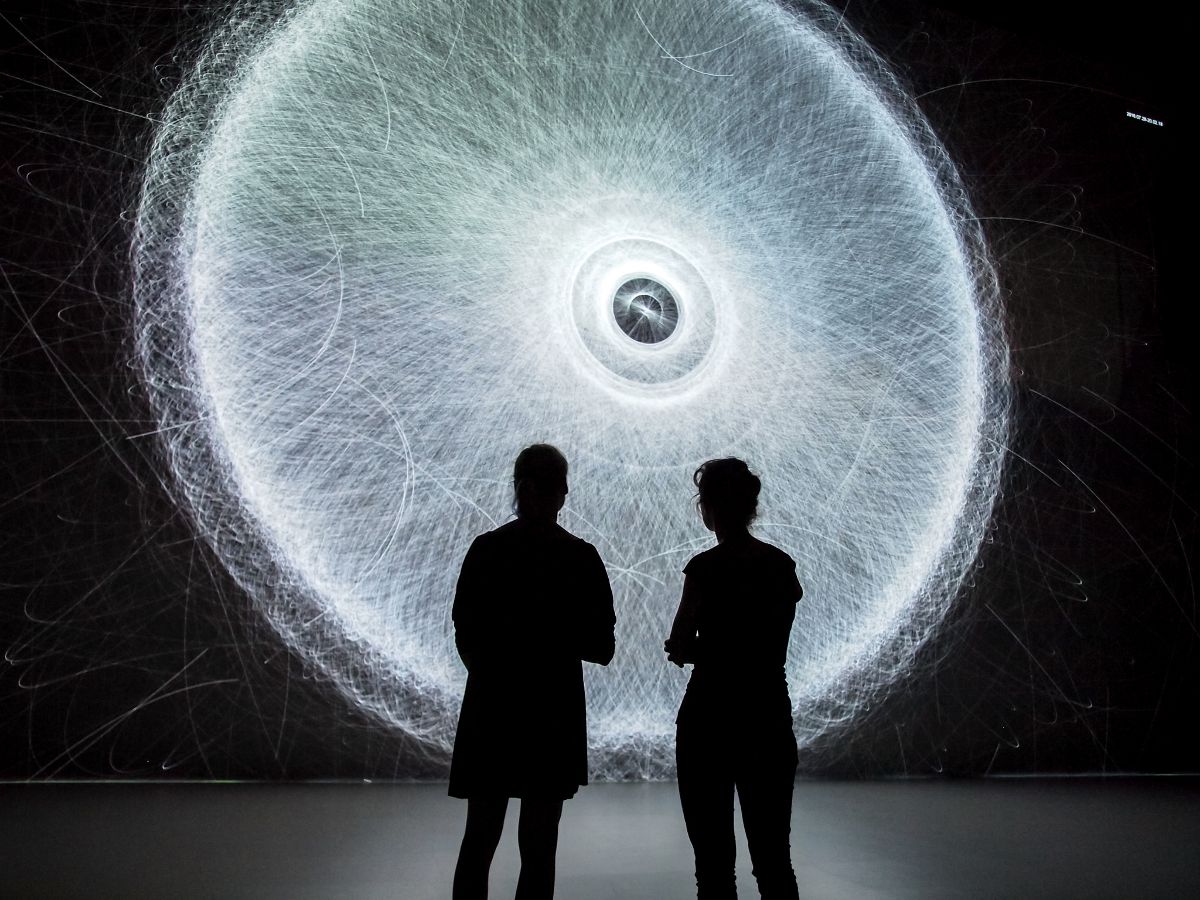 The Consciousness Solution
"You can't solve a problem with the same level of consciousness that created it." —Einstein
Over the course of human history there have been on-going discussions from a variety of sources (religious, social, political, etc.) about how nice it would be if our global civilization could be more harmonious and enlightened. Creating a new platform for civilization is now a requirement for our survival.