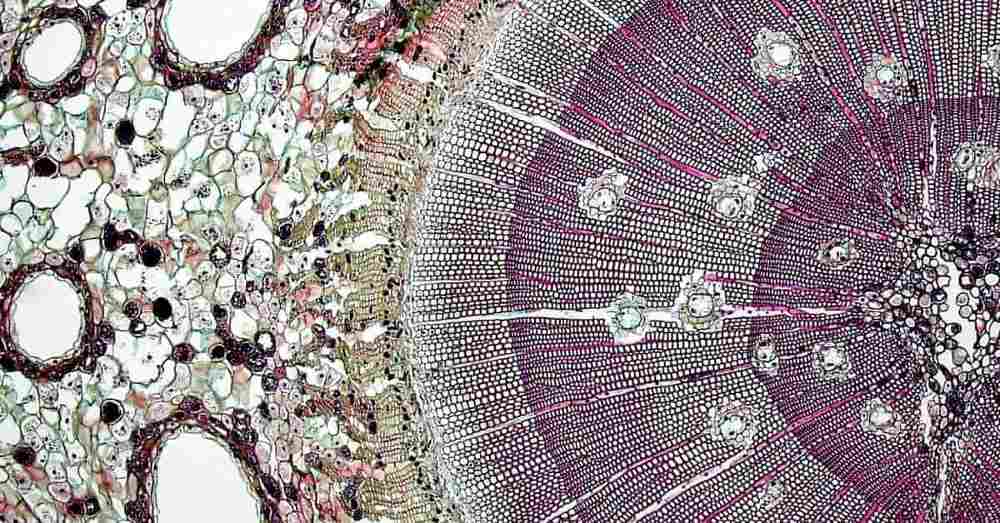 I-It, I-Thou, I-THIS
"We cannot avoid using power, cannot escape the compulsion to afflict the world, so let us, cautious in diction and mighty in contradiction, love powerfully." —Martin Buber I first came across Martin Buber when I was in college. I had had no exposure to spiritual thinkers at the time. Buber, a Jewish philosopher best known for his philosophy of dialogue, was nominated for the Nobel Prize in Literature ten times and the Nobel Peace Prize Read More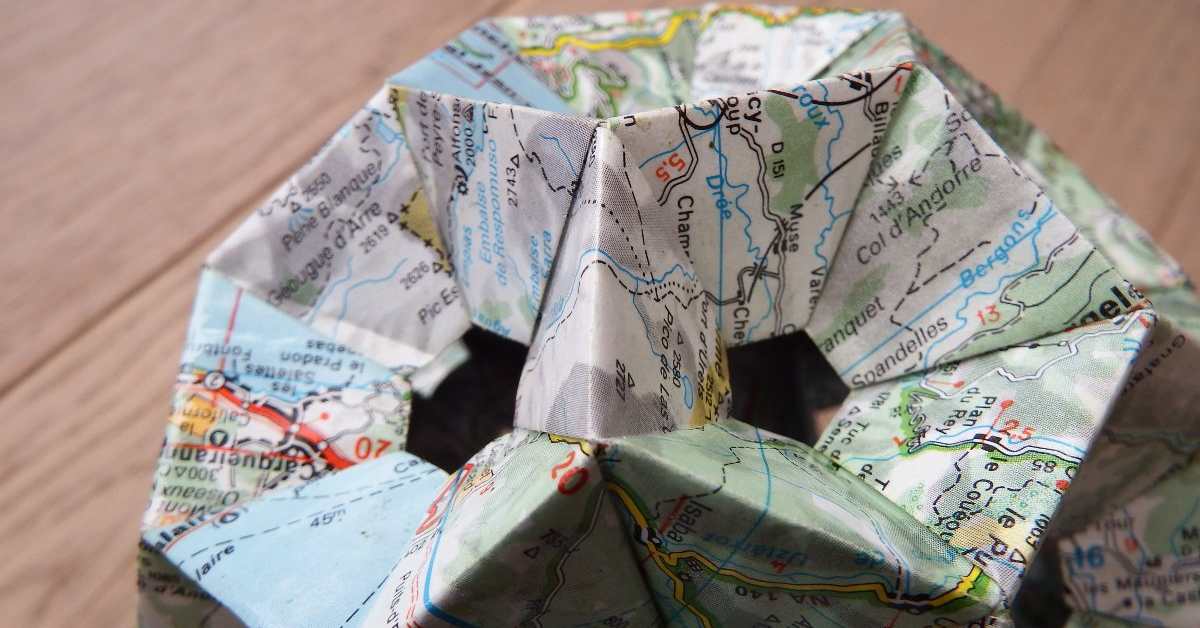 Mindful Walking with Energy's Way
I love to walk. My wife and I have trekked hundreds of miles on gorgeous trails in New Zealand, Patagonia, Iceland, our National Parks and many more. For the last 10 years, we have started out almost every day with a three mile walk with our dog. It was a matter of necessity at first—no walk, no peace from the dog. Now he just sleeps all day waiting for the next walk. Over the past Read More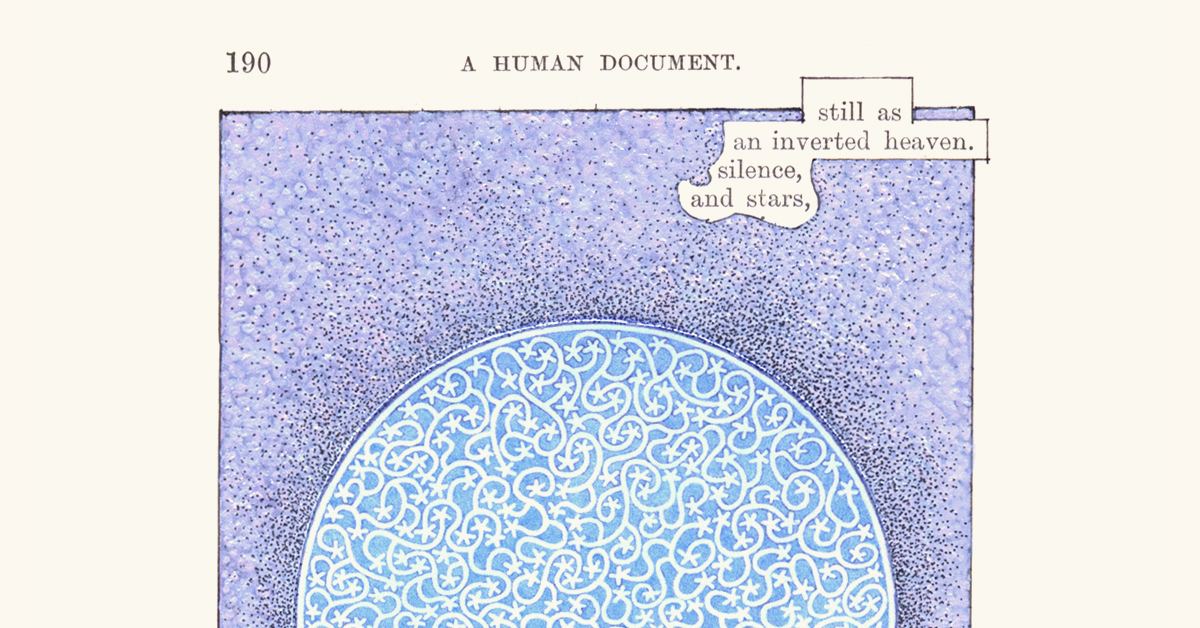 Nouns and Norms
I have always loved new ideas and embraced them enthusiastically. I have read an enormous amount about a ton of concepts, and I have accumulated a large repertoire of nouns in my vocabulary. But nouns require action verbs to make them real.
As Bucky Fuller said, God is a verb.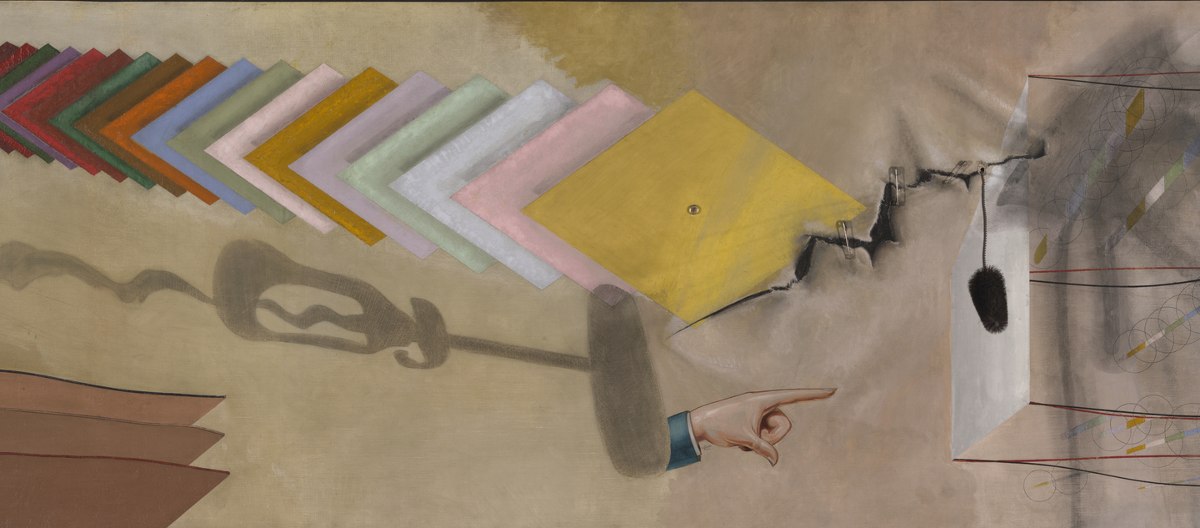 Taming Tourette
When I was 30 years old, I was diagnosed as having Tourette syndrome (TS).
It was a huge relief to me to finally have a name for what had been tormenting me since I was about 13 years old. I was also depressed to know that I would be dealing with this neurological disorder for the rest of my life.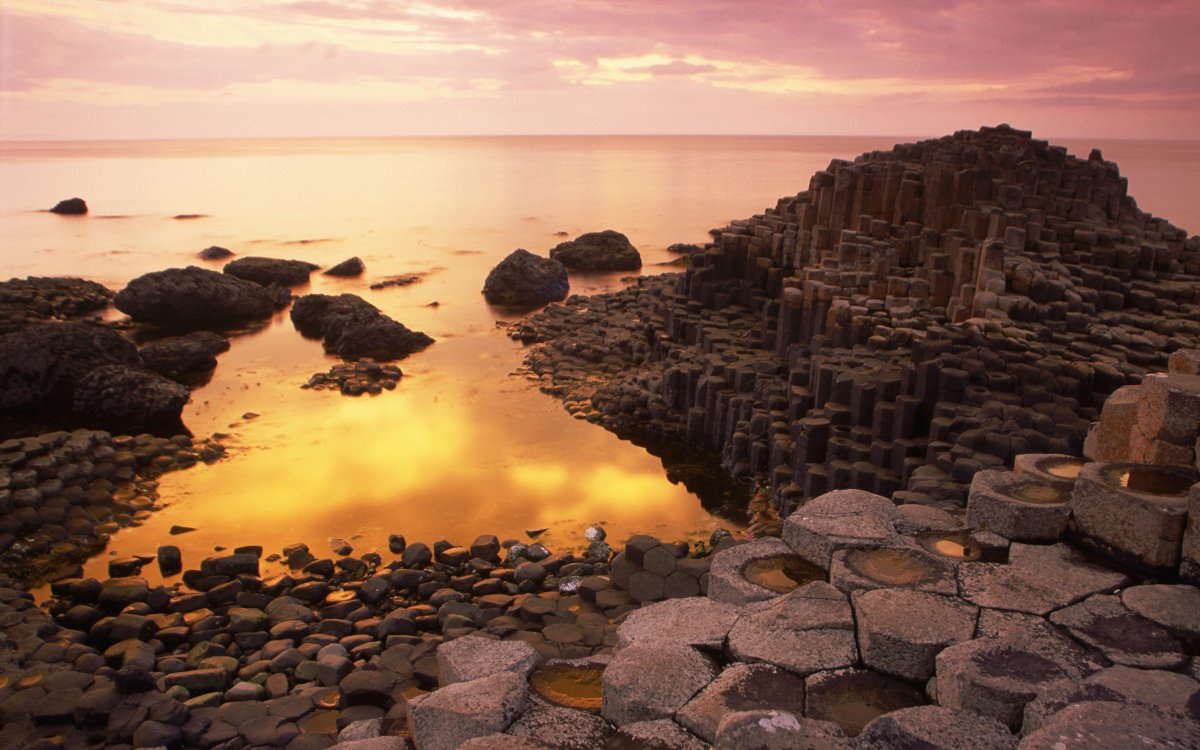 Fast-Slow-Stop-Look-Listen
My nickname growing up was Rapid Rick. I always got things done quickly. Not always accurately or perfectly, but fast. After 70 years of taking pride in this reputation, I finally realized that slower is better. Ouch!
Yes, there were some advantages to my "now is good" approach to life…but now I wonder at what price.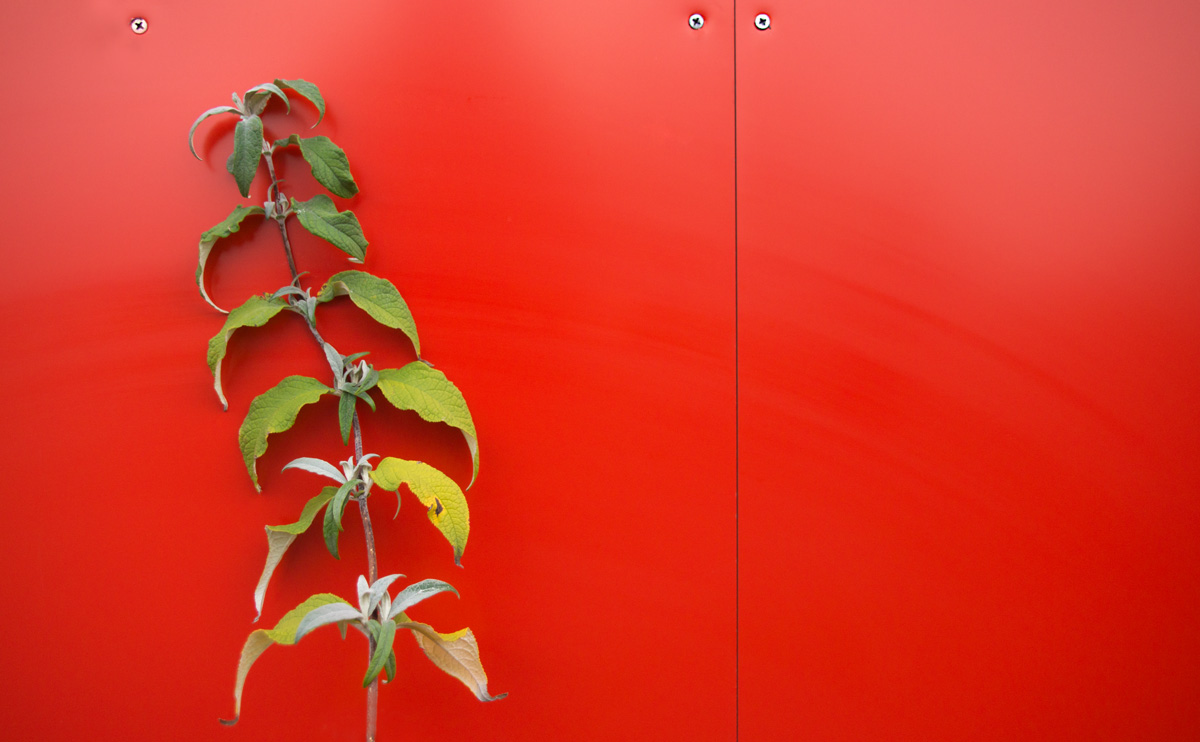 Consciousness and Culture
"Love is the motive, but justice is the instrument." —Reinhold Niebuhr I have had a lot of heroes in my life. There are, of course, the historically popular figures like Gandhi, Nelson Mandela, Martin Luther King, Jr., Abraham Lincoln, Einstein, Churchill, and the Roosevelts (Teddy, FDR, and Eleanor). Add there are people currently living who make my list as well, like Nicholas Kristof, Gloria Steinem, and Barack Obama. As a result of some recent books Read More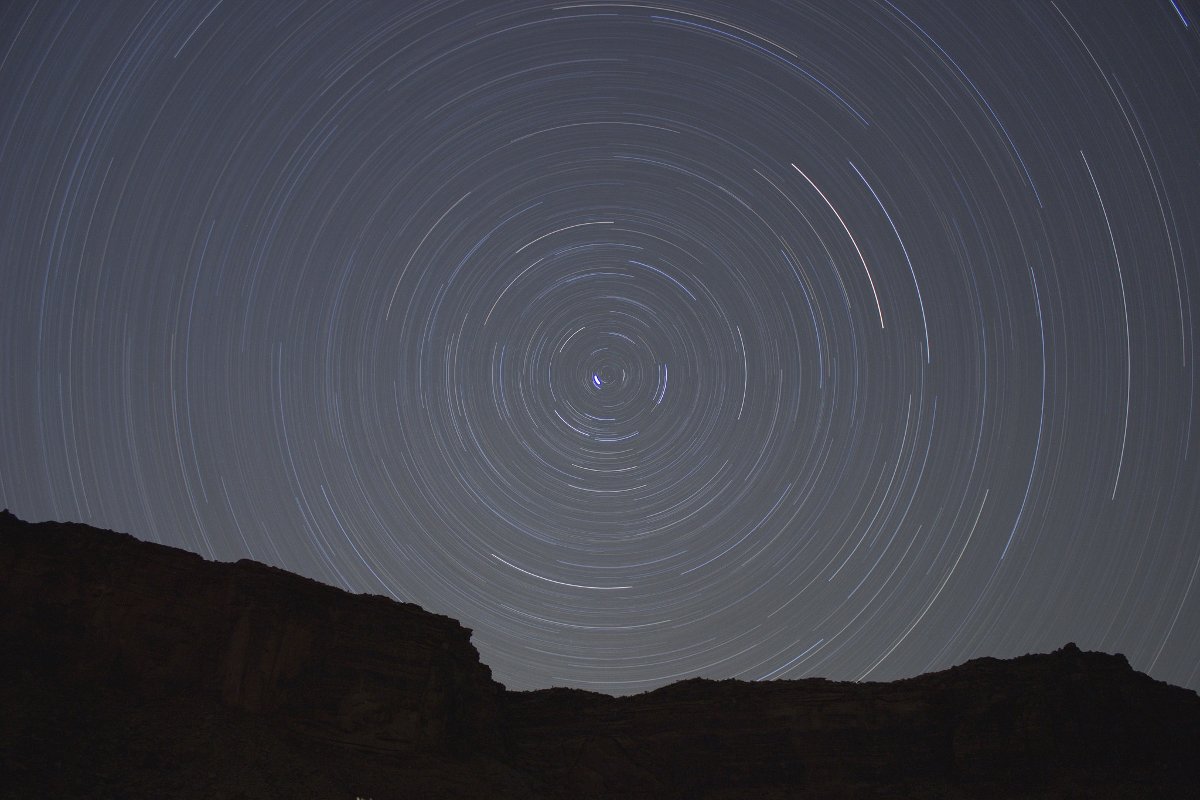 The Dance
"At the still point of the turning world, there the dance is—and there is only the dance. Yet the enchainment of past and future, woven in the weakness of the changing body, protects mankind from heaven and damnation which flesh cannot endure. Time past and time future—allow but a little consciousness." –T.S. Elliot Lynnda Pallio vividly describes those wondrous still points in poetic prose in her multiple-award-winning new book, Trusting the Currents. Trusting the Currents Read More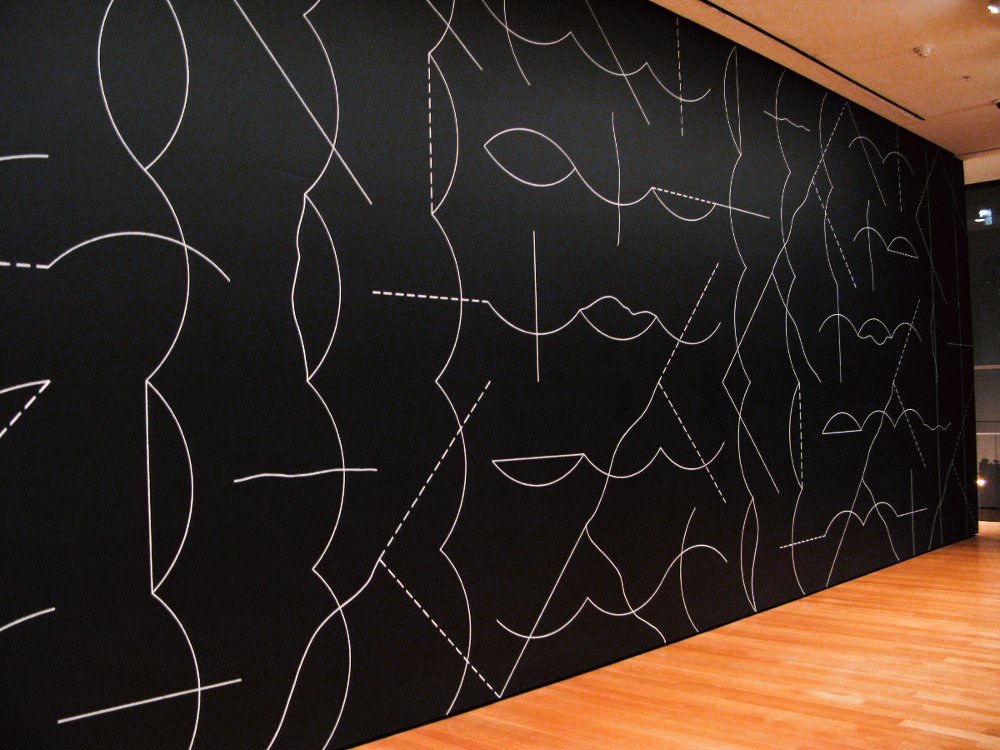 Slow Dancing
Remember being back in high school and waiting for the slow dances to play so you could cuddle closely with your friend and enjoy the sweetness of the connection? And how sweet it was. Wouldn't it be wonderful to be able to create that magical moment without going back to the teenage angst that overwhelmed those tingling feelings? An ever-increasing percentage of people are finding that meditation is one way to capture that feeling of Read More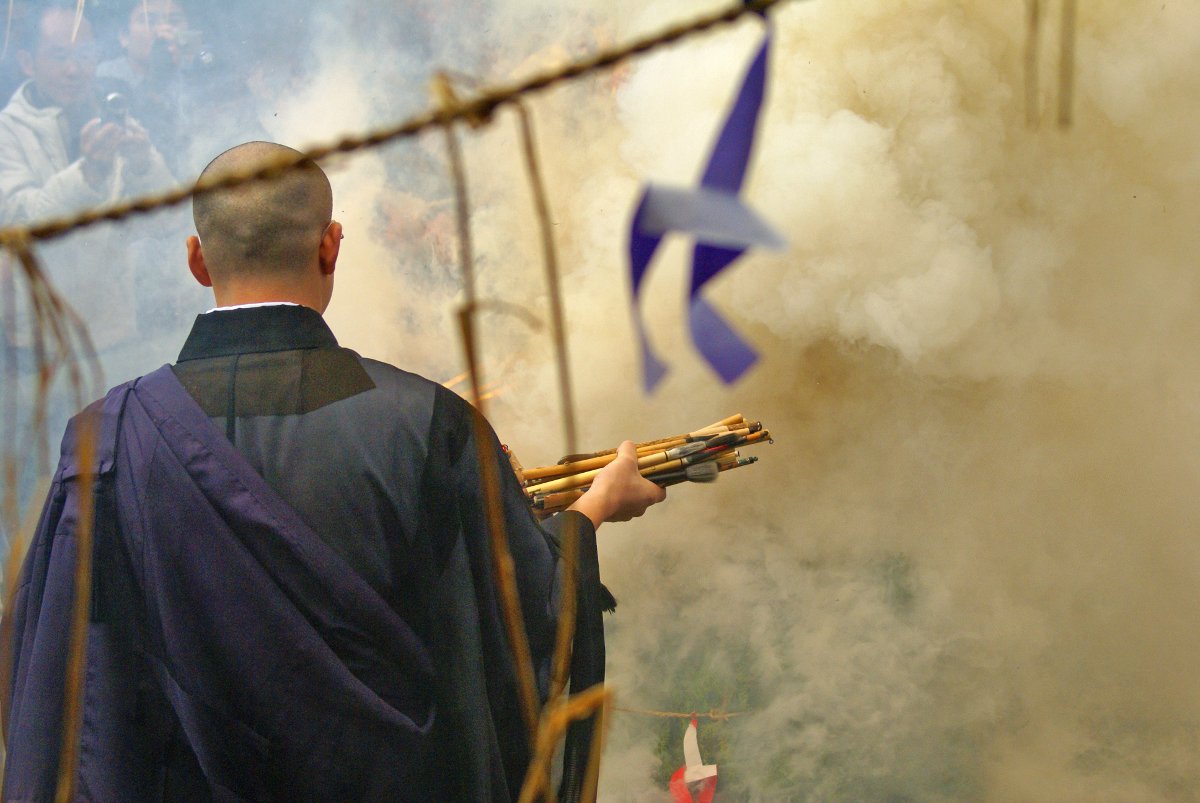 A Tribute to Old Friends and New
There's a comfort in old friends. It's a warm, easy comfort that is somehow different from the new. There's no posing, pretending, or pandering. There's no need for anything other than relaxing in the joy of connection and in being who you are. There is no fooling an old friend. There is a fullness and richness in conversations with old friends. The long histories and specific details of trials, triumphs, and tribulations enrich the re-telling Read More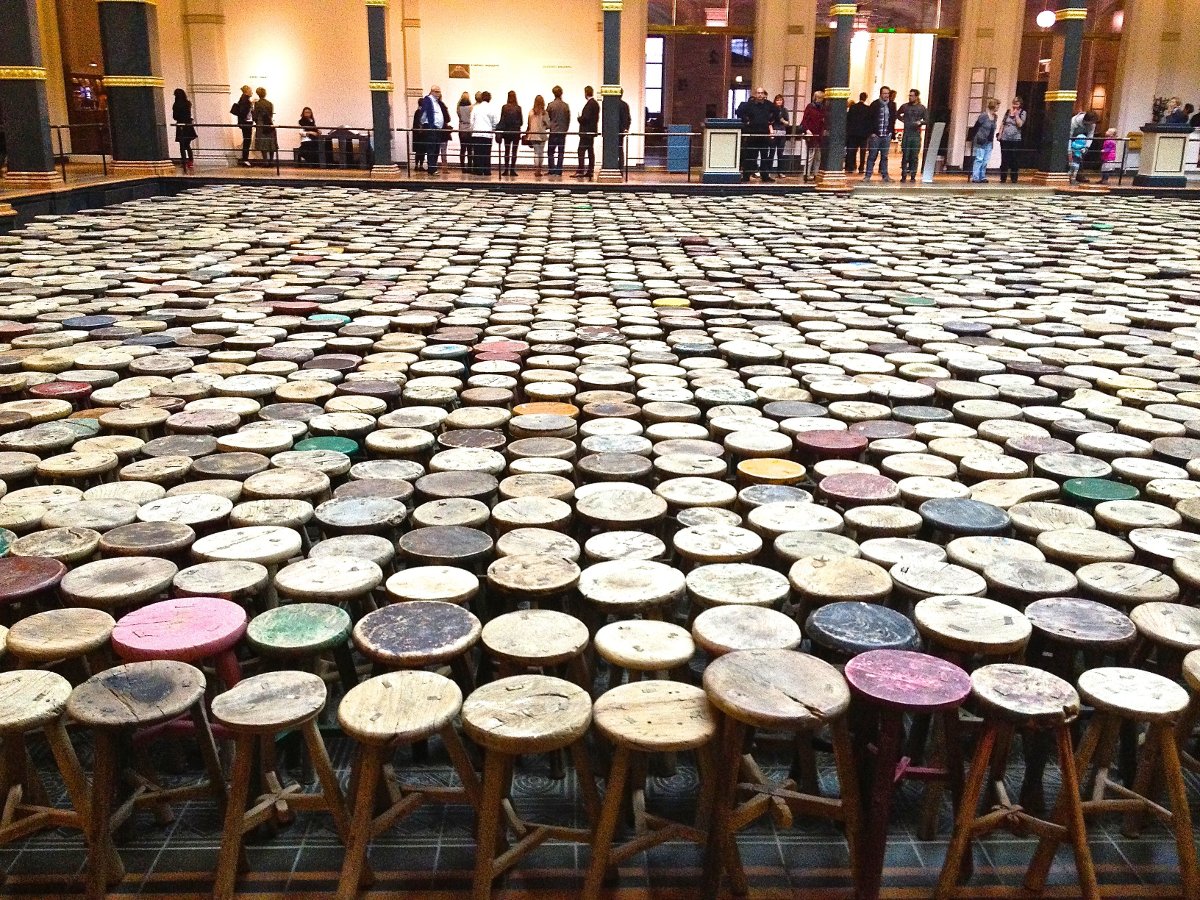 Stages and States
I just completed an on-line course through MindValley Institute entitled "Beyond Seeking" taught by Ken Wilber, whom I mentioned in my last post. The course triggered so many ideas that I wanted to filter them through my lens and write a post. So here it is. As the title of this post indicates, throughout our lives, we can experience many stages and many states. In my last post, Spiritual Awakening, I constructed scales for Wilber's Read More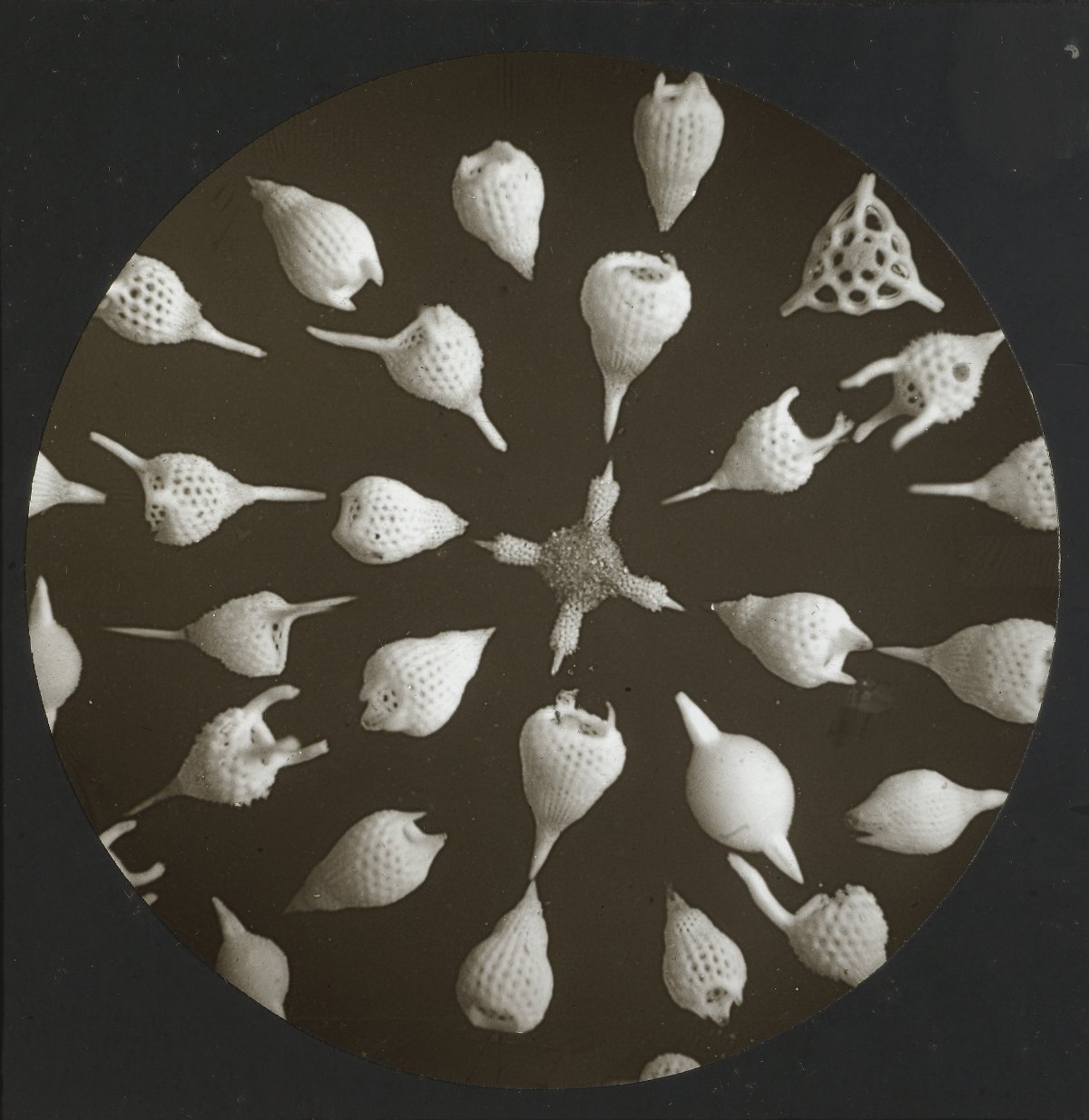 THIS and That
After reading a plethora of books on science and spirituality, it strikes me that science attempts to explain things to us and spirituality encourages us to experience events within us. The real conflict between the two is the difference between explanation and experience. Scientists want to explain our experience and spiritualists want us to experience our explanations.