There's a comfort in old friends. It's a warm, easy comfort that is somehow different from the new. There's no posing, pretending, or pandering. There's no need for anything other than relaxing in the joy of connection and in being who you are. There is no fooling an old friend.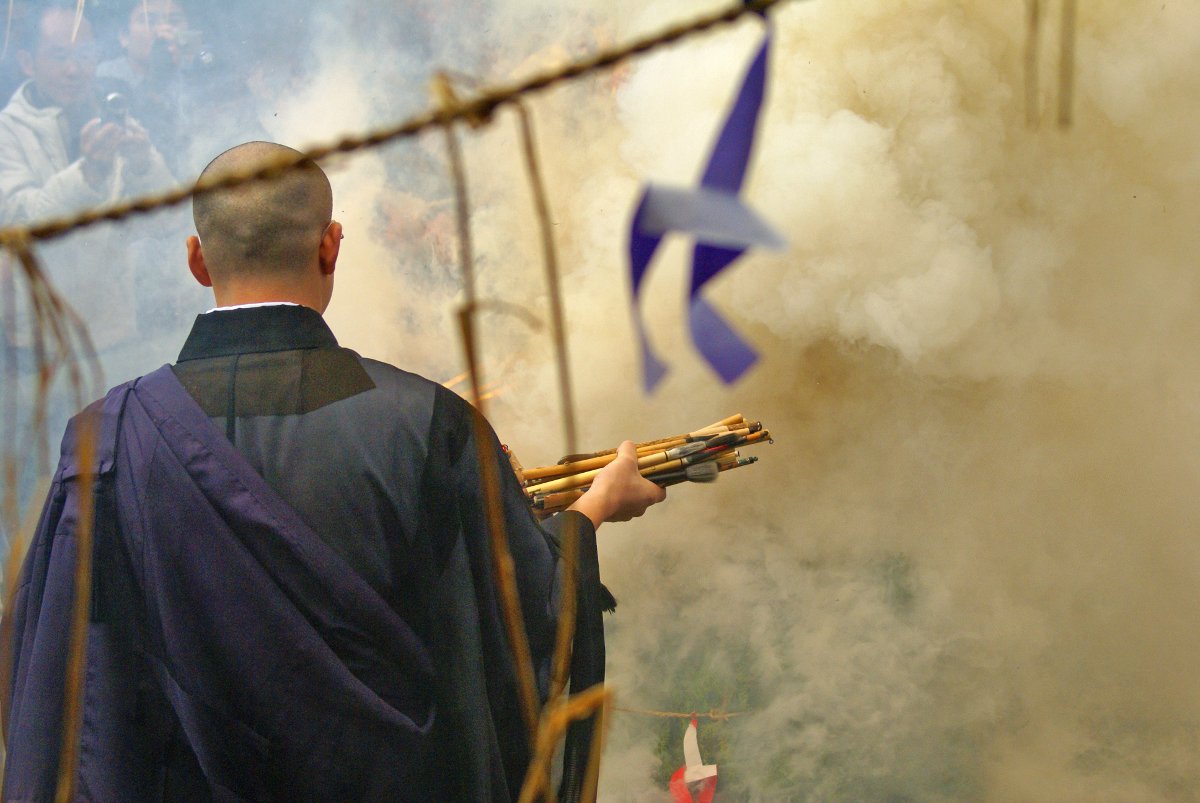 There is a fullness and richness in conversations with old friends. The long histories and specific details of trials, triumphs, and tribulations enrich the re-telling of shared stories and their impact on our lives. I savor those conversations like a steaming, hot cup of chocolate on a cold wintry day. There is a flow and grace that comes from those deep roots.
The roots of old friendship are grounded and stabilizing—they have withstood the turbulent storms of our lives.
Re-connecting with old friends engenders a relaxed openness that is both soothing and stimulating. Changing contexts and enduring memories are important.
I've been lucky enough to have many friends with whom I have been intimately connected for multiple decades. One of my dearest friends I have known since 1945. We were babies, buddies, and boomers together. We caught frogs, chased snakes, and captured turtles together. We built forts, rope swings, and igloos together. We went to elementary school, high school, and college together. We suffered painful losses together. Spiritually, she has always been at my side and in my heart for my entire life. She is an amazing mom, grandmother, and great-grandmother who has blessed her brood and anyone lucky enough to know her with loving kindness.
Another dear friend I have known since the 50s. We played basketball, ran track, and pursued pretty girls together. He outperformed me in every area. An all-state athlete in three sports, he was also the most popular boy, the strongest leader, and one of the smartest kids in school. He married the high school queen, worked his way through college, and became an extraordinary teacher and coach. We have stayed connected our entire lives. Now, we take great pleasure in beating his son and son-in-law in a yearly golf match. Ahh, the small victories of old age. What I admire most about this friend, however, above and beyond all of his big achievements, is his Zen nature. He lives on 13 acres containing a pond filled with the most delicious blue gills in the world. Every year he brings me a bag of filleted fish, canned fruit, and fresh bounty from his expansive garden. He is equally generous with young kids—overflowing with energy—and old men—in need of a caring hand and heart. We have known each others' kids since they were born. He even let my younger daughter paint his fingernails one day to entertain her. Yes, this man's man wasn't worried enough about his image to keep him from creating a happy experience for a shy kid. In our highly treasured, private conversations, no topic is off limits. His accepting, non-judgmental presence has a calming influence.
I was also lucky enough to meet several people in the 60s with whom I have retained close connections. Three were fraternity brothers in college and two were army buddies from Vietnam—a jarring juxtaposition of two worlds, but still important in different ways. When I get together with the fraternity brothers every couple of years, there are endless tears of laughter from re-counting the silly, superficial, and sophomoric pranks we thrilled in taking. When I get together with my army buddies, there are tears of sadness and dismay from re-counting the stupid, scary, and scandalous errors our country has made and continues to make by starting wars around the world that we can not finish and by causing unimaginable pain and suffering for our own troops and the innocent civilians who are left with the ravages and remains of war. There is great comfort, however, in both sets of connections. I returned with one friend to Vietnam 40 years after we left to say we're sorry for the atrocities we were a part of there and to wonder in the prosperous revival of one of the most gracious and beautiful cultures I have ever witnessed. I have reconnected with another Vietnam buddy and exchange ideas and support on a weekly basis. He was one of the original conceptualizers of PTSD, contributed to the construction of the Vietnam Memorial in Washington DC, and wrote an award winning book, Healing from the War: Trauma and Transformation after Vietnam. After earning a Ph.D. in Clinical Psychology, certifications in various esoteric therapies, and 40 years of diligent study and self-exploration, he has recently founded Energy's Way, a profound practice for creating more harmonious lives in a more peaceful world.
The 70s produced an abundance of friends ranging from married couples to work colleagues. My wife Bobbitt and I are still in regular touch with friends we met in the early years of our marriage over four decades ago. And one of my closest and valued friends has been with me through thick and thin for 45 years. His kids are some of my most treasured friends. He was my coach when I worked in jails, my partner in founding Possibilities, Inc. (now known as iobility), my mentor on many assignments, my teacher of the Fourth Way and other philosophies, my boss in one of my jobs, and always an unwavering friend through good times and difficult times. Having his perspective always available to me has been an invaluable gift in my life. His short, sometimes terse responses contain more wisdom than volumes of books I've read. Another dear friend I acquired through one of Bobbitt's childhood friends whom she married. They divorced after 20 years or so, but Bobbitt and I remain close friends with her and him and his family and with several subsequent significant others. He is a world-renowned pediatric orthopedic oncologist who has great humility and belly-rolling humor. Even though his censoring mechanism is broken, his heart has always been whole and full of love. He is one of the most supportive, caring, self-effacing people I have ever met. Whenever anyone in the family is suffering emotionally or physically, I can count on regular check-ins and support. These gifts are impossible to measure.
In the 80s, I was introduced to a whole new group of fabulously talented and interesting friends. Bobbitt and I joined a book group in 1984 that is continuing to thrive as I write this post. We started with Orwell's book, 1984, and have discussed over 300 books since that initial meeting. We not only learned how each of these couples think, we also learned how they relate to their families and their worlds. We have become deeply connected to every member of the group. The range of books and conversations has varied widely, and we were introduced to literature we would have never found on our own. I have also been fortunate to form cherished and lasting relationships with work colleagues. We have annual dinners with several couples and meet even more regularly with others. These friendships have added immeasurably to our lives.
Friendships change and evolve over time, but there is a steadfastness of long and deep connections that stabilize our lives, give us hope, and keep us going. I am so grateful for all of these people in my life, beyond family, who enrich me with their loving kindness and caring support.
As Stanley Kunitz says, all relationships are littered and layered.
There have been tough times with all of these friends and the level of connection has varied over time. But with these friends, it's easy to wade through the litter because you know the layers keep getting deeper.
New friends open up new worlds as well. I continue to meet people who give me insights and create experiences that I couldn't even have imagined without them. Bobbitt and I have travelled to both poles with one such friend and we have developed a deep and caring connection with her whole family. We meet every summer to see wonderful movies, eat fine food, taste exquisite wine, and simply soak up the extraordinary beauty of Northern Michigan. We have also had the good fortune of having two of the finest, most genuine people you could ever ask for as neighbors at the end of our block in Michigan. He has been patient with my impatience, tolerant of my endless desire to cram one more thing into the day, forgiving of my insane push for speed on my bike, helpful in creating the BS trail in the woods behind our house, and generous in sharing a good share of the fish he catches because I never do. What unbelievable luck to have neighbors like these. There are so many others, unmentioned here, who have graced our lives with their presence. We are daily grateful for the profound impact of their gifts and love in our lives.
As I grow older, I hope to maintain and strengthen my relationships with old friends and new ones. I find hope and faith in my experience of these beautiful connections.
There's a comfort in old friends and an excitement of unforeseen possibilities with new friends. Life is good my friends. I love you all.
---
Also published on Medium.