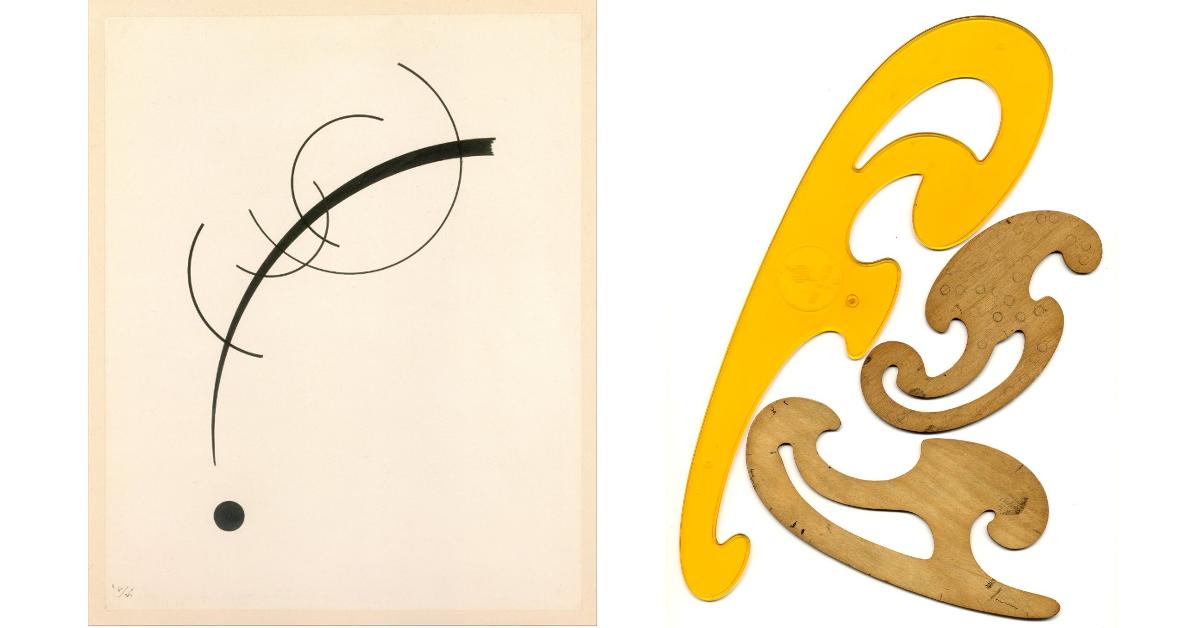 Measuring Meaning in the New Year
"Love is our true destiny. We do not find the meaning of life by ourselves alone – we find it with another." —Thomas Merton OK, here's the problem. When I searched the internet for "how to measure meaning," the first item that popped up (the most popular Yahoo answer) was how to measure your penis. Apparently, a lot of men are still finding the greatest source of meaning in their life to be the size Read More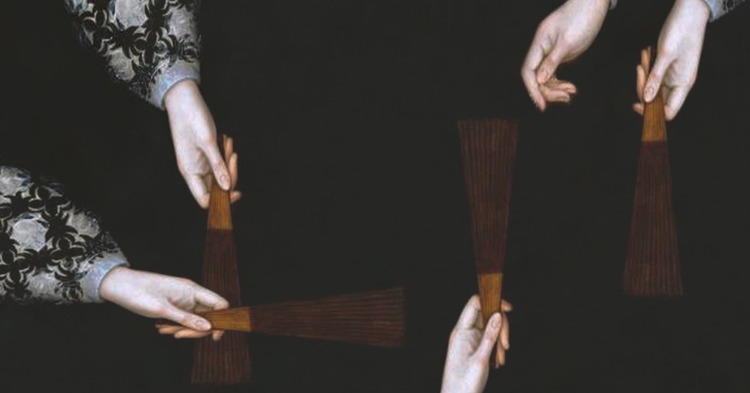 Tribes and Teams
"Before the rise of the nation-state, the world was mostly tribal. Tribes were united by language, religion, blood, and belief. They feared other tribes and often warred against them." —Robert Reich When I conduct teambuilding sessions, I often start by administering a Myers-Briggs Type Indicator (MBTI) so that I can understand the different personality styles on the team. The idea is to identify and leverage differences to achieve optimal performance. The MBTI has a continuum Read More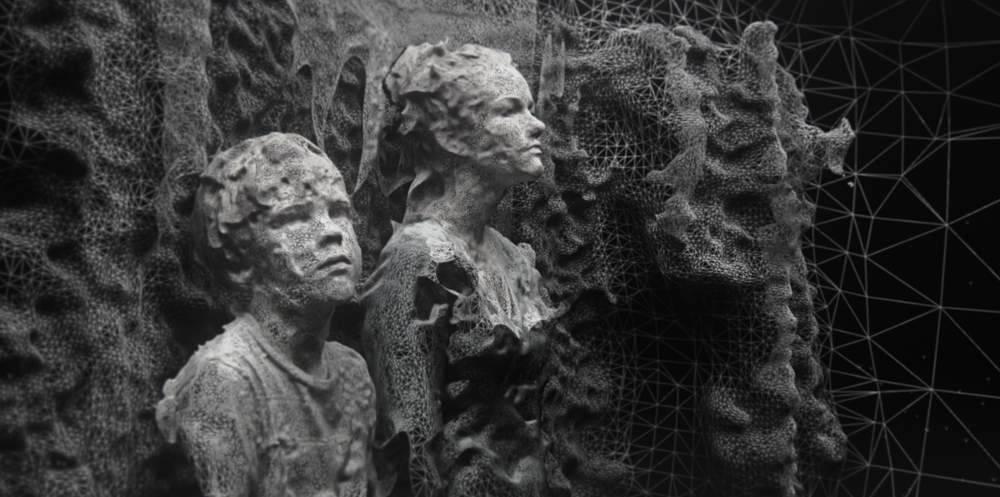 Care, Connect, Contribute
In 1938, Sir Nicholas Winton started rescuing children from certain death in the Nazi concentration camps. He singlehandedly brought 669 children from Czechoslovakia to Britain and connected them with families there. Most of their families perished in Auschwitz. He never told a soul about his efforts and kept it a secret for 50 years until his wife found a notebook with the names and pictures of all the children he had saved. Sir Winton cared Read More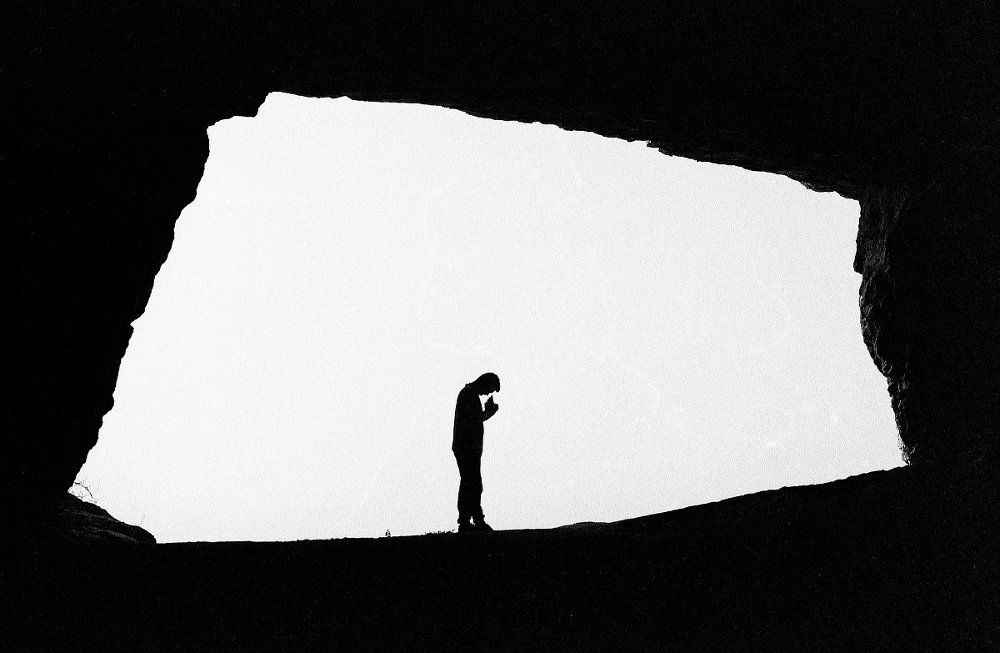 The Hard Truth of Mental Illness
Crawl into this experience. Feel it. You have a mentally ill brother who has been tormented by his disease for over 50 years. He has suffered from delusions and voices his whole life.
He claims he knows Deep Throat. He is convinced that the FBI has implanted listening devices in his brain and in his teeth. He believes his parents are clones, and he is not sure who is real and who isn't.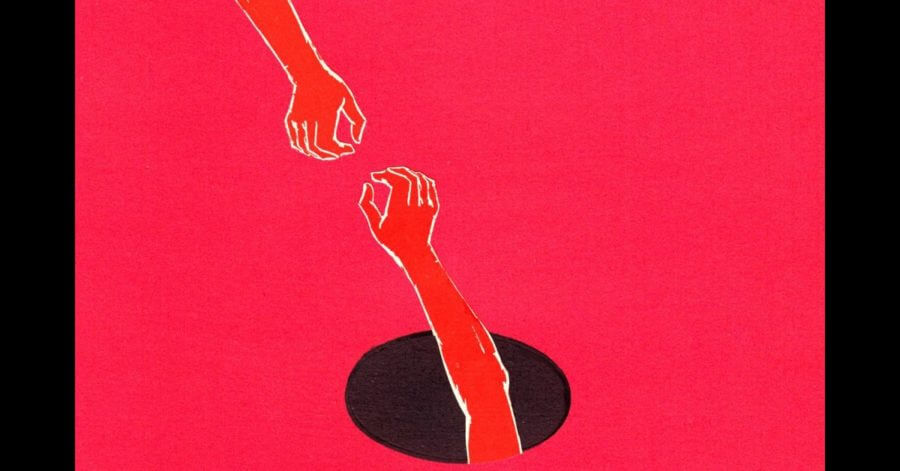 Balance and Unity
"I see in the near future a crisis approaching that unnerves me and causes me to tremble for the safety of my country. Corporations have been enthroned and an era of corruption in high places will follow, and the money power of the country will endeavor to prolong its reign by working upon the prejudices of the people until all wealth is aggregated in a few hands and the Republic is destroyed." —Abraham Lincoln, Nov. Read More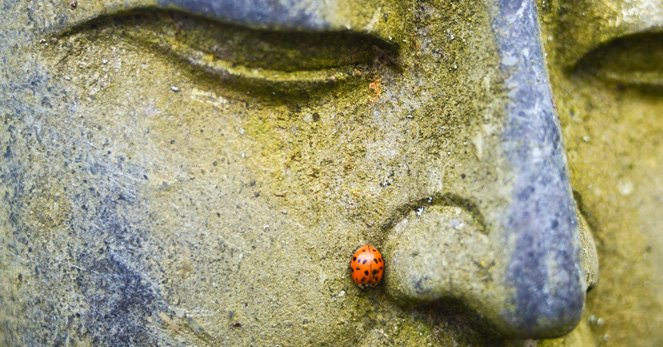 The Sacred and the Significant
"Your sacred space is where you can find yourself again and again." —Joseph Campbell
In her role as a Pretend Princess dressed in her frilly yellow gown complete with a crown on her head, my 5 year old granddaughter imperiously issued a solemn proclamation to her constituency: "Be kind, be truthful, and stay alive."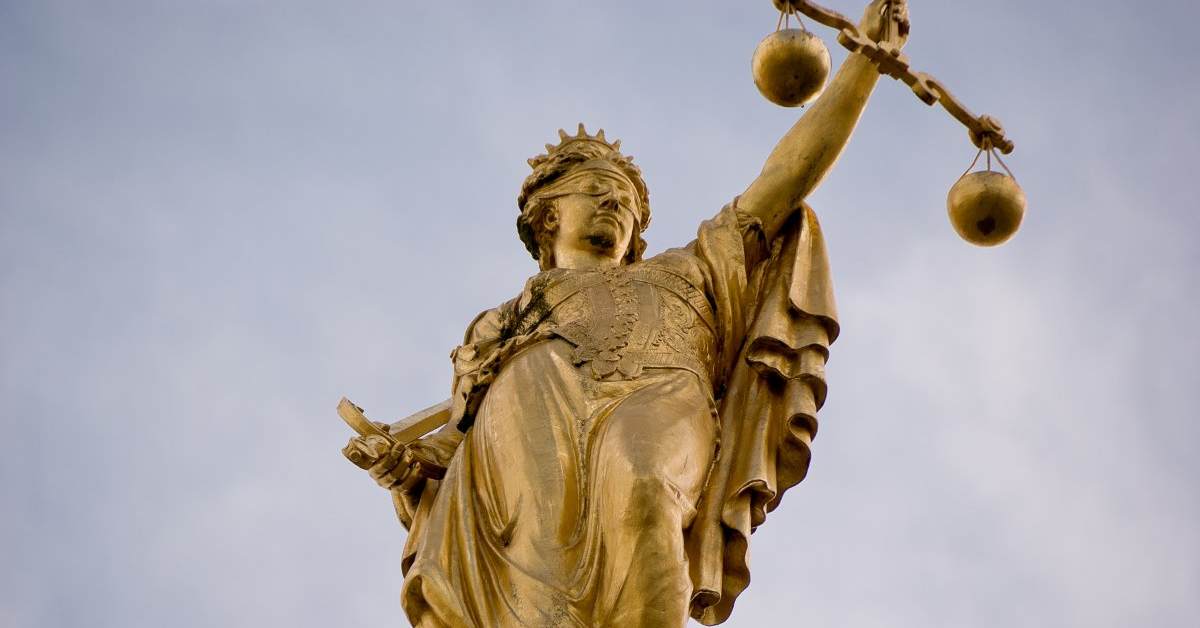 Turning 90: Like a Fox
My wife and I have been in a book group for 33 years. The co-founder is turning 90 on March 7. When we joined the group, all of us were in our 30's, 40's, or 50's. Now we are in our 70's, 80's, and 90's. We have been through a lot together – diseases, deaths, disasters, and disagreements as well as celebrations, joys, and shared experiences. We have a deep and abiding respect for each Read More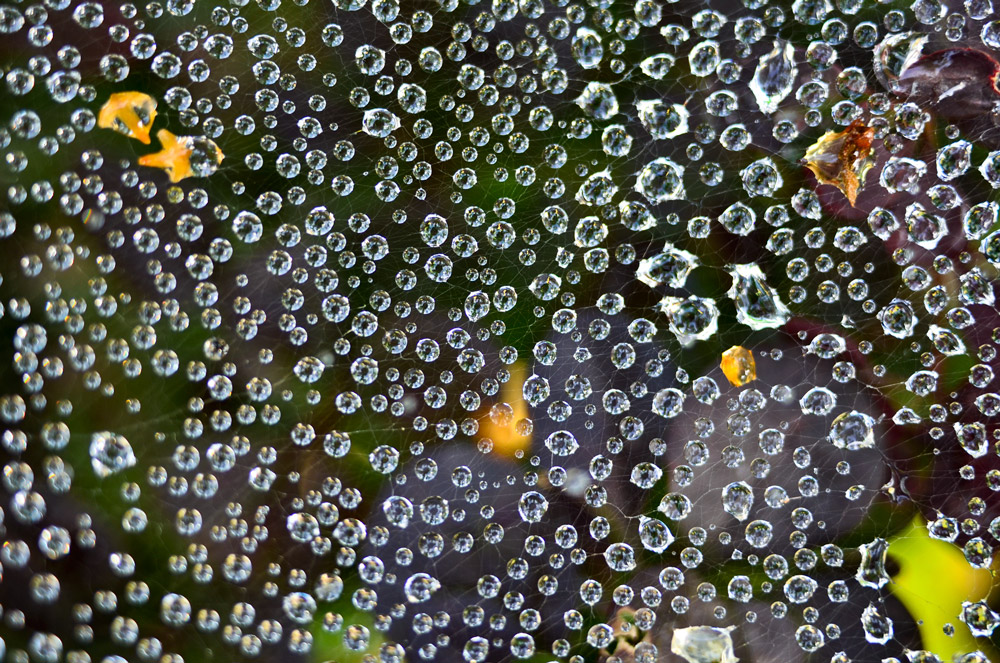 Reacting and Responding
People deserve to be understood.
Many people are suffering from crushing pain that they just can't seem to beat.
How can we respond–without reacting?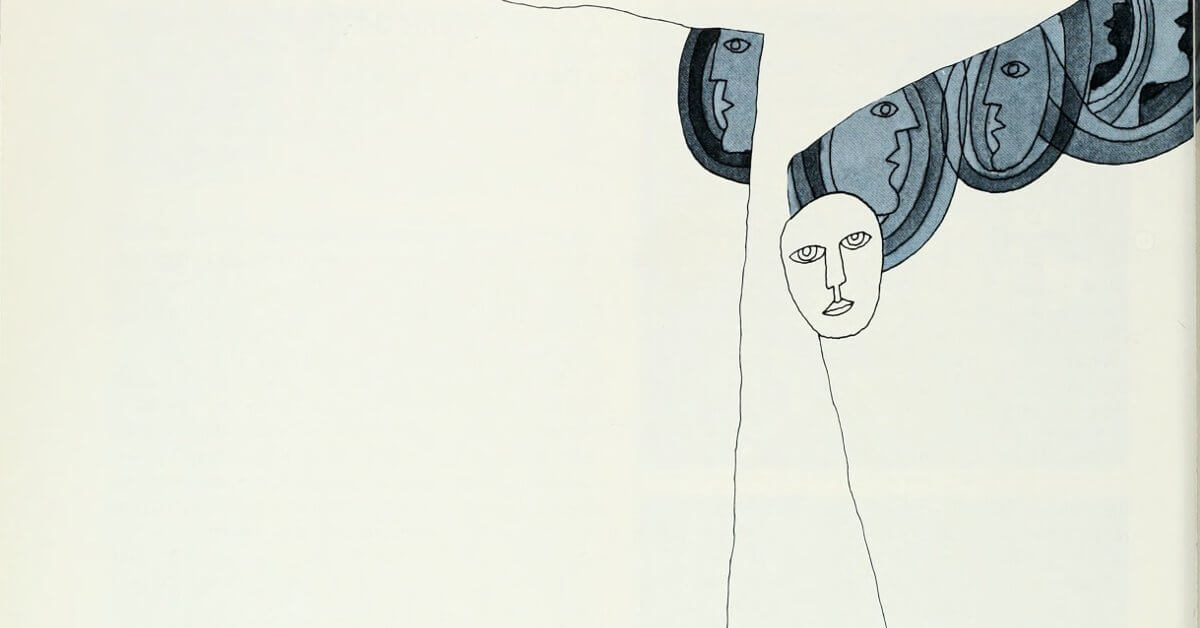 Pain and Empathy
Pain may not be your friend, but it may be your partner. And pain may be the path to empathy.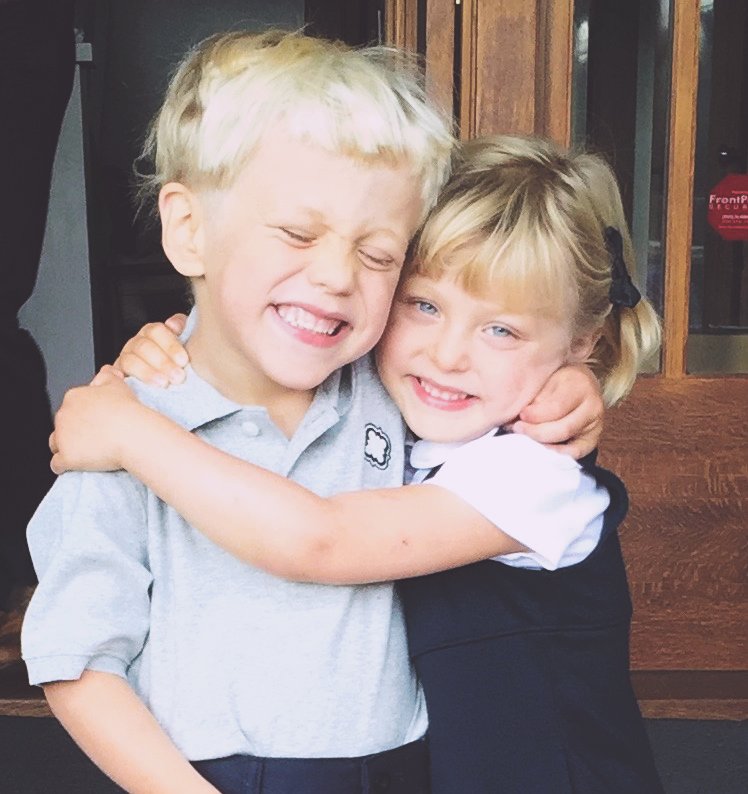 Imperfect Friends
No friend is perfect. Some let you down. Some disappear in a crisis. Some say the wrong words in their attempts to be helpful. Some just move on. And yet, as individuals, we need friends to survive and grow; and, as a society we need more civility, respect, and acceptance of differences if we are going to resolve the divide that plagues us. In a recent column, David Brooks said: "The great challenge of our Read More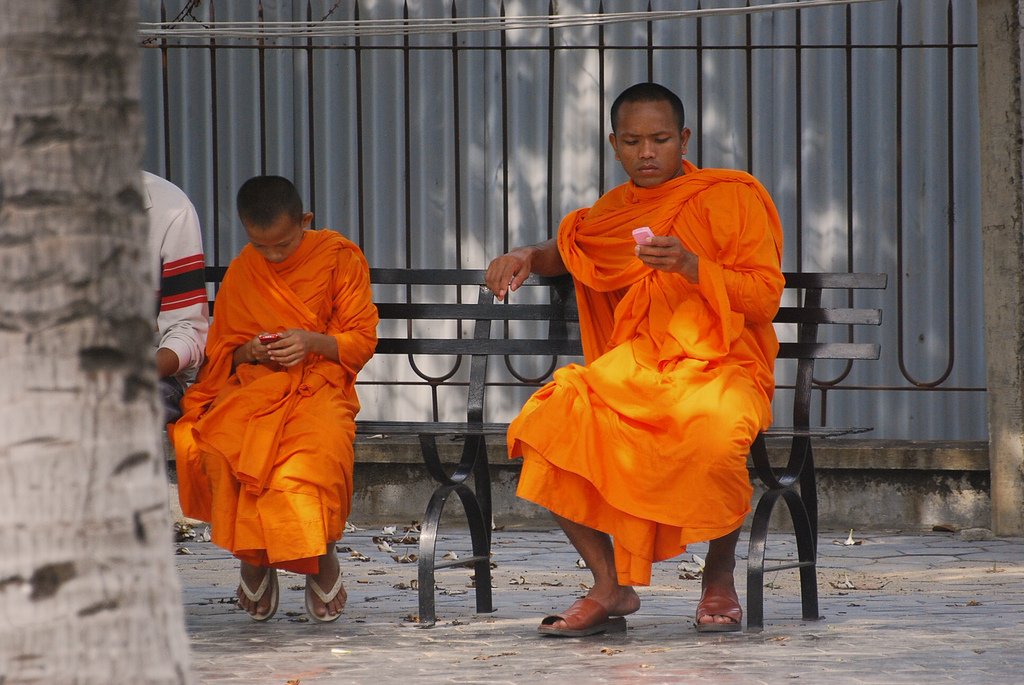 Machines, Money, and Meaning
"And every sand becomes a Gem reflected in the beam divine" -William Blake In 1909, E. M. Forster published a series of short stories in his book The Eternal Moment. The first story is entitled "The Machine Stops." This chilling masterpiece concerns the role of technology in our lives. Written over 100 years ago, when technology was in its infancy, it is more relevant today than it was then. With an uncanny prescience, Forster wrote about Read More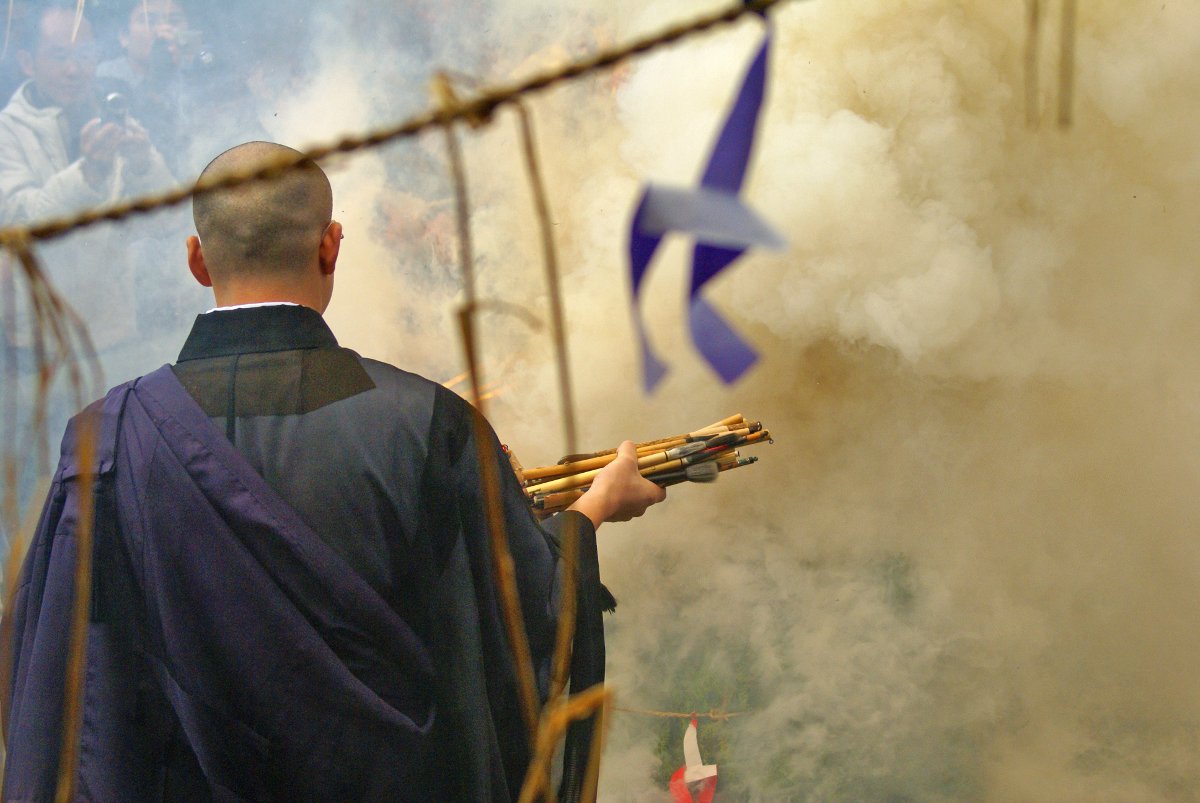 A Tribute to Old Friends and New
There's a comfort in old friends. It's a warm, easy comfort that is somehow different from the new. There's no posing, pretending, or pandering. There's no need for anything other than relaxing in the joy of connection and in being who you are. There is no fooling an old friend. There is a fullness and richness in conversations with old friends. The long histories and specific details of trials, triumphs, and tribulations enrich the re-telling Read More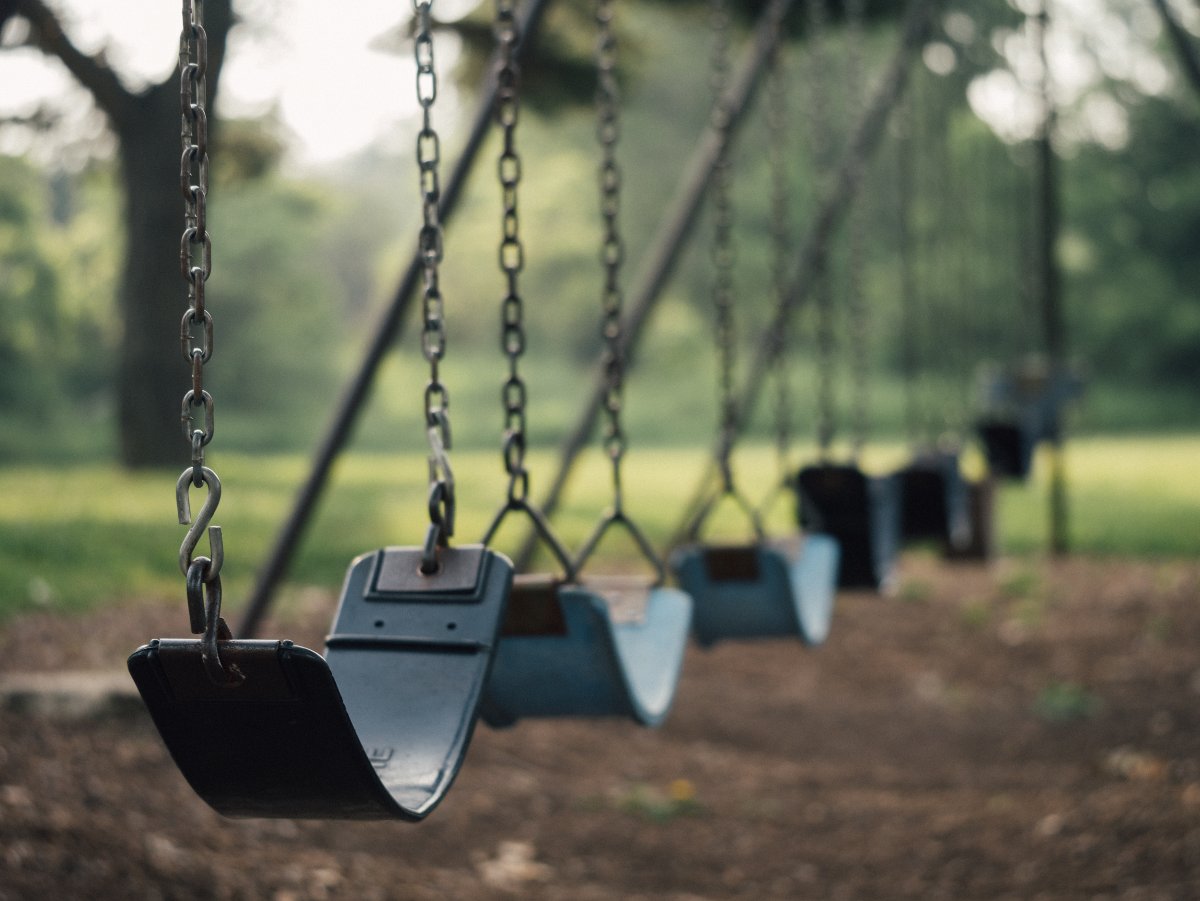 Abuse
We are hearing a lot of sordid stories these days about professional athletes abusing their spouses and children. As horrific and wrong as these cases are, they make us think that abuse is mostly physical and is contained within a small sub-section of the population. To me, abuse is more than physical, and it is practically universal. Let me explain. Abuse can be physical, emotional, intellectual, or spiritual. It can occur in blatant and obvious Read More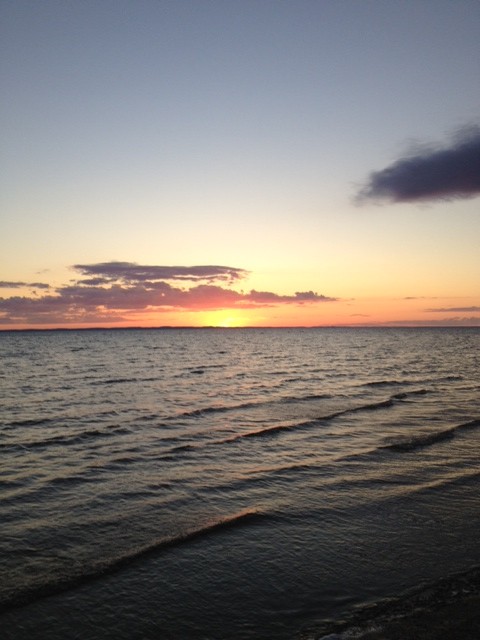 Strength
Strength is working through, not walking over It means confronting pain, dealing with sadness, living with fear Strength is expressing feelings, not repressing them It means shedding tears, breaking down, getting it back together Strength is opening up, not closing down It means being vulnerable, sharing fears, seeking connections Strength is looking in, not looking out It means finding a place inside that nourishes the soul Strength is being grateful for Read More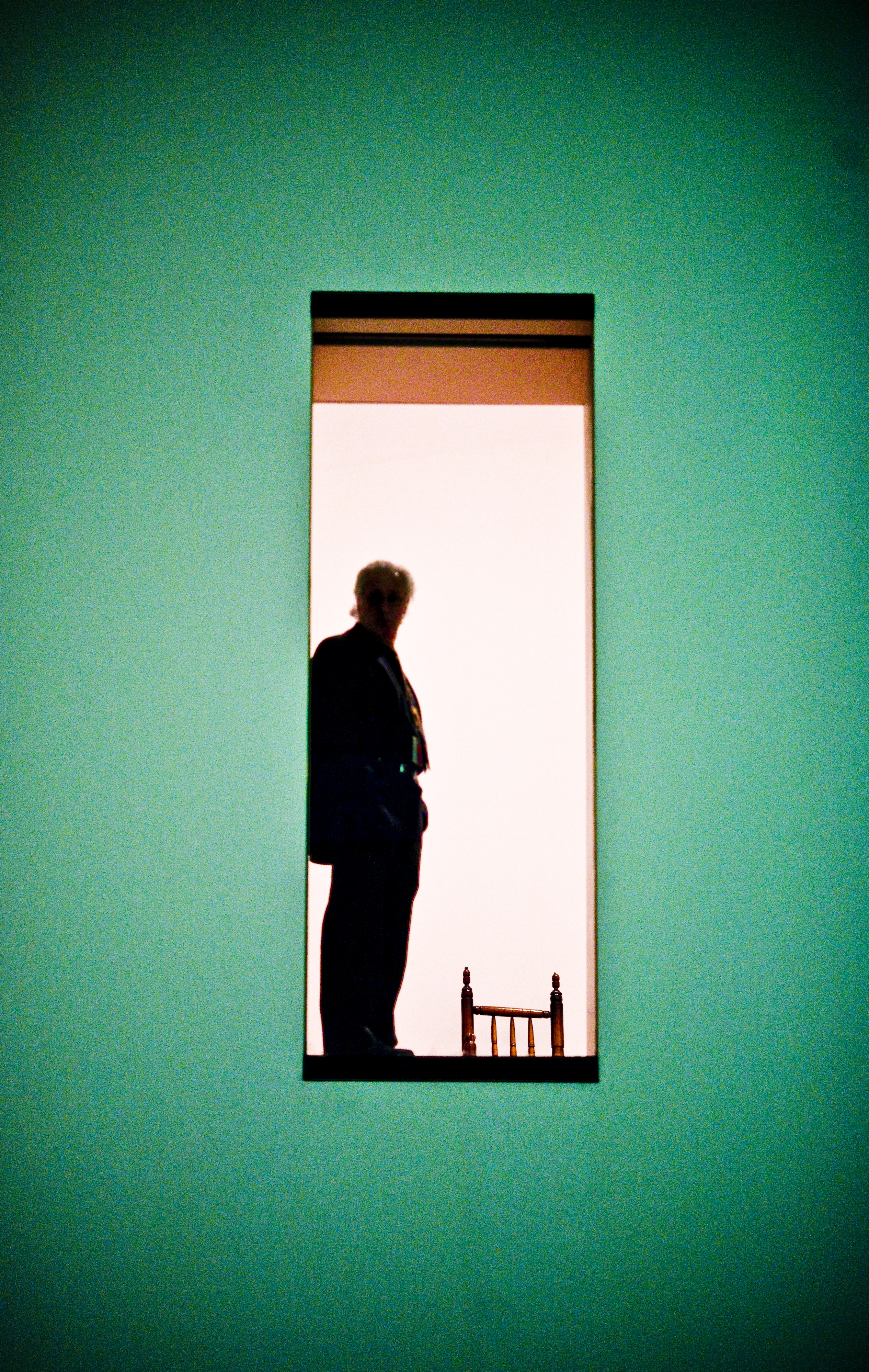 Being at Home in the Universe
An Internal Space or an External Refuge At my older daughter's wedding, she sang the song, "Feels Like Home to Me" to her husband. It struck me that we are all searching for a sense of home in our lives and I was so grateful that she had found a man with whom she felt at home. Her beautiful voice filled the reception hall and my hope for everyone there was that they felt, in Read More