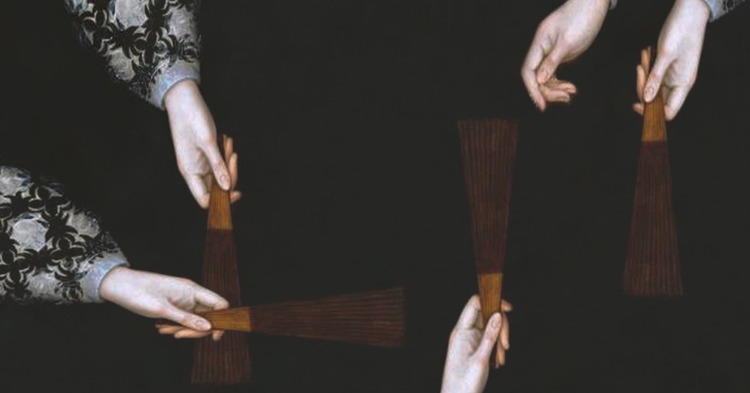 Tribes and Teams
"Before the rise of the nation-state, the world was mostly tribal. Tribes were united by language, religion, blood, and belief. They feared other tribes and often warred against them." —Robert Reich When I conduct teambuilding sessions, I often start by administering a Myers-Briggs Type Indicator (MBTI) so that I can understand the different personality styles on the team. The idea is to identify and leverage differences to achieve optimal performance. The MBTI has a continuum Read More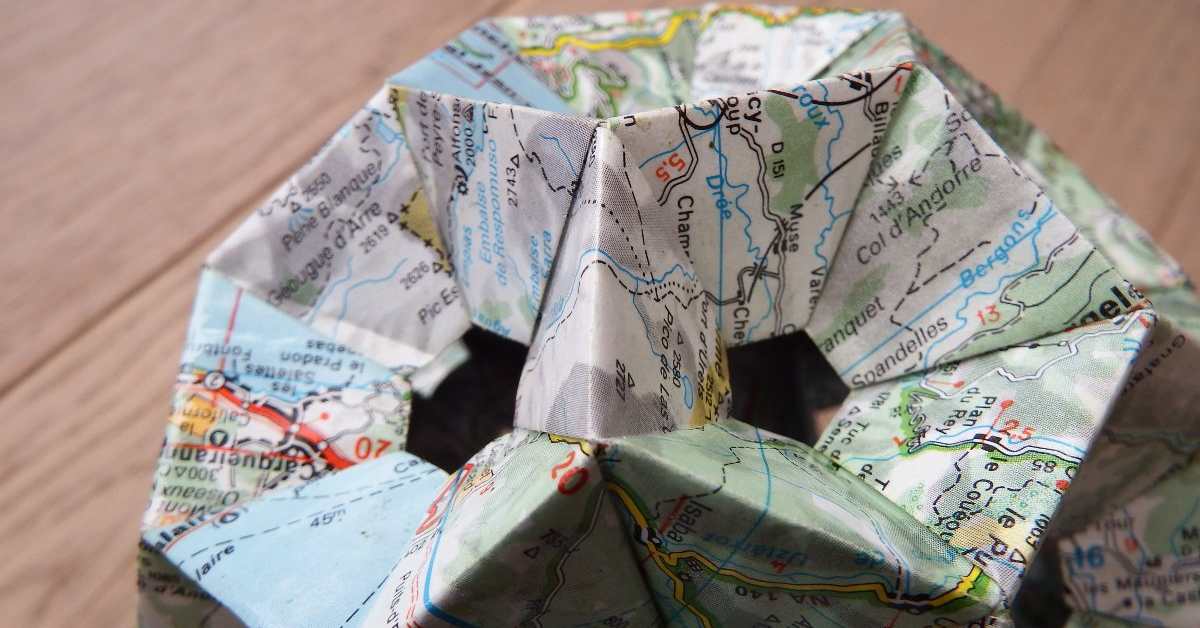 Mindful Walking with Energy's Way
I love to walk. My wife and I have trekked hundreds of miles on gorgeous trails in New Zealand, Patagonia, Iceland, our National Parks and many more. For the last 10 years, we have started out almost every day with a three mile walk with our dog. It was a matter of necessity at first—no walk, no peace from the dog. Now he just sleeps all day waiting for the next walk. Over the past Read More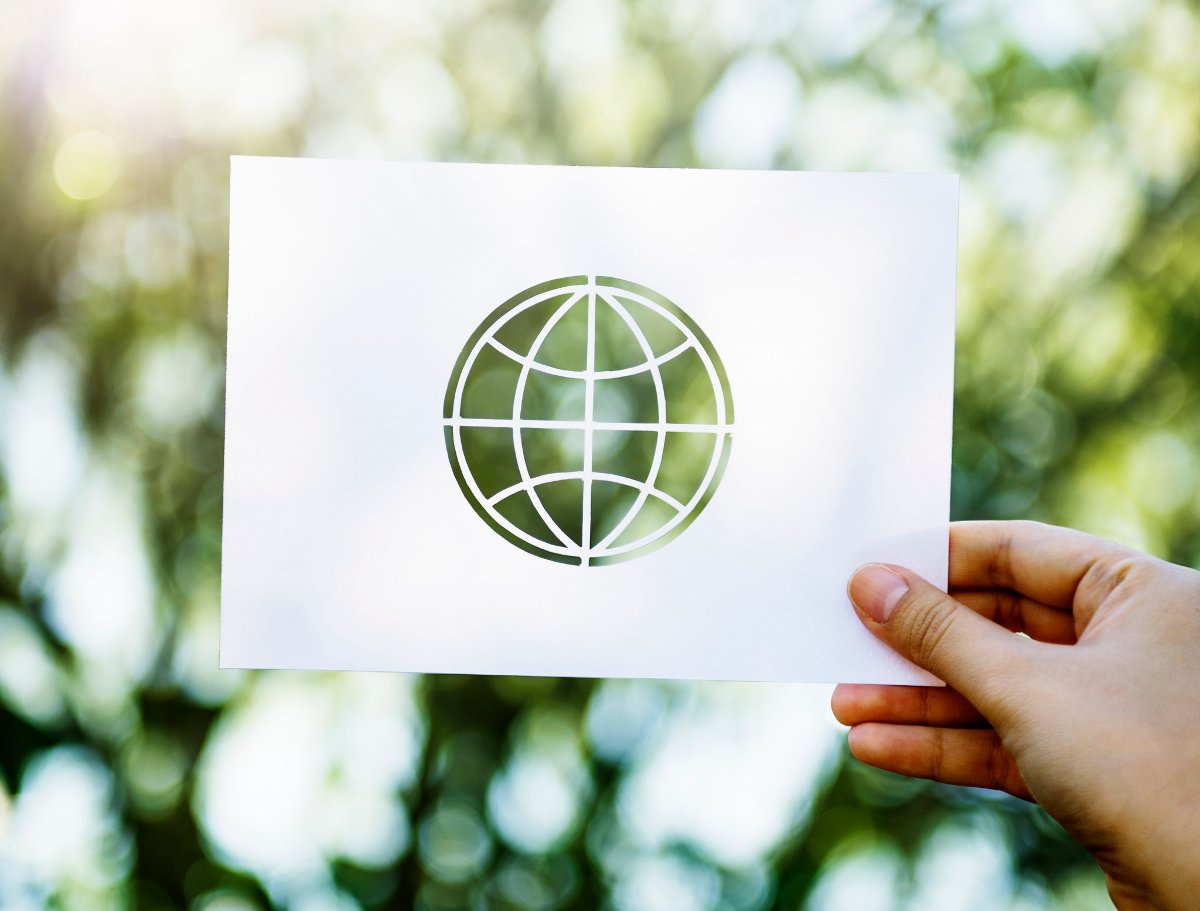 Marketing and Leadership
"When you are made a leader, you aren't given a crown; you are given the responsibility to bring out the best in others." —Jack Welch, Former CEO of General Electric There is an old adage that leaders are born not made. That myth became popular as people observed that most leaders had personality traits such as intelligence, charisma, attractive appearance, and confidence. I believe the truth is that effective leaders are typically born AND made, Read More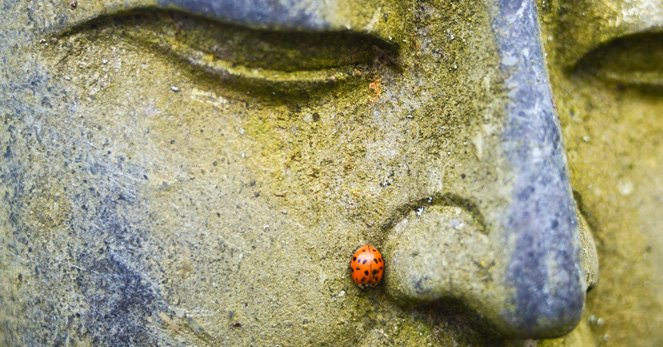 The Sacred and the Significant
"Your sacred space is where you can find yourself again and again." —Joseph Campbell
In her role as a Pretend Princess dressed in her frilly yellow gown complete with a crown on her head, my 5 year old granddaughter imperiously issued a solemn proclamation to her constituency: "Be kind, be truthful, and stay alive."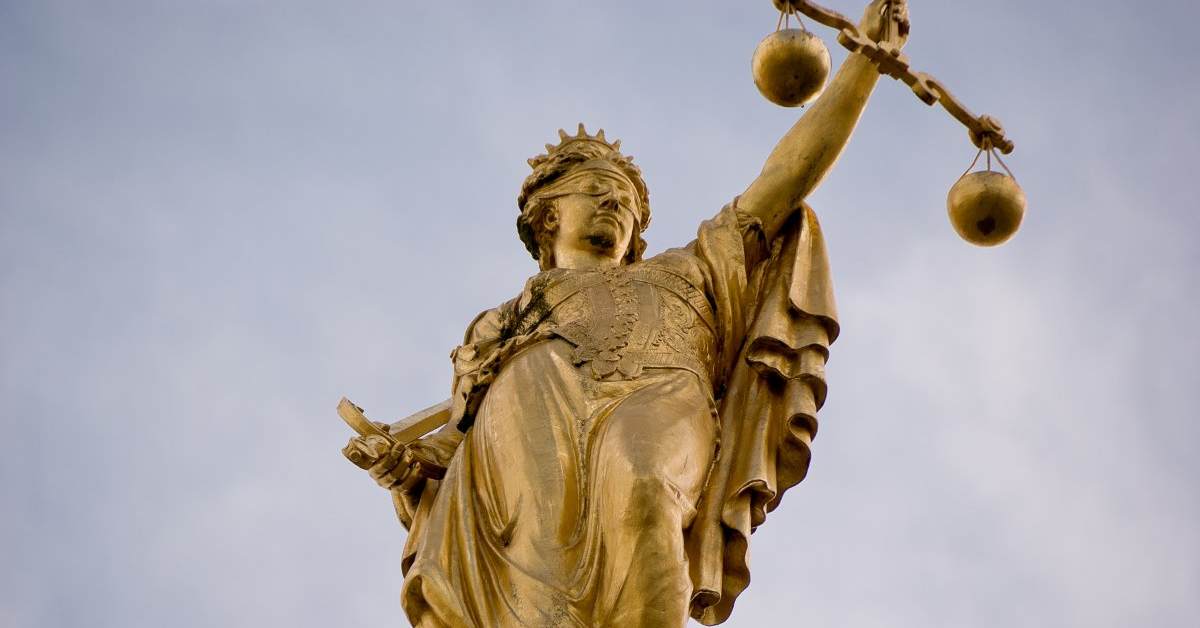 Turning 90: Like a Fox
My wife and I have been in a book group for 33 years. The co-founder is turning 90 on March 7. When we joined the group, all of us were in our 30's, 40's, or 50's. Now we are in our 70's, 80's, and 90's. We have been through a lot together – diseases, deaths, disasters, and disagreements as well as celebrations, joys, and shared experiences. We have a deep and abiding respect for each Read More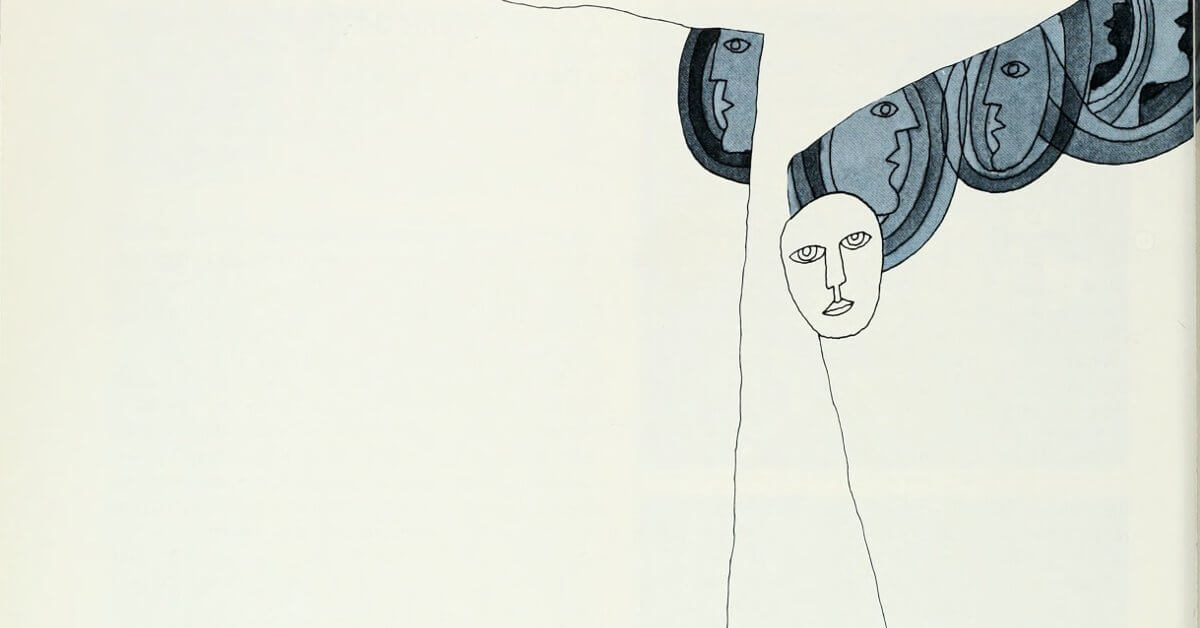 Pain and Empathy
Pain may not be your friend, but it may be your partner. And pain may be the path to empathy.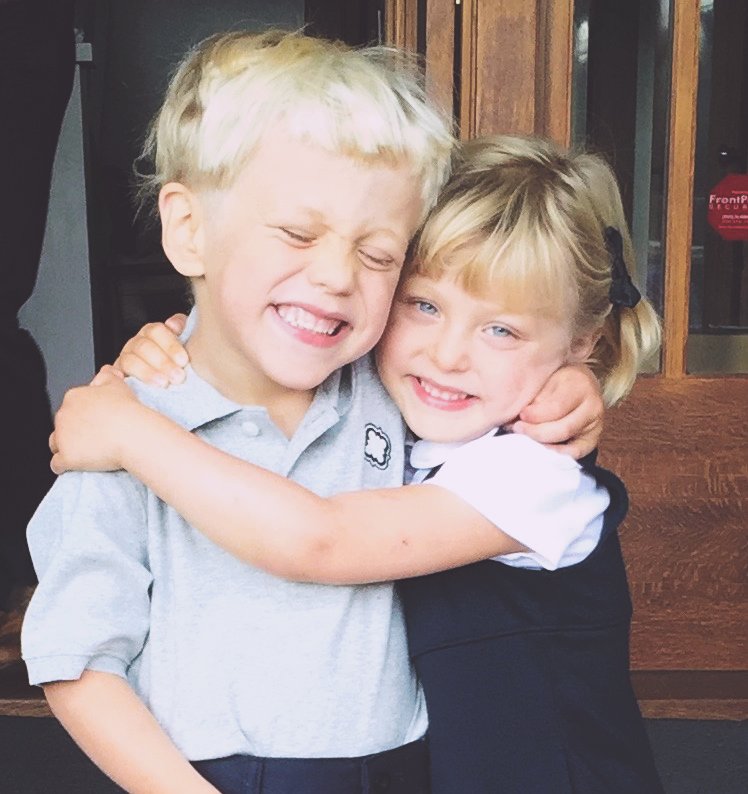 Imperfect Friends
No friend is perfect. Some let you down. Some disappear in a crisis. Some say the wrong words in their attempts to be helpful. Some just move on. And yet, as individuals, we need friends to survive and grow; and, as a society we need more civility, respect, and acceptance of differences if we are going to resolve the divide that plagues us. In a recent column, David Brooks said: "The great challenge of our Read More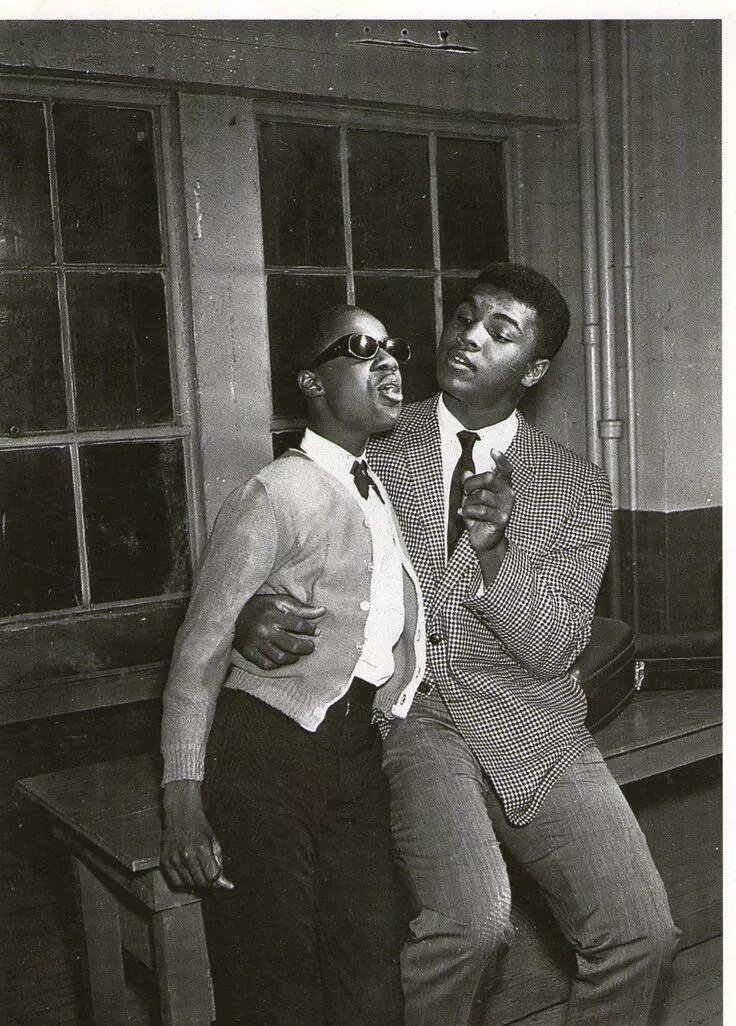 Sense and Sensitivity
March, 1968. I arrive in Saigon during the Tet offensive. I'm scared shitless. Having grown up in a rural, middle-class, Midwestern, small town, I'm not exactly used to hearing bullets whistling over my head. How in hell did I get into this hell and what am I supposed to be doing here?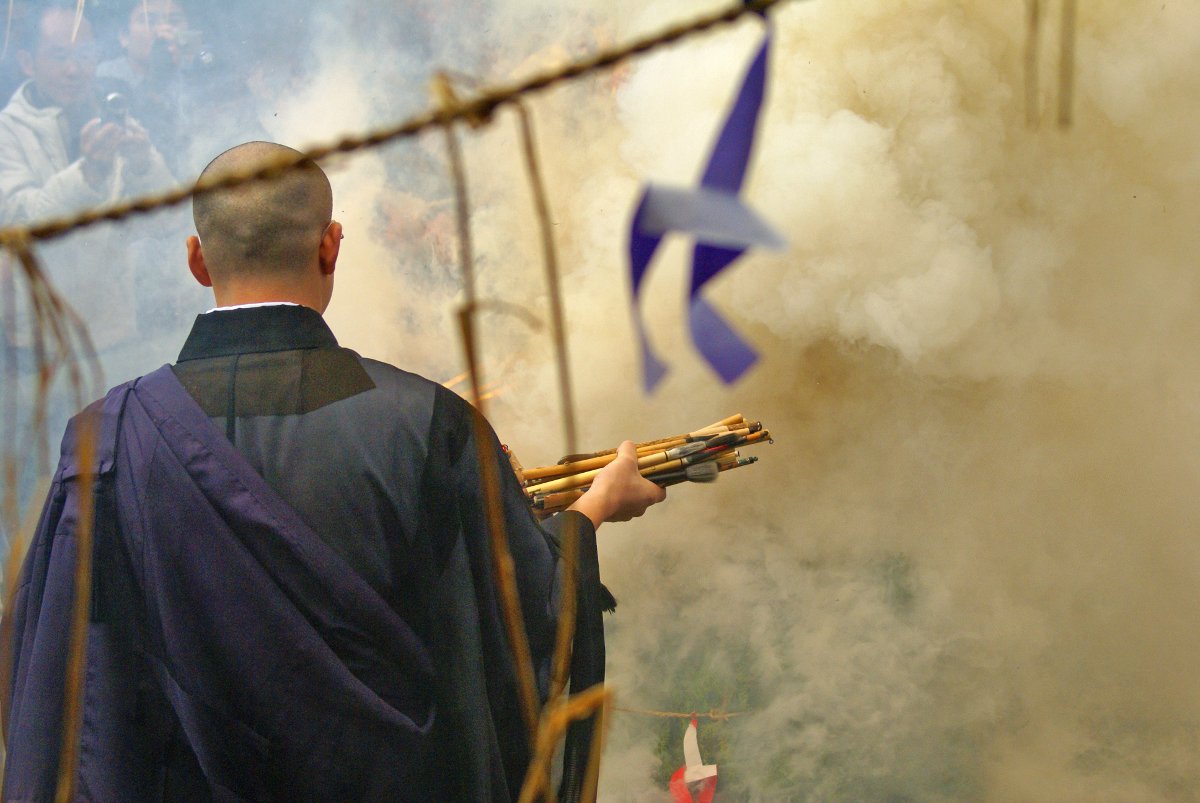 A Tribute to Old Friends and New
There's a comfort in old friends. It's a warm, easy comfort that is somehow different from the new. There's no posing, pretending, or pandering. There's no need for anything other than relaxing in the joy of connection and in being who you are. There is no fooling an old friend. There is a fullness and richness in conversations with old friends. The long histories and specific details of trials, triumphs, and tribulations enrich the re-telling Read More