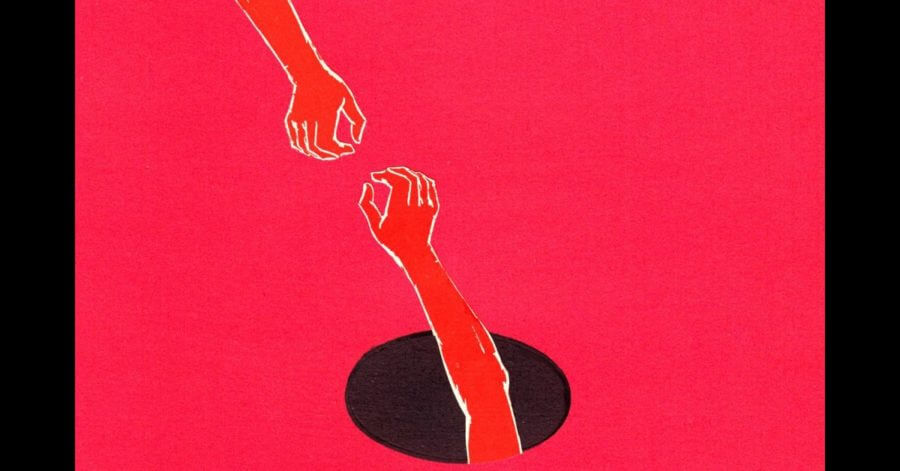 Balance and Unity
"I see in the near future a crisis approaching that unnerves me and causes me to tremble for the safety of my country. Corporations have been enthroned and an era of corruption in high places will follow, and the money power of the country will endeavor to prolong its reign by working upon the prejudices of the people until all wealth is aggregated in a few hands and the Republic is destroyed." —Abraham Lincoln, Nov. Read More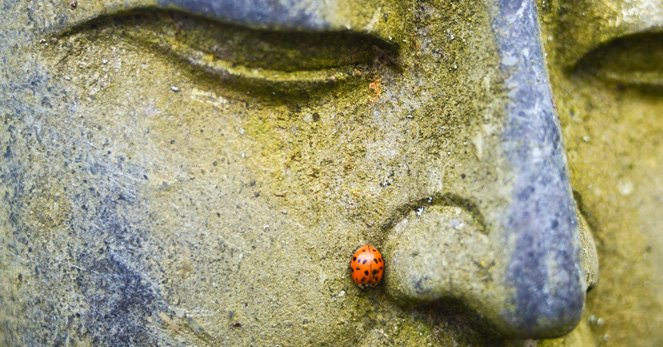 The Sacred and the Significant
"Your sacred space is where you can find yourself again and again." —Joseph Campbell
In her role as a Pretend Princess dressed in her frilly yellow gown complete with a crown on her head, my 5 year old granddaughter imperiously issued a solemn proclamation to her constituency: "Be kind, be truthful, and stay alive."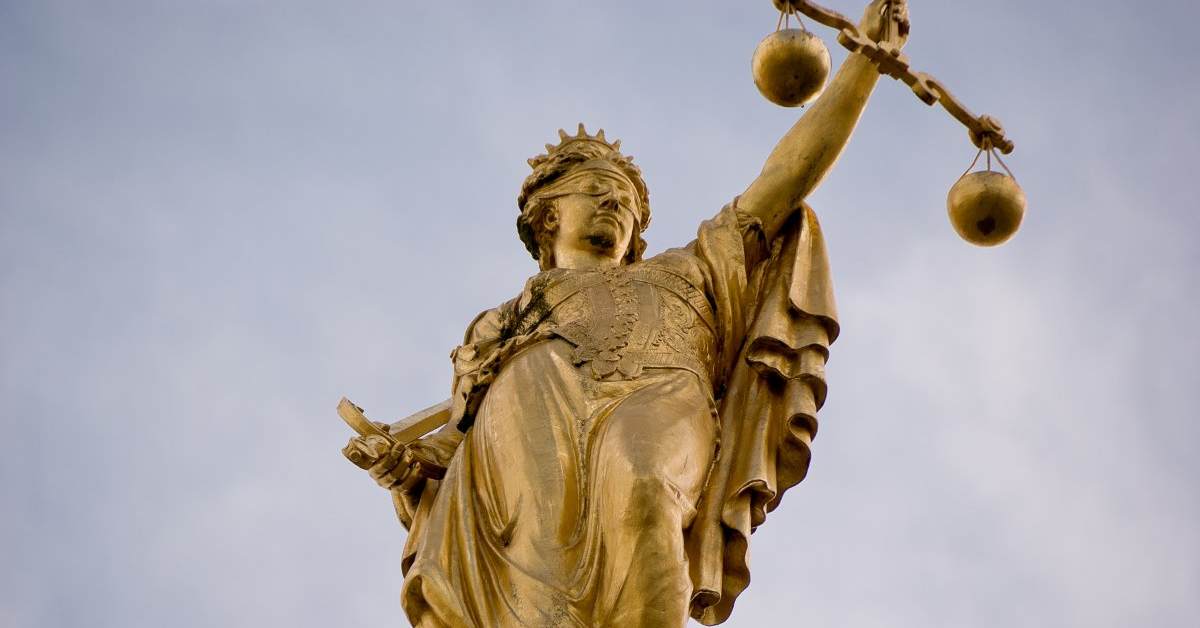 Turning 90: Like a Fox
My wife and I have been in a book group for 33 years. The co-founder is turning 90 on March 7. When we joined the group, all of us were in our 30's, 40's, or 50's. Now we are in our 70's, 80's, and 90's. We have been through a lot together – diseases, deaths, disasters, and disagreements as well as celebrations, joys, and shared experiences. We have a deep and abiding respect for each Read More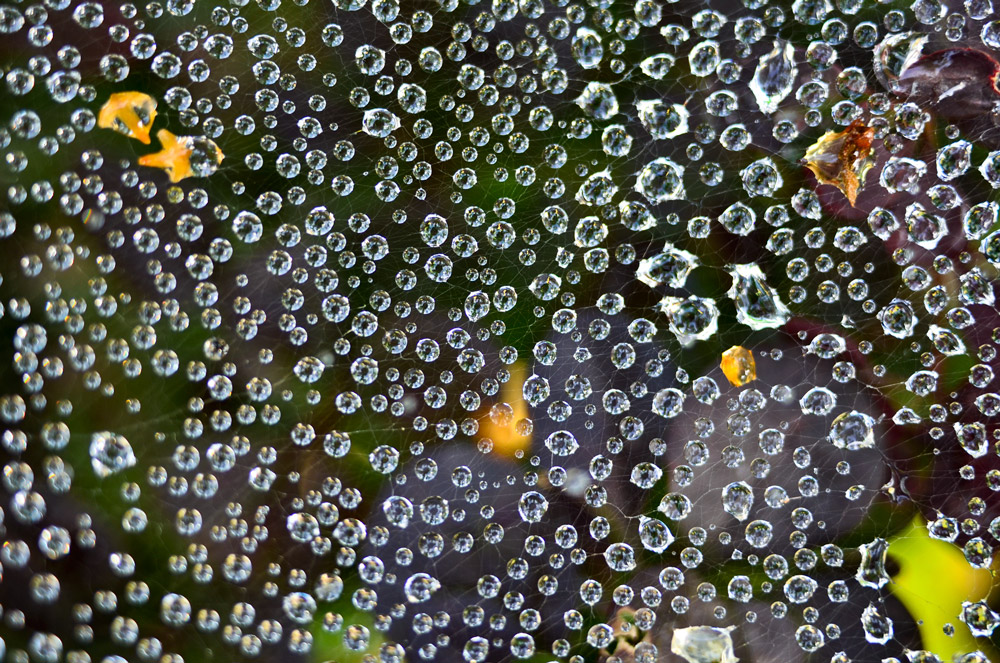 Reacting and Responding
People deserve to be understood.
Many people are suffering from crushing pain that they just can't seem to beat.
How can we respond–without reacting?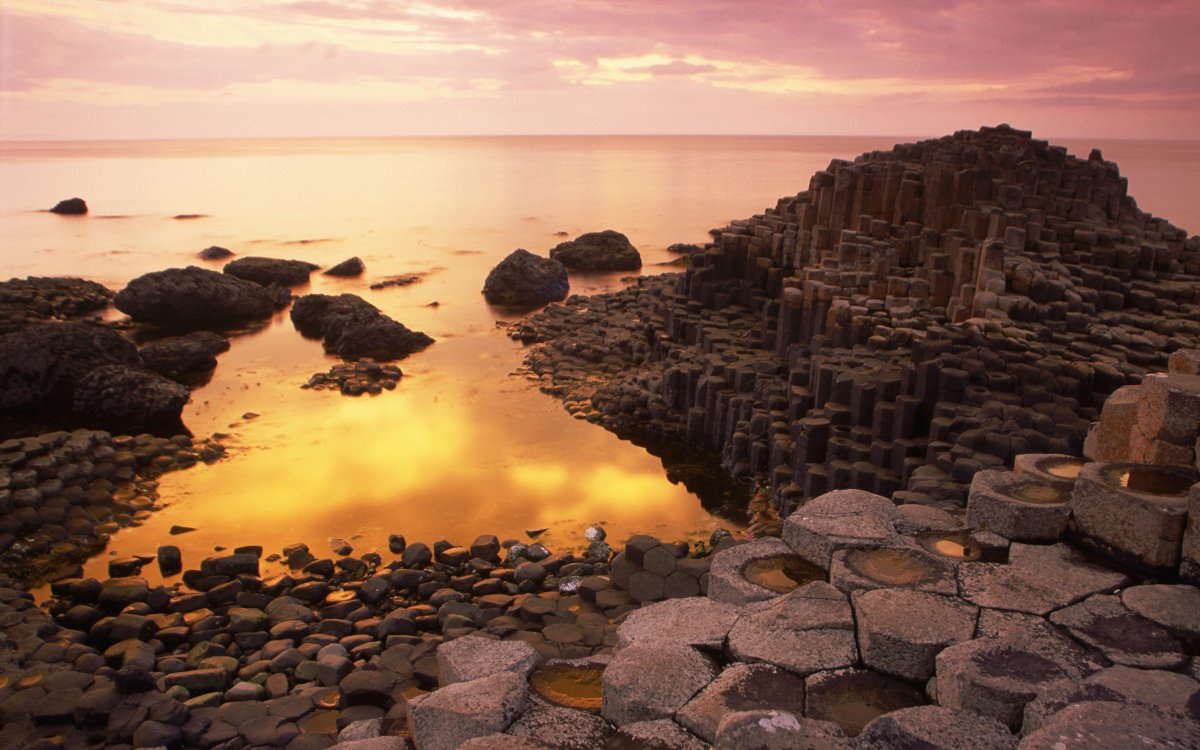 Fast-Slow-Stop-Look-Listen
My nickname growing up was Rapid Rick. I always got things done quickly. Not always accurately or perfectly, but fast. After 70 years of taking pride in this reputation, I finally realized that slower is better. Ouch!
Yes, there were some advantages to my "now is good" approach to life…but now I wonder at what price.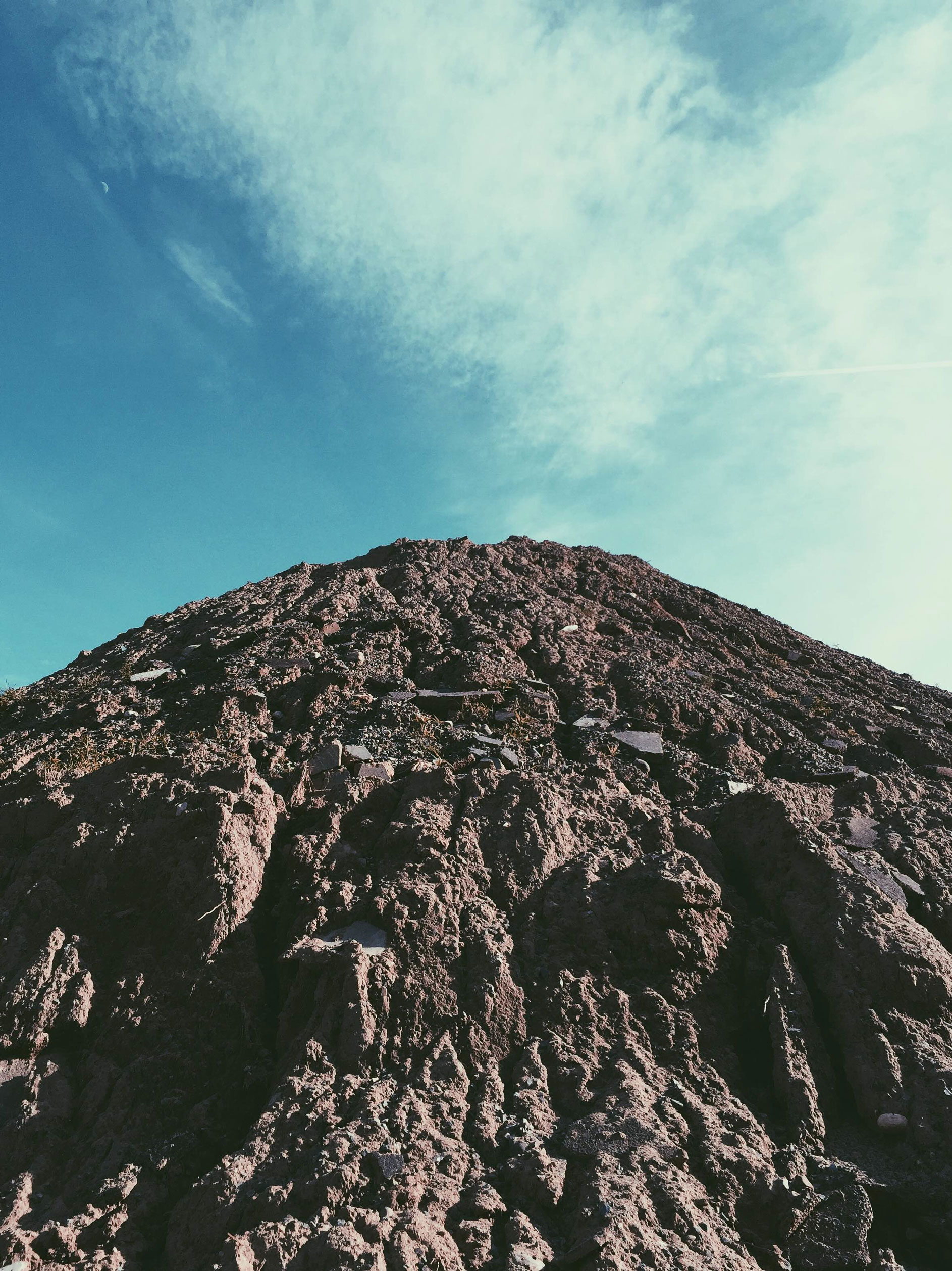 Mindful and Joyful Living, Learning, and Working
My four-year old grandson is an old soul. He is one of the most loving, sensitive, kind and joyful people I know.   He also has a hyper-active body, an incredibly curious mind, and relentlessly intense feelings. It's a lot for a child to manage. It's a lot for anyone to manage. The question is: how can we help our kids and each other stay in touch with the unfettered joy and love we were born Read More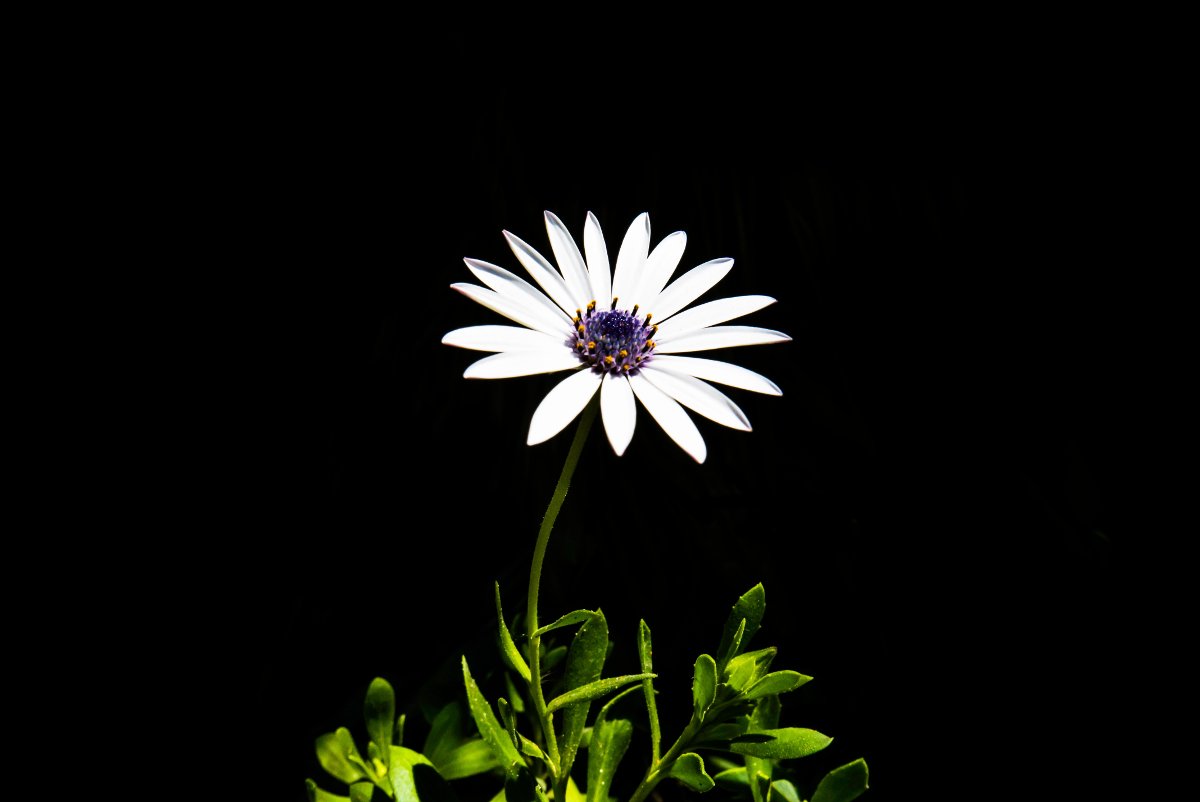 Making Love
Don't get excited. This is not a sex post or a guide to more exciting intercourse. Although I am a fan of great sex, this post deals with making love to life – in simple, everyday ways that don't require expensive props or bundles of money. It's simply an attitude and a choice. I should preface this post by saying that I was a participant in the "Make Love, Not War" movement in the 60s. Read More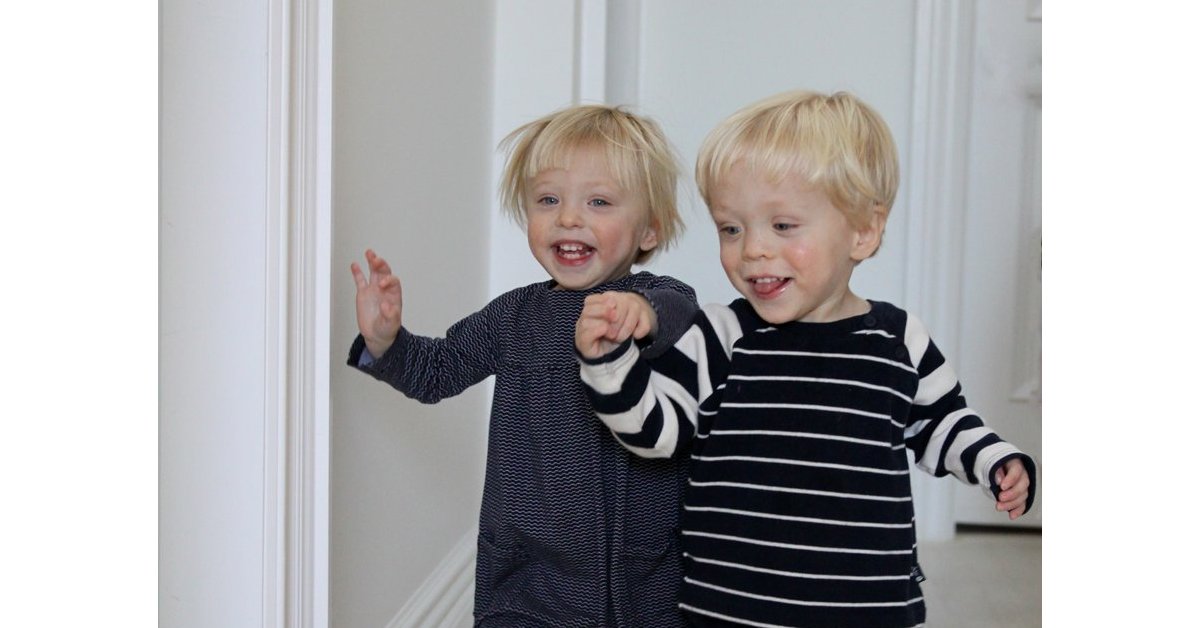 The Sun Has Come Out
Annie and Ezra's First Birthday Your arrival was anticipated With great hope and promise. There were never two babies wanted more than you. You manifested the possibility that good things can happen to good people. Your birth reaffirmed that the Universe can provide If only we can continue to trust. You didn't come without trauma. You were snatched from the womb By vigilant and capable Doctors in the nick of time. Your lives Read More