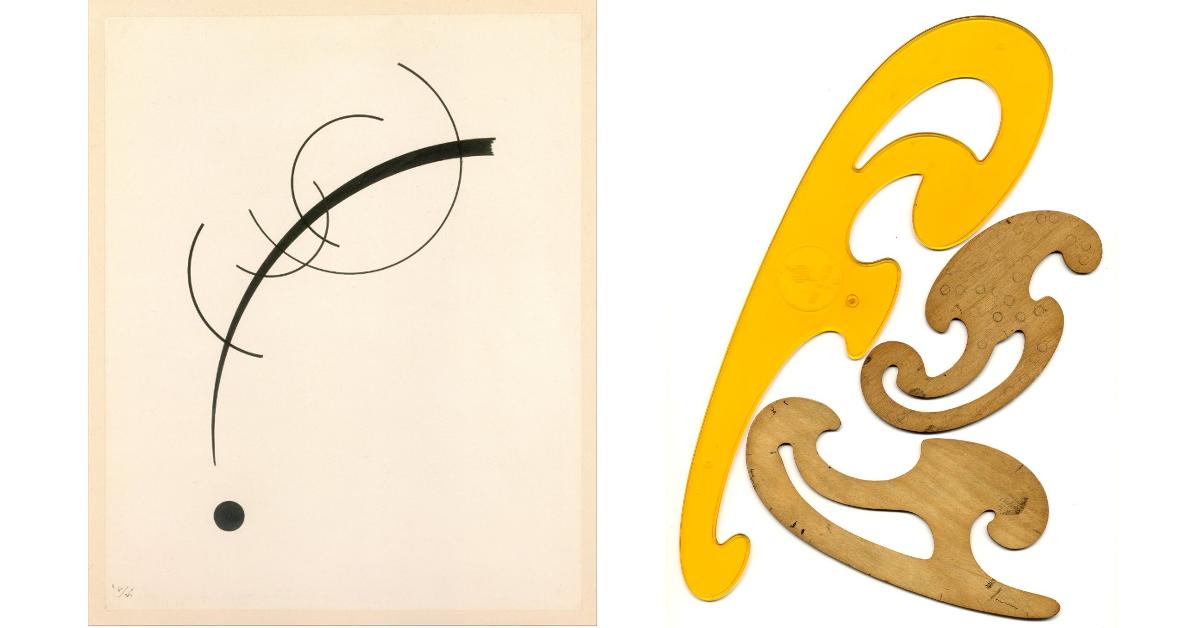 Measuring Meaning in the New Year
"Love is our true destiny. We do not find the meaning of life by ourselves alone – we find it with another." —Thomas Merton OK, here's the problem. When I searched the internet for "how to measure meaning," the first item that popped up (the most popular Yahoo answer) was how to measure your penis. Apparently, a lot of men are still finding the greatest source of meaning in their life to be the size Read More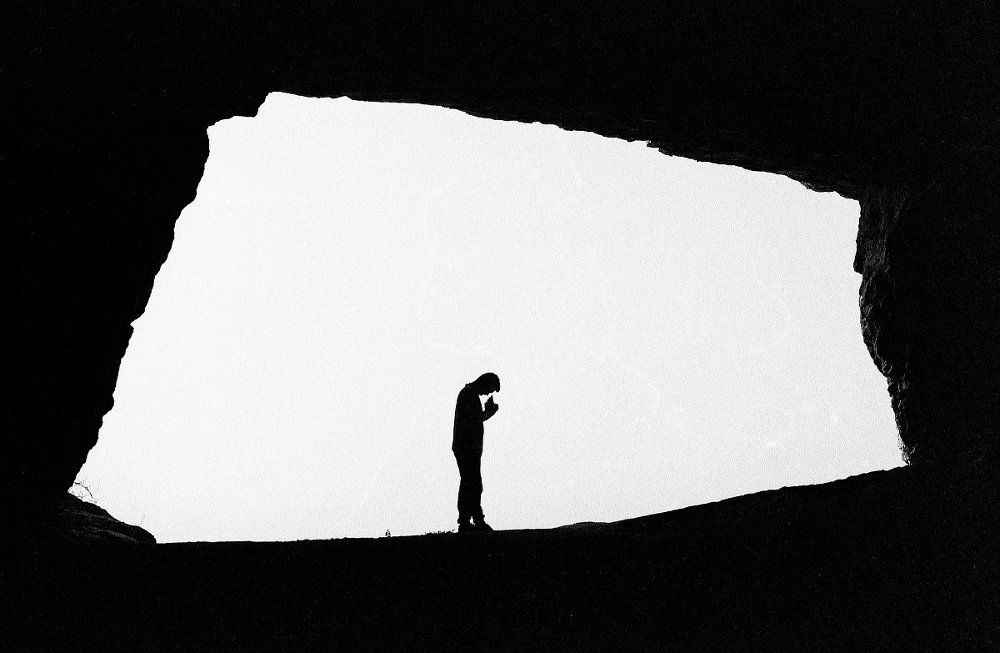 The Hard Truth of Mental Illness
Crawl into this experience. Feel it. You have a mentally ill brother who has been tormented by his disease for over 50 years. He has suffered from delusions and voices his whole life.
He claims he knows Deep Throat. He is convinced that the FBI has implanted listening devices in his brain and in his teeth. He believes his parents are clones, and he is not sure who is real and who isn't.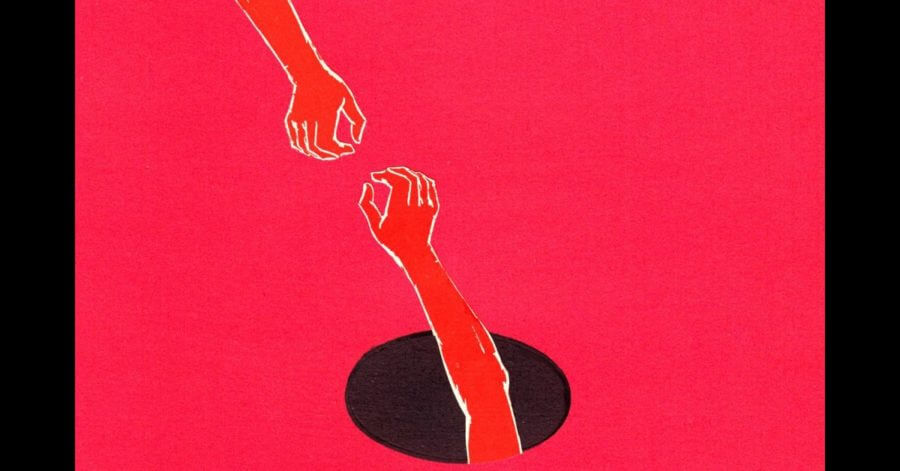 Balance and Unity
"I see in the near future a crisis approaching that unnerves me and causes me to tremble for the safety of my country. Corporations have been enthroned and an era of corruption in high places will follow, and the money power of the country will endeavor to prolong its reign by working upon the prejudices of the people until all wealth is aggregated in a few hands and the Republic is destroyed." —Abraham Lincoln, Nov. Read More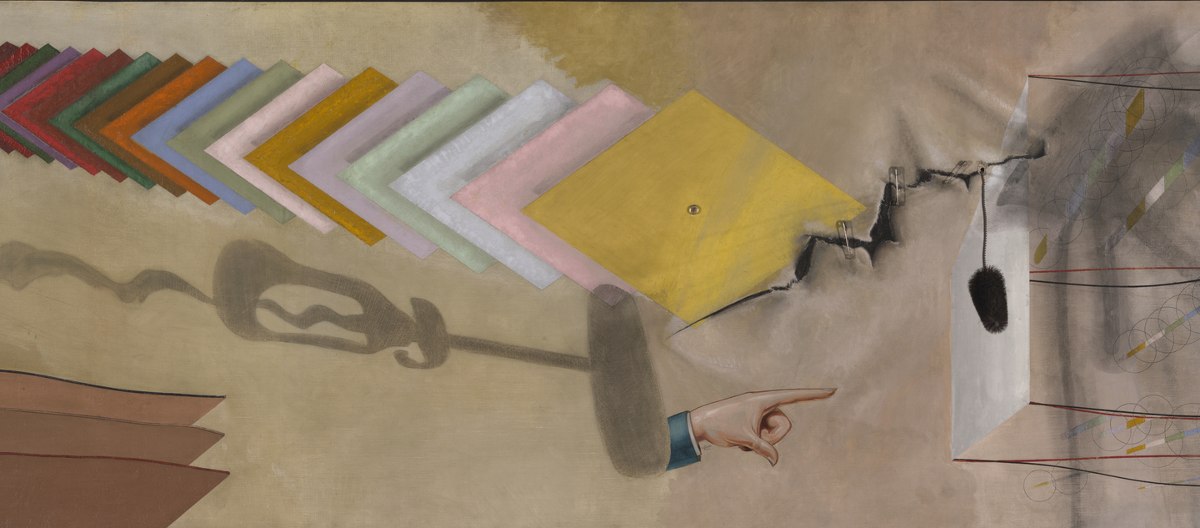 Taming Tourette
When I was 30 years old, I was diagnosed as having Tourette syndrome (TS).
It was a huge relief to me to finally have a name for what had been tormenting me since I was about 13 years old. I was also depressed to know that I would be dealing with this neurological disorder for the rest of my life.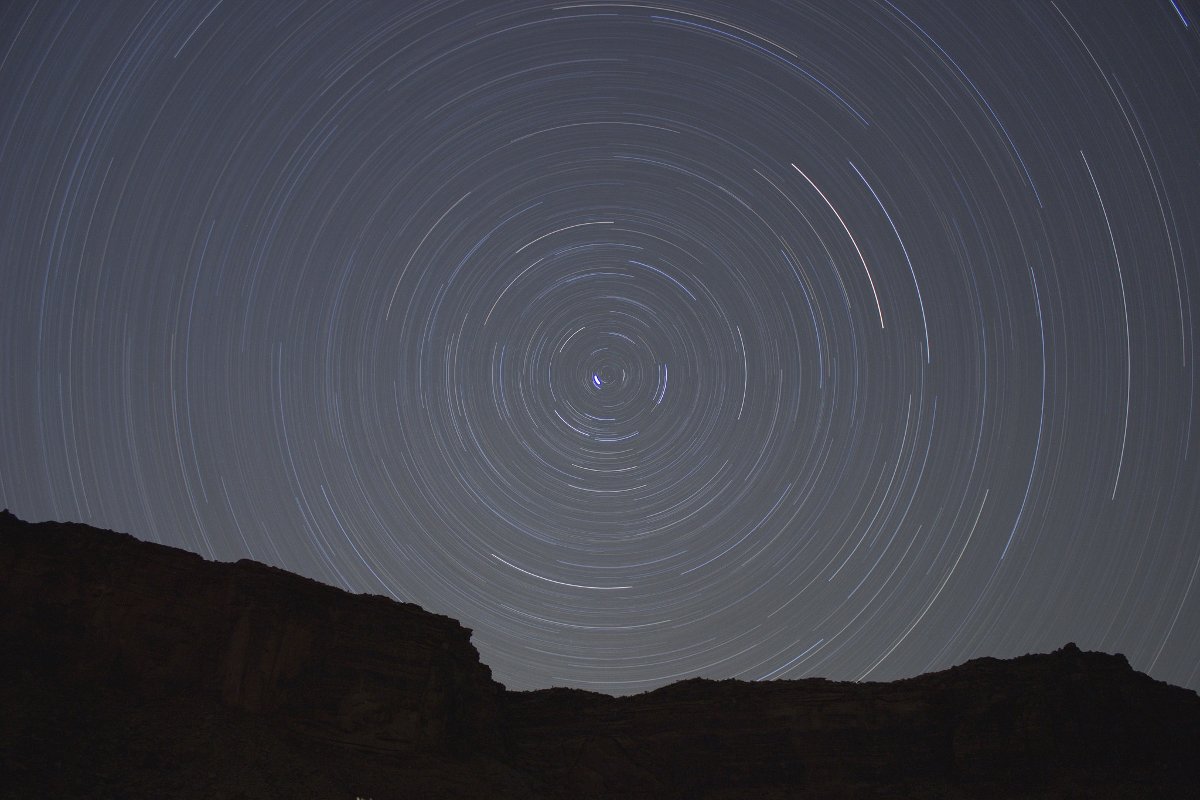 The Dance
"At the still point of the turning world, there the dance is—and there is only the dance. Yet the enchainment of past and future, woven in the weakness of the changing body, protects mankind from heaven and damnation which flesh cannot endure. Time past and time future—allow but a little consciousness." –T.S. Elliot Lynnda Pallio vividly describes those wondrous still points in poetic prose in her multiple-award-winning new book, Trusting the Currents. Trusting the Currents Read More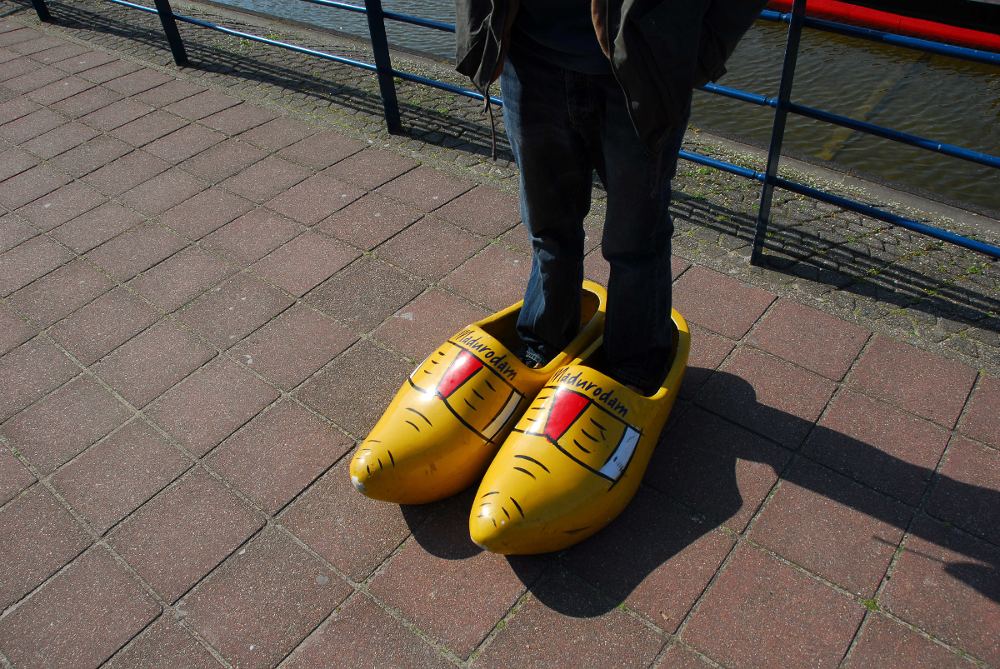 Labels, Limits, and Levels
Dr. Bill Anthony, the highly respected, world-renowned, executive director of the Psychiatric Rehabilitation Center at Boston University, initiated classes with new students by throwing the DSM into the waste basket. This dramatic statement was intended to communicate to people entering the mental health field that labels limit our ability to see the potential and possibilities of another human being.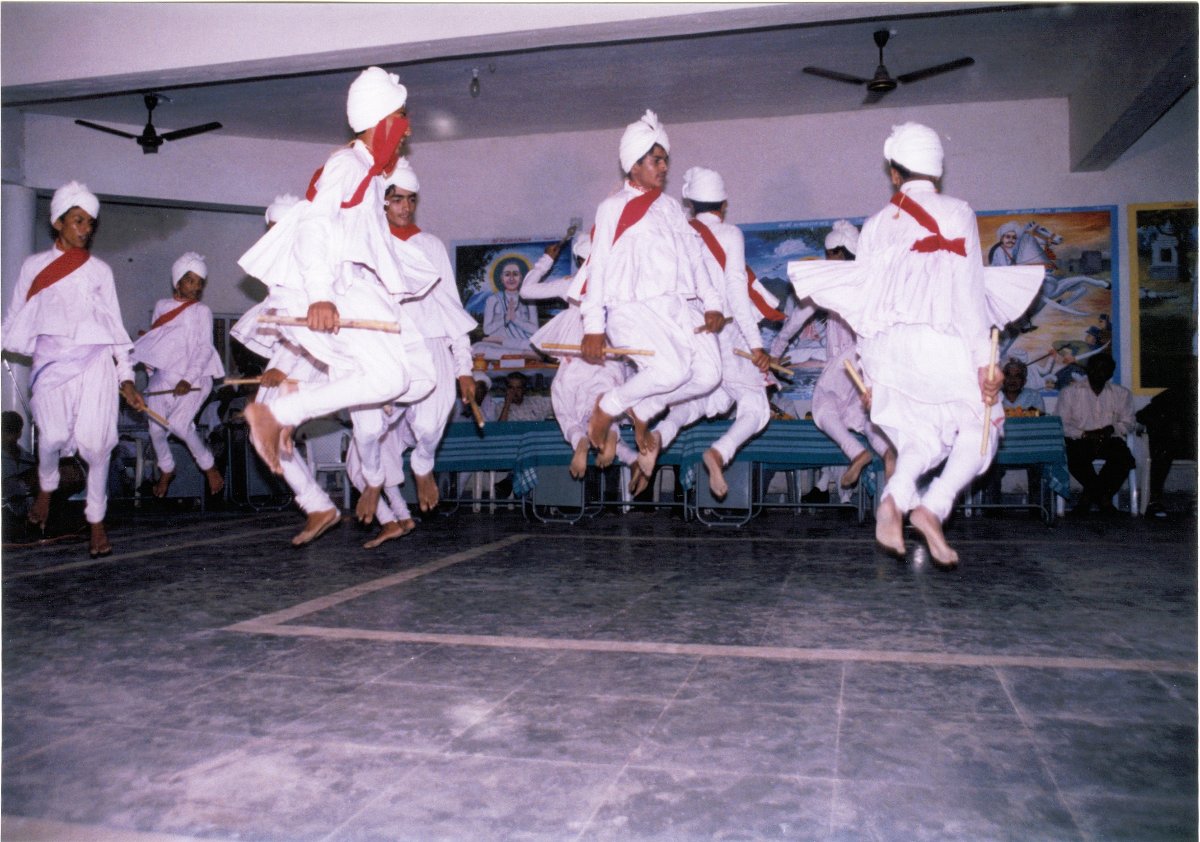 Serenity AND Intensity
There have been a plethora of articles on the independent health effects of meditation and vigorous exercise, but a dearth on the synergistic effects of combining them. In this post, I suggest that maximum effects can be obtained by bracketing or breaking up your day with an hour of intense physical exertion and an hour of complete serenity realized through deep contemplation or meditation. I am offering myself as an N of 1 for this Read More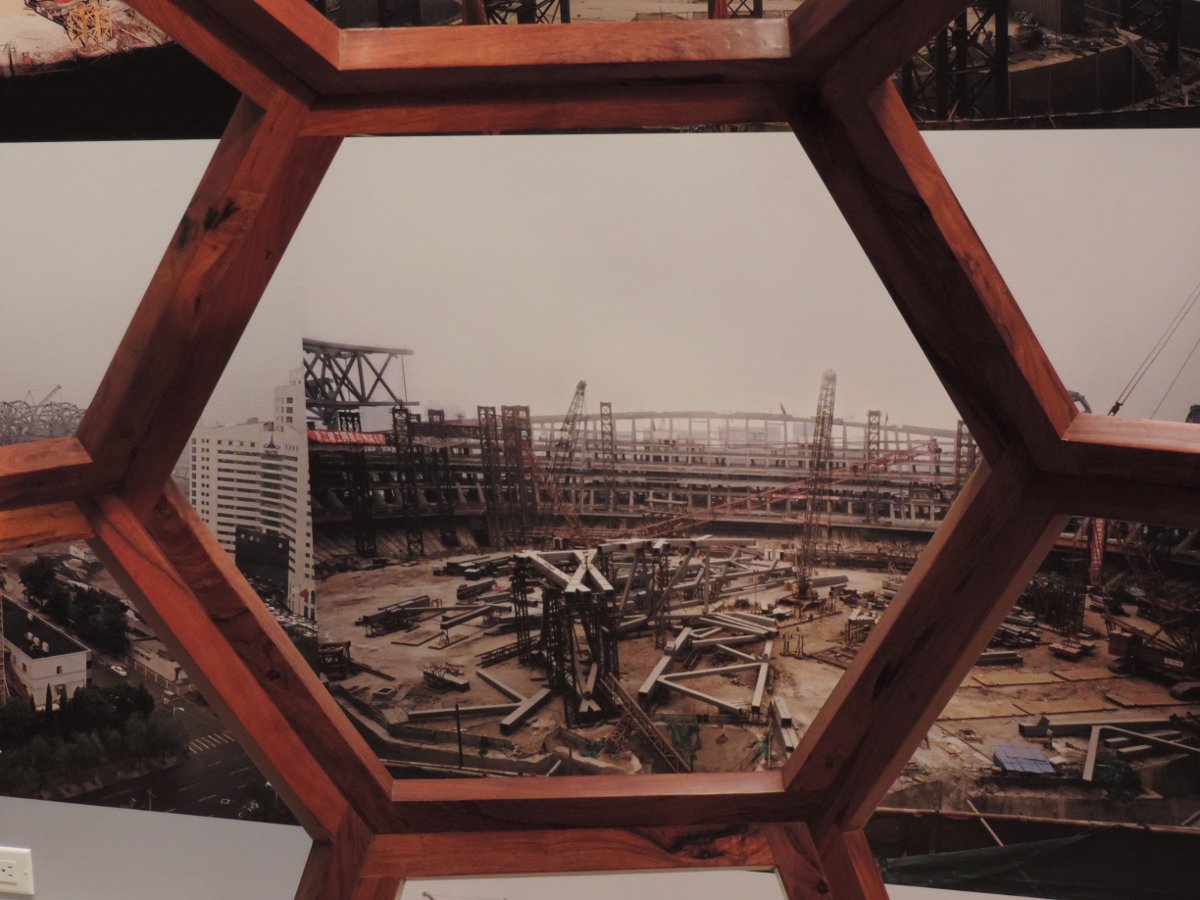 Development or Deterioration
As I turn 70, I'm sure the first thought that crosses peoples' minds when they meet me now is, "He's old!!" Most people associate aging more with accelerated deterioration than continuing development. But I think there is no end point for development. Growth may take a different form or shape, but it doesn't need to end.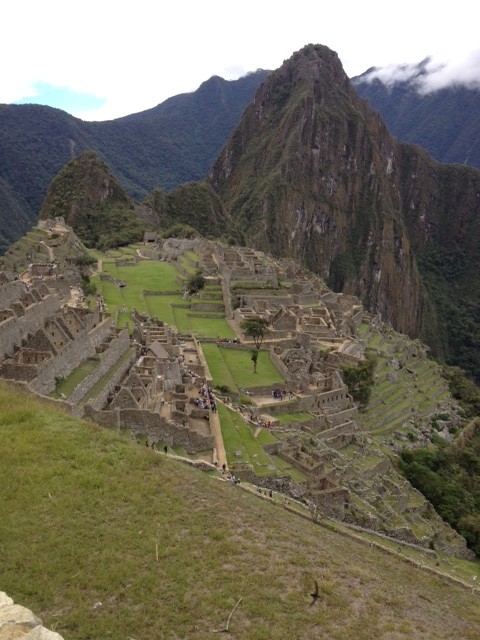 The History of Great Ideas
Great ideas have been piling up in history's graveyard for 3,000 years. They are left unattended and largely forgotten. When these ideas are first introduced, they are usually met with laudatory excitement and abundant enthusiasm. Then, the ideas are gradually diminished and distorted through this four step process: Trivialization, Bastardization, Privatization, Commercialization