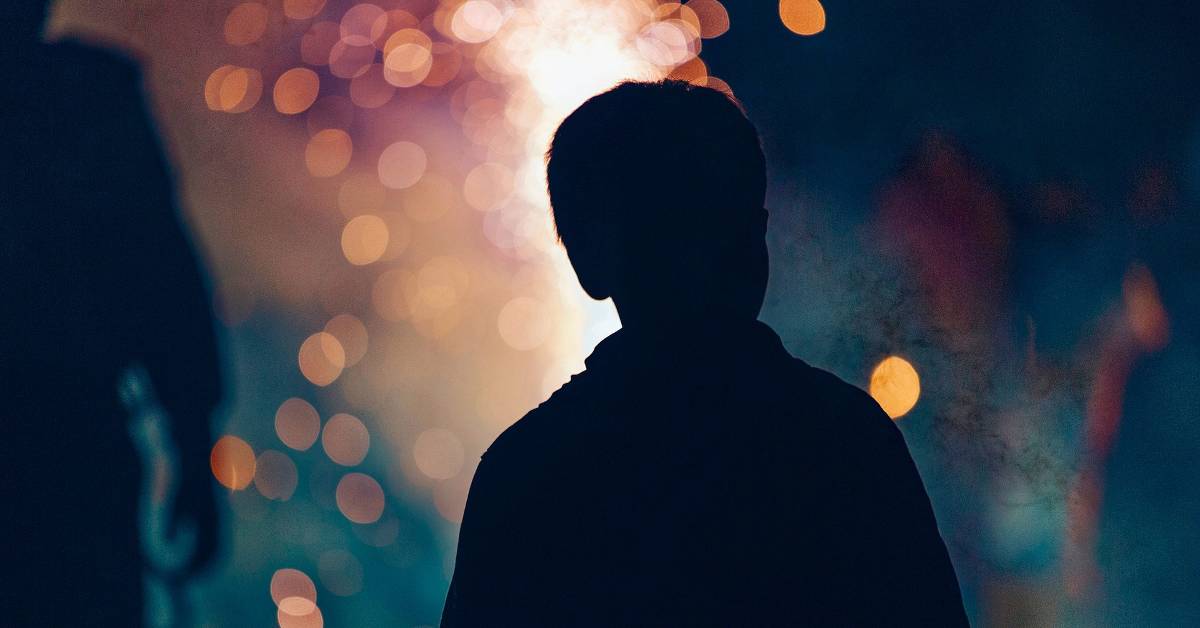 Parenting as Helping
"It is easier to build strong children than to repair broken men." —Frederick Douglass
To be effective helpers, parents need to create the conditions and develop the skills required to make a positive difference in a child's life. Based on my analysis of research conducted over the past 50 years, there are four conditions and four skills at the foundation of effective parenting.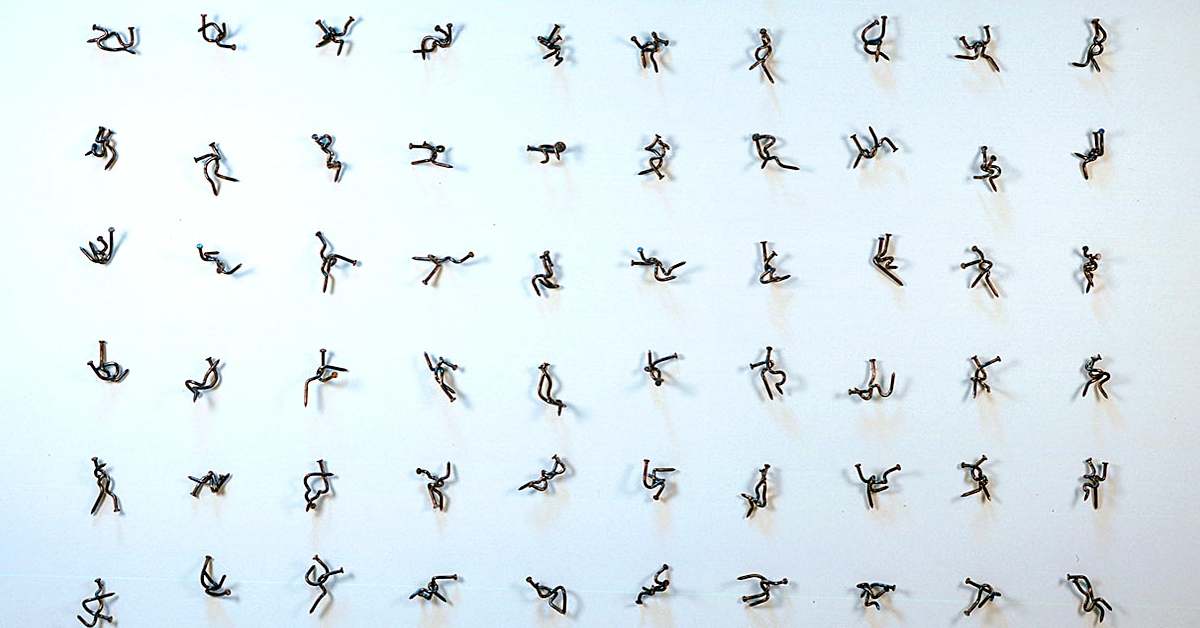 Identity and Unity
I was listening to a Krista Tippett podcast on a recent 8-hour car ride. Krista was interviewing Nikki Giovanni, a world-renowned, African-American poet, activist and educator. Ms. Giovanni was discussing the poem she delivered at Virginia Tech after the horrible shooting tragedy there in which 32 innocent people were killed by a troubled loner. I was struck by the power of her words and their relevance to where we are today – particularly after Orlando Read More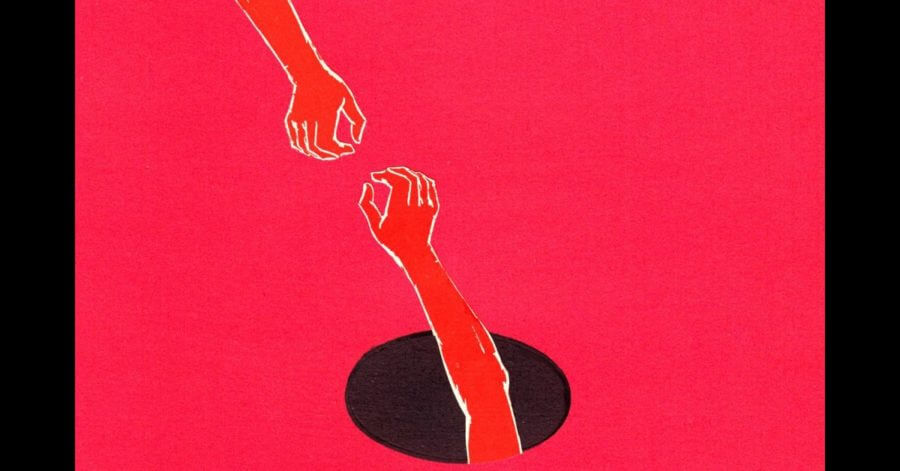 Balance and Unity
"I see in the near future a crisis approaching that unnerves me and causes me to tremble for the safety of my country. Corporations have been enthroned and an era of corruption in high places will follow, and the money power of the country will endeavor to prolong its reign by working upon the prejudices of the people until all wealth is aggregated in a few hands and the Republic is destroyed." —Abraham Lincoln, Nov. Read More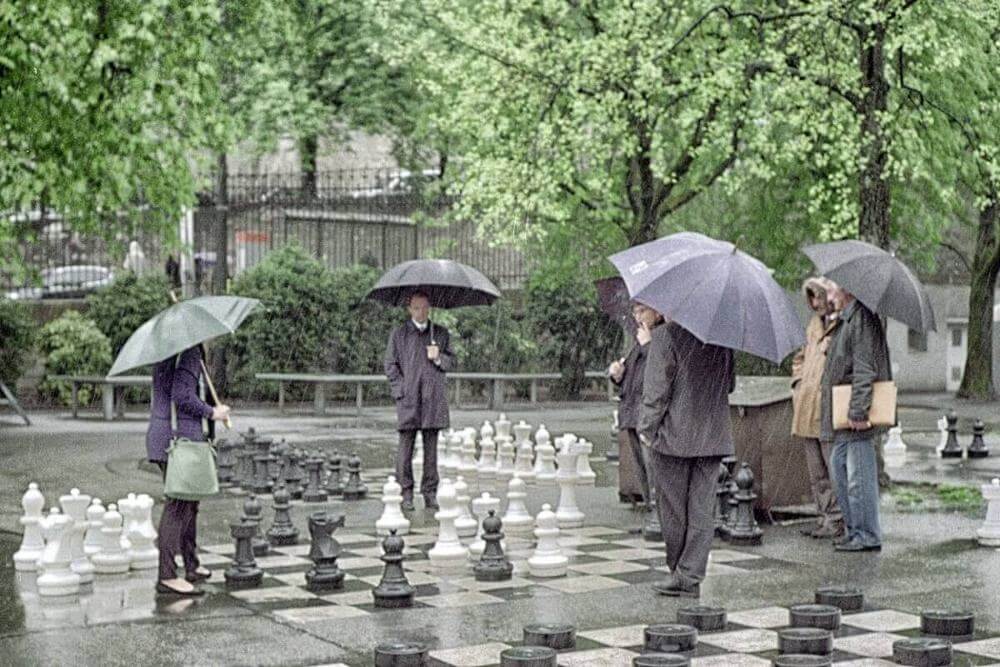 Imagination and Identification
One of my favorite writers is Philip Roth. I loved all of his books, but American Pastoral tops the list. The book seems eerily relevant now. In American Pastoral, Roth follows the life of a successful Jewish businessman and high school star athlete from Newark, New Jersey, whose upper middle class life is ruined by the domestic social and political turmoil of the 1960s when American went "berserk."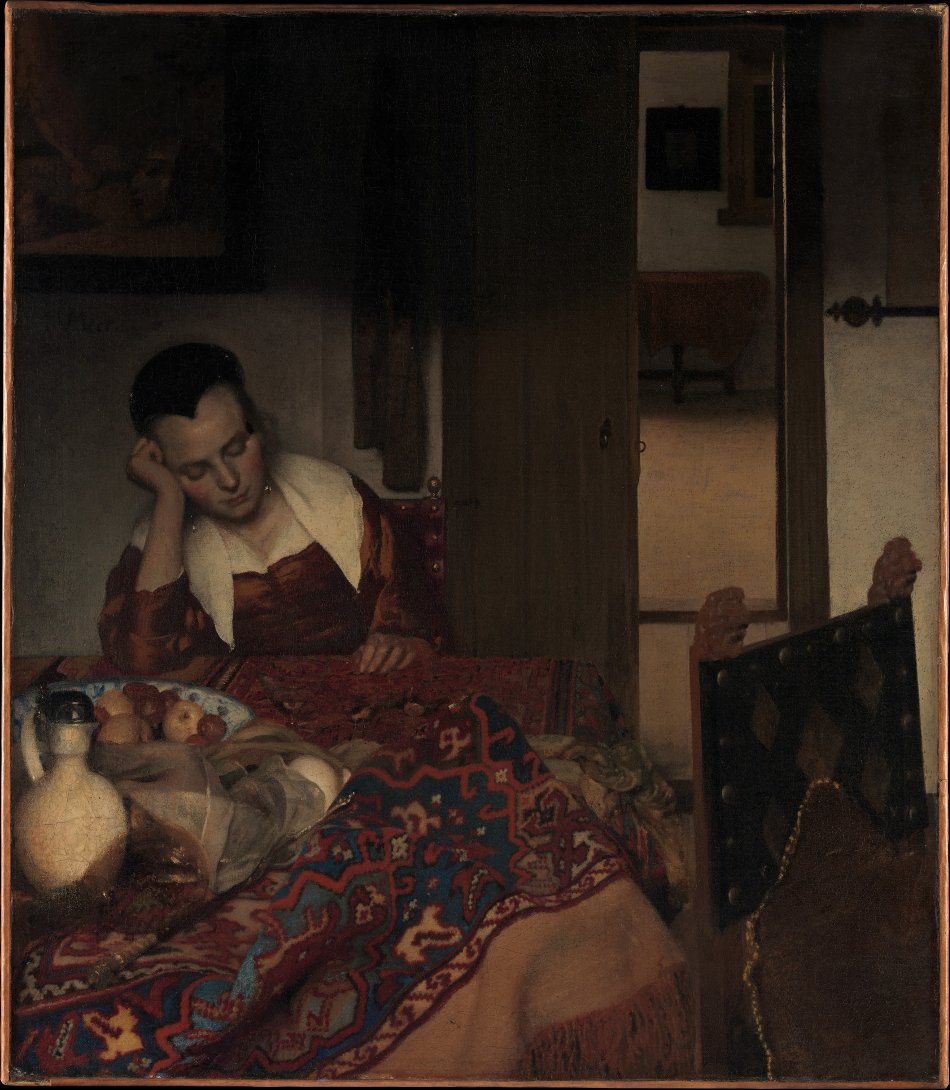 Values, Valuing, and Feeling Valued
I often hear people say they don't feel valued or appreciated at work. After I respond with something like, "It's a pretty lousy feeling when you work hard but don't get the sense that people recognize the importance of what you do." And then I ask, "What do you value and how do you want to be valued?" The question is usually met with a blank stare that indicates it's not a question they have Read More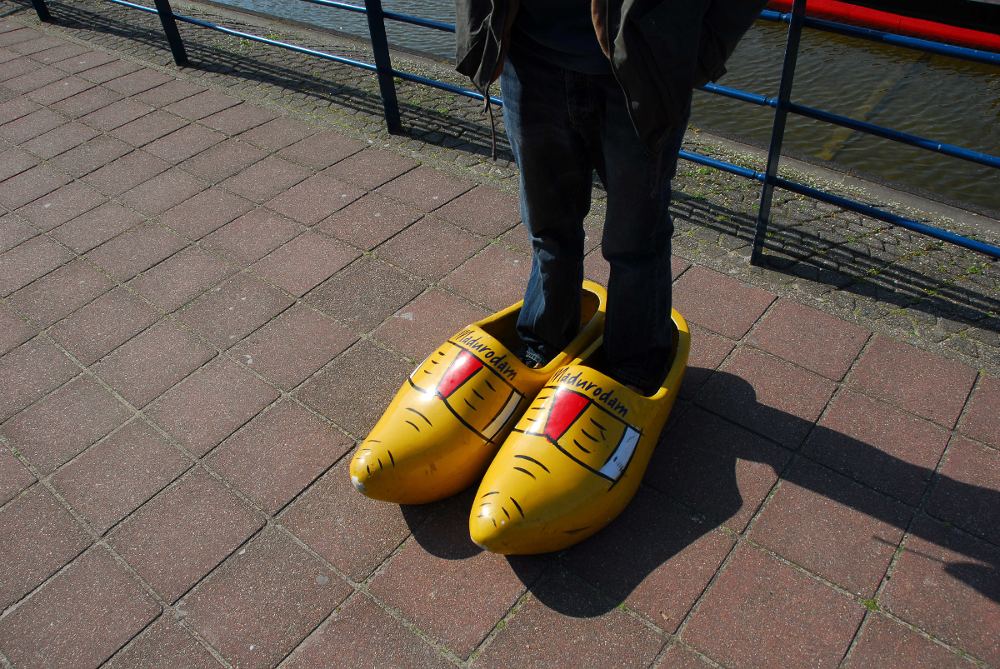 Labels, Limits, and Levels
Dr. Bill Anthony, the highly respected, world-renowned, executive director of the Psychiatric Rehabilitation Center at Boston University, initiated classes with new students by throwing the DSM into the waste basket. This dramatic statement was intended to communicate to people entering the mental health field that labels limit our ability to see the potential and possibilities of another human being.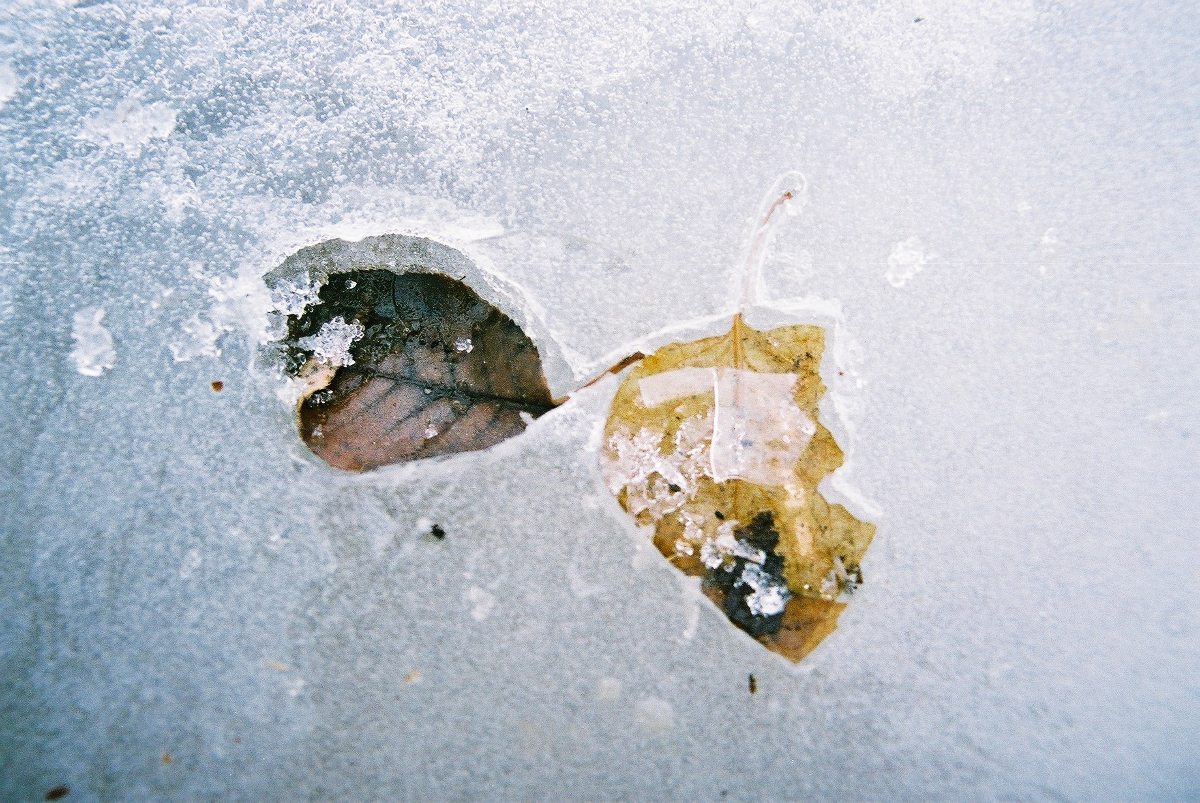 Freedom
It's a terrible feeling and a freeing experience to have your illusions destroyed. As I walked down the streets of Saigon and watched the army trucks full of terrified, tough kids purposely drive through mud puddles so that they could laugh gleefully as the brown, polluted water splashed randomly on the elegant, white, long dresses of the beautiful Vietnamese women I knew my view of the world had been irrevocably shaken.  In the name of Read More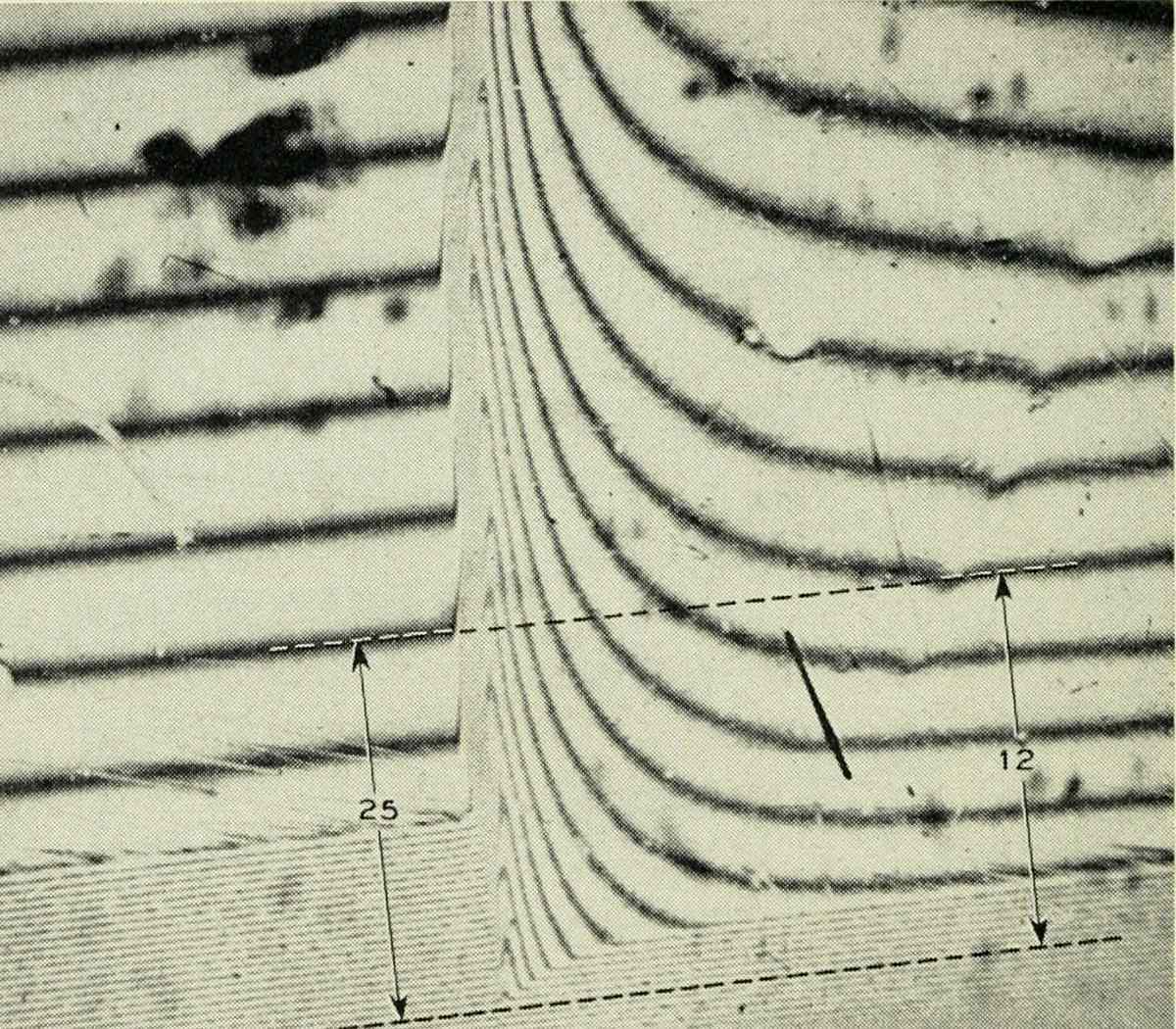 Getting Distance on Our Problems
Everyone has issues.  They could be physical.  They could be mental.  They could be emotional.  Or they could be a mix of all three.  Some are minor annoyances.  Some are major trauma.  The challenge is to get enough distance on them, so we don't get lost in them or identify with them.  Our bodies may not work the way we would like them to work…but we are not our bodies.  Our minds might not function Read More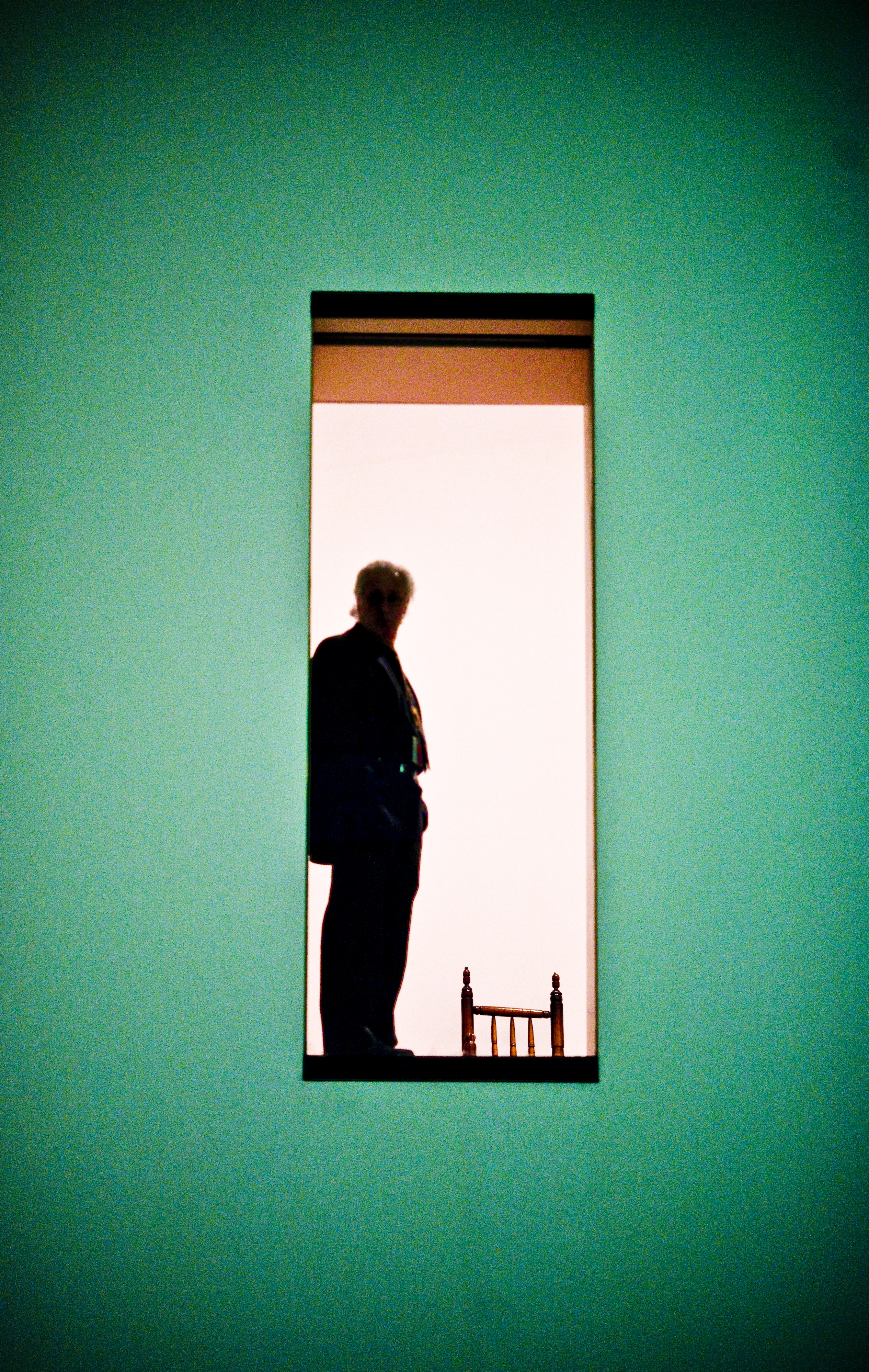 Being at Home in the Universe
An Internal Space or an External Refuge At my older daughter's wedding, she sang the song, "Feels Like Home to Me" to her husband. It struck me that we are all searching for a sense of home in our lives and I was so grateful that she had found a man with whom she felt at home. Her beautiful voice filled the reception hall and my hope for everyone there was that they felt, in Read More