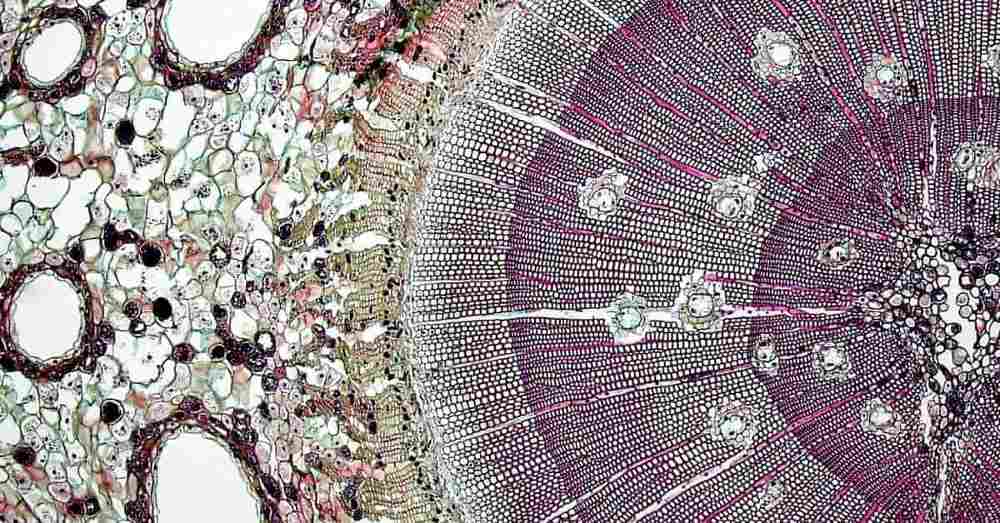 I-It, I-Thou, I-THIS
"We cannot avoid using power, cannot escape the compulsion to afflict the world, so let us, cautious in diction and mighty in contradiction, love powerfully." —Martin Buber I first came across Martin Buber when I was in college. I had had no exposure to spiritual thinkers at the time. Buber, a Jewish philosopher best known for his philosophy of dialogue, was nominated for the Nobel Prize in Literature ten times and the Nobel Peace Prize Read More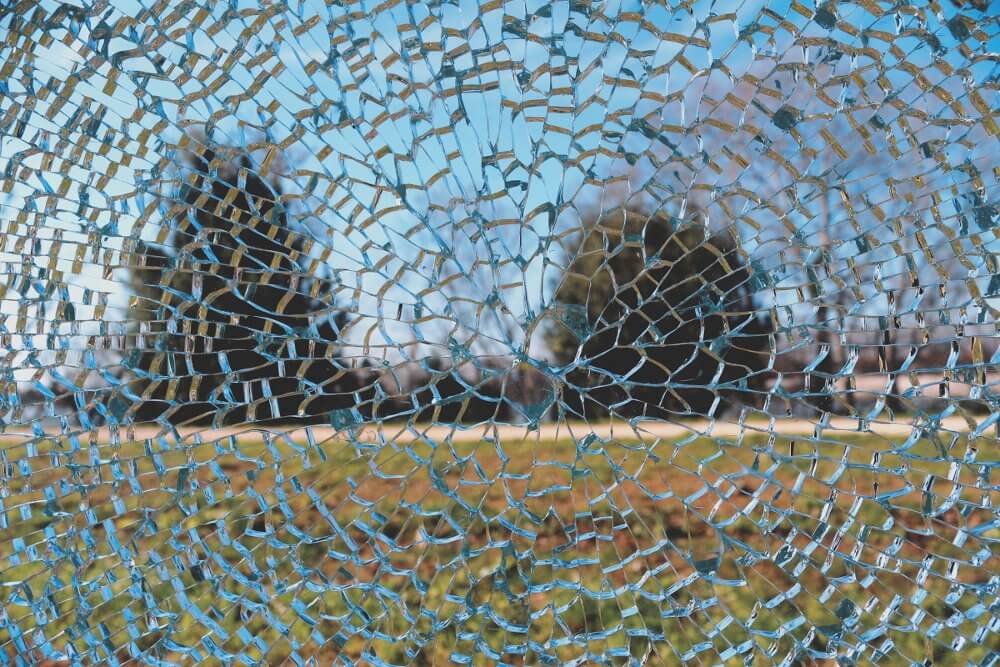 Disruption, Destruction, and Distraction
Independence Day 2017 "Power can be very addictive, and it can be corrosive. And it's important for the media to call to account people who abuse their power, whether it be here or elsewhere." —George W. Bush, 2017 Disruption can be for better for worse. Luckily for me, the two major disruptions in my life turned out for the better. In 1968, at age 23, I was sent to Vietnam as a soldier in Military Read More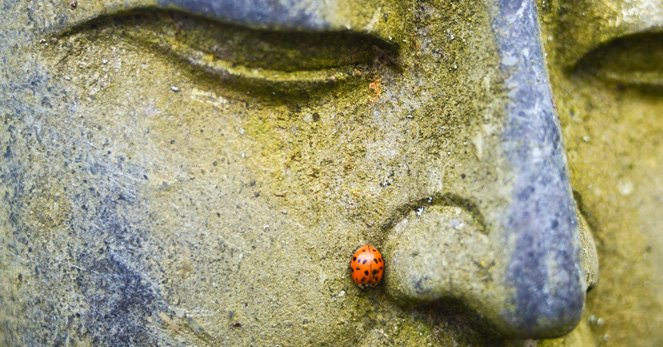 The Sacred and the Significant
"Your sacred space is where you can find yourself again and again." —Joseph Campbell
In her role as a Pretend Princess dressed in her frilly yellow gown complete with a crown on her head, my 5 year old granddaughter imperiously issued a solemn proclamation to her constituency: "Be kind, be truthful, and stay alive."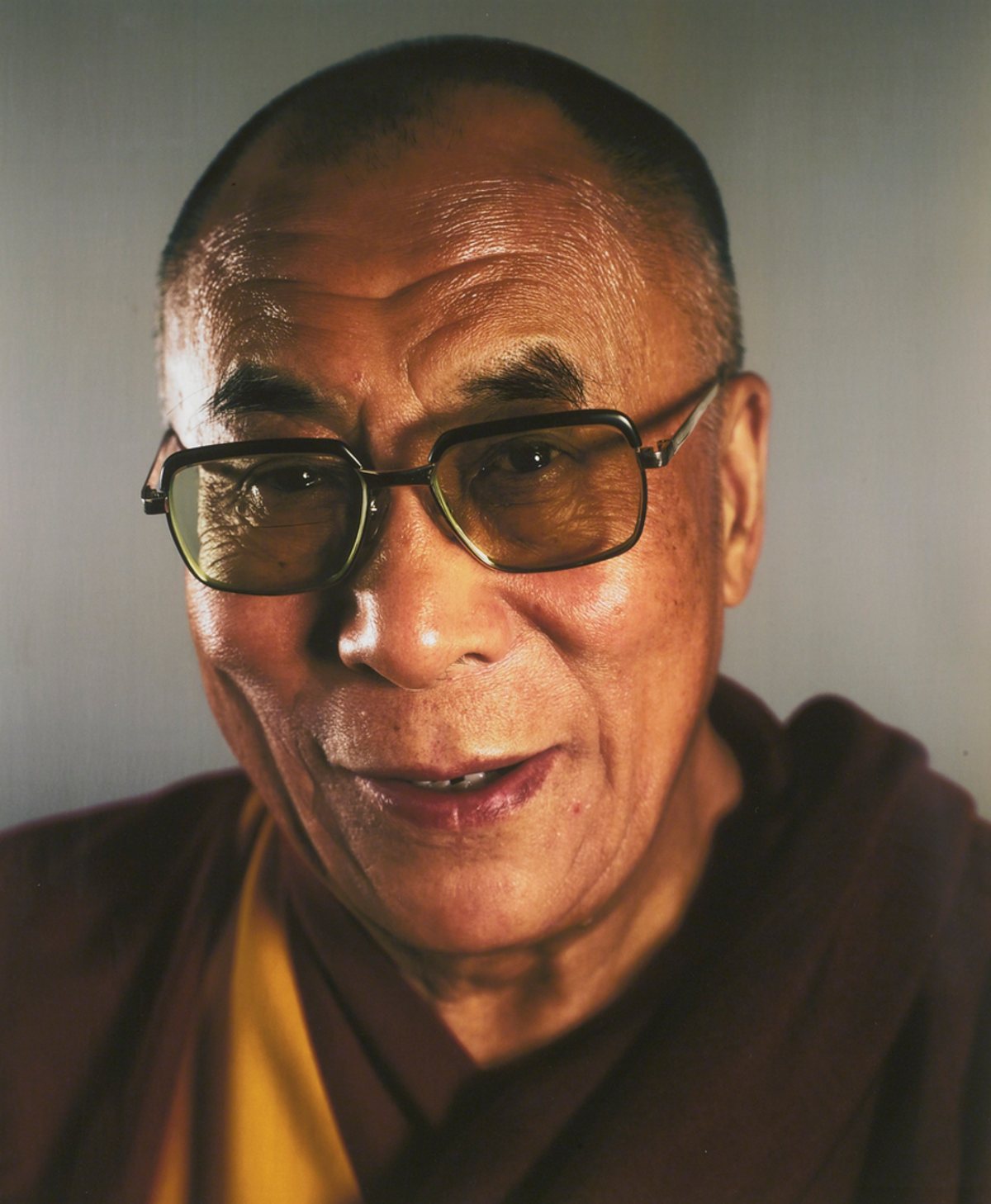 Helping or Hurting
It's Day One after the election of 2016. I feel sick and scared. Who better to suggest a remedy for our spiritual malaise and existential crisis than the Dalai Lama? In a recent article in the New York Times (November 4, 2016), the Dalai Lama and Arthur Brooks co-authored a column: "Behind our Anxiety, the Fear of Being Unneeded." It seems like an odd couple to me, but their message is profound. They point out Read More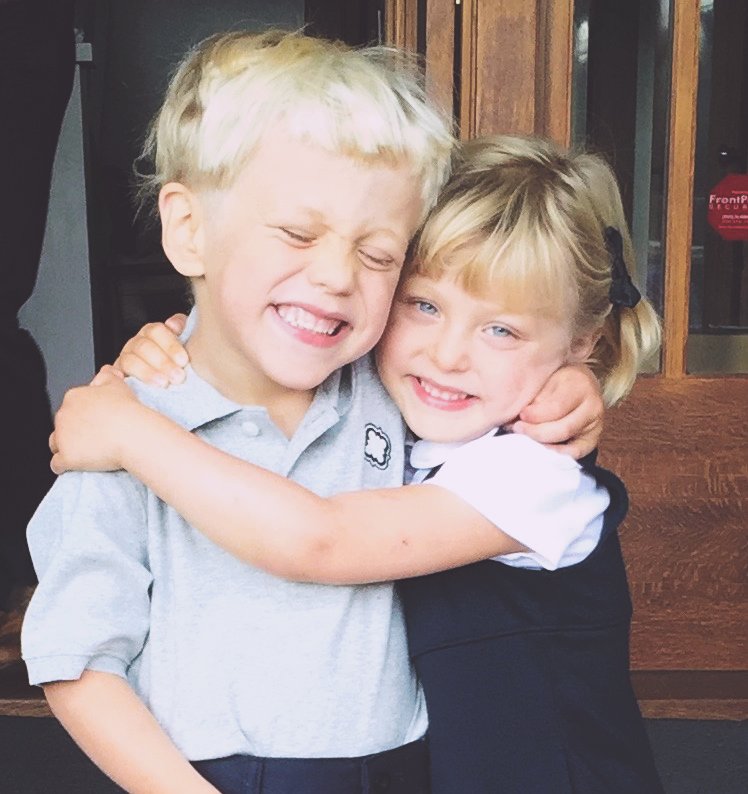 Imperfect Friends
No friend is perfect. Some let you down. Some disappear in a crisis. Some say the wrong words in their attempts to be helpful. Some just move on. And yet, as individuals, we need friends to survive and grow; and, as a society we need more civility, respect, and acceptance of differences if we are going to resolve the divide that plagues us. In a recent column, David Brooks said: "The great challenge of our Read More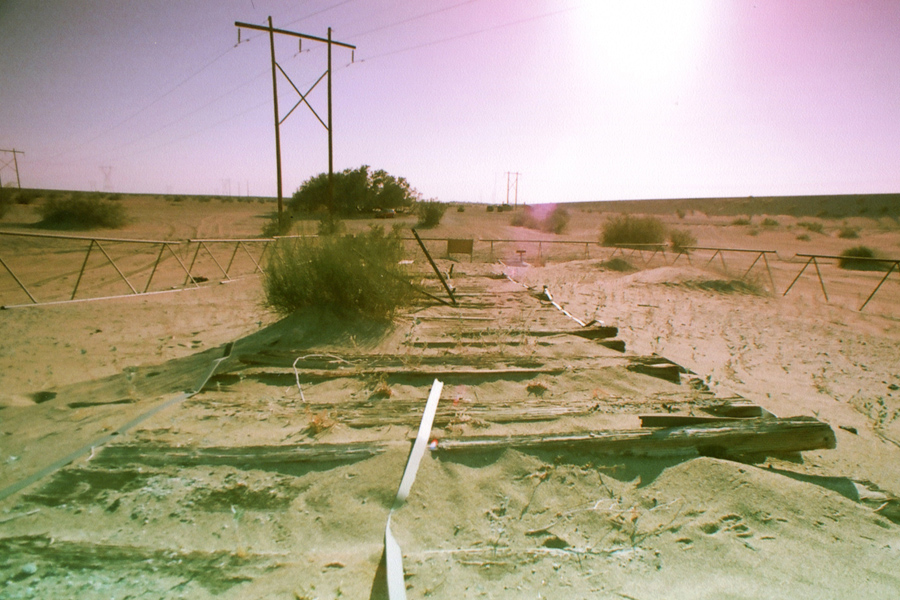 Concepts and Skills
Stephen Ambrose, in his new book describing the construction of the Transcontinental railroad, Nothing Like It In the World, suggests that trains were the primary vehicle for introducing the industrial revolution. He quotes an engineer who said, "where a mule can go, I can make a locomotive go." The poetry of engineering requires both the imagination to conceive and the skills to execute. We use concepts to frame our imagination, we use skills to build Read More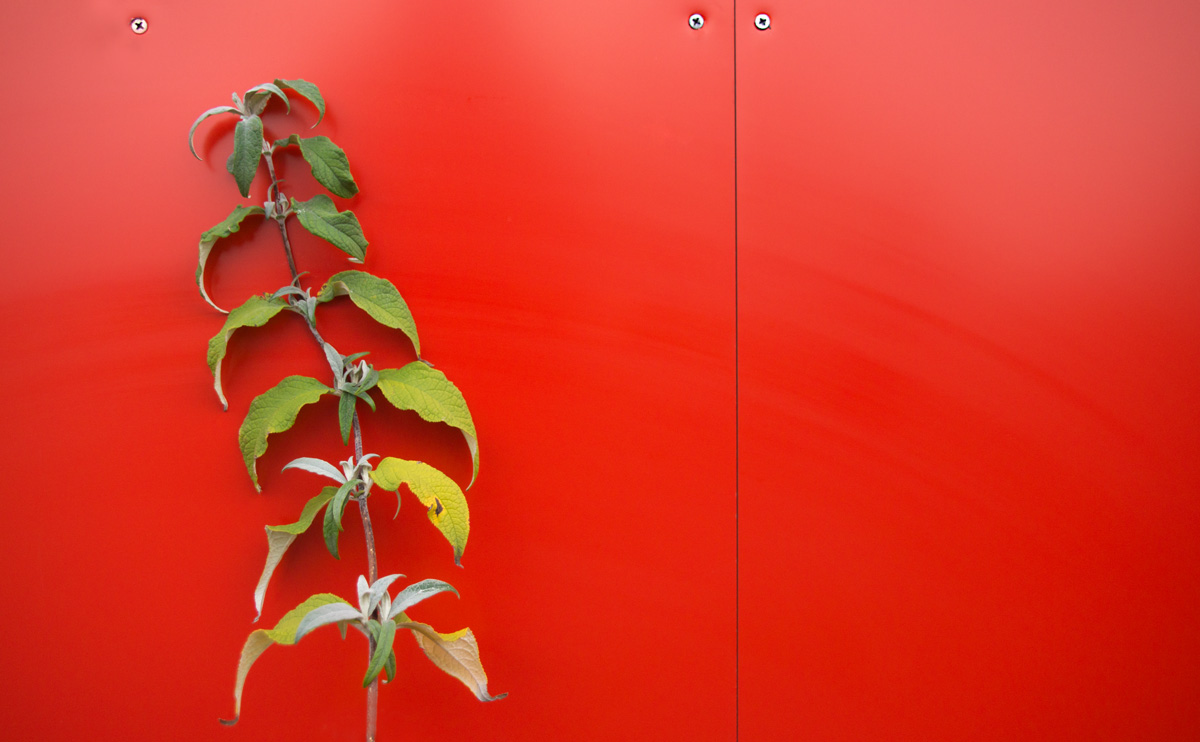 Consciousness and Culture
"Love is the motive, but justice is the instrument." —Reinhold Niebuhr I have had a lot of heroes in my life. There are, of course, the historically popular figures like Gandhi, Nelson Mandela, Martin Luther King, Jr., Abraham Lincoln, Einstein, Churchill, and the Roosevelts (Teddy, FDR, and Eleanor). Add there are people currently living who make my list as well, like Nicholas Kristof, Gloria Steinem, and Barack Obama. As a result of some recent books Read More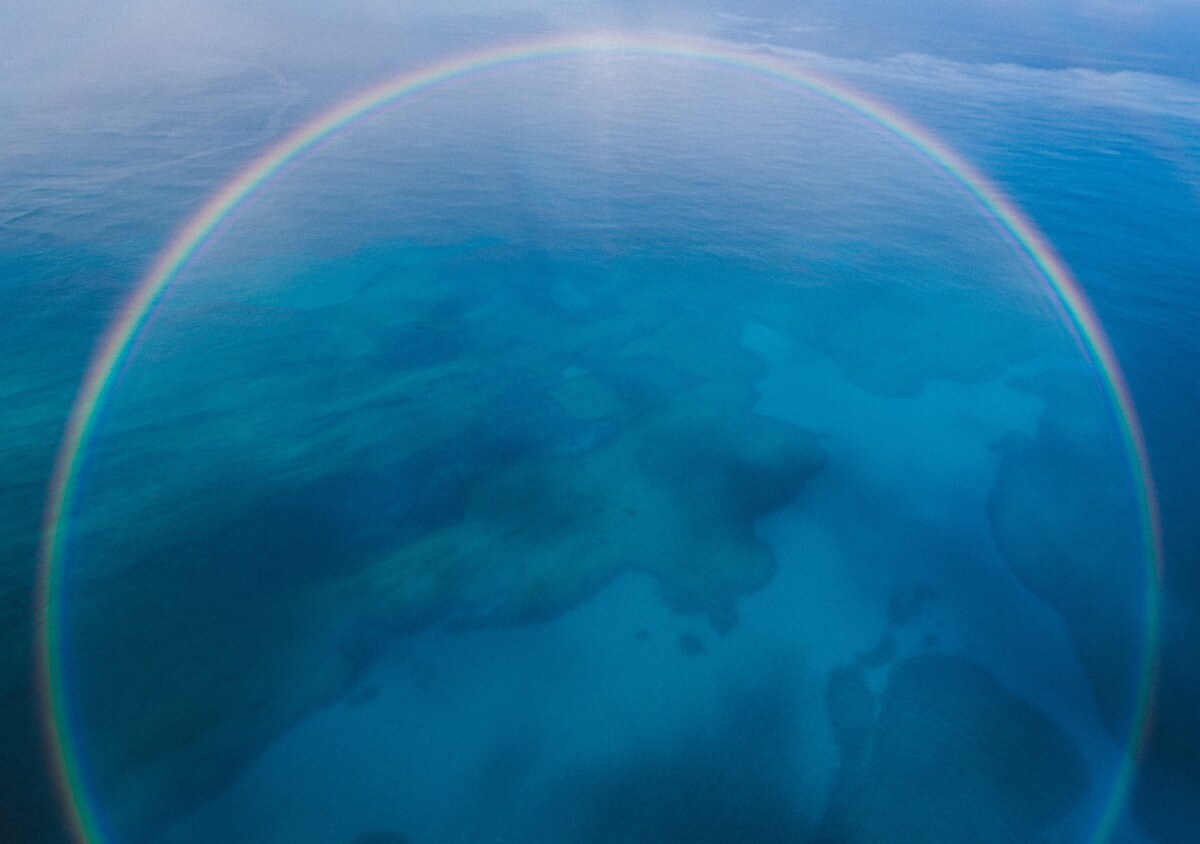 Step Back
In 2013, Sheryl Sandberg's Lean In became a massive cultural phenomenon, and its title became an instant catchphrase for empowering women. The book soared to the top of best-seller lists both nationally and internationally, igniting global conversations about women and ambition. Sandberg packed theaters, dominated op-ed pages, appeared on every major television show and on the cover of Time magazine, and sparked ferocious debate about women and leadership.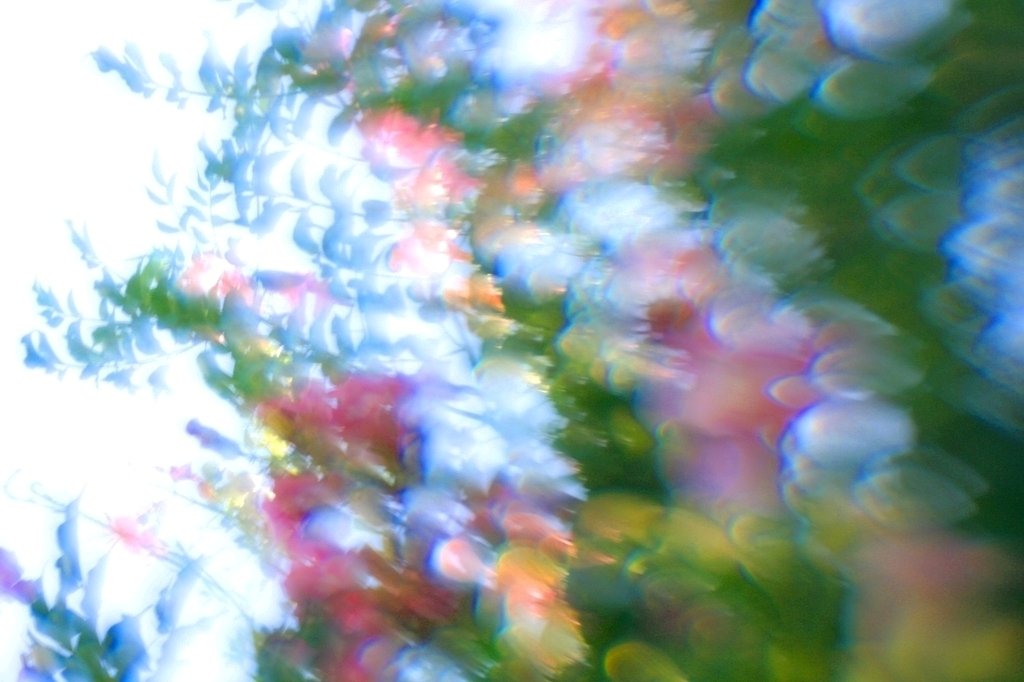 Harmonious Inclusion
I recently visited the Brooklyn Museum to see Judith Scott's exhibit, "Bound and Unbound." It was an amazing exhibition that displayed the chronology and complexity of Ms. Scott's work with innovative sculptures, unique designs, diverse materials, and beautifully blended colors. What made it even more remarkable was her biography. Judith Scott was born deaf with Down's Syndrome. At age 7, she was placed in a state institution and remained there until the age of 42. Her Read More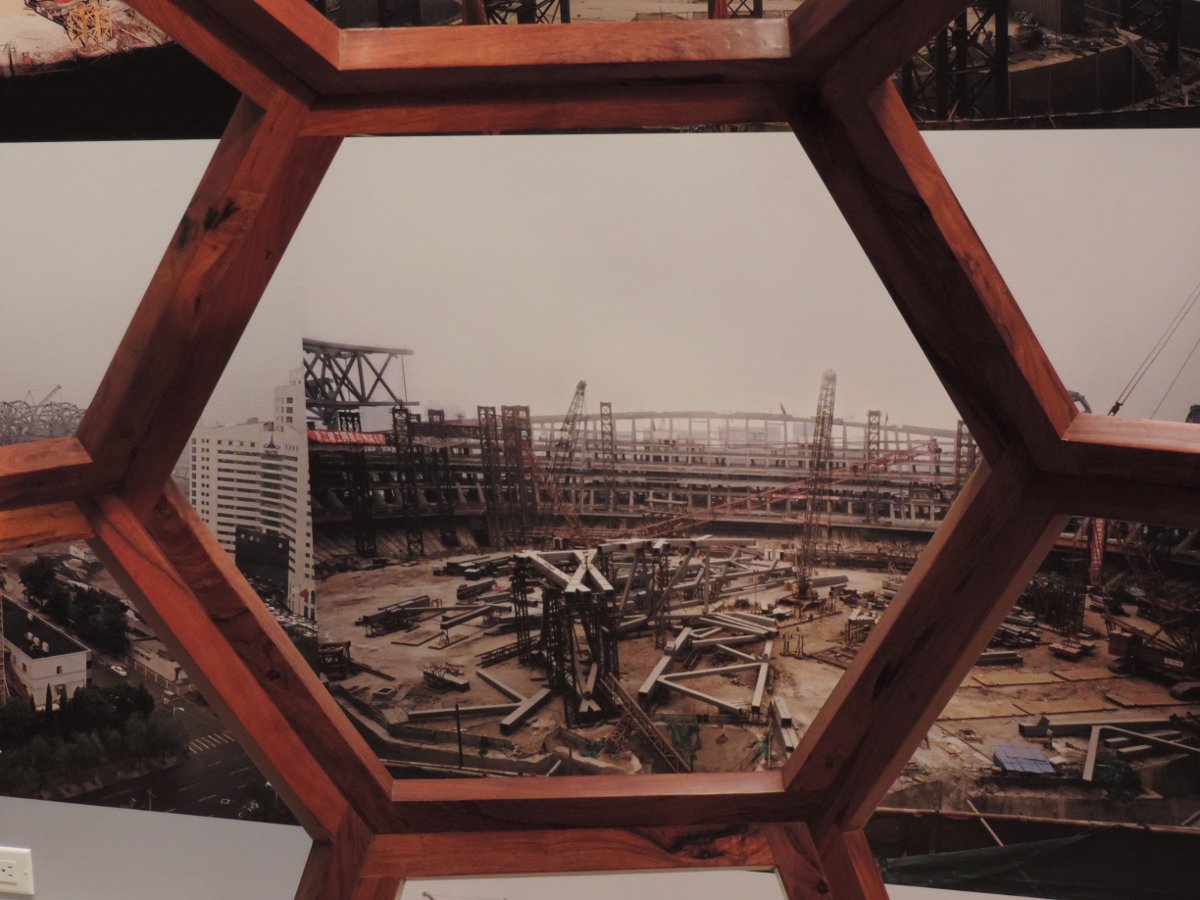 Development or Deterioration
As I turn 70, I'm sure the first thought that crosses peoples' minds when they meet me now is, "He's old!!" Most people associate aging more with accelerated deterioration than continuing development. But I think there is no end point for development. Growth may take a different form or shape, but it doesn't need to end.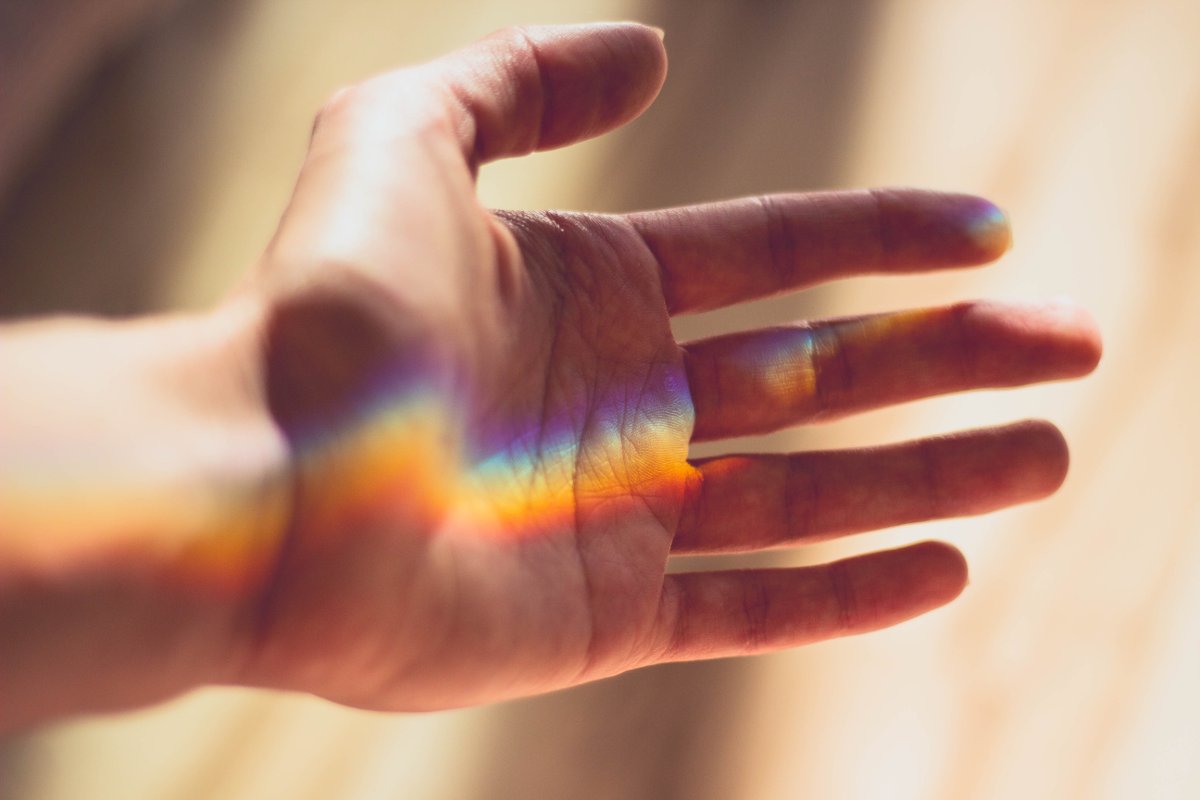 Possibility
As the world veers ever more perilously toward the precipice, it doesn't seem like a giant leap to suggest that we need a major shift in thinking and relating. Essentially, we need to start thinking about ourselves as connected vs. separate and we need to start relating to each other interdependently vs. competitively. This post will address the possibilities of making that shift and the planetary potential if we can make it happen. I will Read More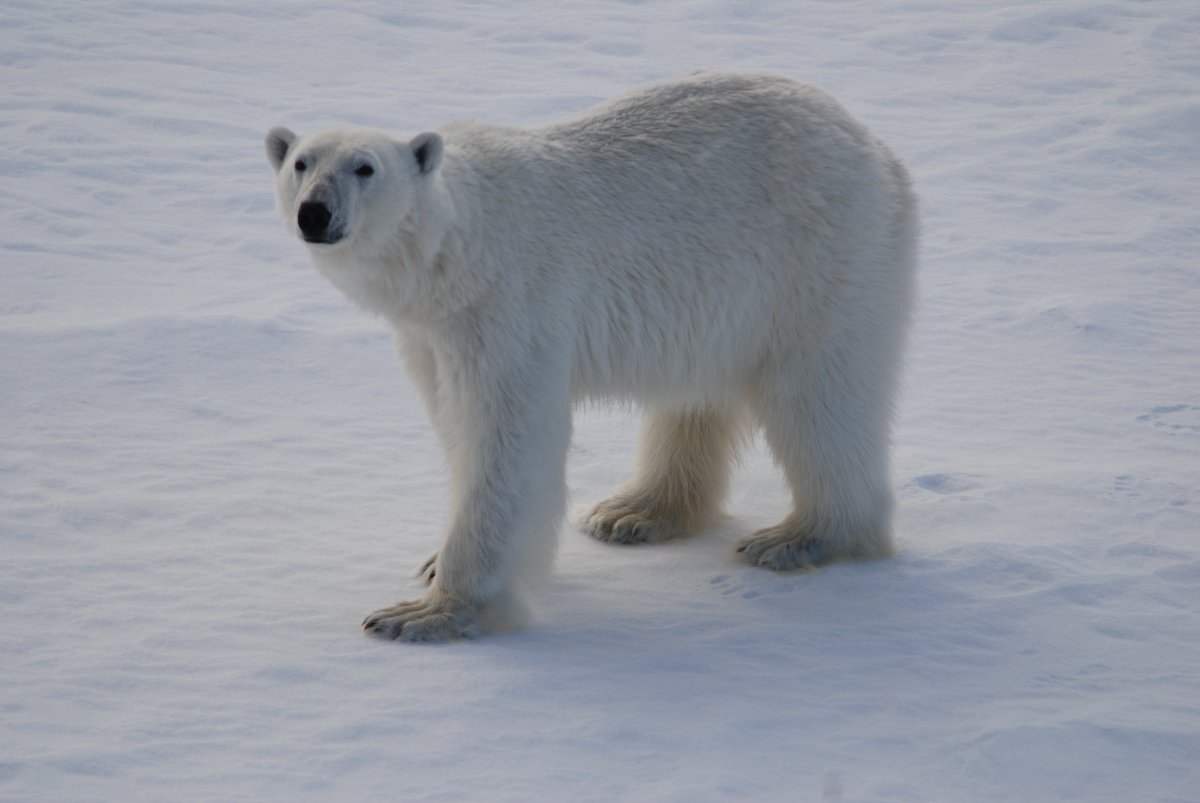 Interdependence
The featured photo in this post shows a polar bear in the Arctic Circle. This bear is at risk of extinction because we have failed to recognize that we are a part of an interdependent ecosystem. As a result of human behavior, the climate is changing so rapidly that the ice melt is threatening the bear's ability to find food. In a recent article in the New York Times, "Capitalism Eating its Children," Roger Cohen Read More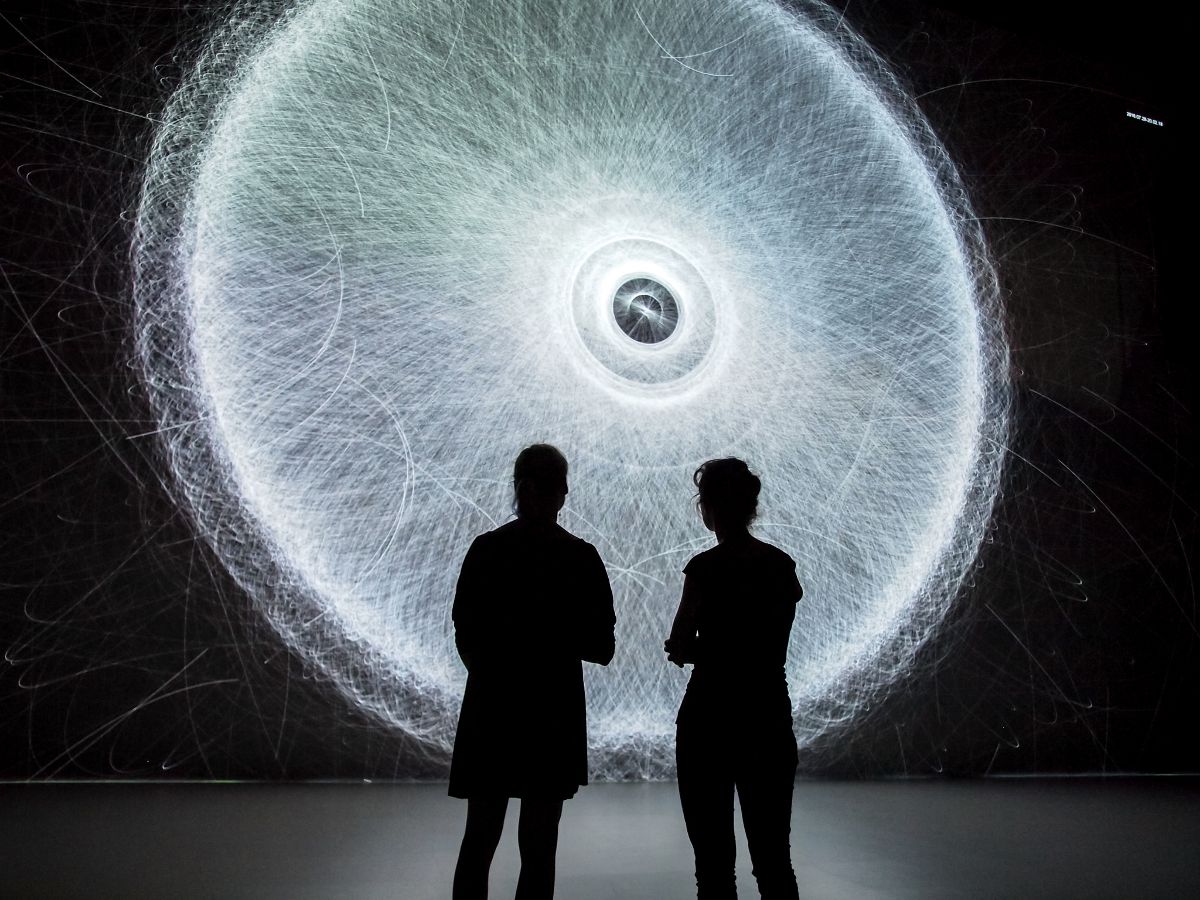 The Consciousness Solution
"You can't solve a problem with the same level of consciousness that created it." —Einstein
Over the course of human history there have been on-going discussions from a variety of sources (religious, social, political, etc.) about how nice it would be if our global civilization could be more harmonious and enlightened. Creating a new platform for civilization is now a requirement for our survival.