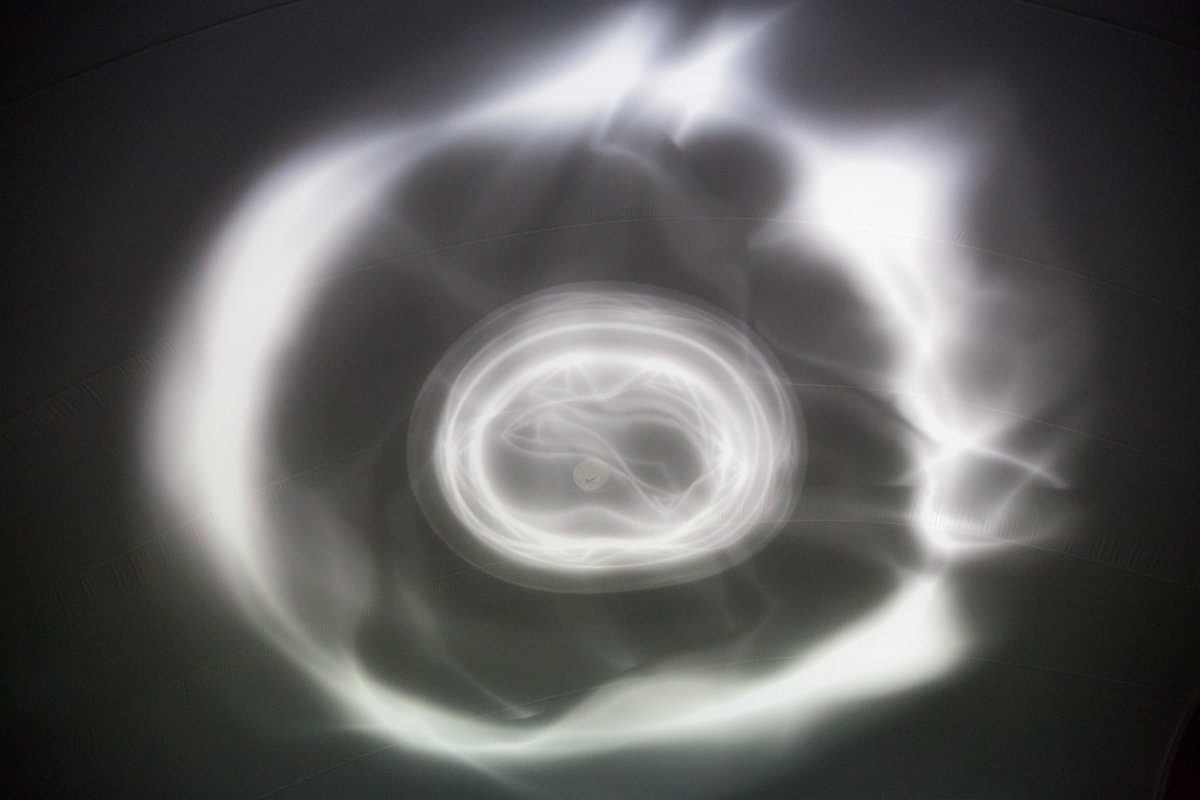 Facing Fears
She turned toward her purpose. She wanted to have children, a family, a career. She was full of joy as twin fetuses grew in her womb. They decided to come early at 26 weeks. The girl weighed a pound and a half with sepsis. The boy was a fragile two pounds. She feared her dream and her babies would die. She fiercely faced the terrifying probabilities. She turned toward what she needed to do. She Read More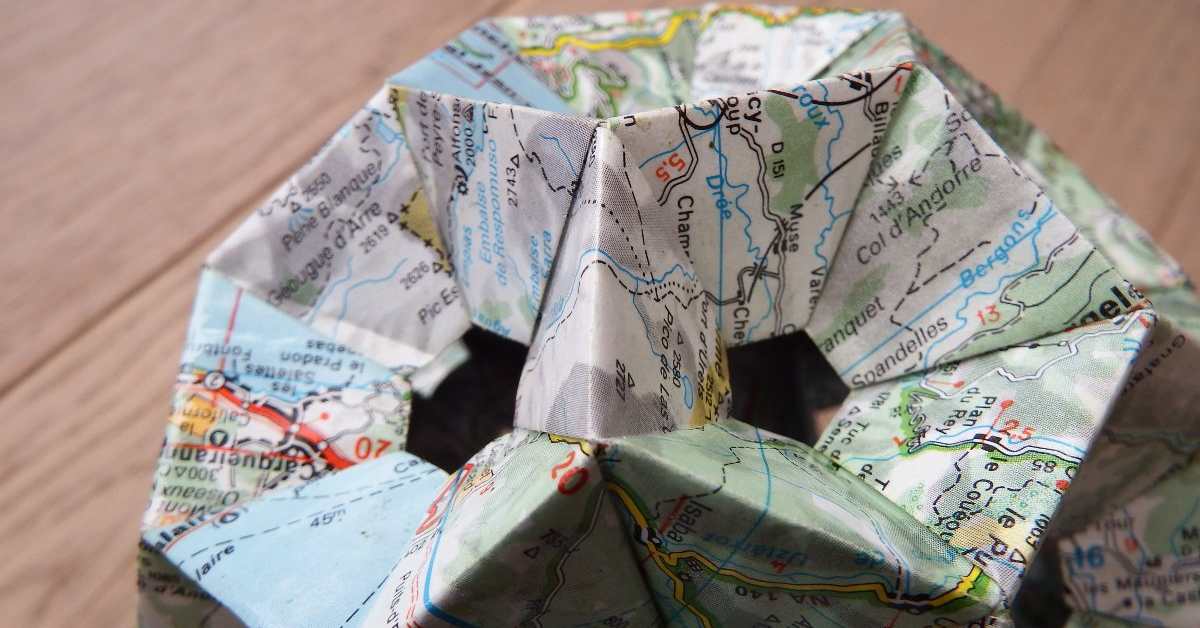 Mindful Walking with Energy's Way
I love to walk. My wife and I have trekked hundreds of miles on gorgeous trails in New Zealand, Patagonia, Iceland, our National Parks and many more. For the last 10 years, we have started out almost every day with a three mile walk with our dog. It was a matter of necessity at first—no walk, no peace from the dog. Now he just sleeps all day waiting for the next walk. Over the past Read More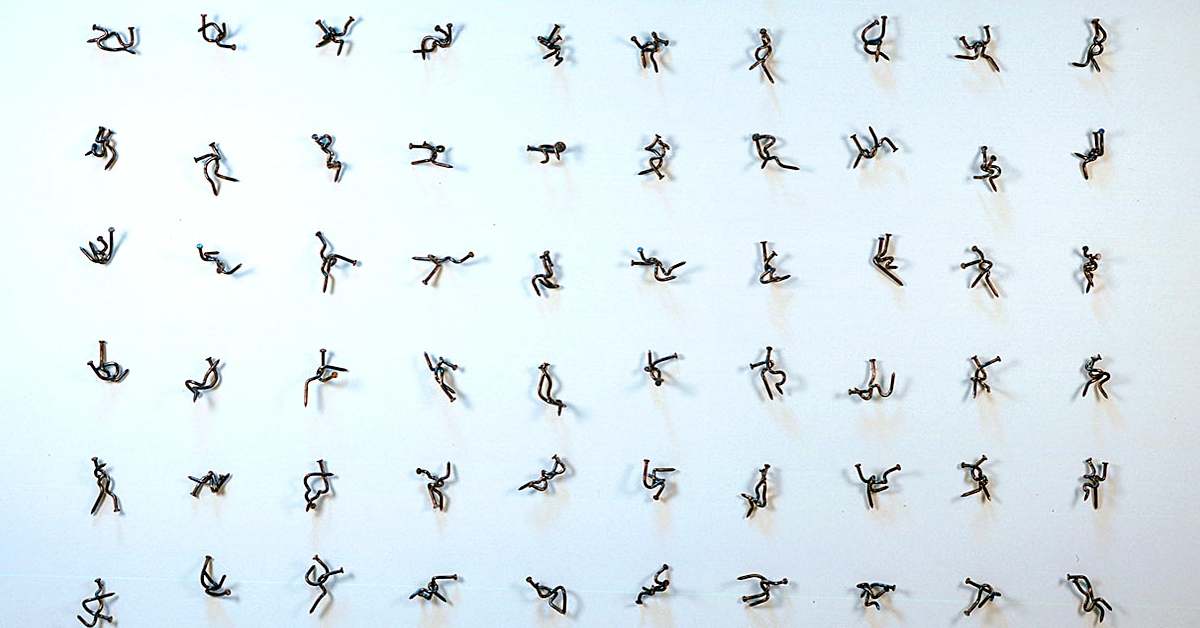 Identity and Unity
I was listening to a Krista Tippett podcast on a recent 8-hour car ride. Krista was interviewing Nikki Giovanni, a world-renowned, African-American poet, activist and educator. Ms. Giovanni was discussing the poem she delivered at Virginia Tech after the horrible shooting tragedy there in which 32 innocent people were killed by a troubled loner. I was struck by the power of her words and their relevance to where we are today – particularly after Orlando Read More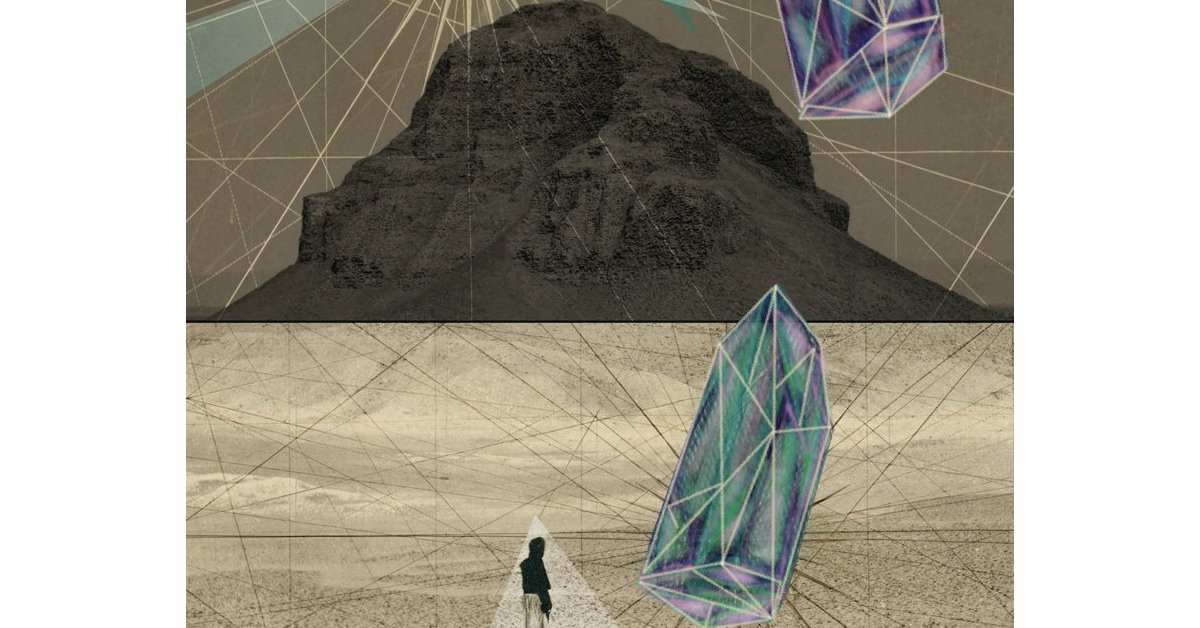 A Prayer for the Future
Oh Infinite Possibility We give thanks to the spiritual role models of the ancient past: Laozi, Jesus, Buddha, Krishna and more Who taught us That transcending the ego is more important than feeding the ego That love conquers hate That, in the stillness of silence, we develop our souls We give thanks for the towering giants of the recent past: Martin, Bobby, Nelson, Teddy, Franklin, Eleanor, Jane, Mahatma, and more Who taught us The principles Read More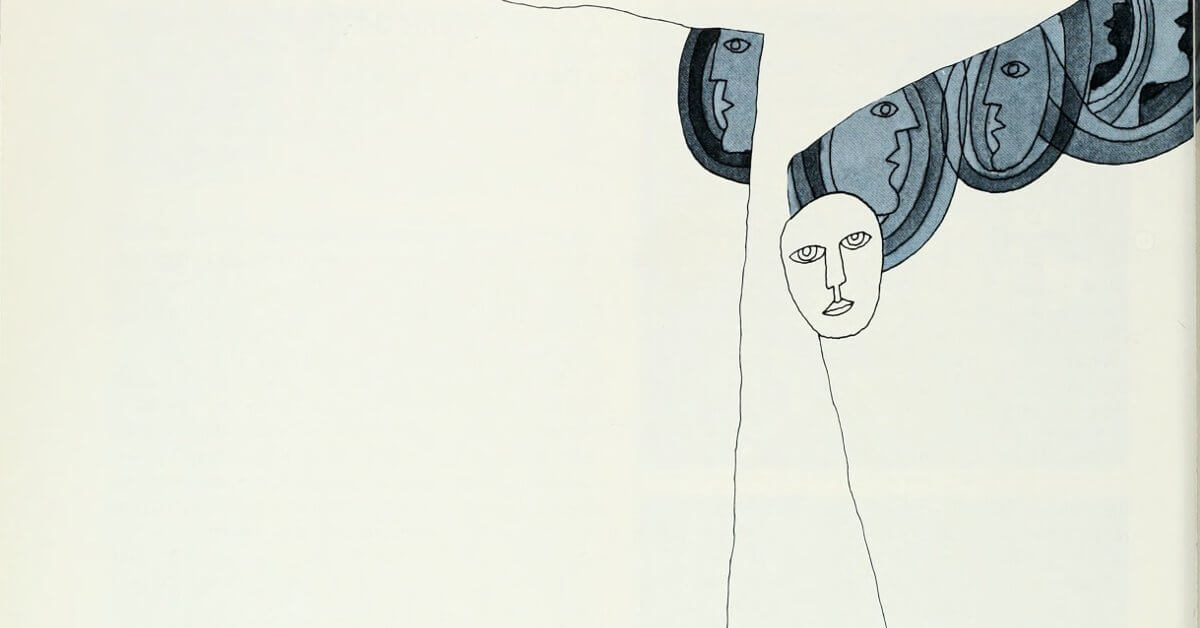 Pain and Empathy
Pain may not be your friend, but it may be your partner. And pain may be the path to empathy.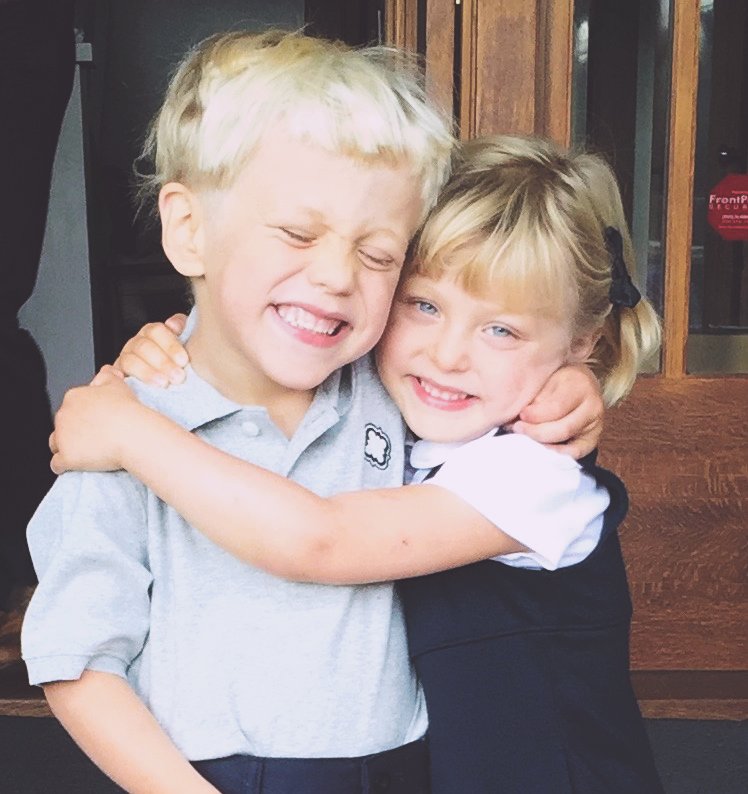 Imperfect Friends
No friend is perfect. Some let you down. Some disappear in a crisis. Some say the wrong words in their attempts to be helpful. Some just move on. And yet, as individuals, we need friends to survive and grow; and, as a society we need more civility, respect, and acceptance of differences if we are going to resolve the divide that plagues us. In a recent column, David Brooks said: "The great challenge of our Read More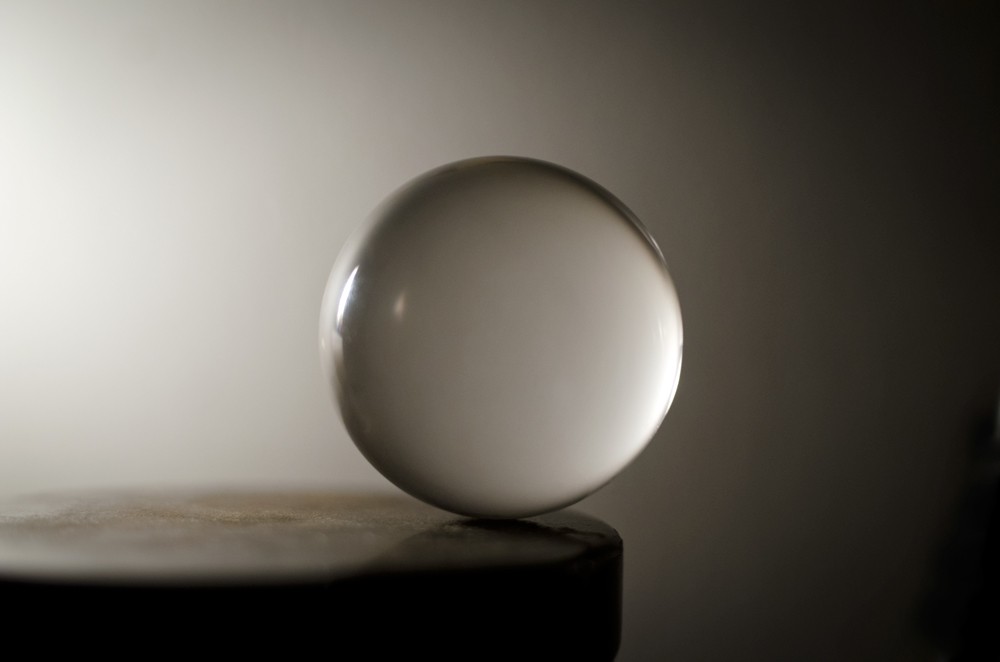 Truth, Honor, Integrity, and Sensitivity (THIS)
My dad was a man of honor. If he said he was going to do something, you could bank on it getting done. He was also a very talented man. He constructed two family houses pretty much by himself. He built me a small car from scratch. He invented aluminum two-by-fours for houses. I never saw him treat anyone with anything but decency and respect. Most importantly, he stood by his principles, and his word was gold.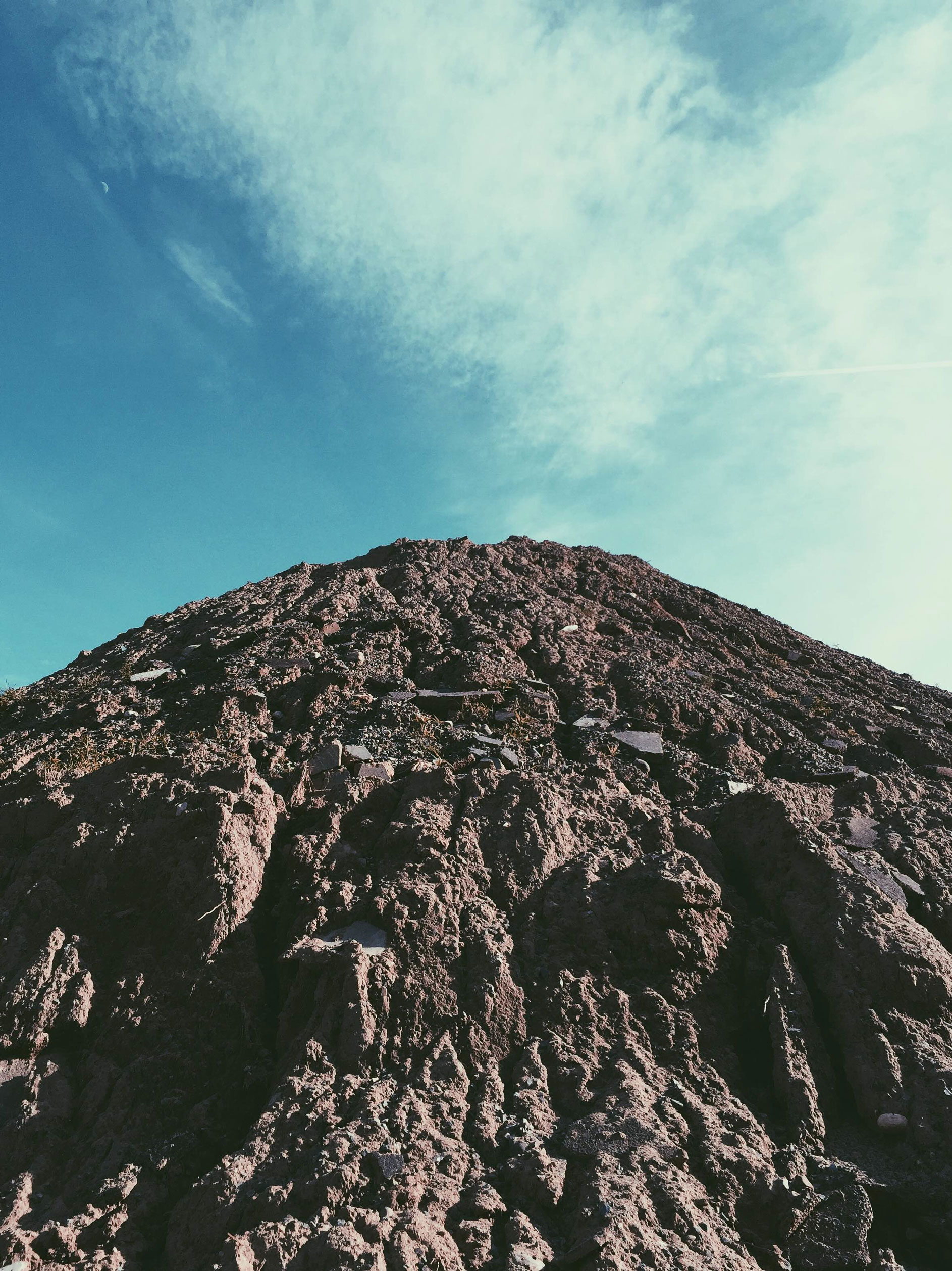 Mindful and Joyful Living, Learning, and Working
My four-year old grandson is an old soul. He is one of the most loving, sensitive, kind and joyful people I know.   He also has a hyper-active body, an incredibly curious mind, and relentlessly intense feelings. It's a lot for a child to manage. It's a lot for anyone to manage. The question is: how can we help our kids and each other stay in touch with the unfettered joy and love we were born Read More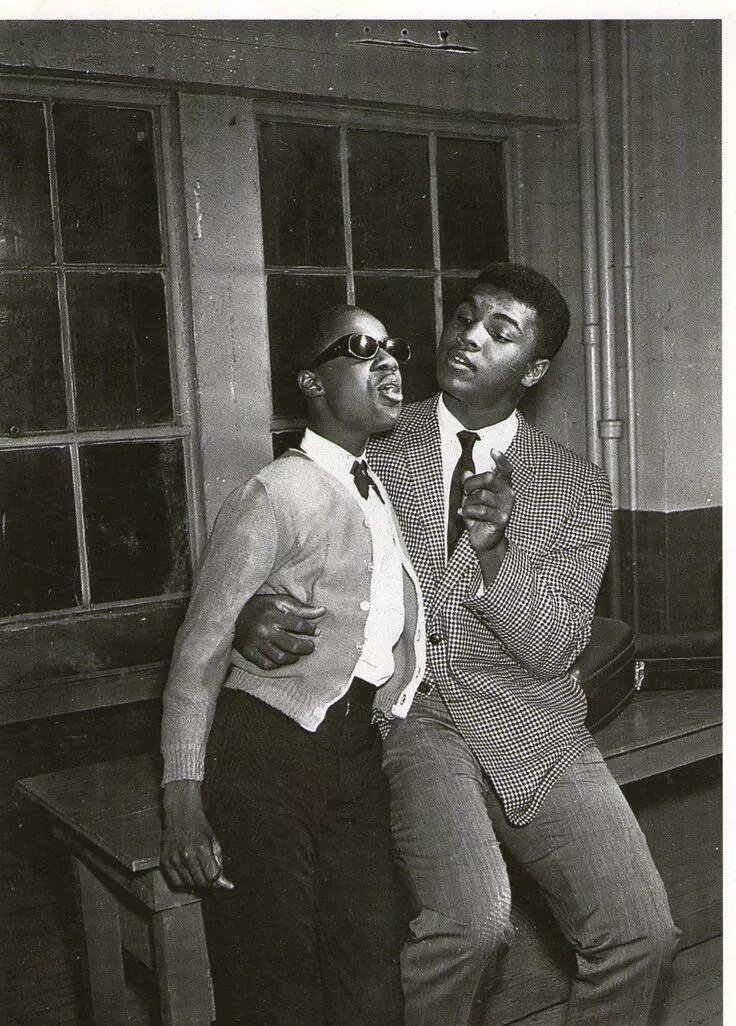 Sense and Sensitivity
March, 1968. I arrive in Saigon during the Tet offensive. I'm scared shitless. Having grown up in a rural, middle-class, Midwestern, small town, I'm not exactly used to hearing bullets whistling over my head. How in hell did I get into this hell and what am I supposed to be doing here?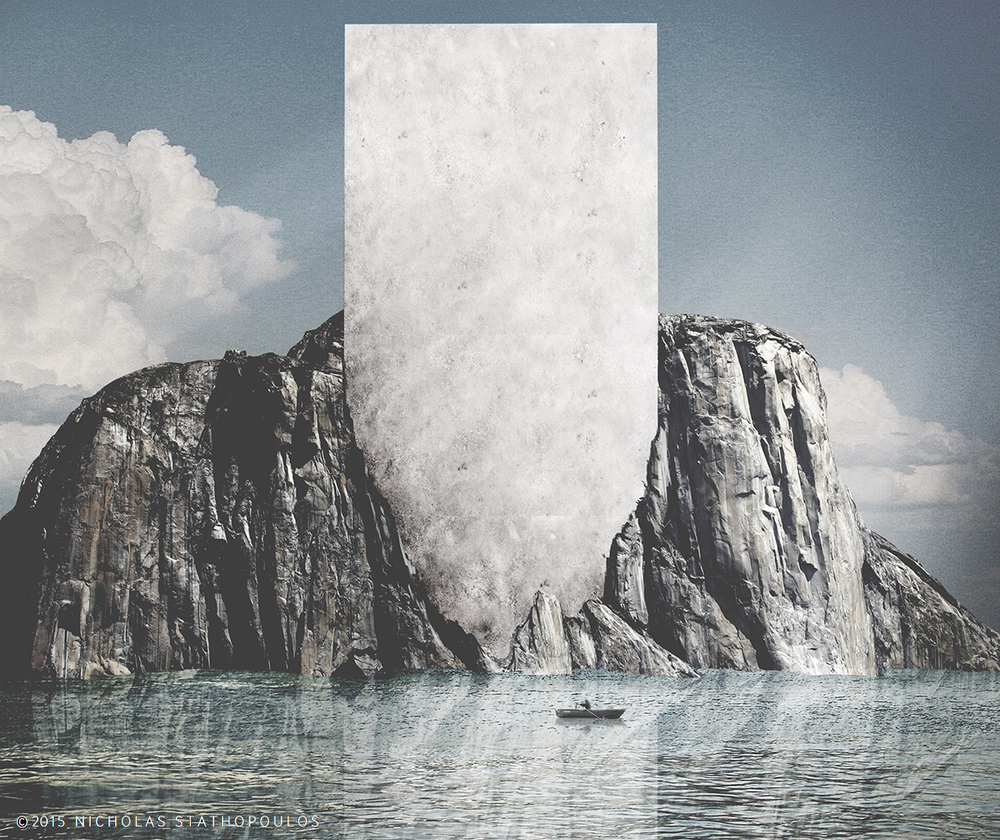 Timelessness and Transcendence
"This trip had dimension and tone. It was a thing whose boundaries seeped through itself and beyond into some time and space that was more than all the Gulf and more than all our lives." -John Steinbeck, The Log from the Sea of Cortez We just returned from the Sea of Cortez on a trip with National Geographic to watch the whales migrate from the tip of Mexico to the Bering Strait. The beauty of Read More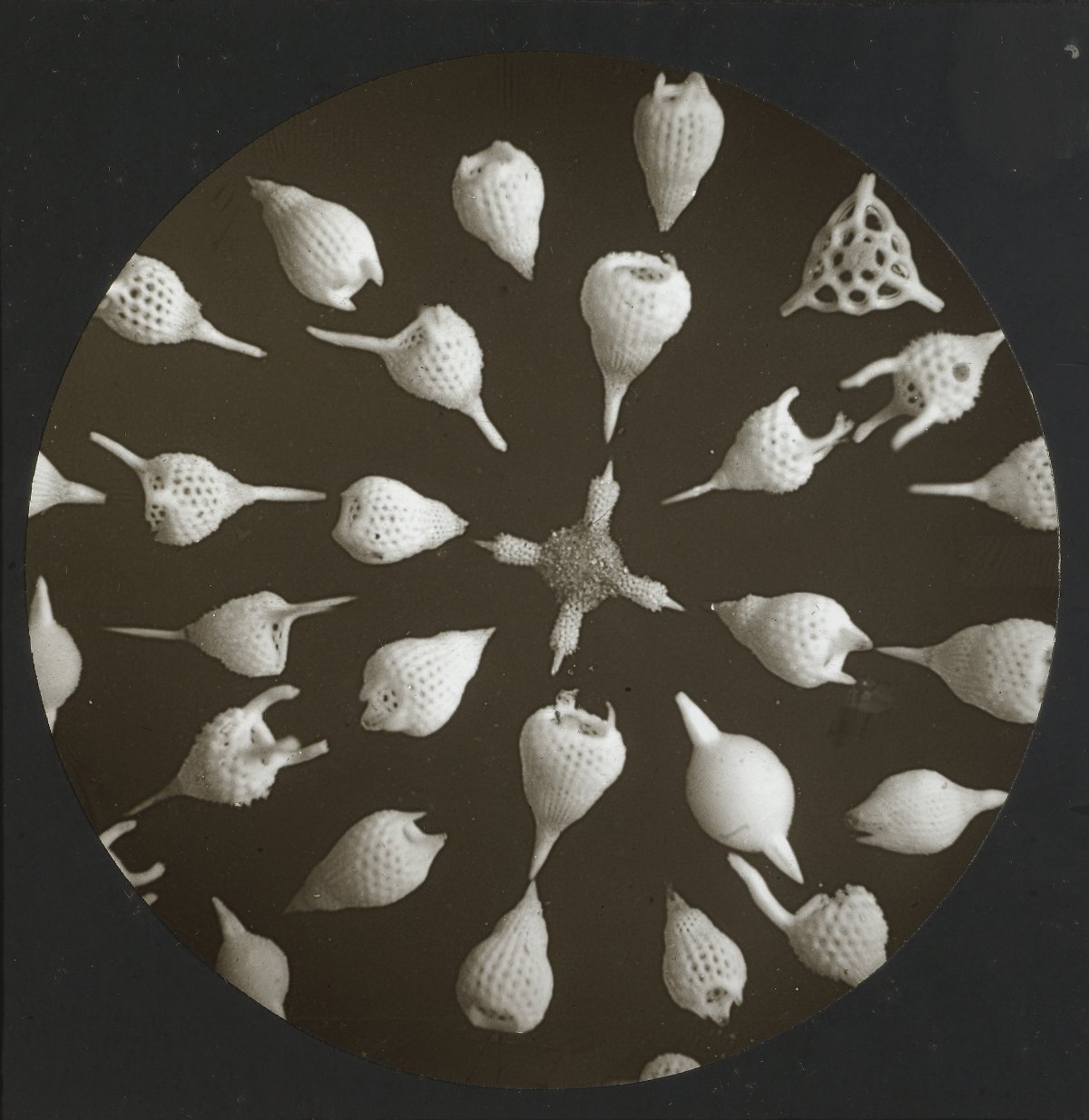 THIS and That
After reading a plethora of books on science and spirituality, it strikes me that science attempts to explain things to us and spirituality encourages us to experience events within us. The real conflict between the two is the difference between explanation and experience. Scientists want to explain our experience and spiritualists want us to experience our explanations.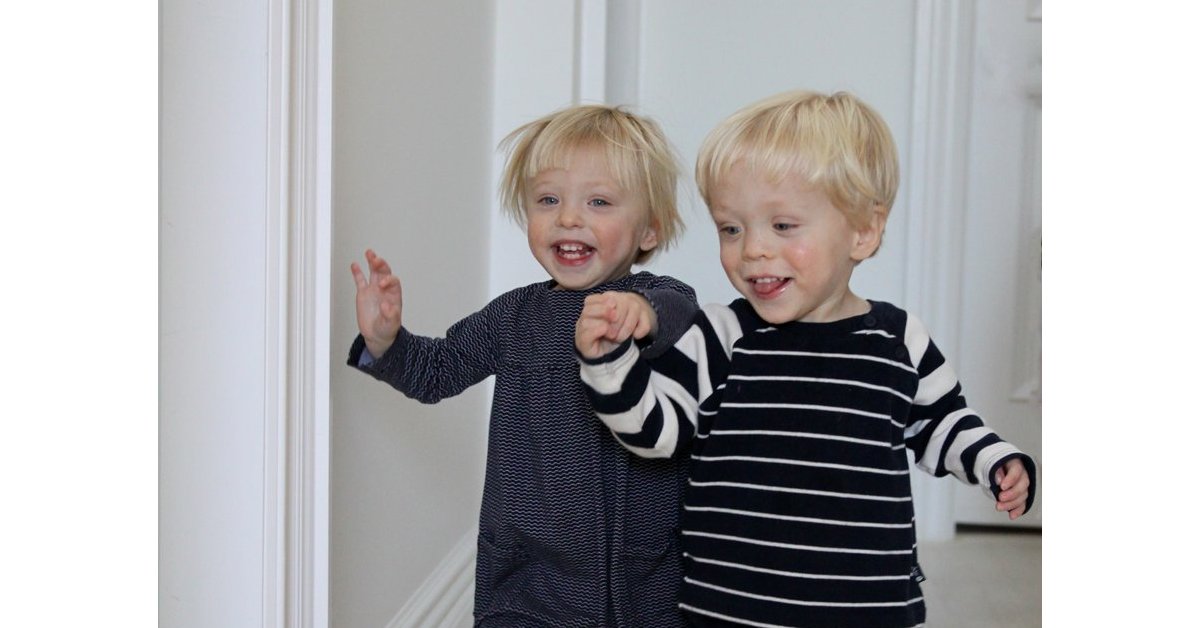 The Sun Has Come Out
Annie and Ezra's First Birthday Your arrival was anticipated With great hope and promise. There were never two babies wanted more than you. You manifested the possibility that good things can happen to good people. Your birth reaffirmed that the Universe can provide If only we can continue to trust. You didn't come without trauma. You were snatched from the womb By vigilant and capable Doctors in the nick of time. Your lives Read More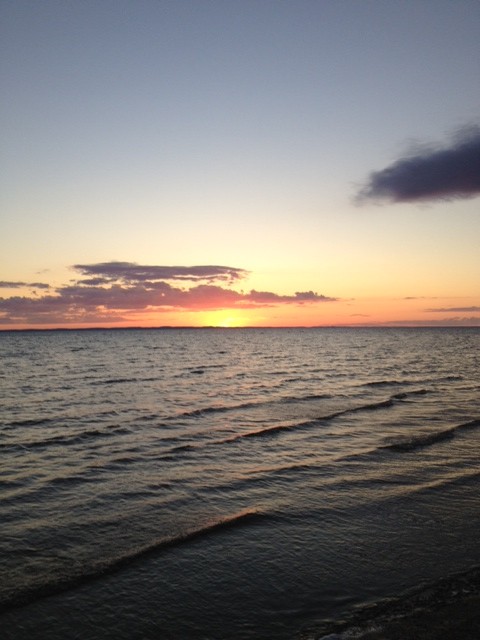 Strength
Strength is working through, not walking over It means confronting pain, dealing with sadness, living with fear Strength is expressing feelings, not repressing them It means shedding tears, breaking down, getting it back together Strength is opening up, not closing down It means being vulnerable, sharing fears, seeking connections Strength is looking in, not looking out It means finding a place inside that nourishes the soul Strength is being grateful for Read More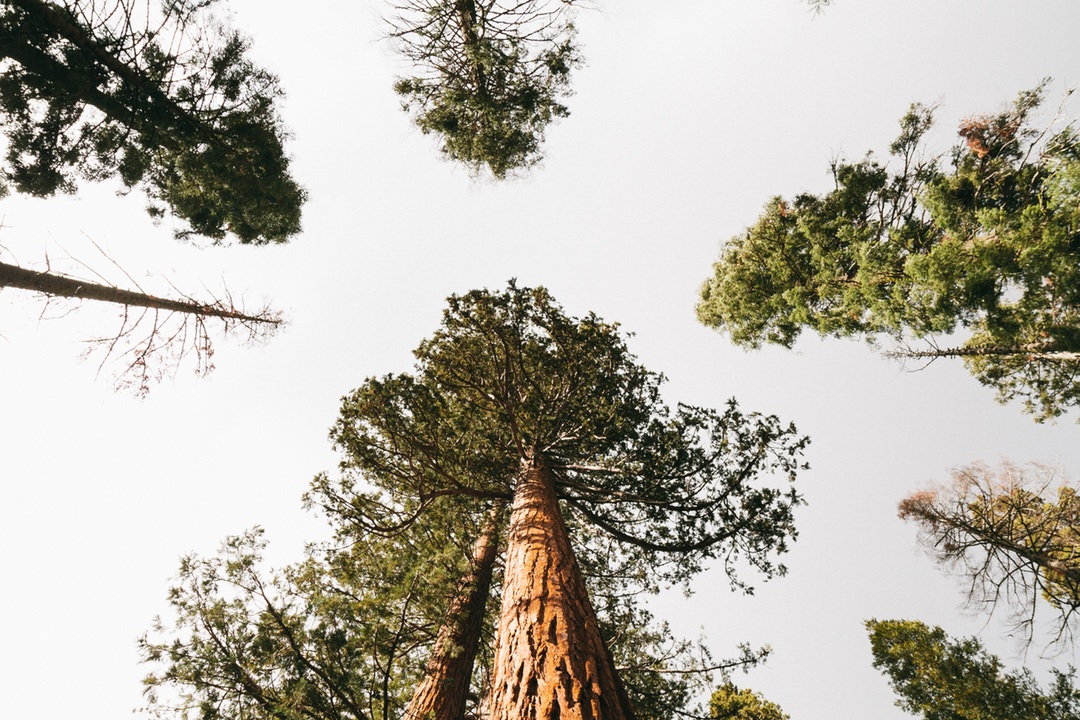 Attitude
Randomness is. We can't control the events that happen in life. We can find meaning in what's not meant to be. There is not always a reason. External causes bombard us from multiple sources. We can only look inward for our own truth. External forces pull us out. There are always compelling reasons to get caught in the flow. We can only shift our attention inward. Internal forces keep us down. We can't break free Read More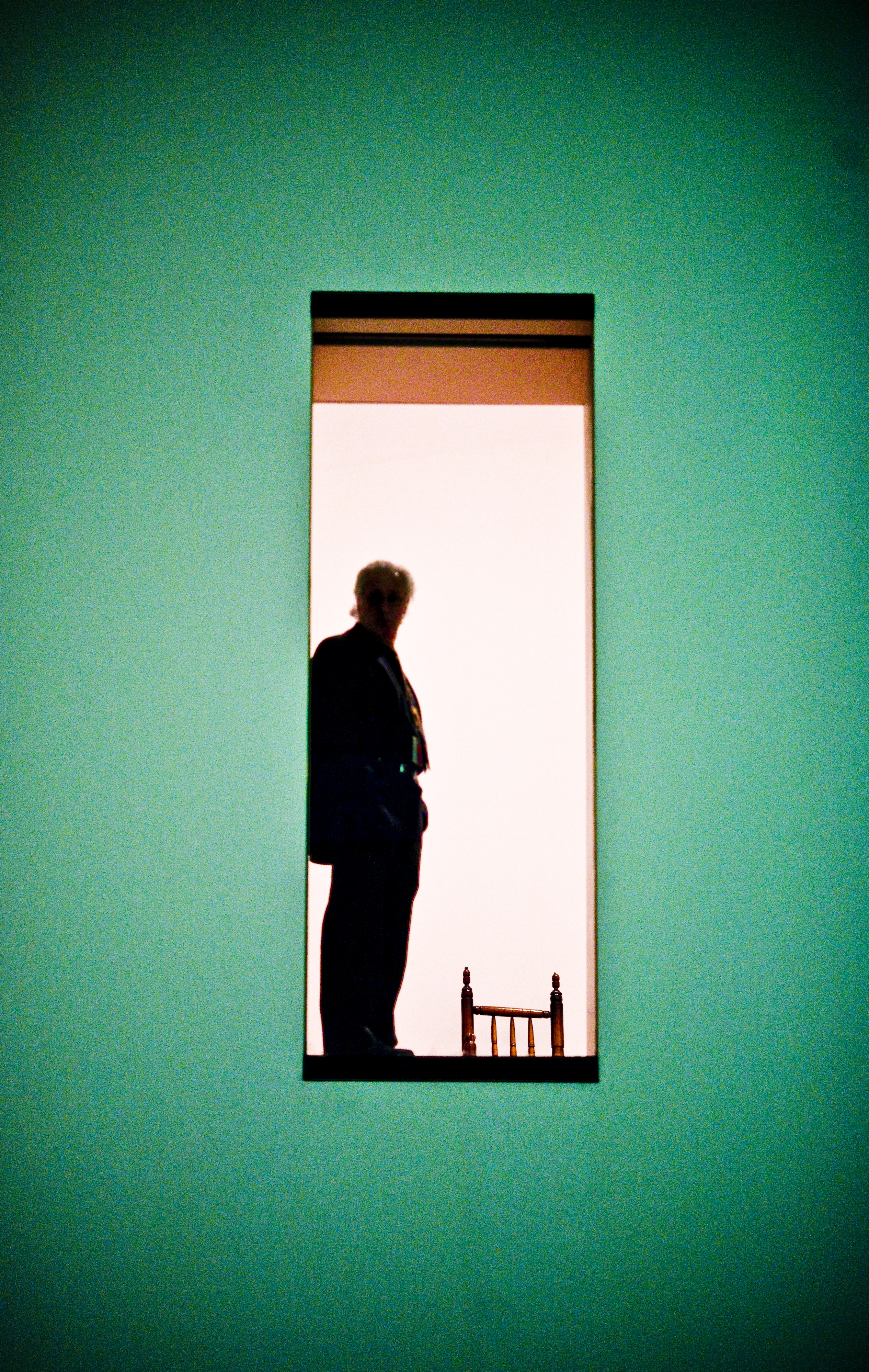 Being at Home in the Universe
An Internal Space or an External Refuge At my older daughter's wedding, she sang the song, "Feels Like Home to Me" to her husband. It struck me that we are all searching for a sense of home in our lives and I was so grateful that she had found a man with whom she felt at home. Her beautiful voice filled the reception hall and my hope for everyone there was that they felt, in Read More