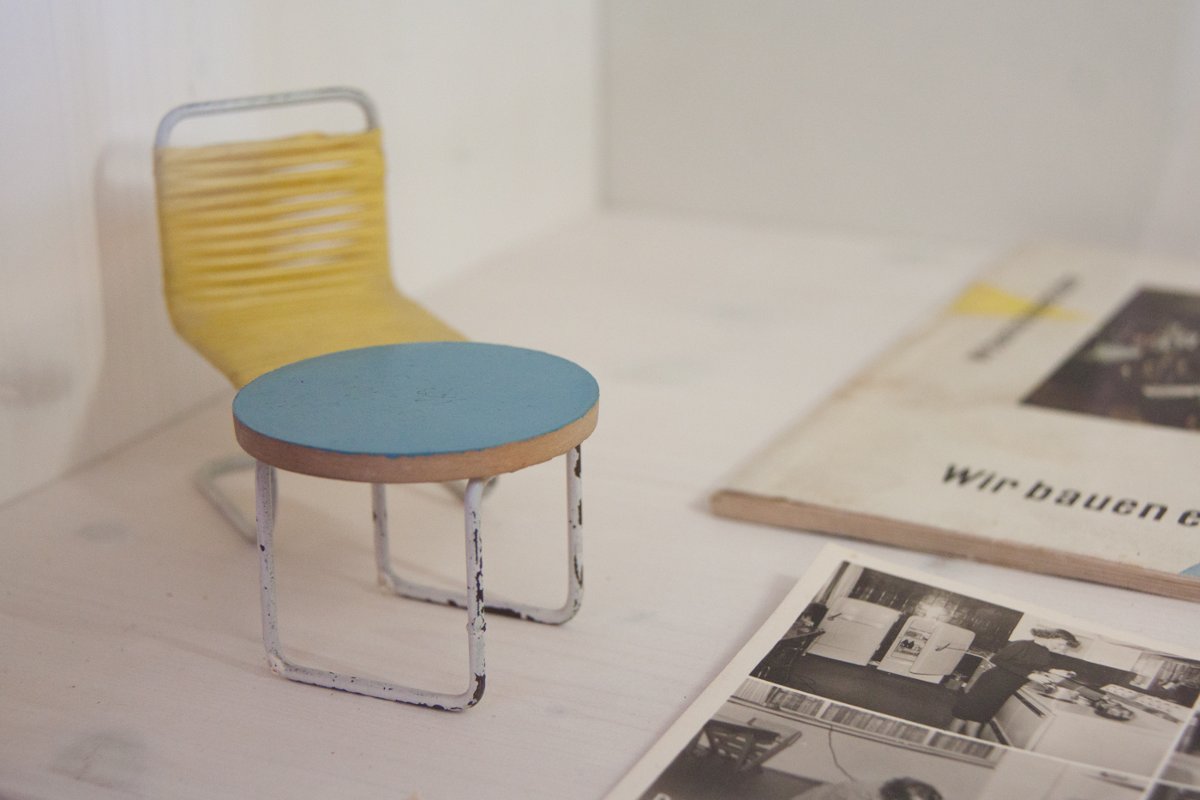 Movie Ratings and Comments
Selma 4.5 Very hard to watch. Absolutely compelling and well-acted. Oprah should have passed on her acting role. Must see.
Birdman 4.0 Michael Keaton, Naomi Watts, Emma Stone, and Ed Norton all fantastic. Crazy ass movie on the show biz life.
Boyhood 4.0 The joys and pitfalls of growing up are seen through the eyes of a child named Mason (Ellar Coltrane), his parents (Patricia Arquette, Ethan Hawke) and his sister (Lorelei Linklater) over a 12 year period. Brilliant snapshots of life over time.
Viva la liberta 4.0 Enrico suddenly quits politics and flees to Paris to find a woman he had an affair with years earlier, then Enrico's twin, Ernani, takes over his political role and becomes very popular.
Ida 4.0 A woman discovers she is Jewish and tries to find her roots.
Still Alice 4.0 Julianne Moore is terrific in this devastating movie about Alzheimers
Imitation Game 4.0 Not only a great suspense movie, but provides a wonderful perspective on the end of World War II and the beginning of the computer
The Immigrant 4.0 After her sister is quarantined at Ellis Island, a Polish nurse (Marion Cotillard) is forced into prostitution by a theater manager (Joaquin Phoenix) who moonlights as a pimp. Marion Cottillard is great once again.
Fox Catcher 4.0 Steve Carrell was brilliant in this depressing movie about abuse of power and wealth
Nightcrawler 3.5 Jake Gillenthal is fabulous portraying a news reporter hustling for the latest sensational scoop
Two Days, One Night 3.5 Marion Cottillard is stunning in her role of a women laid off from work after suffering from depression.
Most Violent Year 3.5 Neighborhood boy makes good. JC Chandor created a very clever movie about the mob in the 50s. Jessica Chastain was wonderful.
American Sniper 3.5 Bradley Cooper deserves consideration for his role showing the debilitating affects of the Iraq and Afghanistan wars. Anyone who thinks this movie is not anti-gun and anti-war has a very distorted view of the world.
Citizen Four 3.5 This documentary about Ed Snowden is incredible because it films his whole process of leaking classified information before it hit news.
Mr. Turner 3.0 Stunning cinematography. Slow moving, but very well acted. Another Mike Leigh masterpiece.
The Theory of Everything 3.0 Good movie about Stephen Hawking and theoretical physics. Very moving. In the 1960s, Cambridge University student and future physicist Stephen Hawking (Eddie Redmayne) falls in love with fellow collegian Jane Wilde (Felicity Jones). At 21, Hawking learns that he has motor neuron disease. Despite this — and with Jane at his side — he begins an ambitious study of time.
Timbuktu 3.0 Hard to watch movie on Islamic extremism and Sharia law. It is a timely but disquieting film with a powerful message
Whiplash 3.0 1. A first-year music student wins a seat behind the drums in a jazz band led by a teacher (J.K. Simmons) who uses fear and intimidation to push his students to perfection.
Excellent acting in a movie that glorifies abuse. Would have rated in higher, but didn't like the premise or the conclusion.
Grand Budapest Hotel 3.0 In the 1930s, the Grand Budapest Hotel is a popular European ski resort, presided over by concierge Gustave H. (Ralph Fiennes). Very entertaining. Many laughs.
Red Army 3.0 The story of the Olympic Miracle when the US beat Russia and much more about the Russian sports program and what happened to members of both teams.
Leviathan 3.0 A Russian fights back when a corrupt mayor tries to seize possession of his ancestral home. Good picture of life and vodka in rural Russia.
Gone Girl 3.0 A portrait of a blissful marriage to the public. However, when Amy goes missing on the couple's fifth wedding anniversary, Nick becomes the prime suspect in her disappearance. I'm not a big Ben Afflect fan, but he was good in this movie.
Force Majeure 2.5 A man's selfish reaction to the danger posed by an avalanche causes cracks in his marriage and relationships with his children.
Inherent Vice 2.5 Joachim Phoenix is great in this rather disjointed and confusing movie about drugs in the 70s.
Into the Woods 2.0 This Disney adaptation of the Sondheim classic is a dark combination of Hollywood and Broadway. The beautiful music and Emily Blunt are enough to brighten up the plot. Plus, I just don't get Anna Kendrick.
Interstellar 2.0 Weak. In Earth's future, a global crop blight and second Dust Bowl are slowly rendering the planet uninhabitable. Professor Brand (Michael Caine), a brilliant NASA physicist, is working on plans to save mankind by transporting Earth's population to a new home via a wormhole. Even the physics don't save it from itself.
---
Also published on Medium.