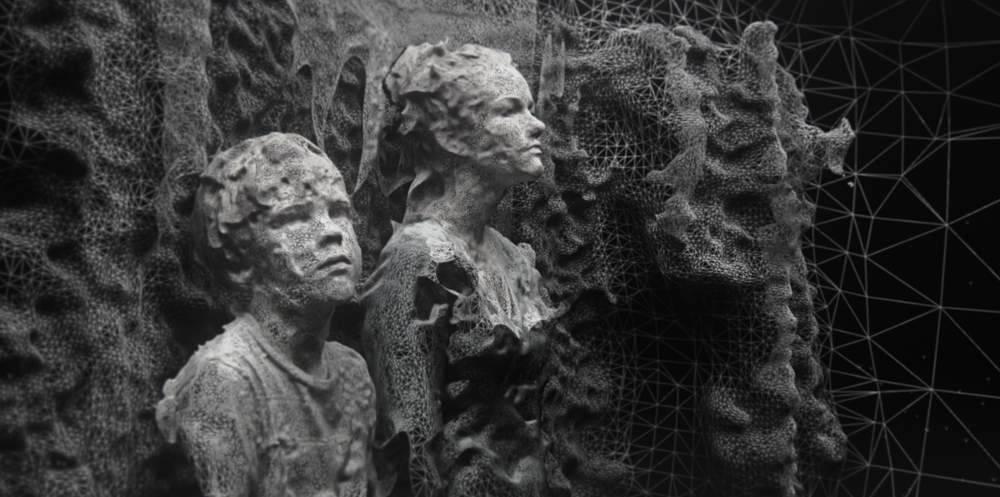 Care, Connect, Contribute
In 1938, Sir Nicholas Winton started rescuing children from certain death in the Nazi concentration camps. He singlehandedly brought 669 children from Czechoslovakia to Britain and connected them with families there. Most of their families perished in Auschwitz. He never told a soul about his efforts and kept it a secret for 50 years until his wife found a notebook with the names and pictures of all the children he had saved. Sir Winton cared Read More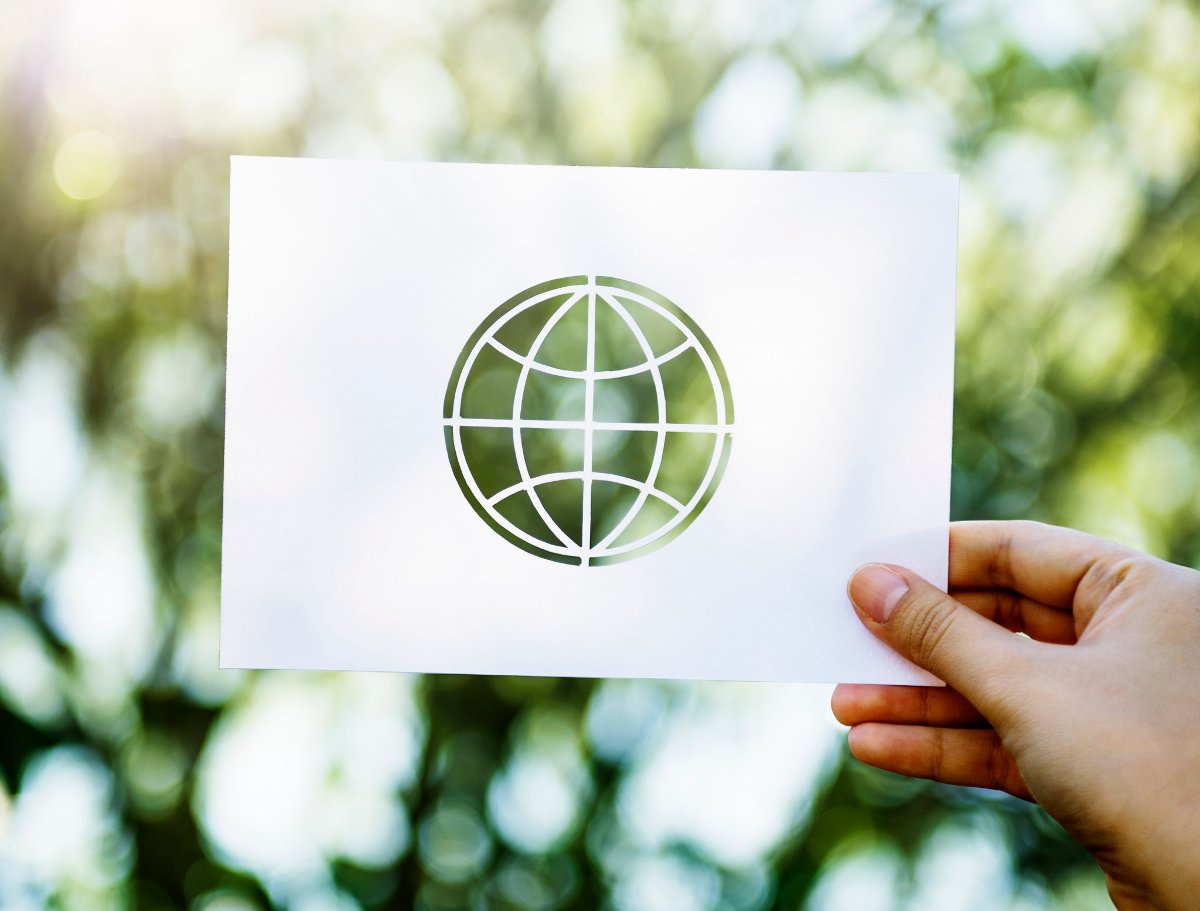 Marketing and Leadership
"When you are made a leader, you aren't given a crown; you are given the responsibility to bring out the best in others." —Jack Welch, Former CEO of General Electric There is an old adage that leaders are born not made. That myth became popular as people observed that most leaders had personality traits such as intelligence, charisma, attractive appearance, and confidence. I believe the truth is that effective leaders are typically born AND made, Read More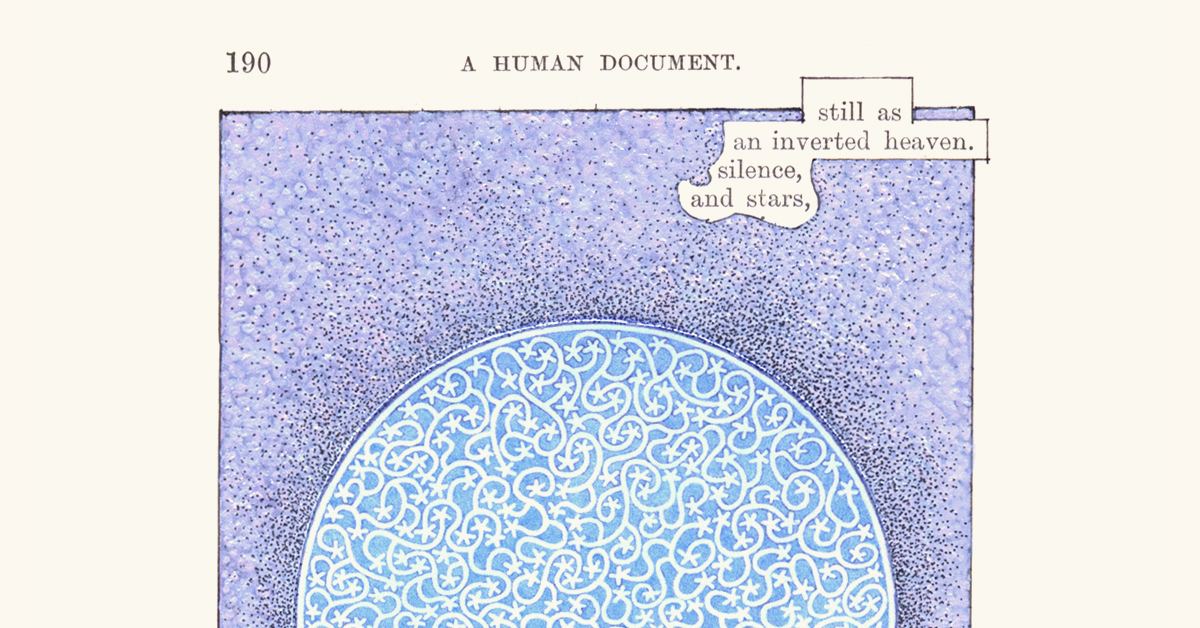 Nouns and Norms
I have always loved new ideas and embraced them enthusiastically. I have read an enormous amount about a ton of concepts, and I have accumulated a large repertoire of nouns in my vocabulary. But nouns require action verbs to make them real.
As Bucky Fuller said, God is a verb.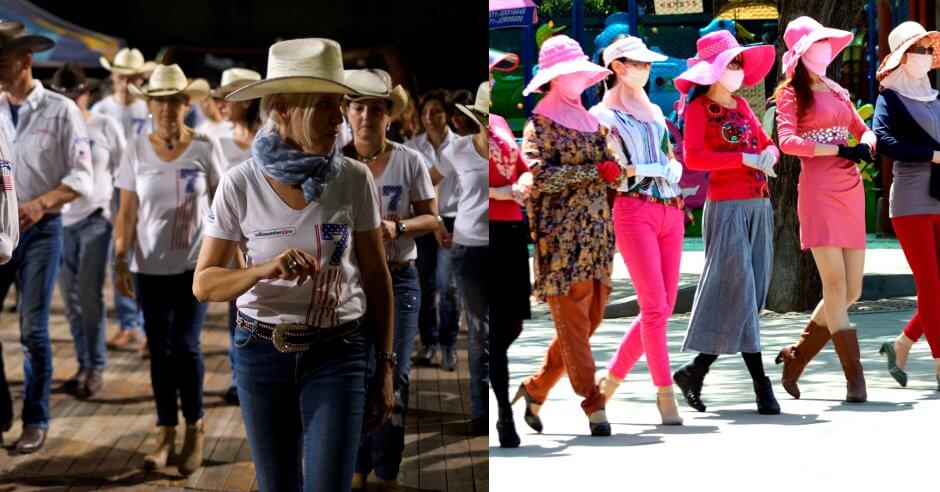 2020 World Culture Vision
The TV show "Downton Abbey" demonstrates as well as anything I have ever read or seen how an all-pervasive cultural code can produce strange and incomprehensible behaviors in people. People will do abnormal things to look "normal" by complying with the unwritten rules of the game.
Just as financial reports need to be audited, so also do the norms and values of the culture.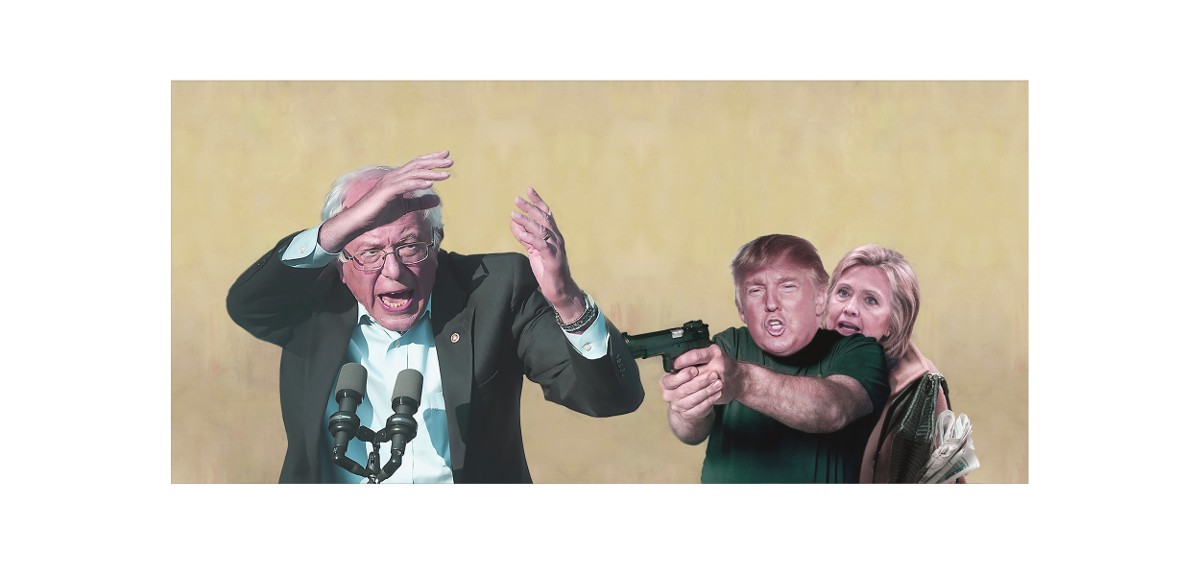 Motivation and Meaning
Buried in the noise of the latest Trump shock story are larger questions: 1) What motivates people to say and do reprehensible things?; and 2) Where do we find meaning in swirling negativity of this campaign? Please help me. I'm really trying to understand the reasons people would vote for Trump. I'm sick of listening to pundits blabbing endlessly about their particular issues. It seems more like empty speculation reflecting personal biases instead of a Read More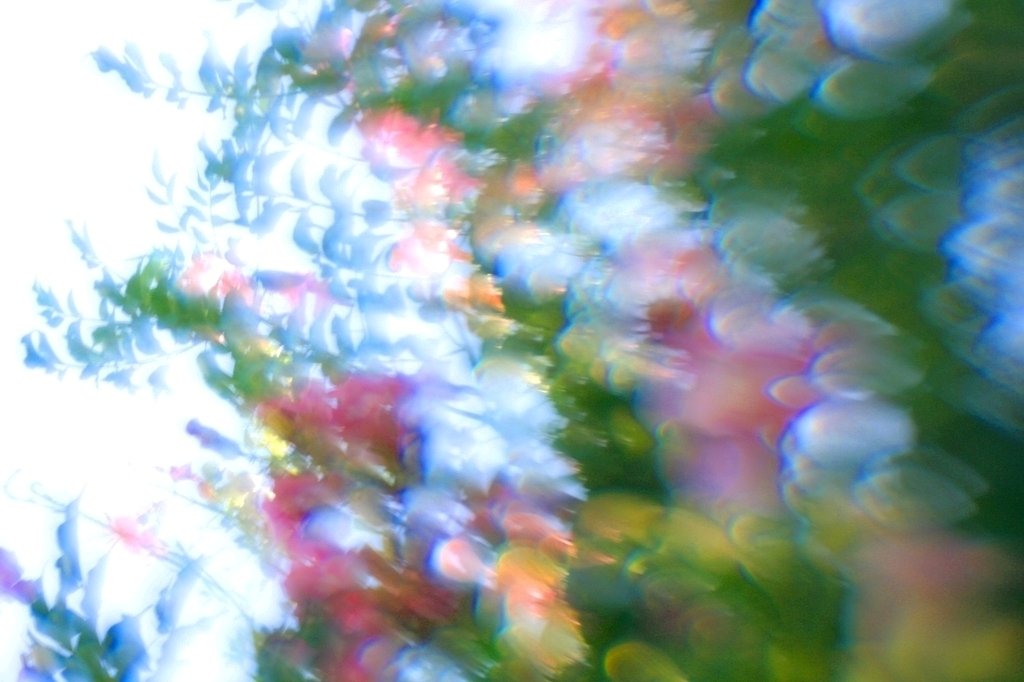 Harmonious Inclusion
I recently visited the Brooklyn Museum to see Judith Scott's exhibit, "Bound and Unbound." It was an amazing exhibition that displayed the chronology and complexity of Ms. Scott's work with innovative sculptures, unique designs, diverse materials, and beautifully blended colors. What made it even more remarkable was her biography. Judith Scott was born deaf with Down's Syndrome. At age 7, she was placed in a state institution and remained there until the age of 42. Her Read More

Leadership Lexicon
Leaders sometimes wonder why no one is following them. In most cases, the reason is because the leader does not possess all three essentials of effective leadership: Character, Commitment, and Competence. Leaders must be honest and ethical at their core, or people don't follow. Leaders must also be committed to developing themselves and others. If people are not convinced of the leader's commitment to their growth, they will not help the leader grow—and they will Read More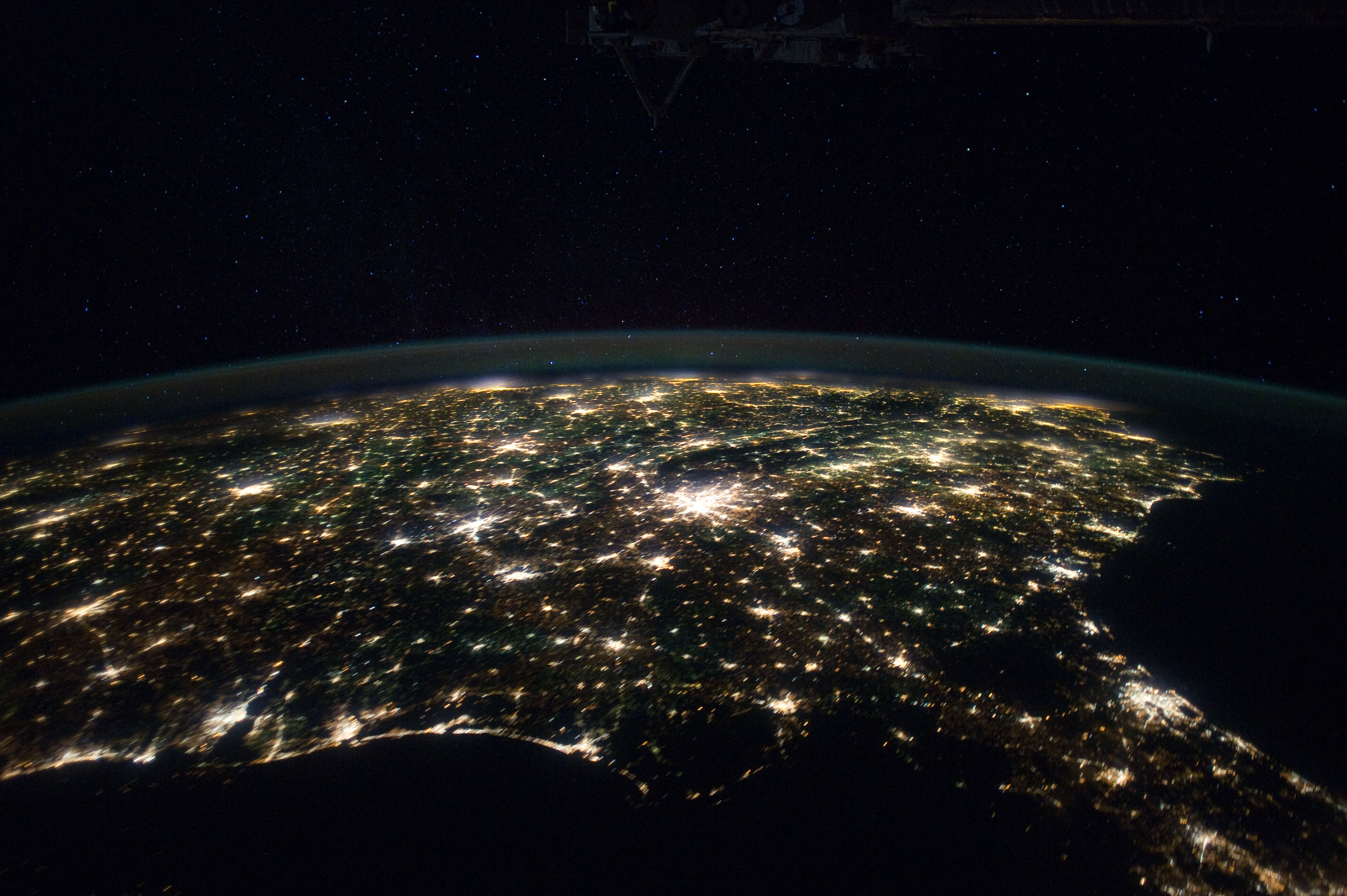 Creating Organizational Soul
After publishing Corporate Culture Change, the Corporate Culture Sourcebook, and Ethical Leadership in the late 1980's, I was retained by Lotus Development Corporation (now known as Lotus Software) in Cambridge, Massachusetts to help them align their culture behind a new network-centric strategy to better differentiate their company from its arch-rival Microsoft.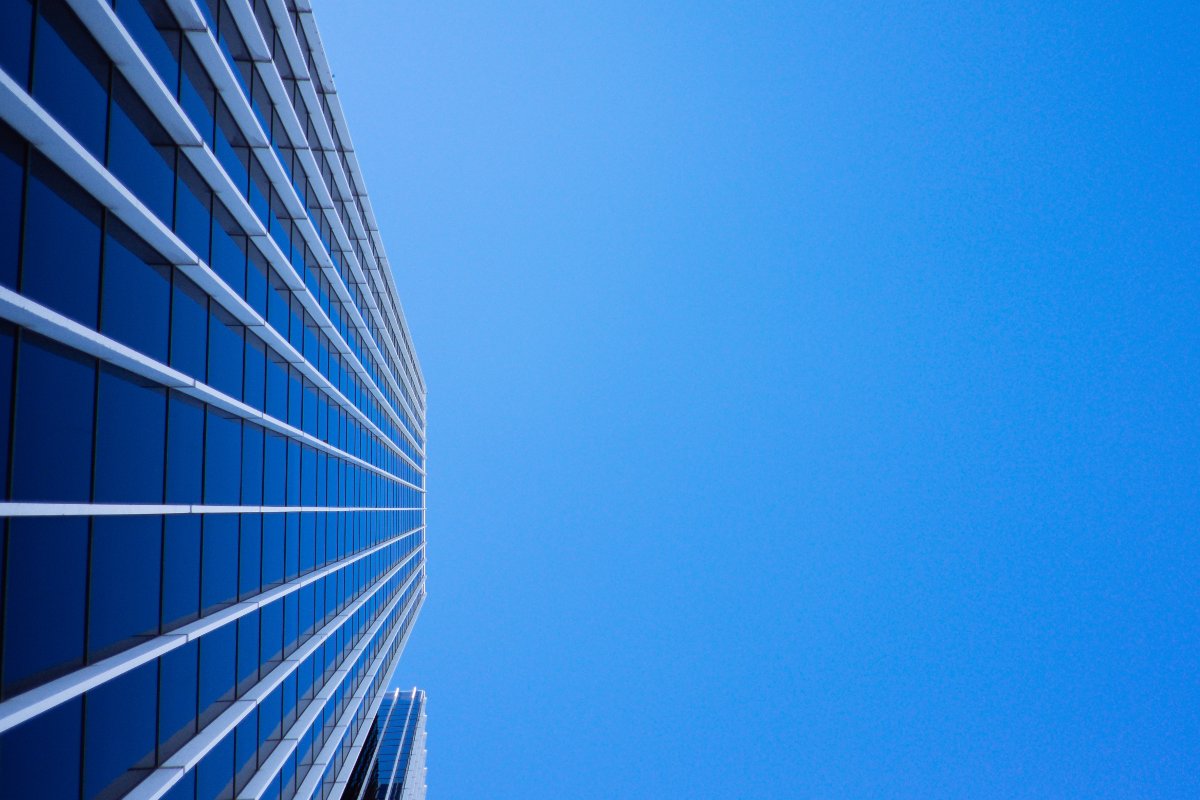 Ethical Leadership
One more time. In 1987, Barry Cohen and I wrote the book Ethical Leadership. We published the first version of the book when greed was still in its relative infancy and millionaires (much less billionaires) were still relatively rare. It thus preceded the economic boom of the 1990s, a decade in which market values escalated to what was then outrageous levels. In finance, Black Monday refers to Monday, October 19, 1987, when stock markets around the Read More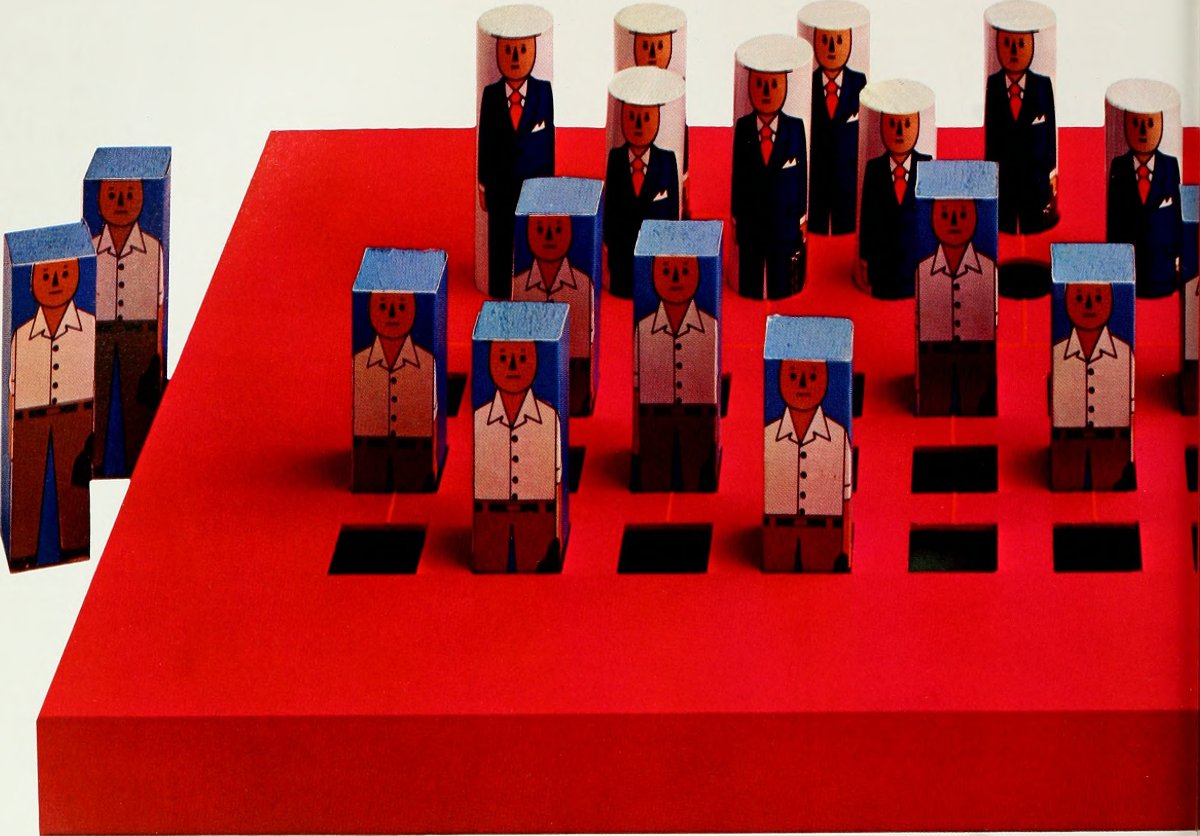 Leadership Myths and Realities
Over 25 years ago, Barry Cohen and I published a book titled Leadership Myths and Realities. Since that time we have held a variety of senior leadership positions and have continued to study the Art and Science of Leadership. This post will review the 10 myths and realities we wrote about in the late 80s, discuss their current relevance, and suggest any new myths and realities that have emerged. To be clear, myths usually contain some degree Read More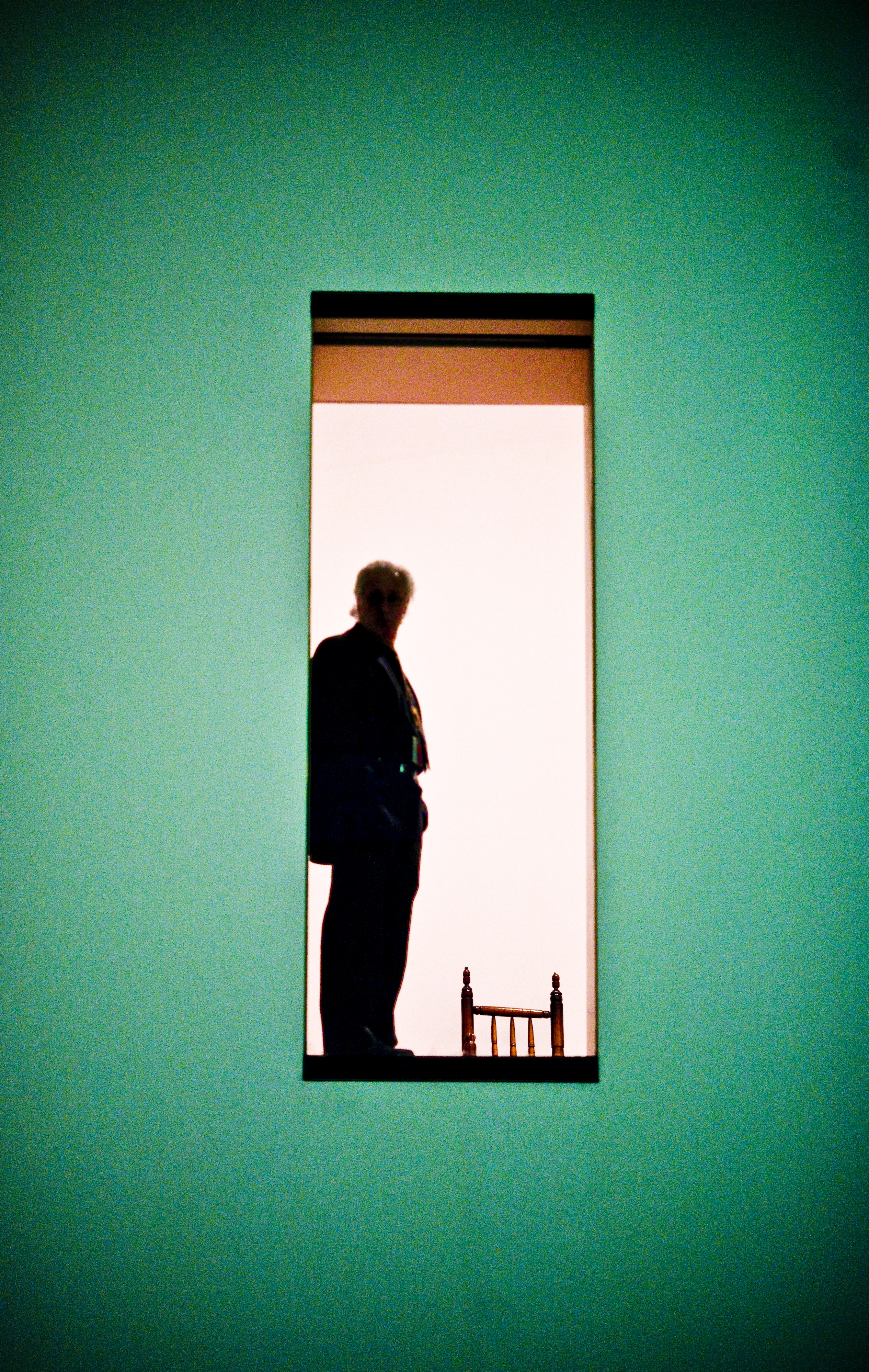 Being at Home in the Universe
An Internal Space or an External Refuge At my older daughter's wedding, she sang the song, "Feels Like Home to Me" to her husband. It struck me that we are all searching for a sense of home in our lives and I was so grateful that she had found a man with whom she felt at home. Her beautiful voice filled the reception hall and my hope for everyone there was that they felt, in Read More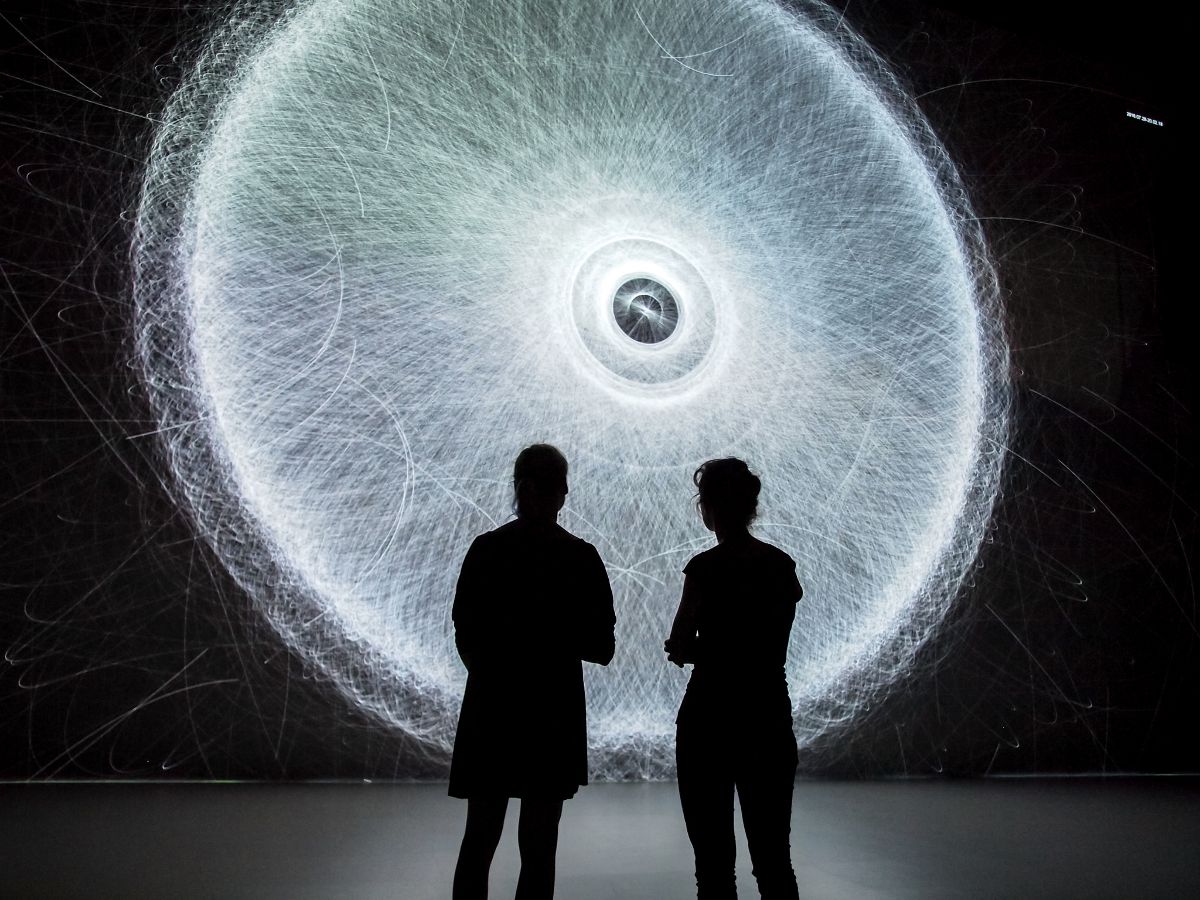 The Consciousness Solution
"You can't solve a problem with the same level of consciousness that created it." —Einstein
Over the course of human history there have been on-going discussions from a variety of sources (religious, social, political, etc.) about how nice it would be if our global civilization could be more harmonious and enlightened. Creating a new platform for civilization is now a requirement for our survival.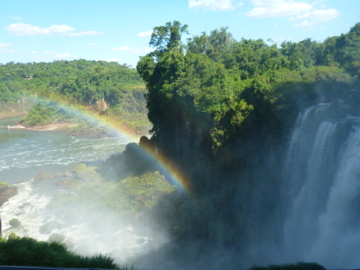 Science and Spirituality: Bridges or Barriers to God
Most religions preach that both science and spirituality are barriers to God. Science creates doubts, and spirituality offers an alternative path that doesn't require contributions to the church coffers or preachers' egos. While some spiritual paths may take you off into the weeds or into mountain caves, others offer legitimate ways to tap into higher power, higher purpose, and higher energy.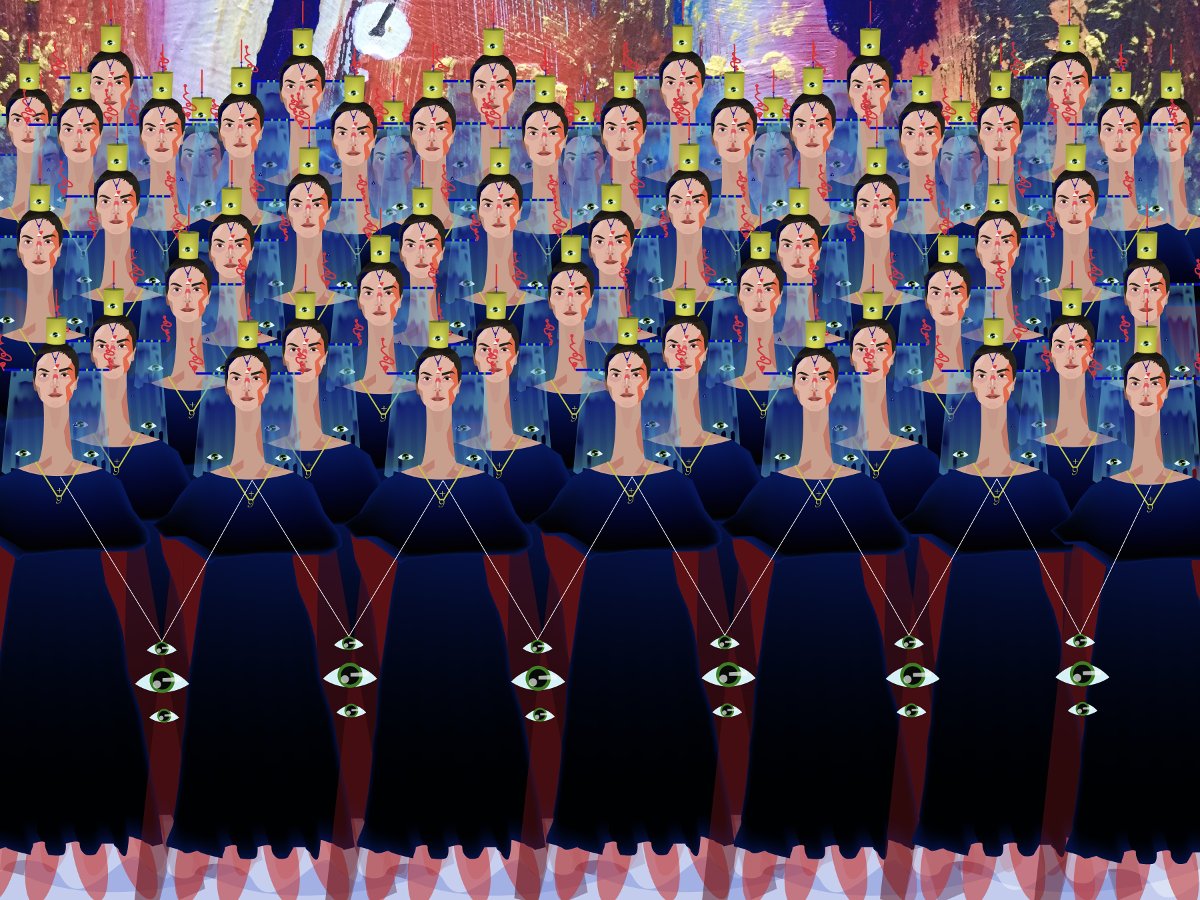 Corporate Spirit: Oxymoron or Possibility?
Spirituality is coming to the workplace thinly veiled as mindfulness, awareness, and stress management. As the veil gets lifted, the questions arise: does it belong, can it co-exist with profitability, and what are the dangers?
Does spirituality belong in the workplace? It depends…