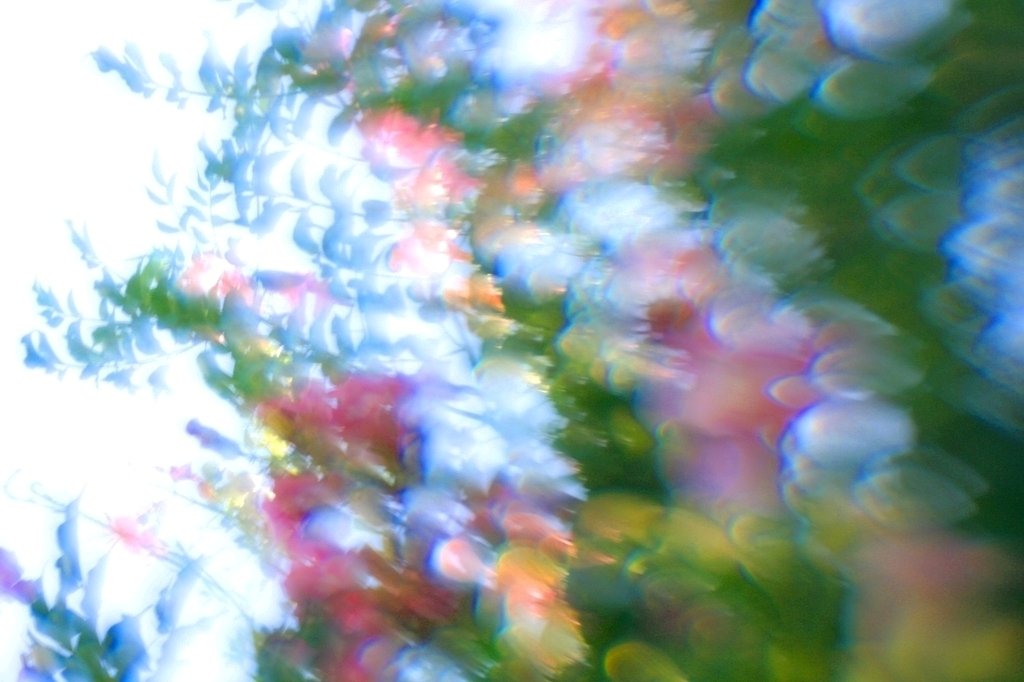 Harmonious Inclusion
I recently visited the Brooklyn Museum to see Judith Scott's exhibit, "Bound and Unbound." It was an amazing exhibition that displayed the chronology and complexity of Ms. Scott's work with innovative sculptures, unique designs, diverse materials, and beautifully blended colors. What made it even more remarkable was her biography. Judith Scott was born deaf with Down's Syndrome. At age 7, she was placed in a state institution and remained there until the age of 42. Her Read More

Leadership Lexicon
Leaders sometimes wonder why no one is following them. In most cases, the reason is because the leader does not possess all three essentials of effective leadership: Character, Commitment, and Competence. Leaders must be honest and ethical at their core, or people don't follow. Leaders must also be committed to developing themselves and others. If people are not convinced of the leader's commitment to their growth, they will not help the leader grow—and they will Read More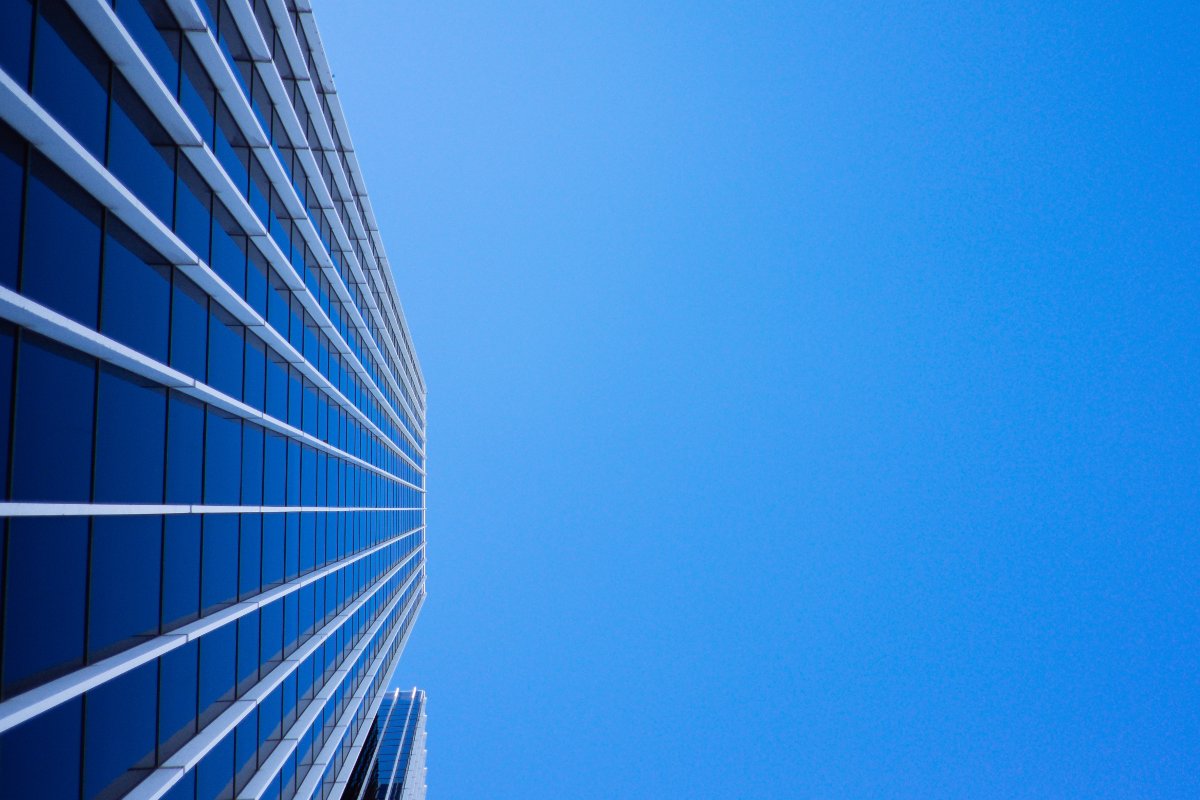 Ethical Leadership
One more time. In 1987, Barry Cohen and I wrote the book Ethical Leadership. We published the first version of the book when greed was still in its relative infancy and millionaires (much less billionaires) were still relatively rare. It thus preceded the economic boom of the 1990s, a decade in which market values escalated to what was then outrageous levels. In finance, Black Monday refers to Monday, October 19, 1987, when stock markets around the Read More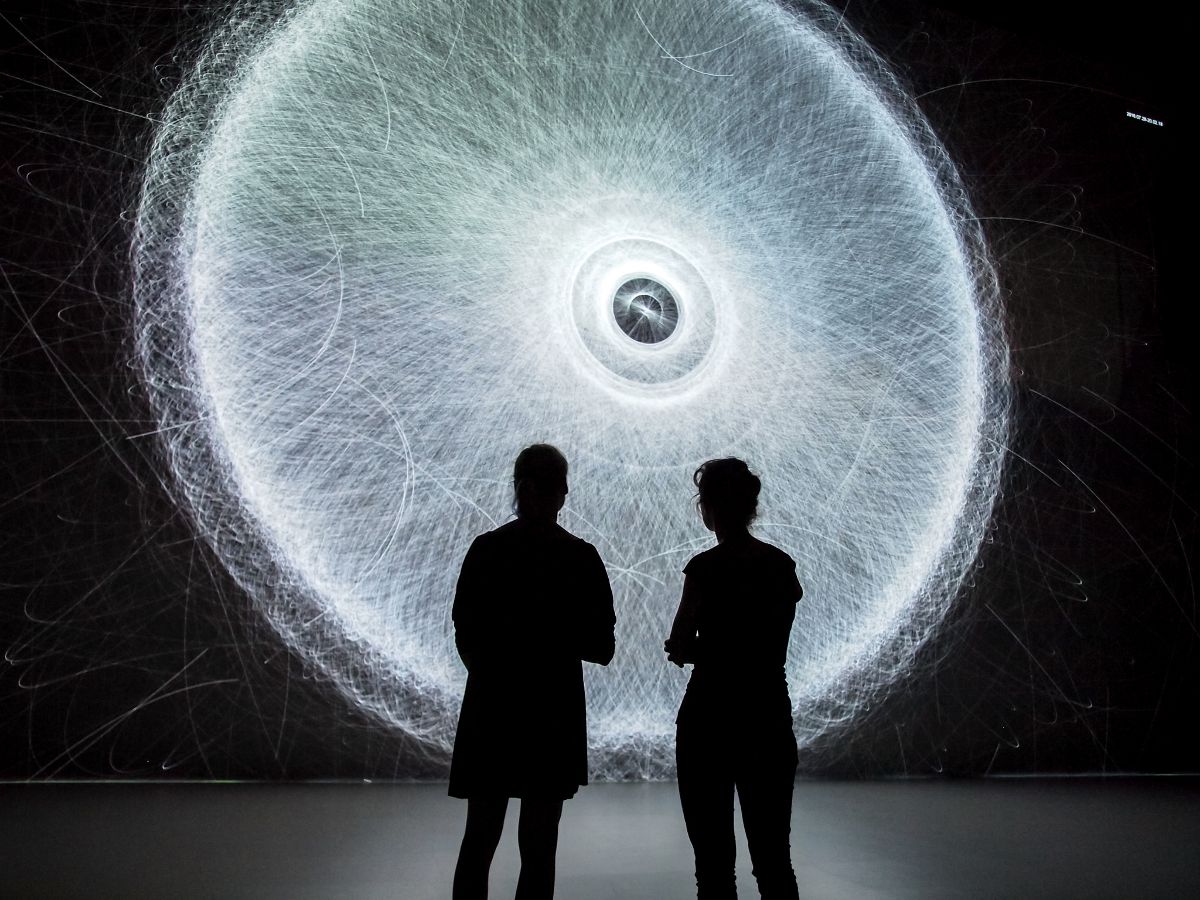 The Consciousness Solution
"You can't solve a problem with the same level of consciousness that created it." —Einstein
Over the course of human history there have been on-going discussions from a variety of sources (religious, social, political, etc.) about how nice it would be if our global civilization could be more harmonious and enlightened. Creating a new platform for civilization is now a requirement for our survival.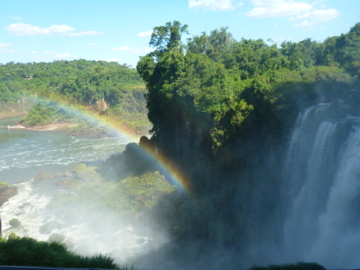 Science and Spirituality: Bridges or Barriers to God
Most religions preach that both science and spirituality are barriers to God. Science creates doubts, and spirituality offers an alternative path that doesn't require contributions to the church coffers or preachers' egos. While some spiritual paths may take you off into the weeds or into mountain caves, others offer legitimate ways to tap into higher power, higher purpose, and higher energy.