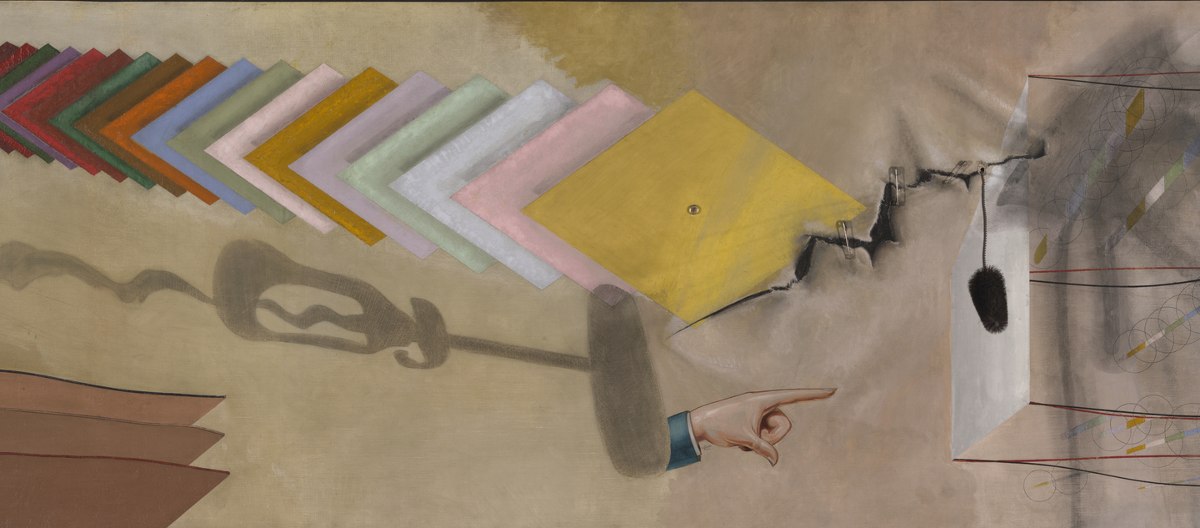 Taming Tourette
When I was 30 years old, I was diagnosed as having Tourette syndrome (TS).
It was a huge relief to me to finally have a name for what had been tormenting me since I was about 13 years old. I was also depressed to know that I would be dealing with this neurological disorder for the rest of my life.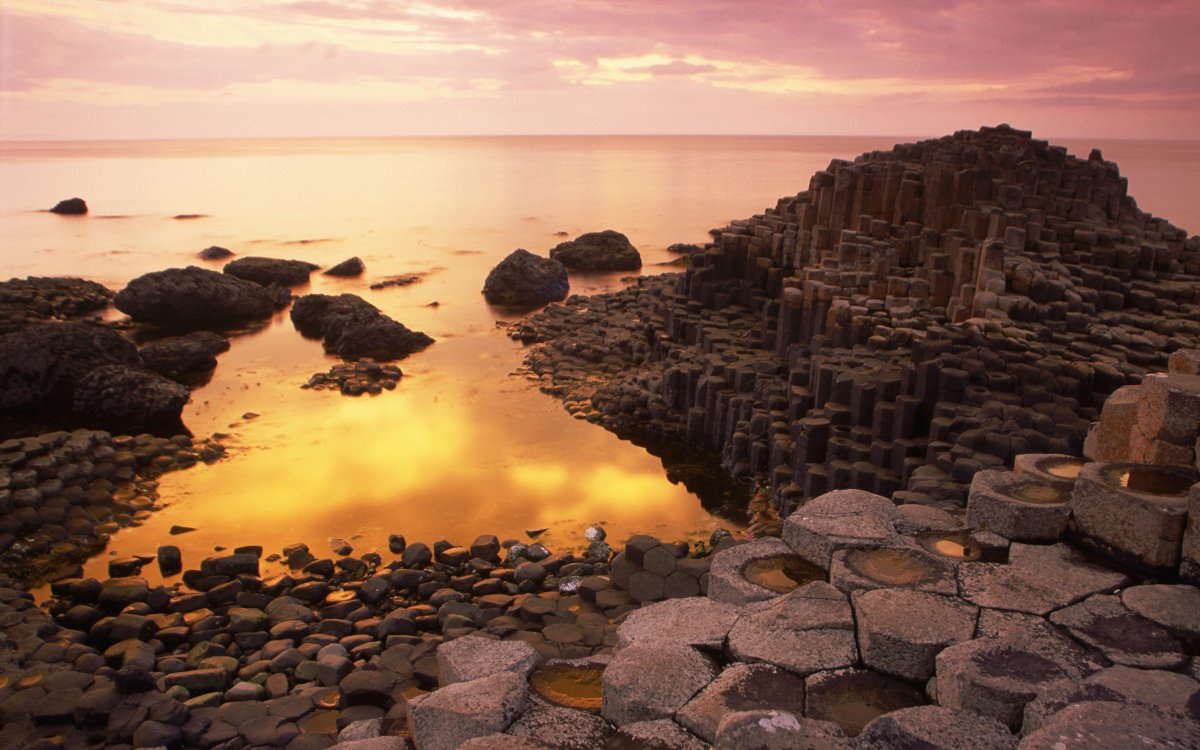 Fast-Slow-Stop-Look-Listen
My nickname growing up was Rapid Rick. I always got things done quickly. Not always accurately or perfectly, but fast. After 70 years of taking pride in this reputation, I finally realized that slower is better. Ouch!
Yes, there were some advantages to my "now is good" approach to life…but now I wonder at what price.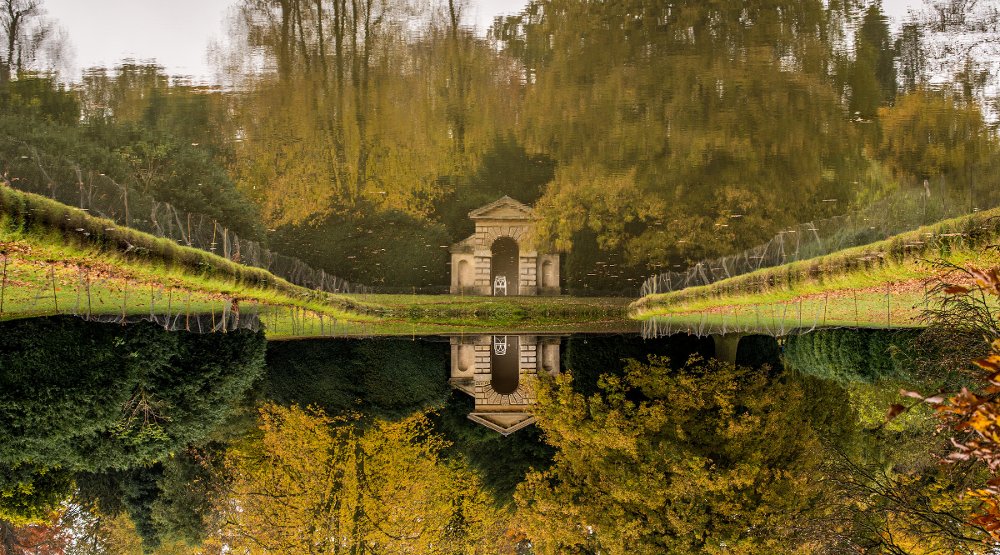 Awareness with Acceptance
Call it serendipity. Call it luck. Call it random events that just happened to be connected. Call it anything you want, but I just experienced a strange coincidence that boggles my mind a bit. I had been thinking about a new post (yes, that's what I do with most of my free time) about the notion of awareness and acceptance. Incidentally, my process for writing posts is to latch onto an idea from something I have read, Read More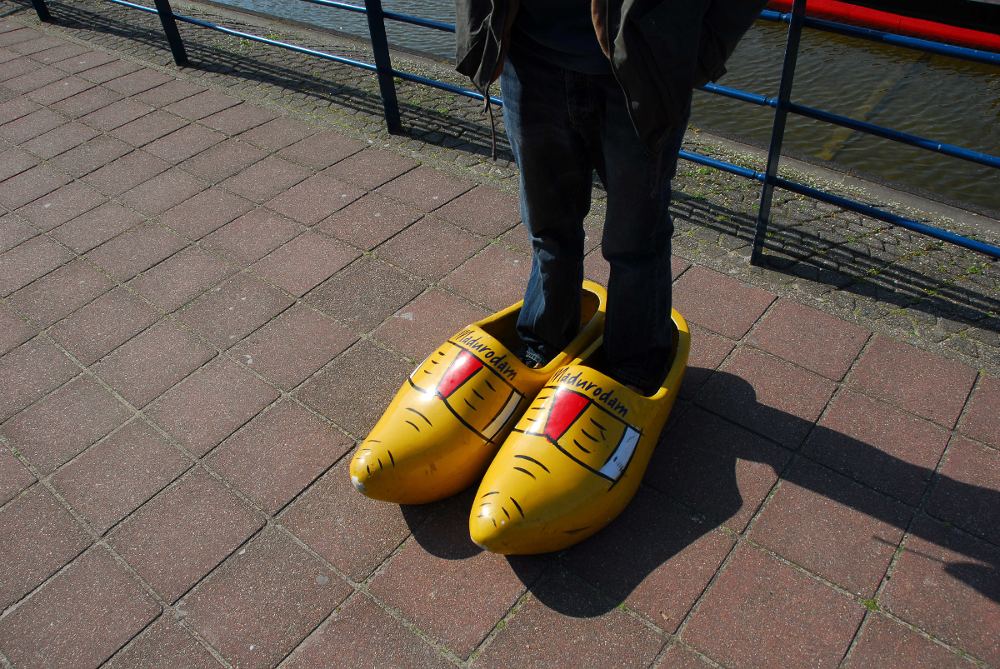 Labels, Limits, and Levels
Dr. Bill Anthony, the highly respected, world-renowned, executive director of the Psychiatric Rehabilitation Center at Boston University, initiated classes with new students by throwing the DSM into the waste basket. This dramatic statement was intended to communicate to people entering the mental health field that labels limit our ability to see the potential and possibilities of another human being.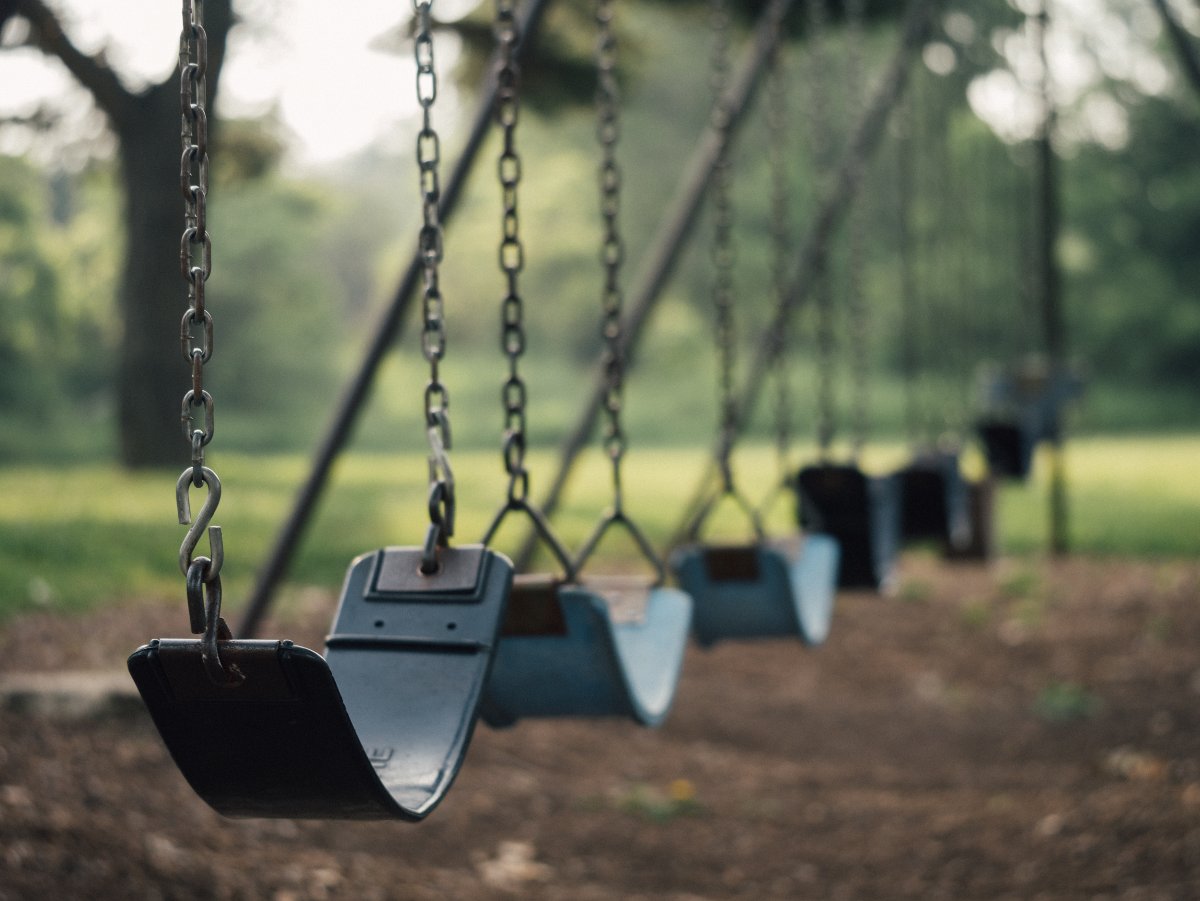 Abuse
We are hearing a lot of sordid stories these days about professional athletes abusing their spouses and children. As horrific and wrong as these cases are, they make us think that abuse is mostly physical and is contained within a small sub-section of the population. To me, abuse is more than physical, and it is practically universal. Let me explain. Abuse can be physical, emotional, intellectual, or spiritual. It can occur in blatant and obvious Read More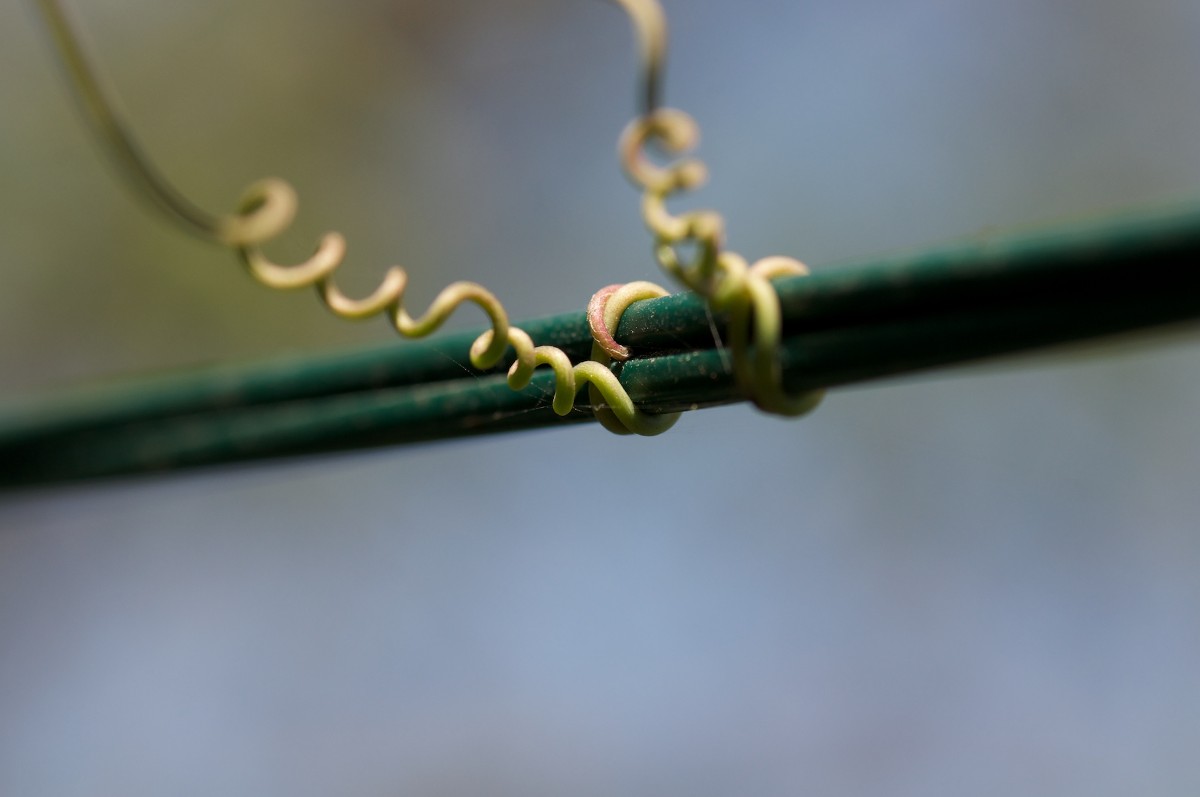 How AND Why
We hear a lot of either/or options in our lives. Either you can do this or you can do that. And how often is an acknowledgement of a different point of view accompanied, by a "but…?" Ya, but I think…! This post addresses the need to see the complementarity of differences and the need to ask "how" AND "why." As the eastern philosophers would say, "there is a yin is in every yang, and a Read More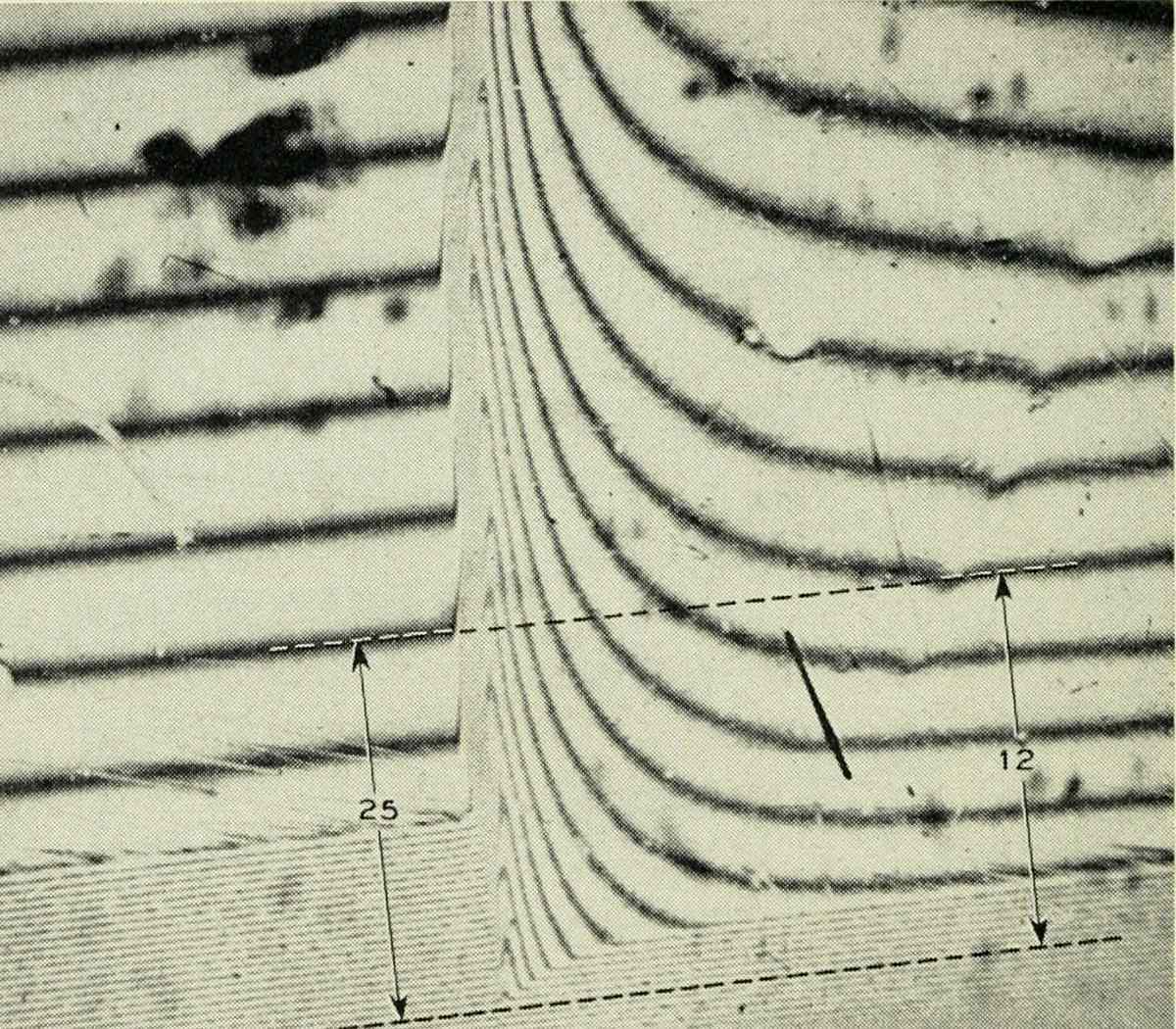 Getting Distance on Our Problems
Everyone has issues.  They could be physical.  They could be mental.  They could be emotional.  Or they could be a mix of all three.  Some are minor annoyances.  Some are major trauma.  The challenge is to get enough distance on them, so we don't get lost in them or identify with them.  Our bodies may not work the way we would like them to work…but we are not our bodies.  Our minds might not function Read More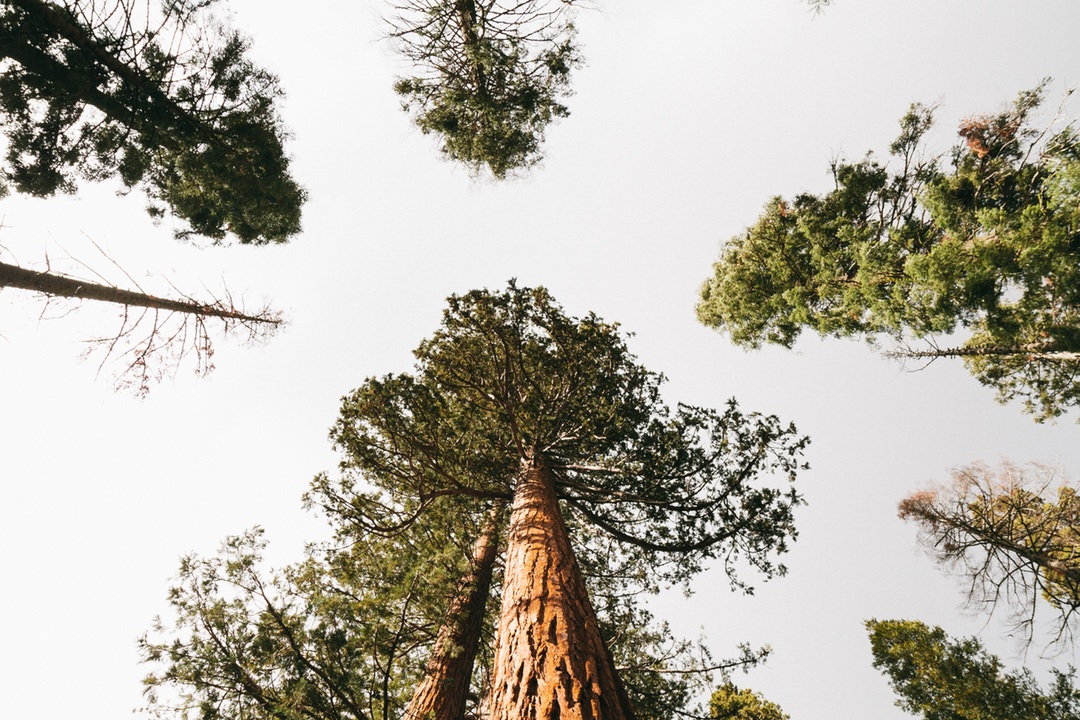 Attitude
Randomness is. We can't control the events that happen in life. We can find meaning in what's not meant to be. There is not always a reason. External causes bombard us from multiple sources. We can only look inward for our own truth. External forces pull us out. There are always compelling reasons to get caught in the flow. We can only shift our attention inward. Internal forces keep us down. We can't break free Read More