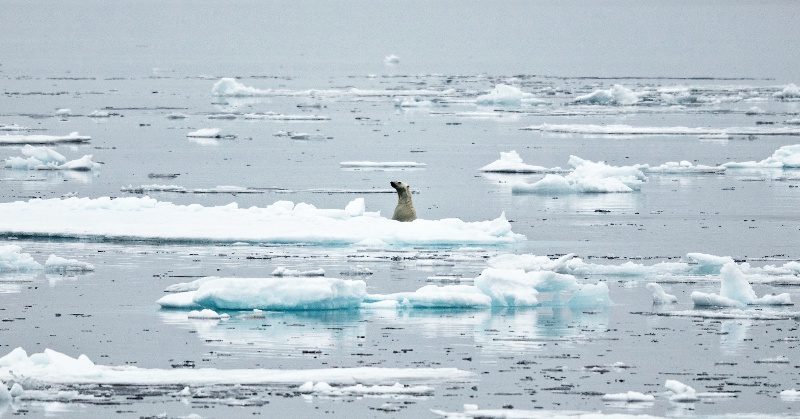 Principal and Principles
Dedicated to Fox Stoddard—a man of principle. There is an old story in which a man asks a woman if she would prostitute herself for $100.00. Grossly offended and insulted, the woman responds, "Of course not, don't be ridiculous." The man presses his case further and asks, "How about a million?" The woman pauses and says, "Hmmm, I will have to think about it." The man then delivers the crushing blow: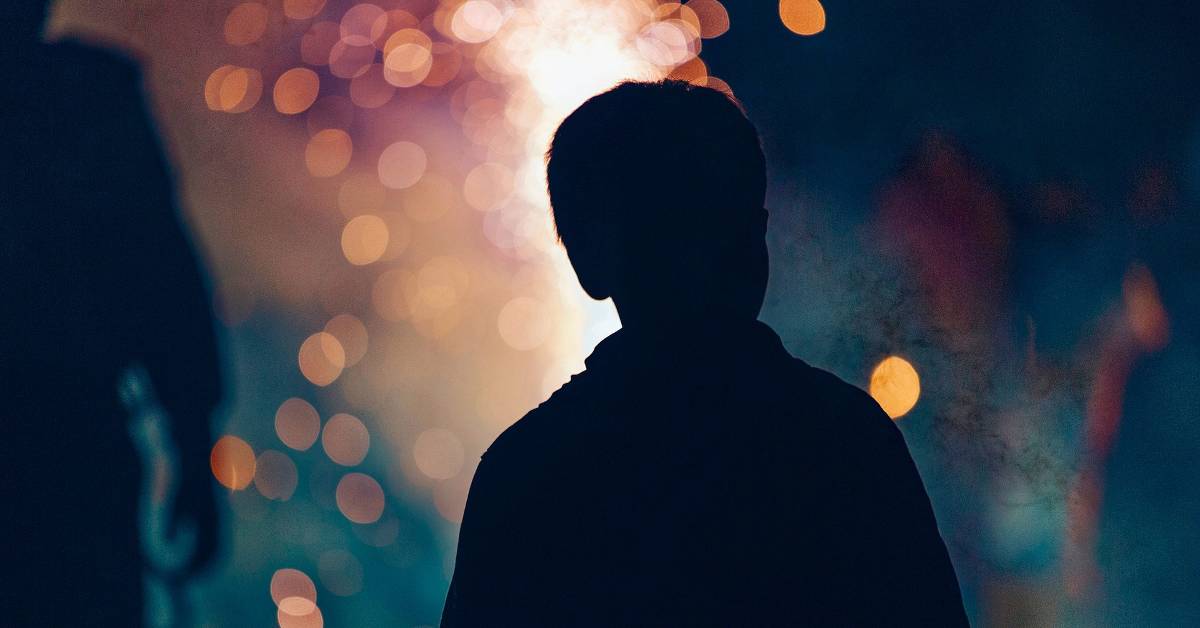 Parenting as Helping
"It is easier to build strong children than to repair broken men." —Frederick Douglass
To be effective helpers, parents need to create the conditions and develop the skills required to make a positive difference in a child's life. Based on my analysis of research conducted over the past 50 years, there are four conditions and four skills at the foundation of effective parenting.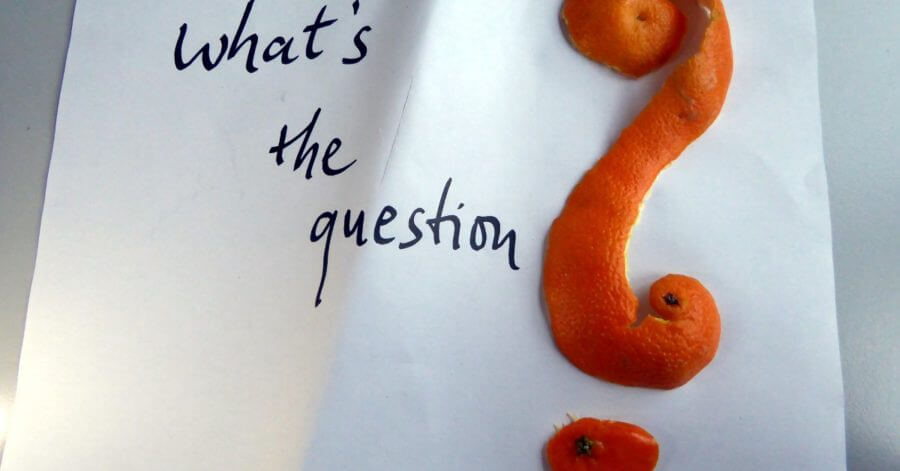 Quests and Questions
As long as humans have told stories, we've shared tales about people going on quests. There is a long list of these tales about quests of one sort or another in history and in literature. Here are a few of the more famous quests. About 2,000 BC, Gilgamesh embraced the quest to find the secret to eternal life. He started out as a cruel despot who raped any women he fancied. After losing his best Read More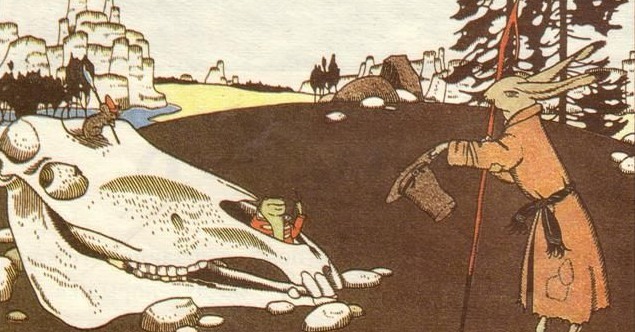 Experience and Expression
Spending 8 years in juvies and jails certainly changed my perspective on what it feels like to have all your values violated. Fortunately, I was serving time as a counselor for incarcerated inmates in county jails and juvenile delinquency "homes" — not as a convicted felon in a federal prison. I had no trouble responding to inmates' experiences and helping them find more constructive ways to express themselves. These days I'm wondering if we are really jailing the right people.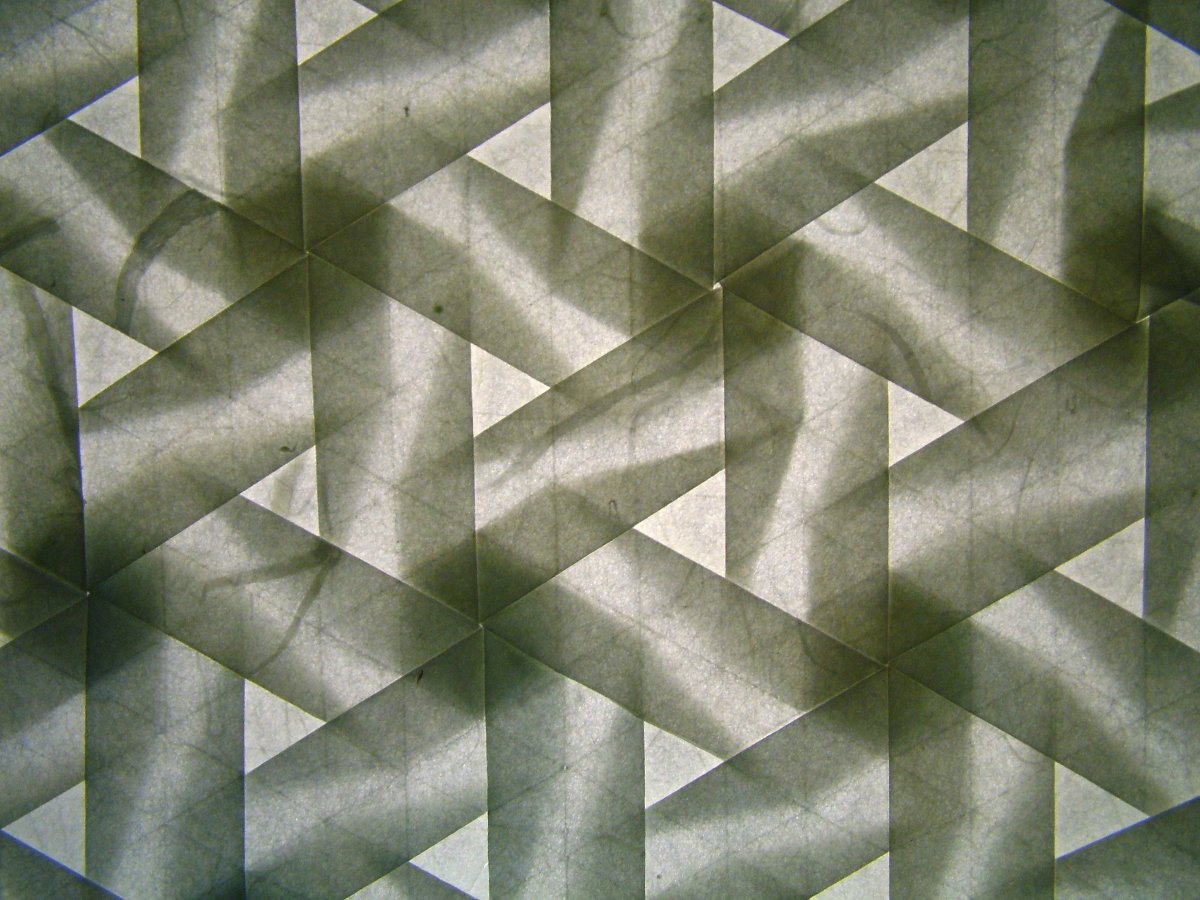 Vision and Values
As an executive coach I often facilitate life-line and development planning workshops. The life-line exercise encourages people to share the significant events and important people in their life and how those people and events helped to shape their values. I challenge participants to be as open and transparent as they can be, and I ask them to risk sharing what may be outside their comfort zone. In spite of these guidelines, most people stay in Read More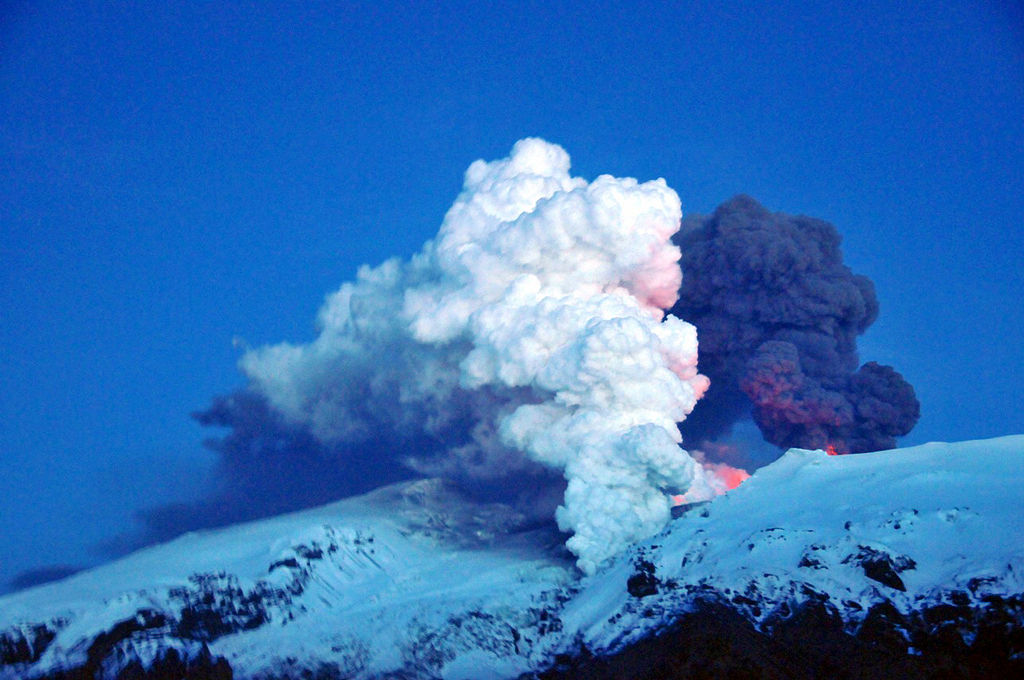 Renewal
"Ever tried. Ever failed. No matter. Try again. Fail again. Fail better." —Samuel Beckett Remember when air traffic was shut down in Europe from the eruption of E15 in Iceland? It was April, 2010, when Eyjafjallajökull (E15) erupted causing floods to rush down the rivers and requiring 800 people to be evacuated. The eruption was so explosive it caused air travel disruption in Europe for 6 days. More tragically, it buried the farms below it Read More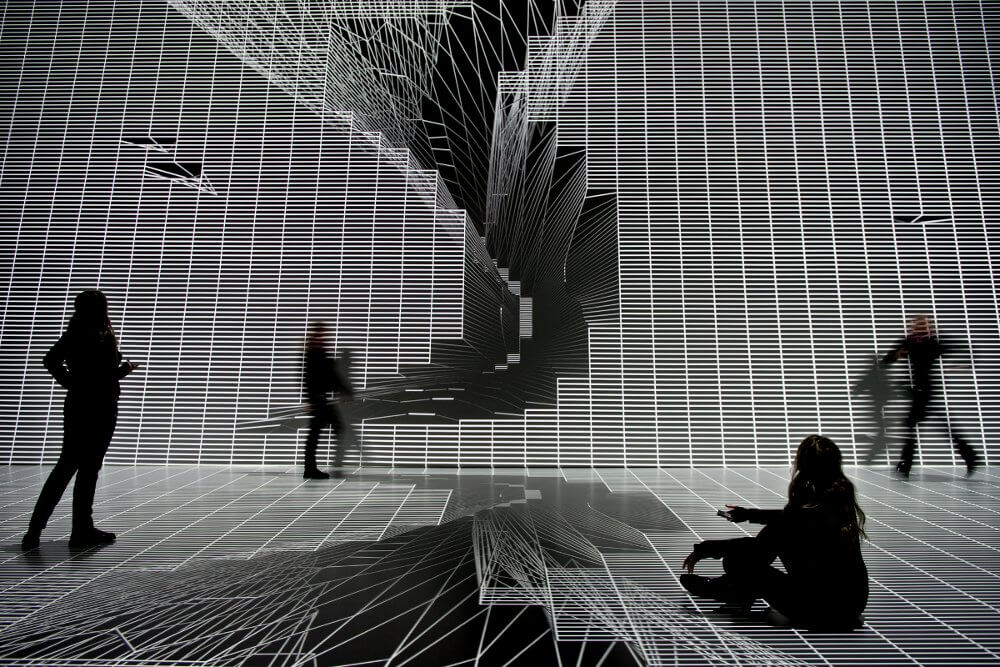 Delusion and Discrimination
Ezra, my 4 year-old grandson, has a favorite expression: "I NEED IT, RIGHT NOW!!!!" "It's not fair when I don't get what I want" is a common lament we often hear from people of all ages. Employees at corporations who are in the top 1% of all wage earners frequently complain that they should be making as much or more than their peers. After all, "isn't it obvious that my performance is far better than Jane's?" Family members Read More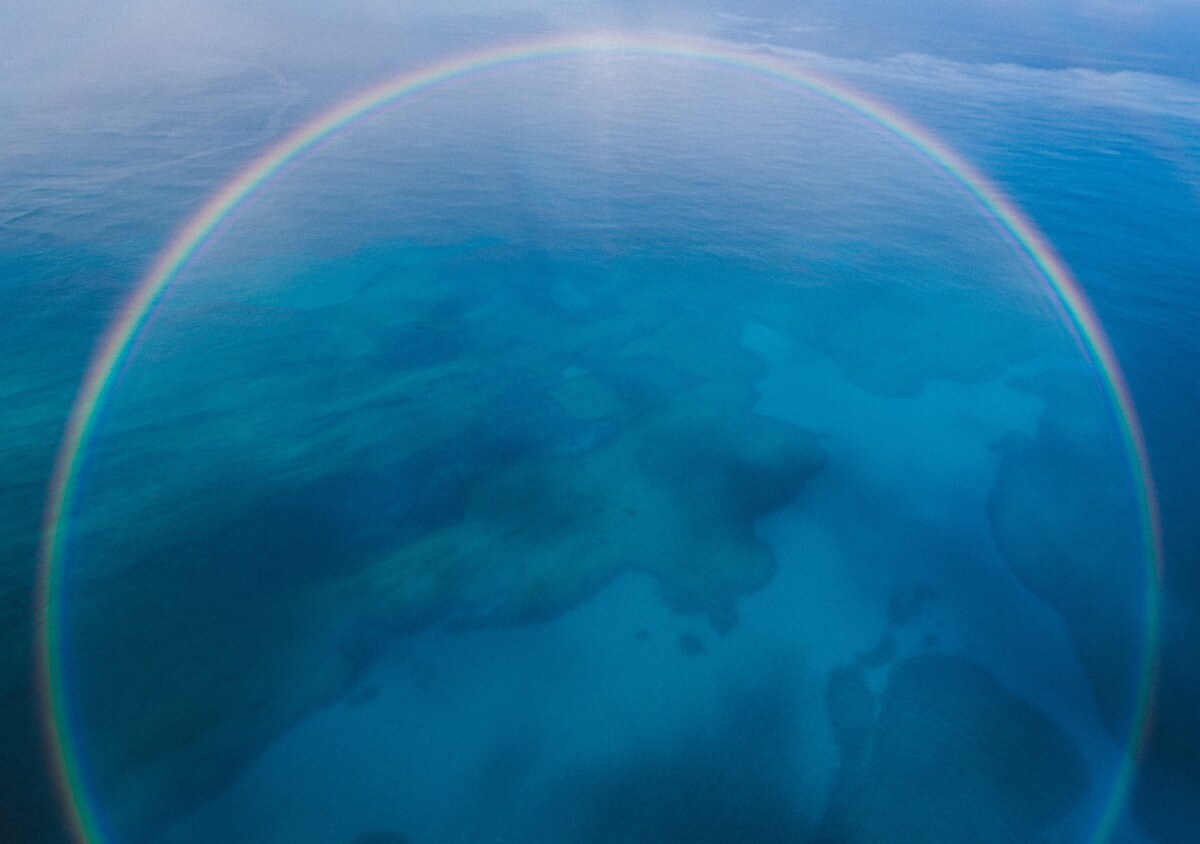 Step Back
In 2013, Sheryl Sandberg's Lean In became a massive cultural phenomenon, and its title became an instant catchphrase for empowering women. The book soared to the top of best-seller lists both nationally and internationally, igniting global conversations about women and ambition. Sandberg packed theaters, dominated op-ed pages, appeared on every major television show and on the cover of Time magazine, and sparked ferocious debate about women and leadership.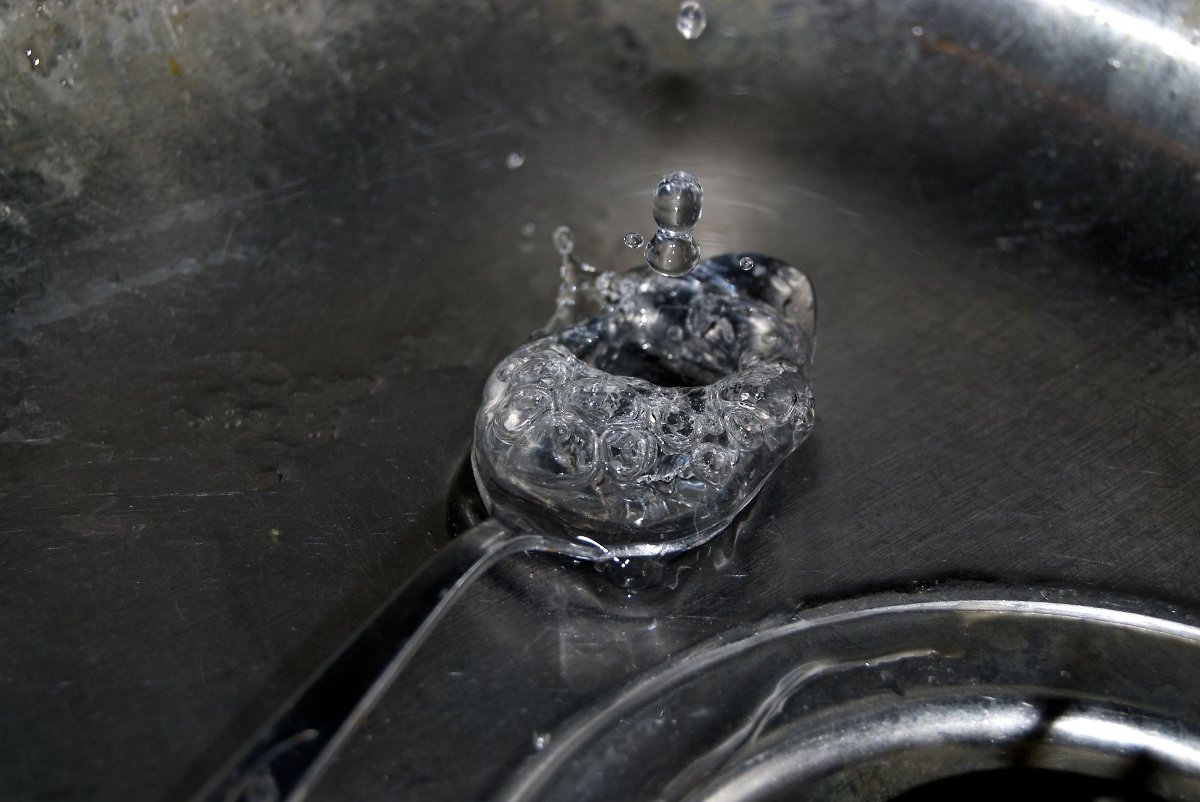 Building Trust
Trust is the foundational building block for organizational health.  Just as diet and exercise are the key starting points for physical health, trust is the "must have" for building a healthy, productive, and innovative work environment.  Without trust, you have no chance of creating the kind of organizational culture you may want to build. Trust has two components: indvidual and institutional. Individual trust is defined as a firm belief in the reliability, truth, ability, or Read More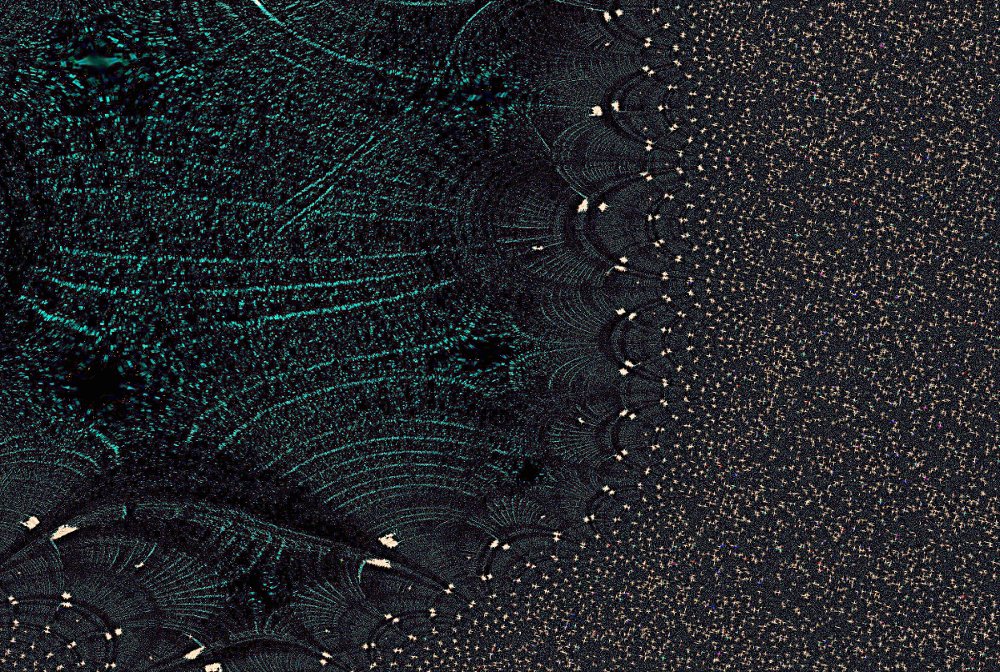 The Centrality Delusion
In 1632, Galileo angered the Pope when he published a book in which he openly stated that the Earth was moving around the Sun. He was put on trial by the Inquisition in Rome, where he was found suspect of heresy, and forced to say that all of his findings were wrong. He was first imprisoned, and later confined to his house near Florence.  This event was an early indication that debunking myths around centrality Read More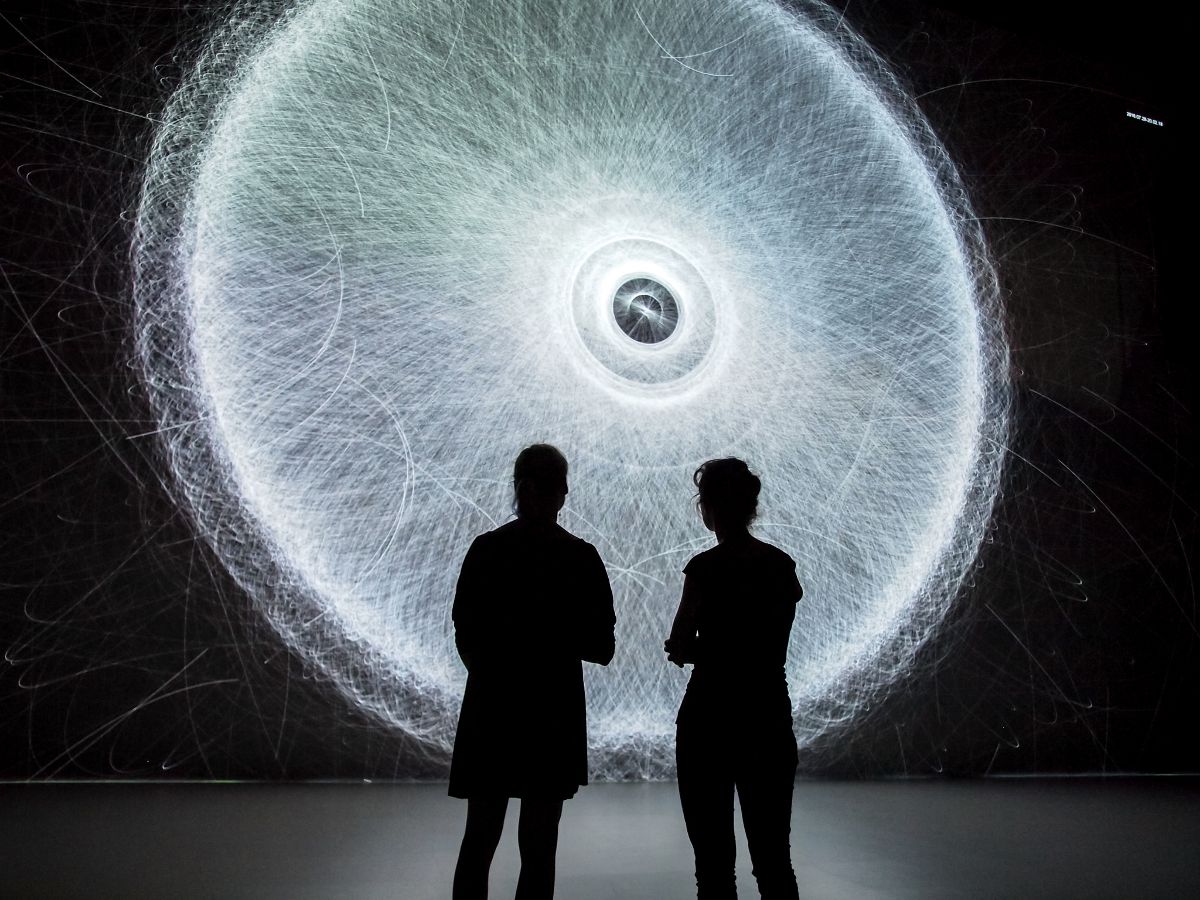 The Consciousness Solution
"You can't solve a problem with the same level of consciousness that created it." —Einstein
Over the course of human history there have been on-going discussions from a variety of sources (religious, social, political, etc.) about how nice it would be if our global civilization could be more harmonious and enlightened. Creating a new platform for civilization is now a requirement for our survival.