"Ever tried. Ever failed. No matter. Try again. Fail again. Fail better."

—Samuel Beckett
Remember when air traffic was shut down in Europe from the eruption of E15 in Iceland?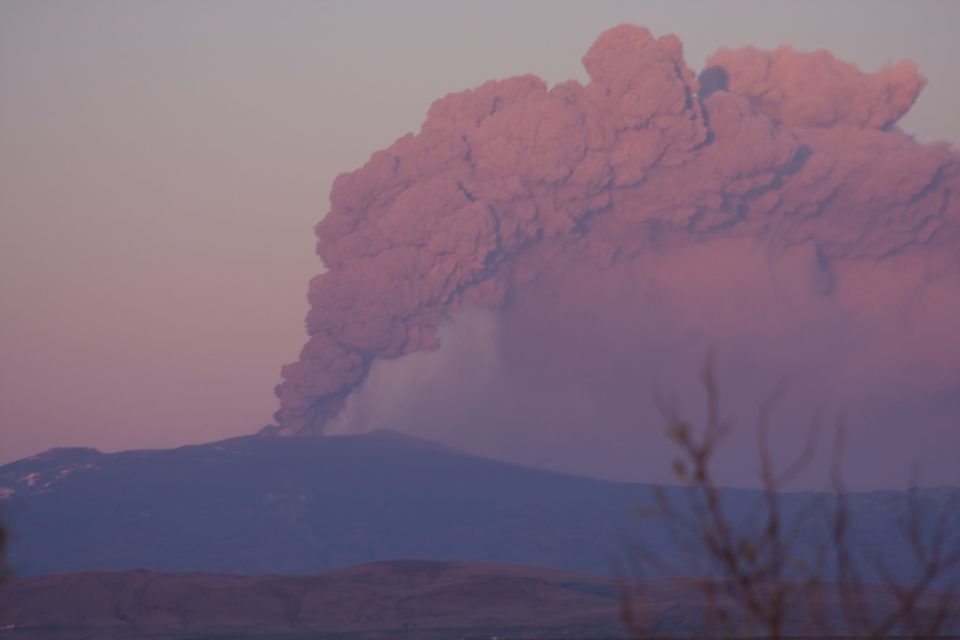 It was April, 2010, when Eyjafjallajökull (E15) erupted causing floods to rush down the rivers and requiring 800 people to be evacuated. The eruption was so explosive it caused air travel disruption in Europe for 6 days. More tragically, it buried the farms below it in ash. People who had carefully tended their farms and planted their crops returned to see everything covered in deep, black ash. What did they do? They started digging out and renewed their commitment to their farms and families.
Last week I visited Iceland and saw the buried farms brimming with flowers and new life. The bright red roofs stood out in sharp relief to beautiful fields of green grasslands.  The sheep grazed peacefully on a plentiful crop. It was a stunning reminder of the possibilities for renewal.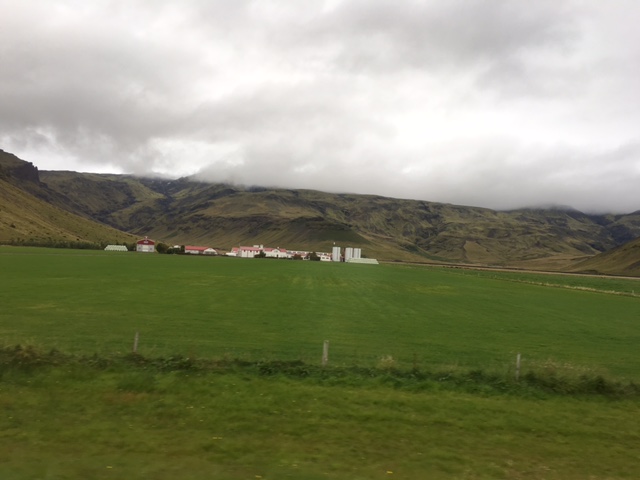 What struck me the most traveling through Iceland was Nature's perfectly orchestrated rock gardens emerging in vibrant reds, greens, and yellows from the lava rocks. It seemed like every few miles dramatically different scenery suddenly appeared. One moment you felt like you had just landed on the moon; the next moment you were in waterfall wonderland. Just when you thought you were in the middle of the dessert, you arrived at a black beach with towering rocks and crashing waves. There was a new wonder to behold around every turn. Iceland is a magical metaphor for renewal.
On this 10 day trip around the ring road with National Geographic guides, I was not only taking in the dramatic scenery and spectacular landscapes, I was reading Jonathan Saffran Foer's new book, Here I Am—there's lots of time on the bus between the hikes and sites. In his unique style, he painted a picture of a Jewish family struggling to find identity and renewal in their lives.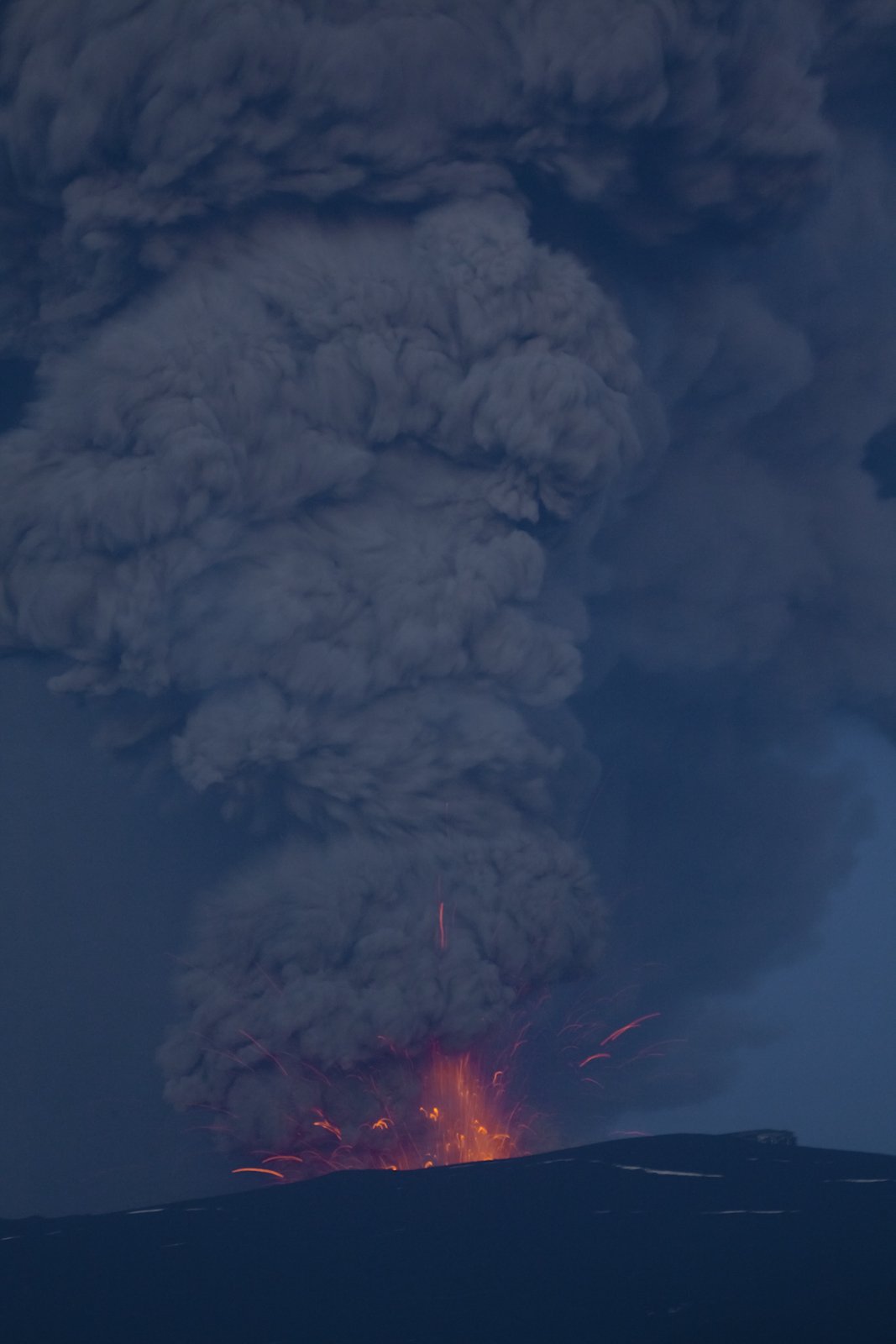 Foer's book addresses poignantly the issue of presence and purpose. Are we present in our own lives and in the lives of others and are we pursuing a meaningful purpose? He recounts Jewish angst over centuries of violence and oppression and tells an unparalleled story of survival, growth, and continuous renewal. After all, how can 0.2 percent of the world population capture 22 percent of the Nobel Prizes after the Holocaust? If that isn't renewal, I don't know what is.
Here I Am is a fictional account of a contemporary Jewish family living in America as a microcosm in thousands of years of historical context. This family survives a painful divorce, existential crises, and the deaths of a beloved patriarch and their family dog among other tragedies along the way. They are all covered in psychological and historical ash. Each member of the family finds renewal in their singularly unique ways. Foer is a genius story-teller with powerful insights into the human condition.
As I was reading the book, I was reminded of the renewal ceremony I conducted for a dear friend's wedding in Sundance, Colorado the year before. The bride-to-be had asked me to facilitate a session with her guests exploring the notion of renewal as an intimate introduction to the wedding activities. I asked the guests to think about a commitment they wanted to renew to themselves, to their significant other, or to a larger purpose. I offered them the choice of making this renewal commitment in private, with a loved one, or in front of selected friends.
As it turned out, unbeknownst to my friend, my wife and I happened to be celebrating our 45th anniversary on that very same evening. I used the opportunity to renew my commitment to my lovely wife, and suggested that the reasons we had been able to establish a loving relationship over so many years revolved around our mutual ability to accept and forgive our shortcomings and differences while being grateful for what we shared together. The guests then went off on their own to engage in their renewal commitments. The evening was a resounding success and set the tone for a whole new level of conversation during the wedding ceremonies.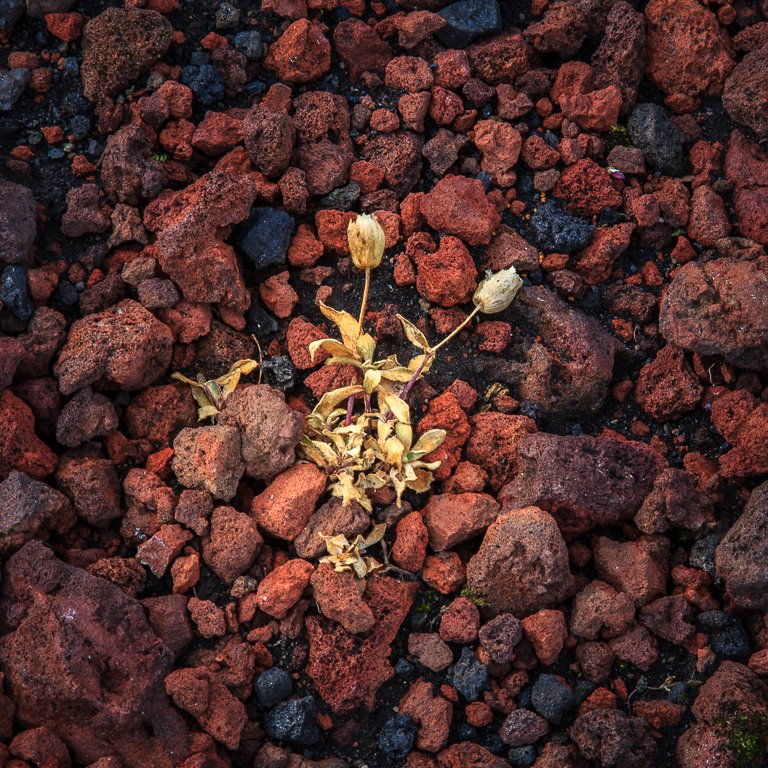 As a Vietnam Veteran, I am acutely aware of the ash our soldiers carry back from war. This ash can't simply be dusted off. Most veterans carry the darkness and bleakness of their experiences forever. People may forget us; but we don't forget each other. Some of us are able to find ways to renew and others don't. Sometimes the weight is too heavy and the ash is too thick. In The Things They Carried, a novel about a platoon of soldiers in the Vietnam War, Tim O'Brien writes about the ignorance he encounters when he returns to his hometown after the war. The book is based on his experiences as a soldier in the 23rd Infantry Division and describes in chilling detail the difficulties of finding renewal after a brutal experience.
It seems to me that every moment represents an opportunity to renew physically, emotionally, intellectually, and spiritually if only we can be fully present and commit to our highest purpose and deepest values. The big questions are
Who is witnessing these renewals, i.e. do we have a crystallized "I" that is able to notice our physical, emotional, and intellectual centers?
Are we freely and freshly directing them?
Will all these renewals in the moment evolve over time to more harmony and peace within ourselves and across our planet?
There will always be volcanoes—physical and psychological.  We will all be covered in ash. The challenge is to wait long enough for a flower to bloom—even if it's tiny at first.
Traveling through a barren desert in Iceland, beautifully blended bouquets of brown, yellow, and red flowers kept popping up from the lava. They weren't planted or tended. They just emerged and grew. Could it be possible that we can create something out of nothing if we are patient enough?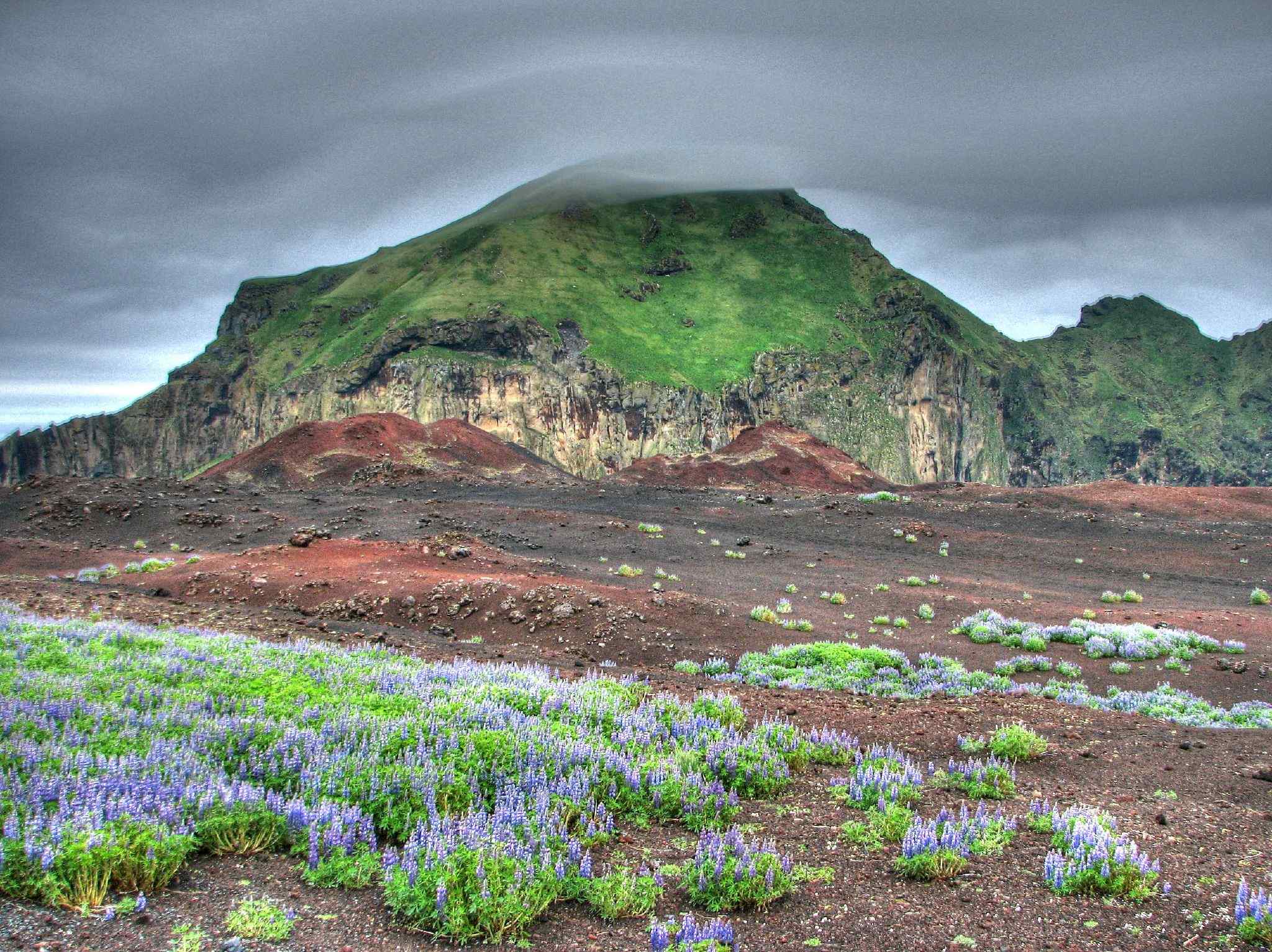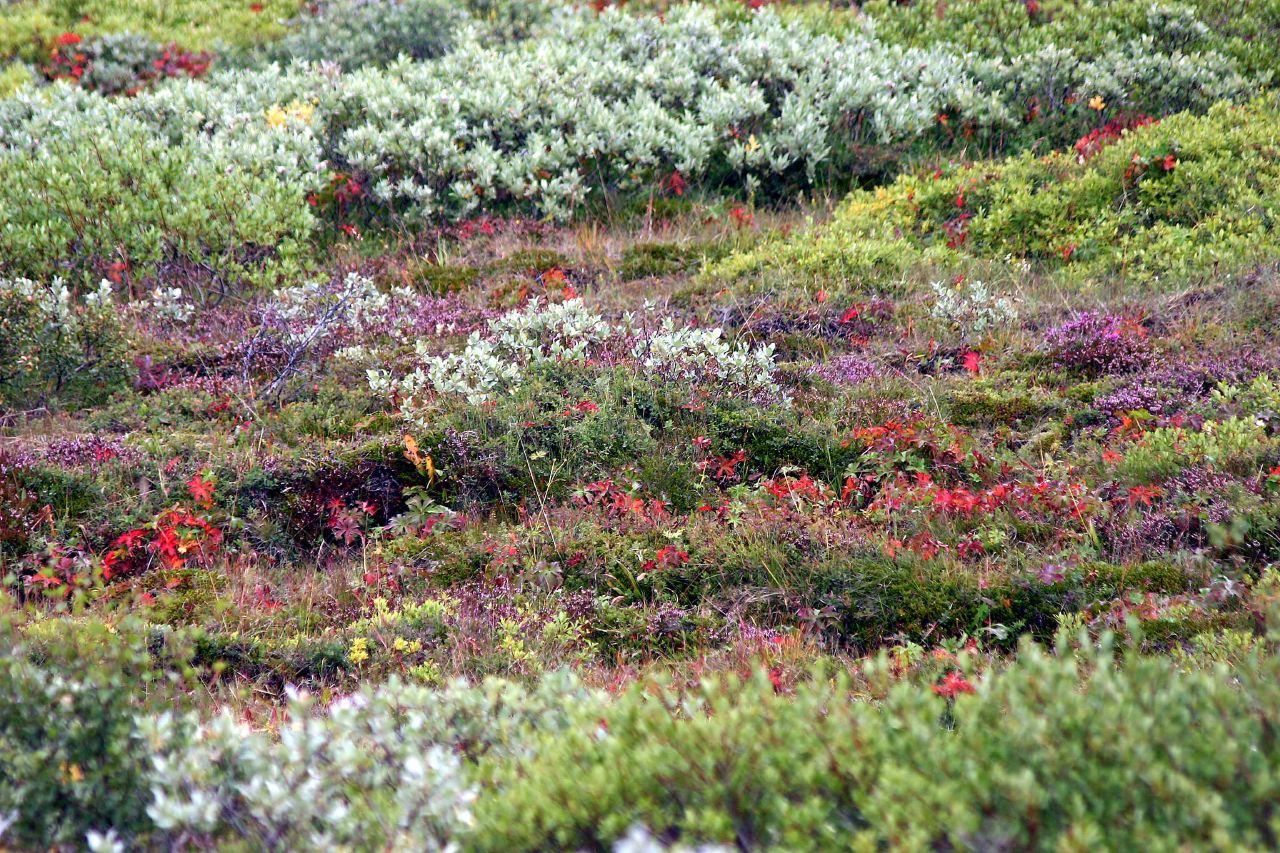 ---
Also published on Medium.